WordPress is an extremely powerful platform on social media that allows authors and social media writers to publish their quality content that can reach people quickly. It is even beginner-friendly, which makes it easier for beginners to create their website and begin writing. WordPress plugins are another useful feature of this platform for page builder options.
If you have heard people saying how often free stuff is generally bad stuff which might be annoying but true, it's time you change your notion that WordPress allows you to access some great plugins for free. This is very helpful information for writers who want to bring forth top-notch content. If you have a WordPress blog, you know what we are talking about. In this article, we shall talk about the best WordPress plugins that will automatically enhance and increase your performance and improve your chance of getting closer with the readers. Whether you wish to create a multilingual post or wish to optimize your keyword search, there is a plugin for each problem. You just need to find the right one. Therefore, without further ado, let us dive straight into the important heart of the matter.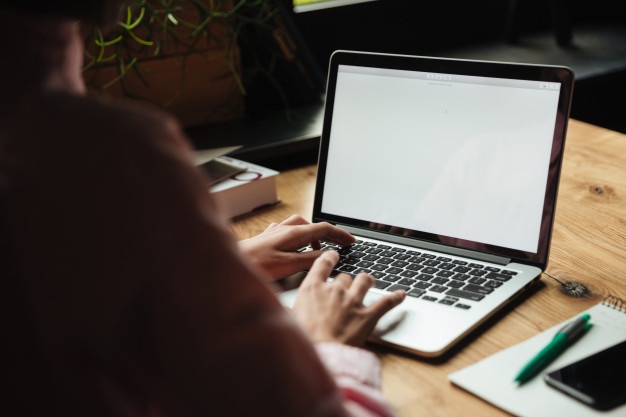 As the name suggests, it is a popular tool that can be used to enhance your website's search engine optimization. But there is a catch! It does not just do that. It helps the writer in creating more focused content that is SEO-friendly, responsive, and relevant. It allows you to add additional tags and keywords to keep your website in the highest-ranking when it comes to the search engine results page. It checks the readability of your content and helps you improve it by making suggestions and mentioning the problematic issues. It also has the ability to offer advanced XML Sitemaps functionally.
Yoast SEO is multi-site compatible and integrated with import and export functionality. It is also scheduled to feature an inbuilt editor to edit robots.txt and .htaccess files. Thus, it is an all-rounder plugin that you absolutely need as a writer from the websites.
No matter how great a writer and content creator you are, there will always be distractions and if you need a button that will help you stay focused, Just Writing is one of the perfect tools for you in the world. While there are other plugins that might help you do the same, our research team insists on using this one as it works with a lot of other functionality that will make the task much easier for you.
It keeps your toolbar visible and gets rid of the fade effects besides having an option to hide the word count. It offers you to customize the plugin so that every writer can use it according to his needs. There are several other features like cut, copy, paste, spell check, etc. while this plugin seems like a normal one, it is extremely user-friendly and will help you create only top-notch content. To install it and love your new set of galleries.
It works best for writers to wish to target social media users for views and likes in their images and captions. It can be frustrating if the content you share does not get views on social media. NextScripts will help you post your content on social media automatically. It is integrated with perhaps all major social platforms and thus you need not worry about reaching out to people.
It has message-related formatting tags and you can assign separate categories to each network. You can import your Facebook and Twitter comments as WordPress comments. These particular features help you get likes and can propagate your content further. You can also customize URLs for auto-posts.
Honestly, every website needs to be properly advertised on social media platforms, and having a plugin that will help you do that is a lifesaver.
Google Analytics had over 300000 active installations with a rating of 4.5. Thus, we do not need to convince you about the popularity and effectiveness of this particular plugin. This tracking tool helps you analyze the website's growth, traffic's and metadata besides enabling you to view Google Analytics start reports on the WordPress dashboard. You can know and understand what kind of posts attract the most traffic along with tracking the number of visitors your website gets by sharing your site.
The best part about this simple tool is that it is completely customizable and has many options to suit everyone's individual needs. You can access advanced data collection. You can also get reports of organics searches, sessions, bounce rates, referrers, demographics and interest reports, pages, and much more.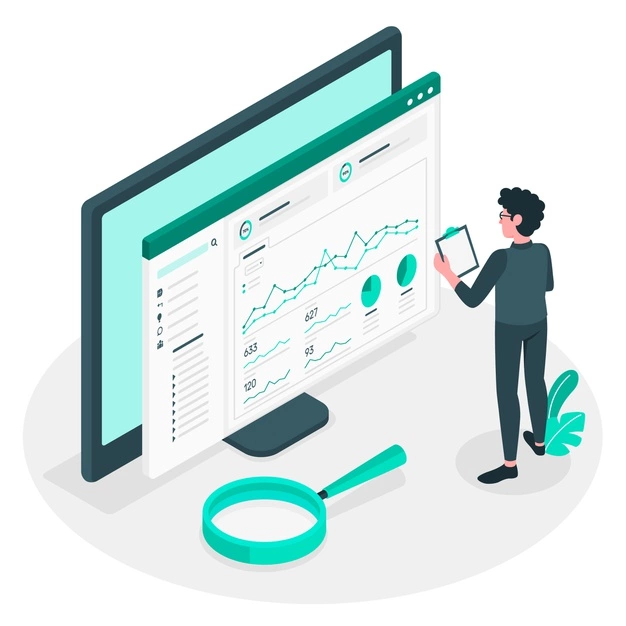 https://www.freepik.com/free-vector/site-stats-concept-illustration_7140739.htm
If you are a new writer or someone who does not update your website on a daily basis, you may not need this tool. But if you are someone who works on a tight schedule and outsources a lot of work, this is something of a must-have for you.
We understand that with a lot of work, it can be difficult to keep track of time and work. Anyone who works on multiple projects requires a tool that will help you create post ideas easily and manage your writers. It also creates a clean schedule of the posts that are yet to be published helping you to keep on your toes. "Unless you are organized and punctual with your content, you will fail to extend your reader base and lose the existing readers," warns Michelle Warner, writer at Papersowl.com.
It has a drag and drop functionality so that you can change the dates of your posts when needed. You can now manage your drafts better with Editorial Calendar's drafts drawer. You can also quickly edit post titles and content from multiple writers. It is a great way to keep everything organized and not run behind the schedule. Poor time management can do a lot of harm to your website and name.
Creating contact forms can be a bit taxing if you do not have the right kind of tool and WPForms is just what you need if you find yourself struggling with it. Its drag and drop building will help you create forms effortlessly.
However, it is not just limited to making forms with various buttons but can also create forms for accepting guest posts. At some point or the other, you need to have some guest posts and this lets you help out a lot. With this tool, you will be able to create custom user registration forms that can allow outside writers to contribute to your website. When working with multiple writers, having an organized tool goes a long way and is easy.
Being a good writer may be the beginning but never the end, there is no point in writing if it does not reach out to people or is presented in a shabby manner. There is a list of several bloggers and content creators today and to stand out, you must use all that you have access to the site and form, if you need website for your service, you can take a look for Journalistic WordPress Theme. You can also email them or comment on their blog to share an image of what shall be the best. Also, they are free from malware or spam and promise links' security. So, why not make use of the best WordPress plugins when you can? Sort your priorities and needs and get the best tool today for your blog and essay!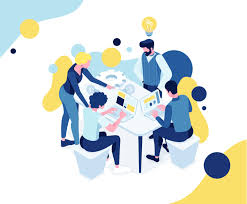 Latest posts by LT Digital Team (Content & Marketing)
(see all)