We live in a time when technology is evolving at a breakneck pace and reaching incredible heights. Any modern business may benefit from technological advancements as well. A company's success is directly proportional to the quality of its tech processes. Businesses compete for the most experienced CTO for hire to avoid falling behind in the race for market leadership.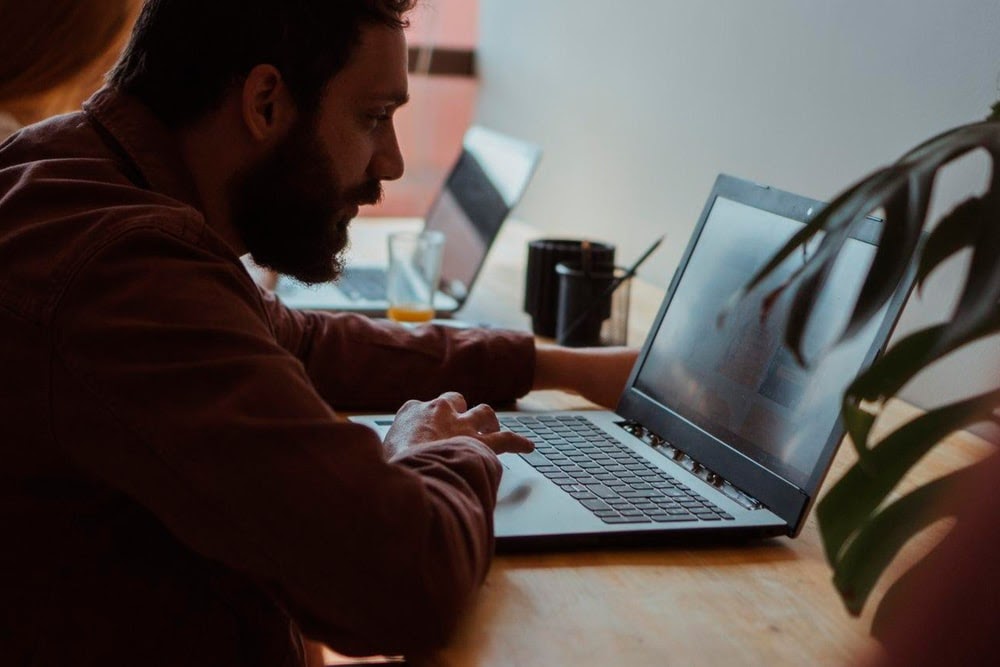 Source: Unsplash
But who is this specialist? And how exactly can it help your business? In-house or remote CTO – there are many options for cooperation. We'll go into greater detail regarding the job of a chief technical officer in our article.
What Is a Chief Technical Officer?
The CTO or Chief Technical Officer is a managerial position in the company, a specialist responsible for the technological part of the business: improvement and development of new products. The CTO picks innovative methods that enable the organization to achieve strategic goals and oversees the advances in technology aimed at the company's commercial development. The chief technical officer is subordinate to the chief executive officer (CEO) of the company.
Duties of the CTO
As part of the company's top management, the CTO is responsible for the entire business as a whole, focusing on its technological component. The primary purpose of this IT leader is to ensure that the firm's technologies meet its business goals.
CTO responsibilities may vary depending on the size and scope of the company. If the CTO for startup focuses on creating a business idea and assures the market product's relevance, the CTO of an e-commerce company will manage the website's capacity and encourage its scaling.
Yet, the chief technical officer's core duties are as follows:
formulating the vision on how and what technologies the company will use;
setting goals and deadlines for product analysis and development;
creation of a technical strategy for the company's growth;
making fundamental technical decisions;
determining the duration and complexity of projects;
identification and implementation of technologies that provide a competitive advantage;
monitoring of key performance indicators and budgets;
suggestions for architecture and specific technical solutions, code writing, and revision;
data quality and security control;
formation and management of development teams;
distribution of tasks between IT professionals;
employee productivity, motivation, training, and IT experts salary decisions;
cooperation with other departments of the company and top managers;
evaluation and analysis of customer feedback.
What Exactly Will CTO Consultant Develop?
Typically, companies hire CTOs for two primary reasons: to implement innovations or maintain the organization's internal infrastructure. First of all, CTO services intend to establish a technology strategy helping the business meet its financial and marketing objectives. In other words, a chief technologist will figure out which technological stack would best match the company's goals and how much money will be needed to execute it.
The CTO will also take control of the entire development process, identifying methods to creating, researching, and launching new products. For example, a CTO can organize an agile approach to software development. In addition, the chief technical officer will control the quality and efficiency of employees, looking for the best solutions for the rapid implementation of projects.
Furthermore, the CTO serves as a mentor to corporate executives and staff from other technological divisions. The chief technical officer will clearly explain the necessity to adopt particular solutions and demonstrate their market efficacy.
What to Look for When Hiring a CTO
Judging by the very name "chief technical officer," technological skills are a necessity. However, a reputable manager must possess not just technical expertise but also communication and leadership abilities. Here are the fundamental skills that a competent CTO should have:
Technical skills. Knowledge of programming languages, frameworks, and the latest technological trends is a must. Also, consider whether the specialist is continuing to grow and improving his abilities.
Strategic vision. This skill is a top requirement for the CTO, as strategy development is a significant part of the specialist's work.
Management skills. Find out whether your CTO has worked with large development teams before and what management techniques he employed.
Experience in guiding technological projects. The chief technical officer must understand the product life cycle and be able to develop new ones.
Business skills. Since the CTO works closely with the company's CEO and other top executives, he must be well-versed in business fundamentals. The chief technologist's primary responsibility is to execute technology solutions following business objectives.
Communication and leadership skills. These are essential abilities for any manager who is responsible for a large team. The CTO also has to know how to explain his technology decisions.
Overview of the CTO Salary Worldwide
To give you a better idea of such a specialist as a CTO, you should also get acquainted with his average salary. We analyzed data from PayScale and ERI and found out how much the chief technical officers earned in 2021. We share this information with you in the table below:
Conclusion
The position of a chief technical officer is critical to the success of a company's growth. This expert oversees all technical processes and guarantees the company's software satisfies both its own and its customers' demands. Finding the right expert can be difficult, as the responsibilities and skills of each CTO may vary from person to person.
The chief technical officer is a mix of operational management, executive representation, and, of course, engagement in the company's technology infrastructure. The ideal applicant must be proficient in all of these areas. We hope that our review of this profession has given you a better understanding of choosing a qualified expert to carry out your business plans.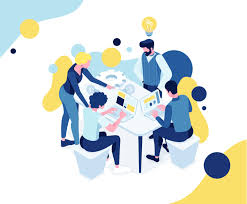 Latest posts by LT Digital Team (Content & Marketing)
(see all)