Just like any other website owner, you wouldn't mind making extra income by marketing other's products and services on your website. Generally, beginning a WordPress website can be challenging for a novice. Web hosting companies like Hostinger offer secure and affordable web hosting to start working with, alongside Bluehost, DreamHost, and many others.
Afterward, you'll need a representative domain name and a loyal following. After all, to start affiliate marketing you'll need traffic. Let's learn what the intricacies of affiliate marketing have in store for you and how can you start.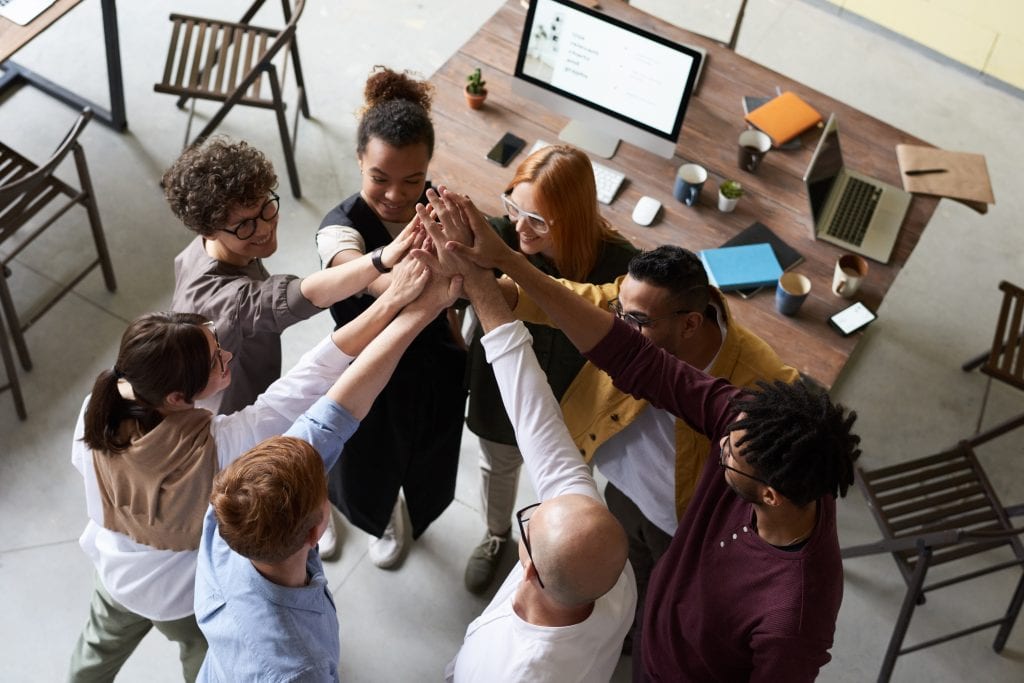 Image source: Canva.com
What is Affiliate Marketing?
Affiliate marketing generally refers to the process of earning money digitally, through making commissions, for promoting other's goods on your WordPress site.
You will primarily market goods and then earn from every product sold. It's not like dropshipping or running your own business – affiliate marketing is quite different.
Running ads will get you paid per click on the product, meanwhile, affiliate marketing business pays per actual product sold through the help of your dedicated affiliate link.
The information below will cover the fundamentals of affiliate marketing to help WordPress beginners in developing a WordPress affiliate website and running a successful affiliate marketing business.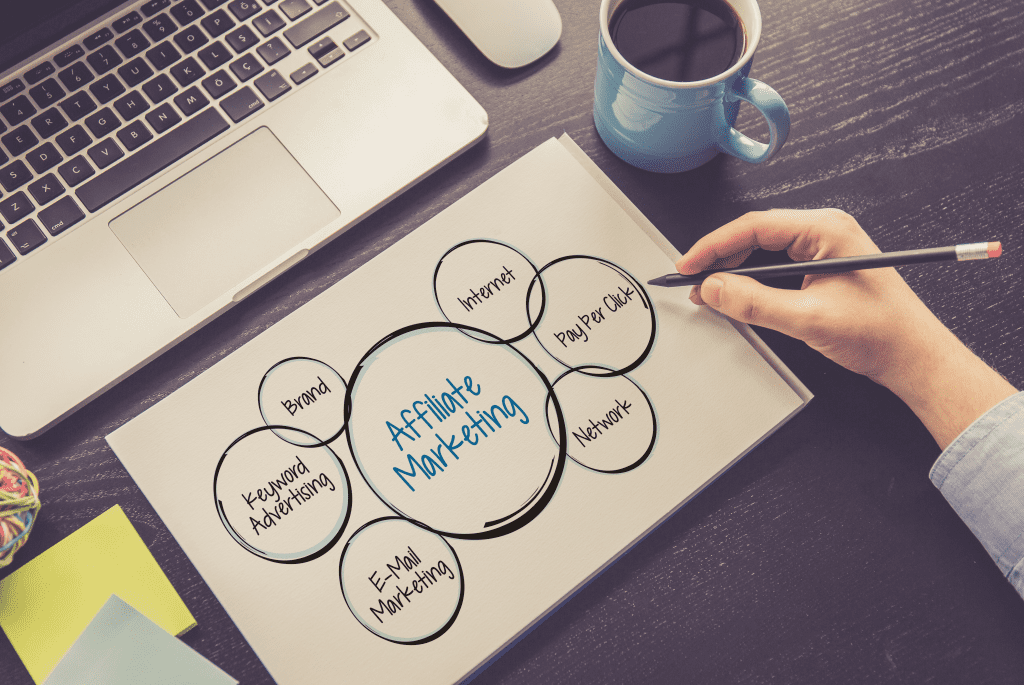 Image source: canva.com
Why is WordPress a Good Platform to Start Affiliate Marketing?
WordPress is widely used by small and big brands to market their goods. One of the biggest advantages is that you can use WordPress as your CMS for your affiliate marketing website. WordPress offers many benefits for beginners. You can easily display your goods, make your website appealing, and also make it easier for you to update and manage the content. Below you will know the reasons why you should use WordPress to power a successful affiliate marketing business:
Easy and Versatile
Most online businesses use WordPress because it is easy to set up, navigate, and use. Whether you tech-savvy or a beginner, you can create an affiliate website with WordPress. You do not need coding skills to set up the right WordPress theme and plugins for your affiliate website. WordPress is a versatile platform with tons of free and premium plugins, themes, extensions, add-ons, and scripts to choose from for your website. You can even act as a reseller and set up your online store with a plugin like WooCommerce, see review first before to select right programs from wealthy affiliate course review.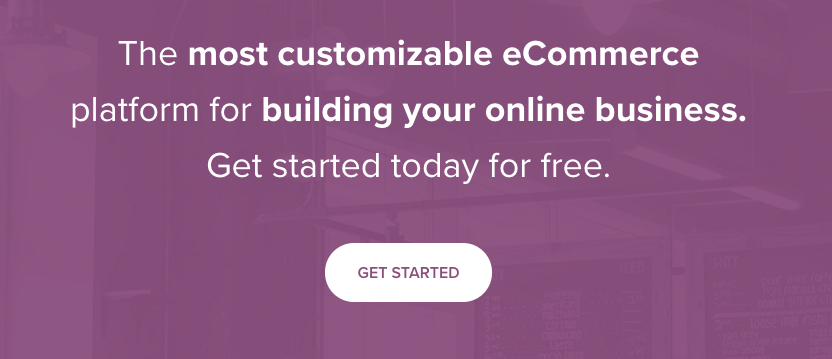 WordPress is Search Engine Friendly
Content from beginners that use WordPress as their primary CMS for their affiliate marketing website reaches their target audience. WordPress makes it easier for them to find products, businesses, and content from your website.
It lets you easily create an optimized structure that makes your content search engine friendly. Want to further improve SEO and rank high on SERPs? No problem, just get a plugin like Yoast SEO and get content optimization suggestions straight in the WordPress editor.

You Can Create Mobile-Friendly Content
As a beginner, you can use WordPress to create mobile-ready content for your visitors. The best way to drive more traffic to your WordPress site is by creating a mobile-friendly site since 50% of worldwide website traffic comes from mobile users.
You Get top-notch Support
The success of your affiliate marketing business is impacted by the support from your hosting provider. WordPress community is comprised of professionals, bloggers developers, and experts who will help you create a successful affiliate marketing business. Not only can you expect reliable support from your hosting provider, but you can easily scour the internet for thousands of tutorials on almost any subject.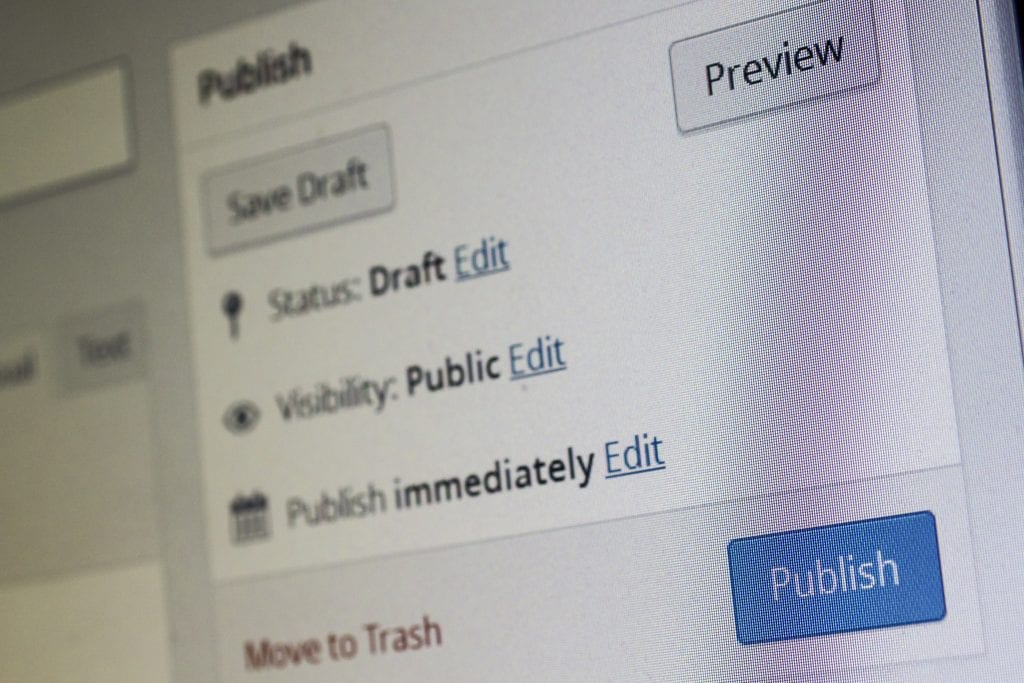 Image source: canva.com
How to Start Your Affiliate Marketing Business with WordPress
Similar to the WordPress site, your affiliate marketing site should be appealing to your website visitors. Choose from the wide range of themes and plugins available in WordPress to build a professional review site. Below is a handy guide to help you start a successful affiliate marketing business:
1. Consider Your Site's Focus
To optimize income from your Affiliate marketing business, you must satisfy the needs of your target audience. That means understanding the site's niches in the market. Carefully consider and try to understand who your target demographic is and what is important to them.
2. Choose the Affiliate Program Carefully
Once you know the problems of the people, only then can you create an affiliate site that provides a solution. You can only gain more profits if you pick the right product. You don't want to drive your clients away by pushing poor quality products on your website. Be sure to always work with companies you would support yourself, and products that you trust. Disappointing or misleading your audience is the straightest way to failing.
3. Install Affiliate Marketing Tools
There is no better way of increasing traffic to your affiliate website than through some extra tools. You can easily integrate as many ads to boost and maximize your potential earnings. This includes easily placing banner ads with your affiliate link or using CTA buttons to improve the visibility of your offers. WordPress users have access to excellent tools, of which many are plugins. You can add a dedicated marketing tool to your affiliate site to guarantee success to your marketing business.
4. Create Quality content
It is very easy for beginners to create and publish content from writers, photographers, and store owners when using WordPress as their CMS. High-quality content encourages your audience to click your affiliate link.
As a result, you must show your visitors how the affiliate product will improve their lives to convert them into buyers. Create full reviews for affiliate items to enhance the quality of your promotional content. Adding carefully-designed Calls to Action (CTAs) can also better the sales.
Conclusion
Although sometimes you may encounter challenges on how to get started, now you have a beginner-friendly way to launch an affiliate marketing site. Good luck.
About Author:
Mary is a passionate blogger and the chief editor at her own content marketing company PRable.com. Since college, she's been interested in break-through technology and technical writing about innovative products and services that change our everyday lives for the better. She's also interested in web design and photography.