Joomla! 4 templates
Listing of Free Joomla 4 templates, responsive, high performance, SEO optimized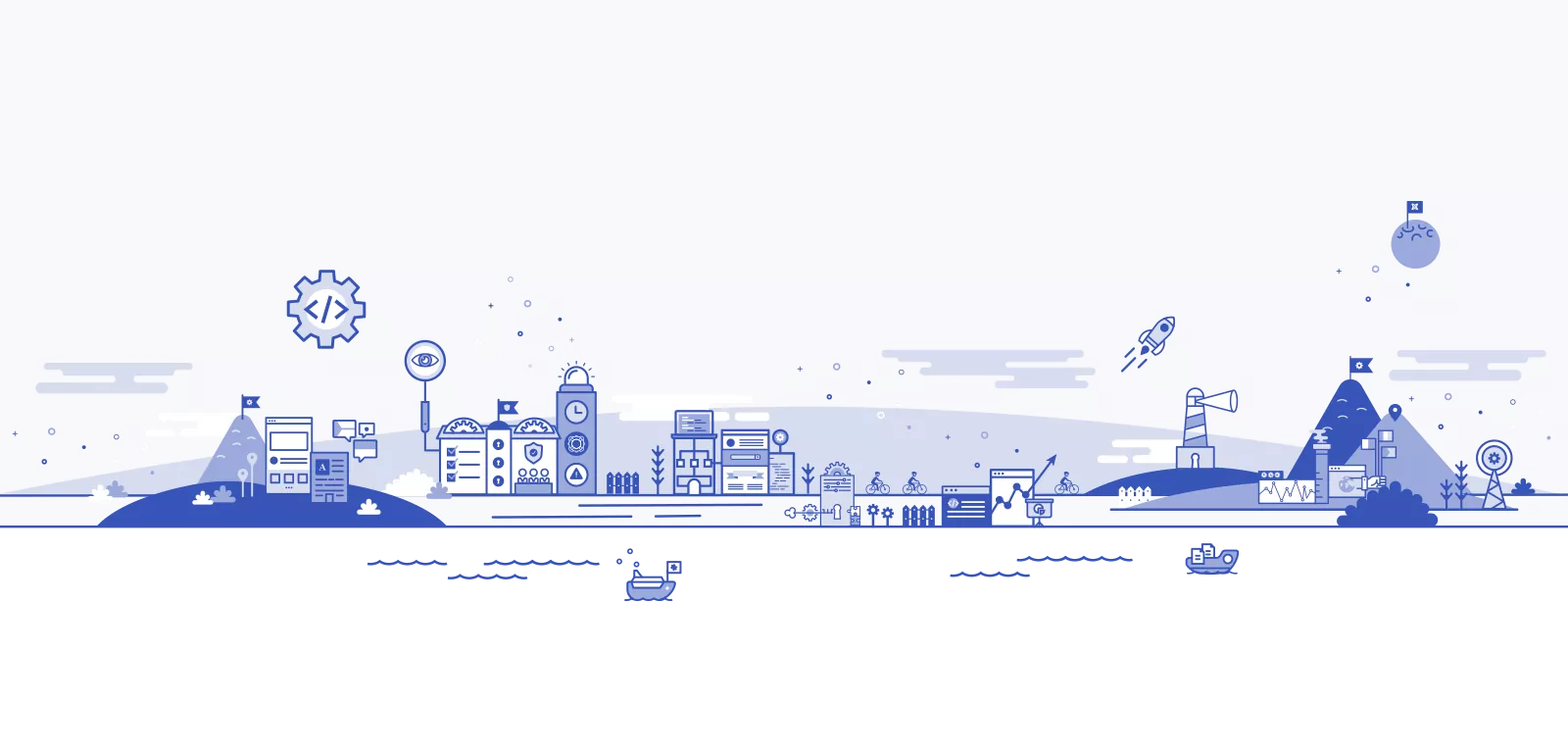 Joomla! 4: Lightning fast, top for SEO, Most secure!
Joomla! 4.x is released with stable version, ready to use right now, you can use it for your new project or update it for your existing Joomla! 3 website. Joomla! 4 is flexible system that is easy to customize, come with new UX/UI design for Admin panel, you can see tutorial how to use Joomla! 4 to know new design & features before decide to use Joomla! 4 system.
What's different with Joomla! 3?
Fresh new model of Bootstrap 5 Integration at latest version
More friendly Back-end UI, easy to work on mobile device
Coding improvements with new UI, Orthogonal component and MVC layer improvement
New back-end template with premium UI/UX, left sidebar menu instead of top menu
New Media manager, folder permissions support for each user's role
Faster page loading times, improve Google Page Speed (Core Web Vital)
Features to improve SEO with Schema markup, heading improvements and redirection
Joomla! 4 recommend for new PHP 8.0 or 7.2.5 at minimum, run with mySQL 5.6+ or PostgreSQL 11+, you can view system requirement for Joomla! 4. Right now we have list of Joomla 4 templates, it's fully compatible with Joomla! 4.x, if you're going to use Joomla! 4 for your project, don't miss our premium Joomla templates.
Compatible
Website Categories