It's time to create new or re-design your websites to bring it to the next level.
Collection of 200+ Free Joomla templates, support Joomla 3.9.x and Joomla 4 Listing of 300+ Best Free WordPress themes, WooCommerce compatible, Elementor supports!
126 million people play Minecraft every month. In total, over 200 million copies of the game have been sold. This is due to the unique capabilities that Minecraft provides to its users. Plus, it's easy to upgrade. To update a familiar game and make it more interesting, just find a cool mod. And the top five are presented in this article.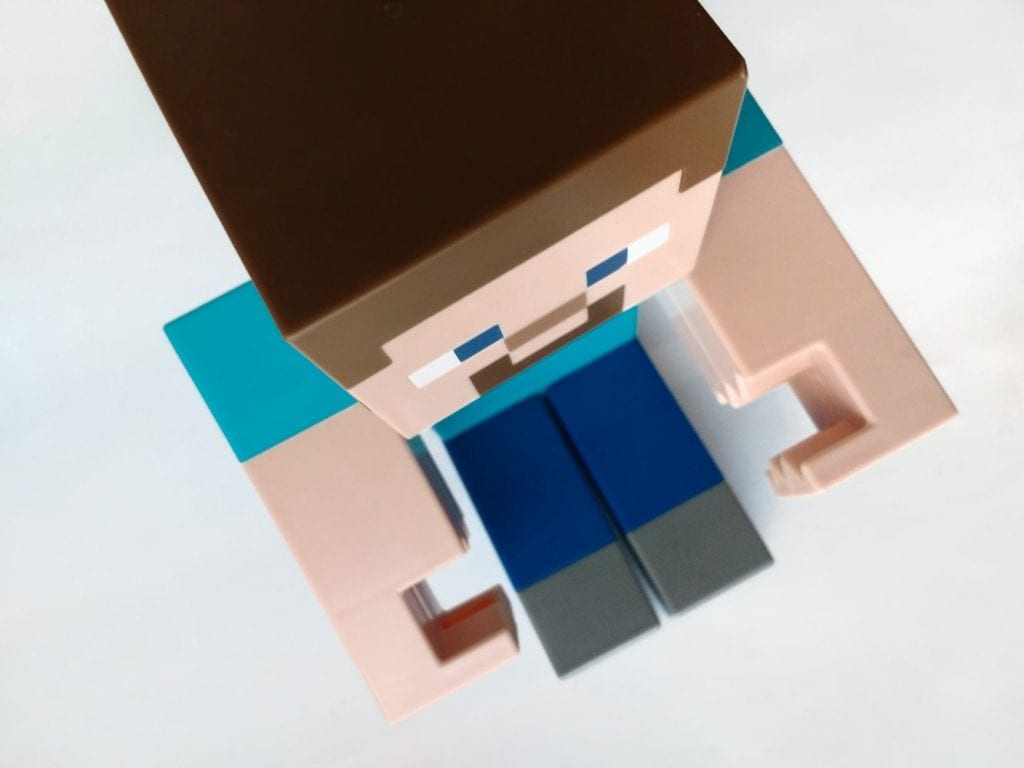 TOP 5 mods for Minecraft
Fastcraft
This add-on is a lifesaver for those playing on an old computer. While Minecraft doesn't look like a powerful computing machine, it comes with tons of updates and massive files. They are capable of exceeding the limits of the old equipment.
Fastcraft fixes this problem. The add-on provides great game performance on older systems and almost any.You can check sites for hosting Minecraft servers will help make your equipment even more powerful. Like mods, they expand the possibilities of the game. Some are focused specifically on increasing productivity.
Biomes O' Plenty
This is a real find for experienced players. If you have been in the Minecraft world for a long time, then perhaps it starts to become less interesting. Biomes O'Plenty fixes that.
It complements the existing game world with a new environment and climate. For example, the snow-capped mountains of the Alps, wastelands, majestic volcanoes, and even the tropics. Biomes O 'Plenty also makes the game world more realistic.
This is provided for:
80 new biomes;

12 sub biomes;

Additional blocks for construction;

Updated tools and armor;

More variety of food and color.
The Lost Cities
Do you want to not only improve but radically change the world of Minecraft? Then you will love The Lost Cities.
The supplement replaces the familiar game world with a post-apocalyptic one. The player finds himself in a devastated ruined city. Now the challenge is to survive.
The player can explore buildings, metro systems, and highways. The number of dungeons is expanding. But the best thing is that the mod is compatible with others. In particular, it can be combined with Biomes O'Plenty for even more new areas.
Waystone
A common problem in the research process is to reach distant lands and find that you have forgotten the map of the house. As a result, the game turns into an attempt to get back home and this is at best. If in the process of collecting the player managed to leave objects somewhere, then the return home can be delayed for hours.
Waystone helps to prevent this. The mod allows you to create stones that serve as path guides. The player can place them all over the world in order to return to the previous point at the necessary time. This is done through the use of Warp Stone, or Warp Scroll.
Also, the mod is useful in case of death or loss of things. You just need to place the stone in your inventory. If there is one, the player will be able to deform to any point without an object.
Rope Bridge
A mountain top is never as annoying as when it is revealed in Minecraft. Everyone has come across a situation at least once when you climb a mountain for a long time and find an interesting thing, which is great. The only problem is that the subject is on a different peak. You have to go down as long as you went up, just to climb up again.
Rope Bridge will make these situations a thing of the past. The mod allows you to reduce the gap between bits. To do this, click with the hover mouse pointer at the point of interest. A rope bridge will appear. It will remain to move to the destination. Yes, this is a manifestation of laziness. But is she the engine of progress?
Summarizing
Even amazing things become boring. This is human nature. But who said that you can't add a pinch of something new to your favorite thing? You can and should!
Try new things, experiment and enjoy your favorite game. The world of Minecraft is full of surprises. And the above mods are proof of that.
Are you Web Freelancer or Web Design Company? Join our Club and Access our Resource!
500+ Premium Joomla! and WordPress themes just $8.70/Month, Quickstart (dummy) package included, unlimited domains!