It's time to create new or re-design your websites to bring it to the next level.
Collection of 200+ Free Joomla templates, support Joomla 3.9.x and Joomla 4 Listing of 300+ Best Free WordPress themes, WooCommerce compatible, Elementor supports!
The last couple of years have been a real challenge for many organizations due to the Covid-19. Lots of them had to re-evaluate their business and software development strategies to stay relevant on the market. Due to the quarantine, most companies had to come up with a way of operating online, therefore, growing the demand for software development projects. With the assistance of software development specialists, businesses are planning on improving their customer experience and retention rates.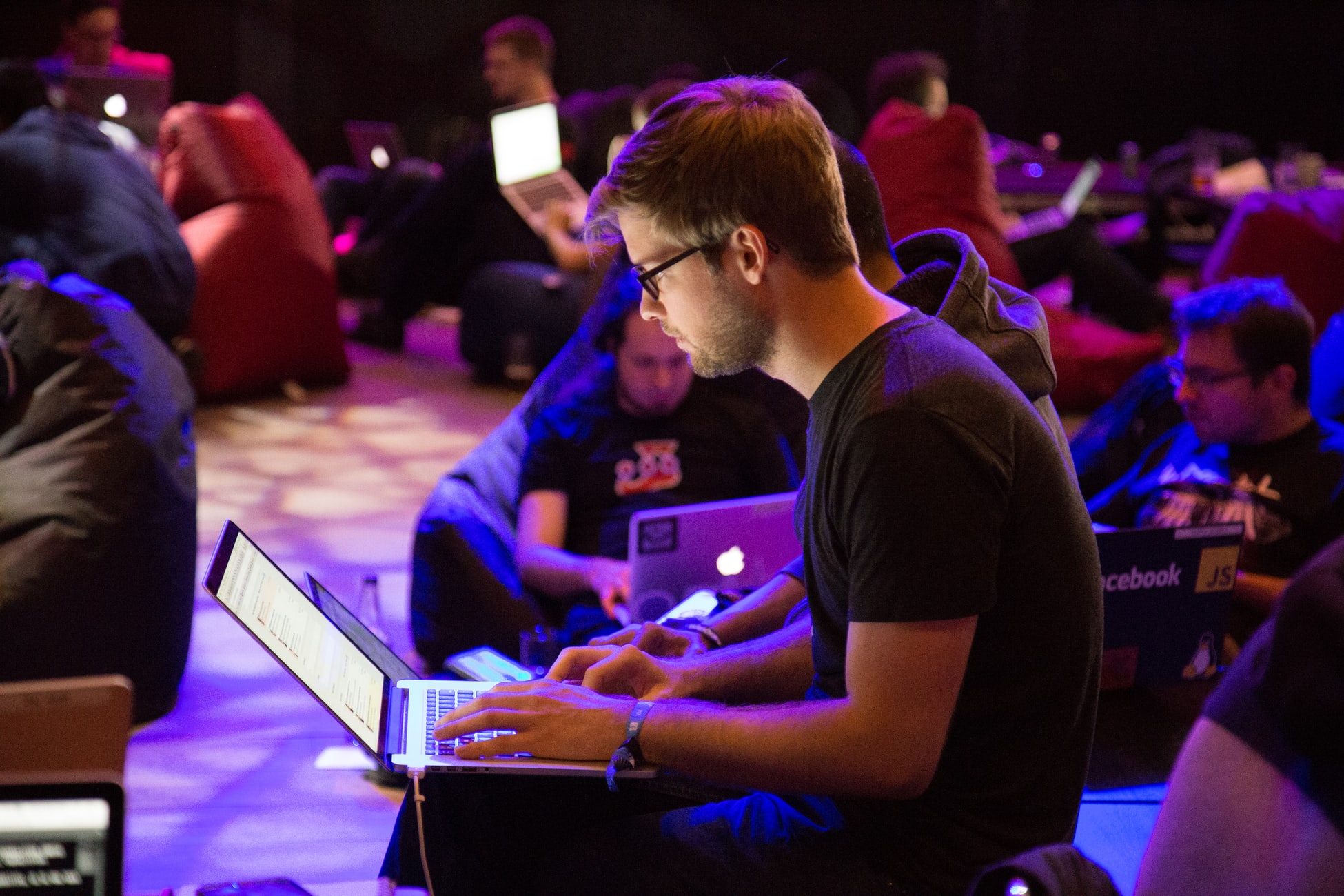 If you want to keep your relevance as well, take a look at some of the most useful tips for software development in 2021 that we gathered for you in this article. 
Tip 1: Cybersecurity Should Become One of the Major Priorities
As most businesses go to remote working nowadays, the number of personal devices being used and a number of users is growing. It increases the risk of a potential data breach. It is only natural that companies are trying to find ways to protect their data. Investing in cybersecurity is one of the sure ways to achieve that. One could do that by choosing a trustworthy cloud provider and investing in cyber insurance as one of the proactive measures that could be taken.
Tip 2: Artificial Intelligence Should Be In High Demand
As the amounts of data grow, companies are running out of human analytics to process and analyze it. This is when AI steps in and saves the day. Not only it is able to process enormous amounts of data on a daily basis, but it also allows humans to spend less time on such tasks and use the results of these analytical procedures to improve the customer experience. In the modern world, artificial intelligence tools can also be useful in terms of monitoring social distancing by using neural networks. 
Tip 3: Consider IoT Integration
The number of computer devices is growing each year. By implementing IoT technology into your business you'll be able to gather enormous amounts of data for further analysis and sending it away to a cloud server. It is a highly secure and faultless process that will be able to build you an interactive UI experience. 
IoT technology is now widely used in the medical field along with areas of business where remote work is needed. Even the medical equipment manufacturers became interested in software solutions for their products, such as installing Bluetooth into wheelchairs, etc.
Tip 4: Big Data Industry Will Face Significant Growth
As the amount of data is increasing, there's a high chance that you'll be using Big Data in your business pretty soon. For example, by using augmented analytics you can significantly decrease the required time for the data preparation and cleaning processes. Another sure way for speeding up the analytics is using the in-memory computation. It allows you to process the necessary data in real-time and store it in RAM. Not only you'll be able to analyze the data faster, but you'll also have faster access to it if the need arises. 
Tip 5: Think About Upgrading Your App to PWA
PWAs or Progressive Web Applications are becoming a new hot thing in the world of software development. They can offer you the same functionality as ordinary applications but they're much faster and lighter. PWAs don't take much space on users' devices and can also operate without access to the Internet. This type of application would not bother the user with update notifications as they update every time they're being launched. All these benefits result in increased user engagement. Finally, a PWA is up to 4 times more cost-effective compared to an ordinary web application. 
Tip 6: Review Your Tech Stack
JavaScript or Python? Or maybe Java and C#? There are sure a lot of programming languages and tech stacks to choose from. For a few years now, the top 3 list of most popular and requested languages remains the same. Python is a leader among them, with arguably the highest percentage of growth. It attracts more and more new coders due to its simplicity and capabilities. Python goes alongside machine learning – yet another trend of 2021. However, Python is not the only language the organizations should focus on. A ReactJS dedicated team can also lead the transformation of your business with the same effectiveness.
Tip 7: Choose The Right Vendor To Grow Your Business With
Adapting modern software technologies should be your priority as they offer considerable scale and growth capabilities for the business. Cross-platform software development tools could be a great example of modern-day technology. These tools allow a developer to create a product that can be used on all smart devices – laptops, PC (with different operating systems installed), smartphones, etc. Each category of devices has a significant "fan-club." For example, the development of mobile applications can significantly boost the business by attracting more youth. A perfect technology vendor should provide a variety of scale options based on your goals. An offshore dedicated team is a great starting point for disrupting growth.
Tip 8: Implement Low-code/No-code Development
The digital transformation happens at hardly manageable rates. It is so rapid and progressive that it created a massive gap between the supply and demand for Software Developers across the globe – even though it is one of the most popular occupations. But, there's always a solution to the problem. A lot of businesses these days tend to choose Low-code or No-code development environments over dedicated teams. However, that's not always the solution as there's not much flexibility.
Tip 9: Upgrade Software Architecture
While large Enterprise companies prefer the microservices architecture for their large-scale development projects, the monolithic application has its practical use too. This year, all the software architecture types will coexist under the same roof, bringing value for small- and large-scale businesses and their development initiatives, regardless of whether the forecasted server load is event-driven or bursty. It's time to upgrade software architecture.
Tip 10: Embrace Remote Work
Starting in late 2020 and continuing in full swing in 2021, remote work is a new reality for the world. The majority, if not all, of the companies, had to implement drastic changes to the everyday workflow, establish new communication channels, streamline the collaboration outside the office walls and find ways to manage the remote workforce effectively. Researches show that the switch has increased the productivity of the out-of-the-office software development teams. Dedicated ReactJS developers are easy to find when going with the right tech staffing partner considering the circumstances.
Final Thoughts
The world of software development is constantly evolving. To keep up with all the changes not only you should be aware of them – but also come prepared. This is where a dedicated team of developers might be the best solution to your problems. You can either check out the freelance team cost or let the professionals do that for you.
Are you Web Freelancer or Web Design Company? Join our Club and Access our Resource!
500+ Premium Joomla! and WordPress themes just $8.70/Month, Quickstart (dummy) package included, unlimited domains!