It's time to create new or re-design your websites to bring it to the next level.
Collection of 200+ Free Joomla templates, support Joomla 3.9.x and Joomla 4 Listing of 300+ Best Free WordPress themes, WooCommerce compatible, Elementor supports!
Come and select the best Joomla Help Desk Extension to support your customers!
As you know, communication plays an important role when you run an online business because it helps your customers have a better understanding of your product. In order to do this easily, installing an extension is a perfect solution. Today, in this collection, we provide you top best Joomla Help Desk Extension that may help you to choose the best one.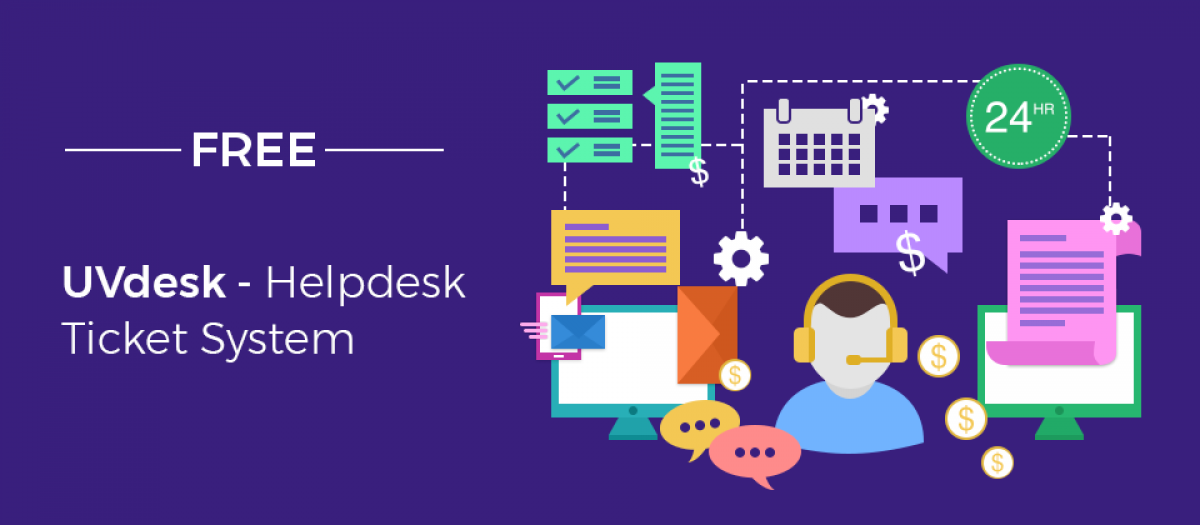 This Joomla Help Desk Extension helps you to integrate the UVdesk system to the Joomla store. Moreover, you can use this to ass Merchant to your site so that your customers can visit your online store and generate a ticket for any investigation.
Provided features:
Integrates UVdesk
Delete any Ticket
Search any specific ticket using various properties
Filter tickets based on various properties
Detailed information about the ticket
Filter ticket based on customer
And more
Highlights:
Self-intuitive
Well documented
Outstanding support

This extension provided you professional and powerful ticket support for your customers. Because of being deeply integrated with Joomla. this extension allows you to edit BBcode, reply Email as well as offer advanced ACL,  Multilingual support and so on.
Provided features:
Auto Close Tickets
Notification to Whatsapp group
Easily and Heavily Customizable
Migrate from other Ticket Systems
Extremely Safe for Customers
Unlimited Categories
Access Control Permissions
Assign and Re-assign tickets
And more
Highlights:
Impressive support
Customer friendly
Easy and high quality

This extension provides you a dedicated and professional ticket support systems for your customer. It is also completely integrated with Joomla sites with really beautiful and modern design. Moreover, JS Support Ticket includes a number of features and eye-catching layout.
Provided features:
Ticket Priorities
User Reports & Stats
Unlimited Tickets
Email Notifications
Customizable Email Templates
Support Multi-language & RTL
User Reports & Stats
Powerful search filters
And more
Highlights:
Easy to implement
Good documentation
Sufficiently comprehensive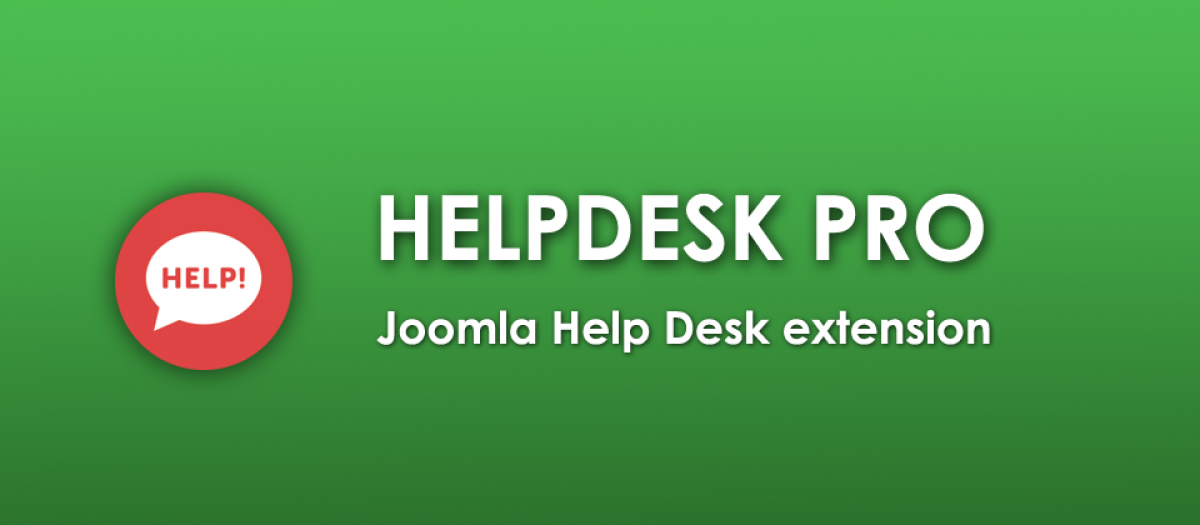 This is a professional Joomla Ticket Support Extension that was developed by Ossolution Team. Moreover, it includes a number of powerful features, effective support as well as modern interface. It also allows you to generate ticket support easily without any coding knowledge.
Provided features:
Different ticket filter options
Allow public users to submit a ticket
Pre-defined replies
Create tickets from contact emails
Flexible config options
Multiple attachments per ticket
Community Builder integration
And more
Highlights:
Quick responses
Excellent value for money
Simple front-end users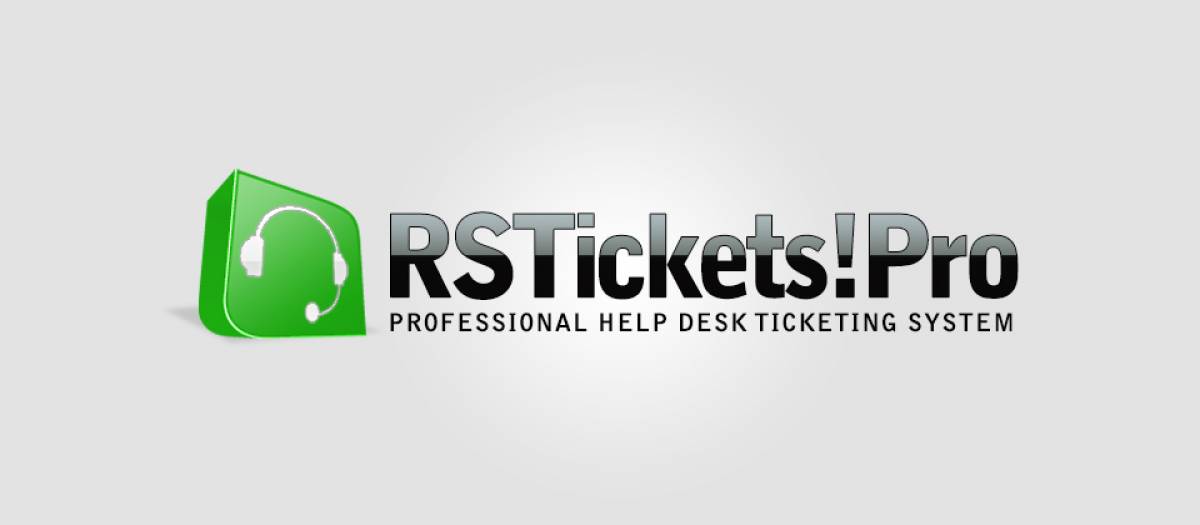 This Joomla Help Desk Extension provides you an effective tool to generate a professional help desk system to your sites so that your customers will have a great experience with your products. It also includes a tone of robust powerful features that help you to increase your success.
Provided features:
Knowledgebase
Customize email messages
Priority levels
Predefined searches
Manage your customers' issues
Three ways to view a ticket
Customize each department
Notify customers of inactivity
And more
Highlights:
Rich functionality
Clear descriptions
Easy to use and implement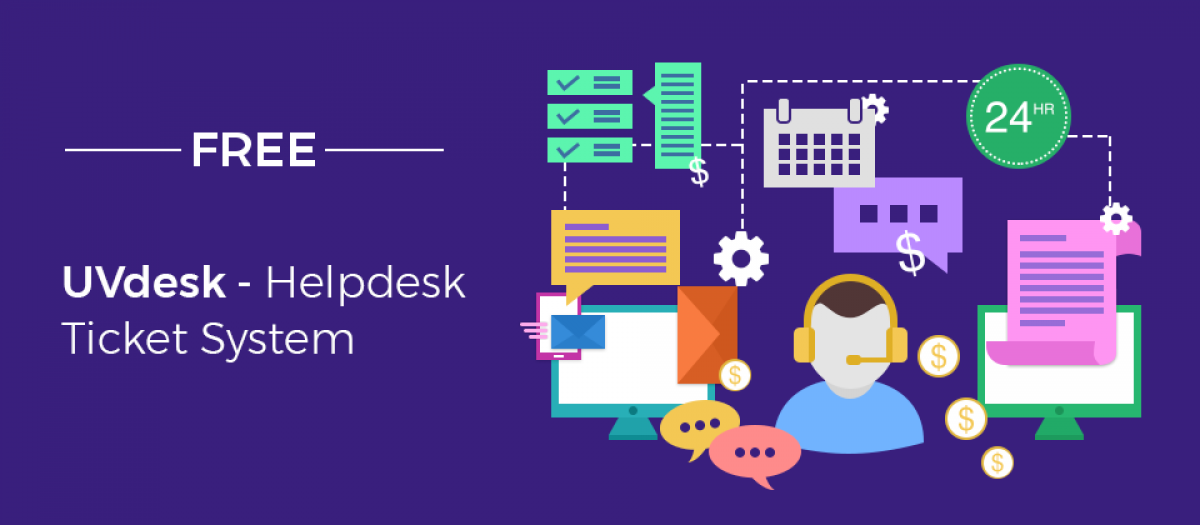 This extension gives you a helpdesk support ticket for both your Joomla customers and registered users. Admin is able to set extension kinds of files to be loaded as well as allocate various user group in JSP Helpdesk Support Ticket. Moreover, your users are able to insert different kinds of attachments to the support tickets.
Provided features:
 Tickets Percentage pie chart
 Monthly categories graph
 Ticket Status Graph
 Top 5 Users
 Detailed Ticket Analysis
Highlights:
User-Friendly features
Good and Quick Support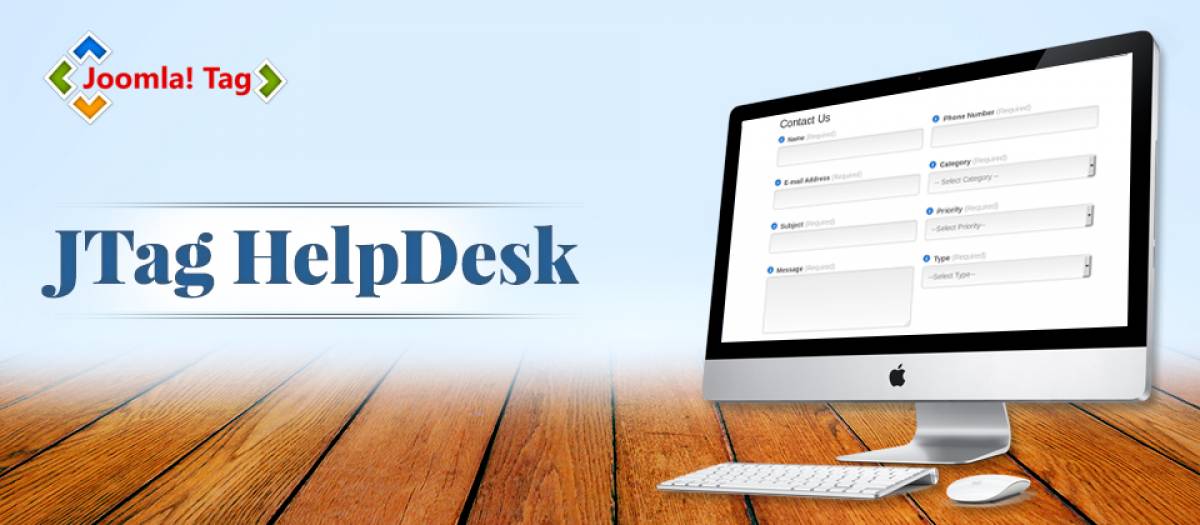 This Joomla Ticket Support Extension provides webmasters a tool to arrange their incoming contact investigation and their  FAQ knowledge base. Moreover, you can also generate a multitude of issue group for inquiry form as well as a knowledge base.
Provided features:
Integrated Skype
Captcha Integration
Automatically save information
Create a multitude of issue categories
Positive/Negative user rating
Switch on/off form fields
Help info tool-tip and mandatory status
Send a reply to existing inquiries directly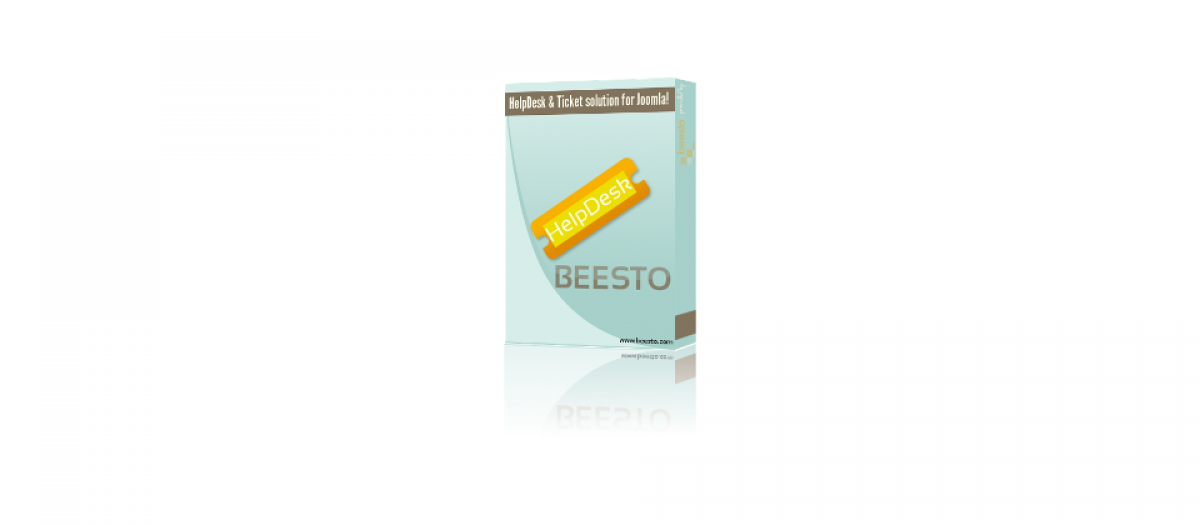 BeestoHelpDesk is an extension that assists you to manage your business in an efficient way with a number of features. This extension is very easy to use; therefore, when using it, you can have a chance to experience managing your customer support issues without any difficulties.
Provided features:
E-mail notifications
Publish or unpublish content
Detailed reports of all help desk events
Regarding knowledgebase section
Create a category without limitations
And more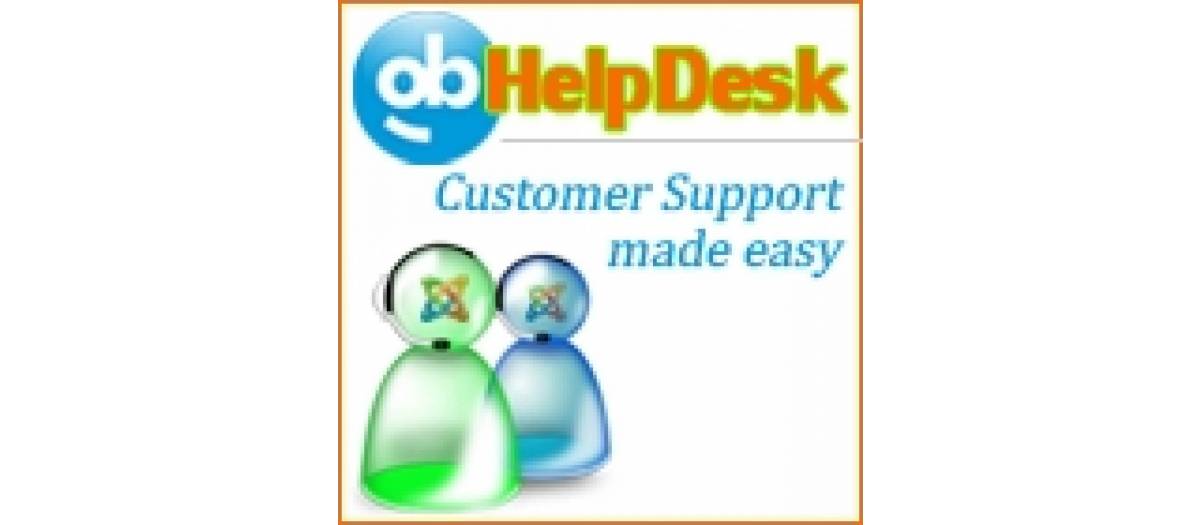 This is a powerful Joomla Ticket Support Extension that your clients can request support through Help Desk Tickets and your staffs can contact with customers much more easily. This tool helps staff to save a lot of time as well as make support for customer easier.
Provided features:
Statistic with Graphic Charts
Super Help Desk Dashboard
View customer profile
Customer Profile page
FAQs/Knowledgebase integration
Custom Fields for each department
One click report to Mantis Bug Tracker
Super Help Desk Dashboard
And more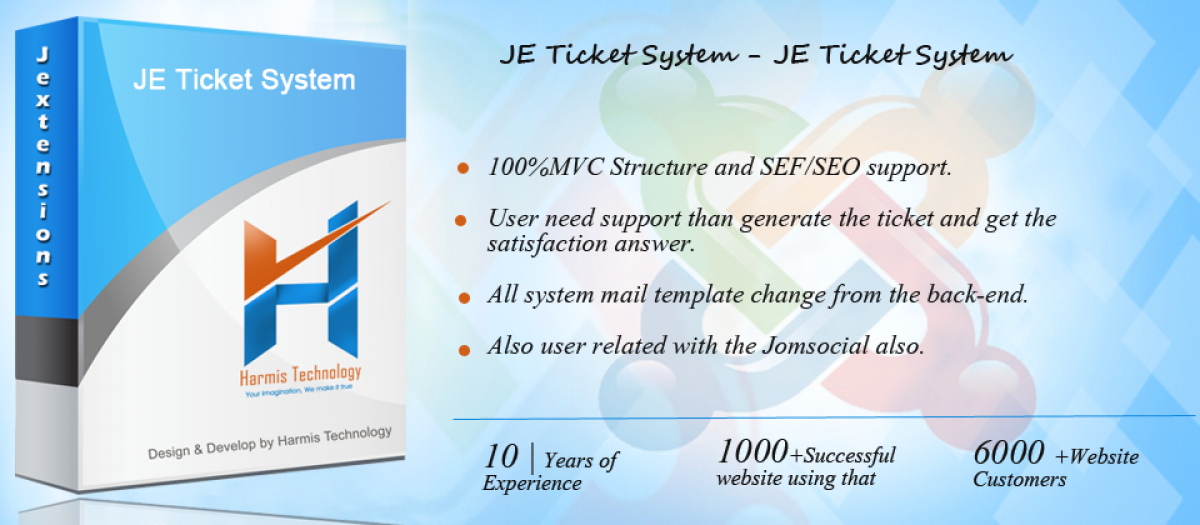 This Joomla Help Desk Extension allows you to give support for your customers in an easy way. Moreover, the document is divided into 3 tasks of each user: Register user task, Administrator Task, Ticket Manager task that help everyone can know their task clearly.
Provided features:
All system mail template change from the back-end
The user need support than generate the ticket
100%MVC Structure and SEF/SEO support
User-related with the Jomsocial
In conclusion
We hope that this collection is helpful for you. If you have any questions, don't hesitate to leave a comment below. And if you find it useful, don't forget to share with your friends!
Moreover, you can refer to free Joomla templates to support customers efficiently.
Are you Web Freelancer or Web Design Company? Join our Club and Access our Resource!
500+ Premium Joomla! and WordPress themes just $8.70/Month, Quickstart (dummy) package included, unlimited domains!