It's time to create new or re-design your websites to bring it to the next level.
Collection of 200+ Free Joomla templates, support Joomla 3.9.x and Joomla 4 Listing of 300+ Best Free WordPress themes, WooCommerce compatible, Elementor supports!
Insert and construct awesome content to your site with the best Joomla Content Construction Extension on your site!
If you are a blogger and want to have an extension to help you add and construct content to your site easily, then you are landing in the right place. Today, in this collection, we provide you top best Joomla Content Construction Extension and hope that you can choose the best one for yourself. Let's start now!

This Joomla Content Construction Extension is a professional tool that allows you to enhance your content management on your Joomla site. Moreover, this extension consists of various features that allow you to manage your content easily.
Provided features:
Multiple filter appearances
4 built-in module
Multiple Document versioning
Multi-Category assignment
A powerful image/gallery
A -Free- Advanced Search view
High-performance frontend views and items manager
Highlights:
Very flexible content module
Incredible support
Good documentation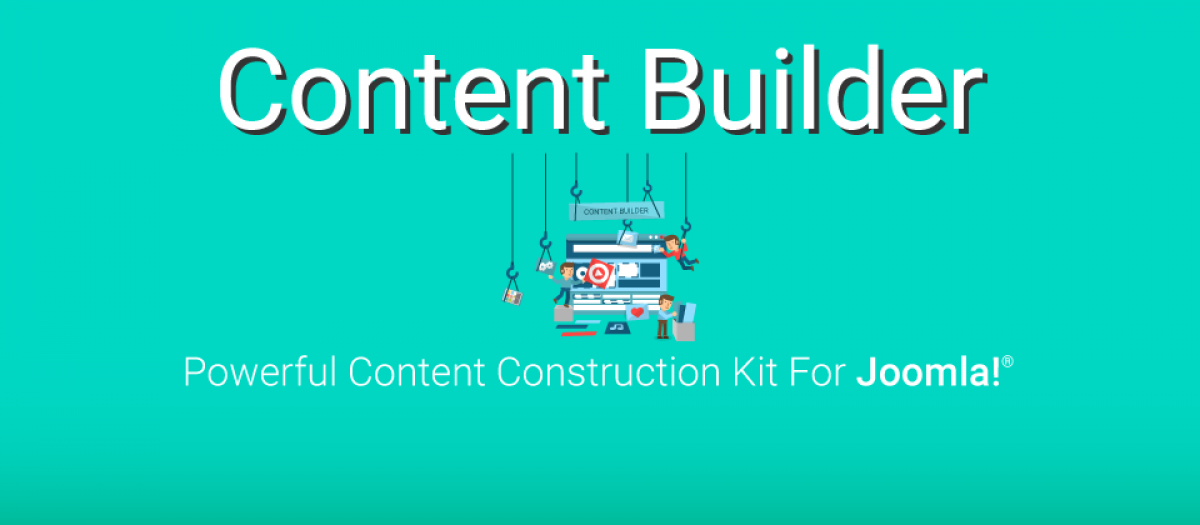 This is a user-friendly and powerful Joomla Content Builder Extension that enables you to structure the content on your websites while the content layouts are being preserved. Besides, this extension also generate frequent content items if you want without needing core replacements.
Provided features:
Structure Joomla content
Preserve content layouts
Supports CSV Import
List/Details views
Act as administrative panels
Create regular content items
Use on-site just like any other content
And more
Highlights:
Lots of documentation
Nice functionalities
Great support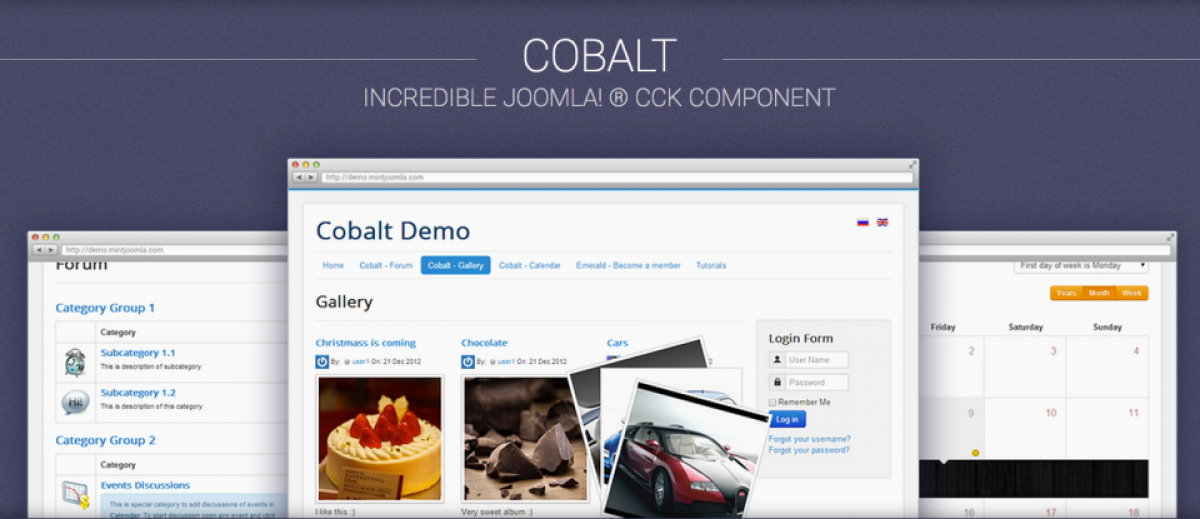 This extension allows you to construct almost everything such as private ticket system, product catalog, forum and support desk. Moreover, you are able to generate your own lists and your own home pages. It also enables you to handle, research, order and submit different content types of data.
Provided features:
Notification System
Templates Powered
Comment System
Multi-type
Search & Filtering System
Moderator Manager
Highlights:
Very intuitive
Full doc and videos
Outstanding support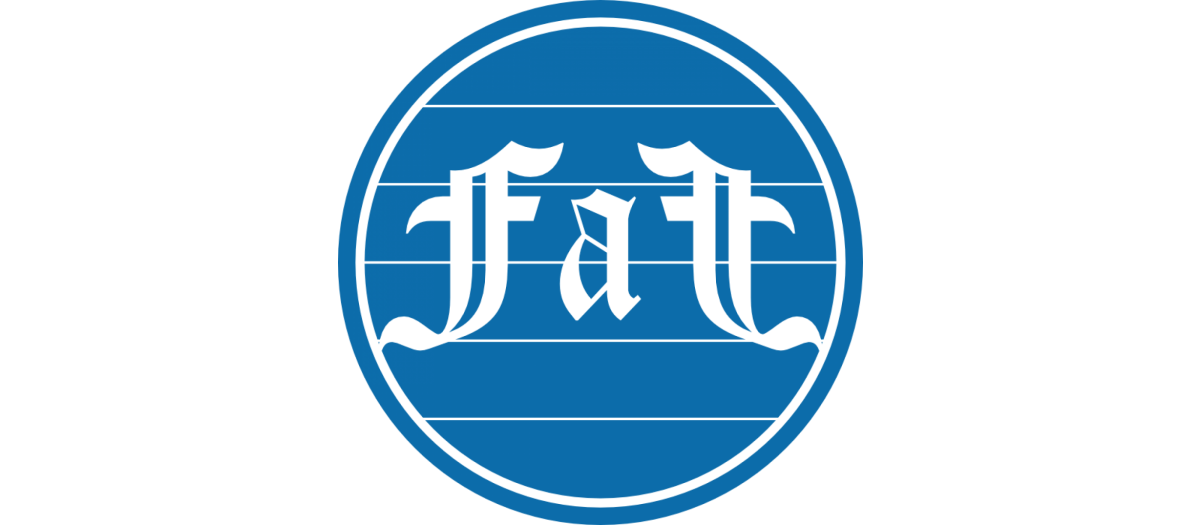 By using this extension, you are able to manage the extra fields and filter them as well. Furthermore, in case you don't publish your articles, the fields from your different articles will disappear.
Provided features:
Fields to a different position of the article
Default field template
Flexible configuration
Hash Navigation in filters
 put Simple Syntax into field name or field value
Full support for Joomla 3.2
Insert Fields anywhere on your site
And more
Highlights:
Working perfect
Multiple functions
Perfect functionality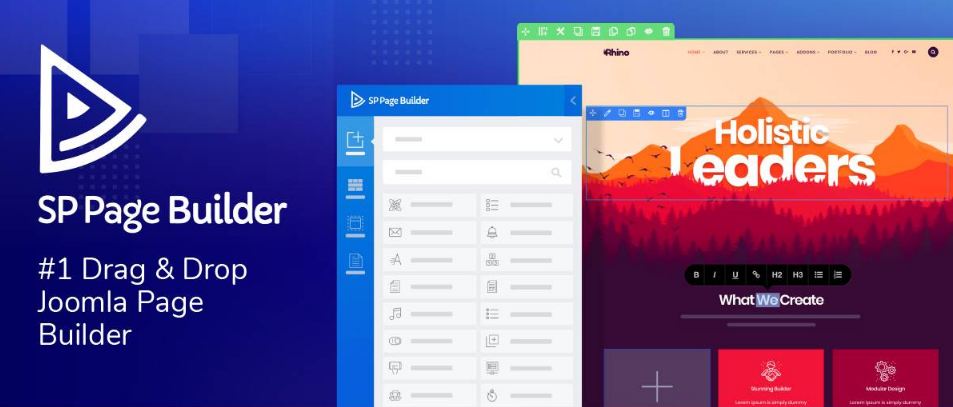 This is a fast, powerful and feature-rich Joomla Content Construction Extension that allows you to generate a site in an easy way. Moreover, you can also empower anyone who can launch their site from scratch very quickly. It also enables you to manage your site design without any need for code knowledge.
Provided features:
Copy/Paste/Clone Page Elements (Pro)
Powerful Media Manager
Add Custom CSS
Facebook Open Graph Data
Simple to Complex Row-Column Structure
Free Joomla Page Builder Features
Export/Import Pages (Pro)
Highlights:
Highly functional
Excellent and great
Easy front editing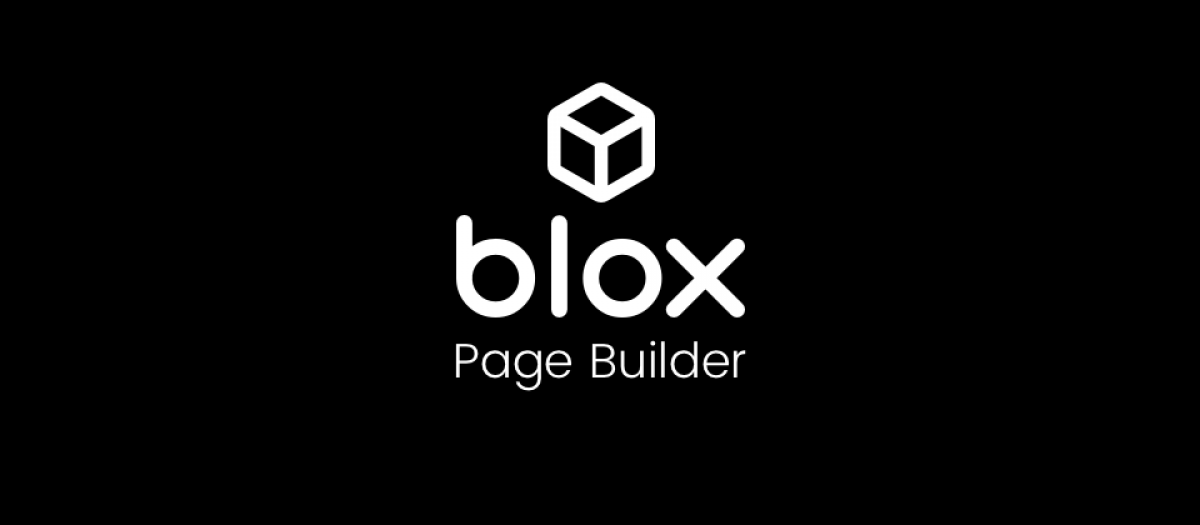 This extension enables you to create any layout by using intuitive drag and drop page builder. Moreover, by inserting and removing columns on the fly, you can generate your own layout.
Provided features:
Row Padding & Width
Icon Manager
Column Spacing
Add Columns on the Fly
Unlimited Possibilities
Addon Library
And more
Highlights:
Friendly support
Outstanding

Very responsive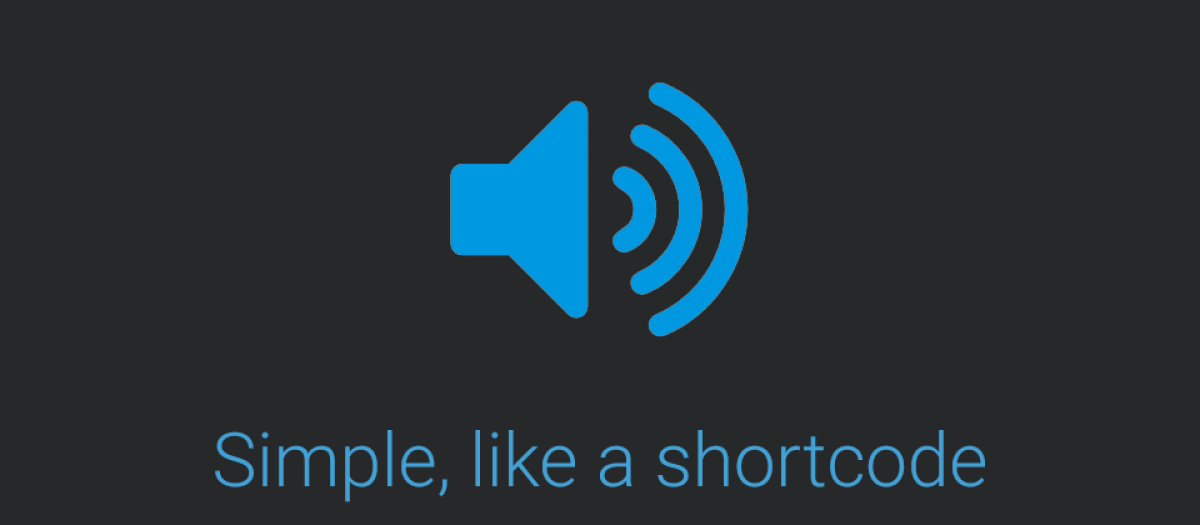 This extension allows you to insert a shortcode that is able to be used in a native Custom content module, classic Joomla articles, and all other third-party extensions as well.
Provided features:
Optional parameters
Allows for the looping of media
Mandatory parameter
CSS code applied to the player
"Content Plug-ins" option
The looping of media
And more
Highlights:
Great support
Clear and complete
Really simple to implement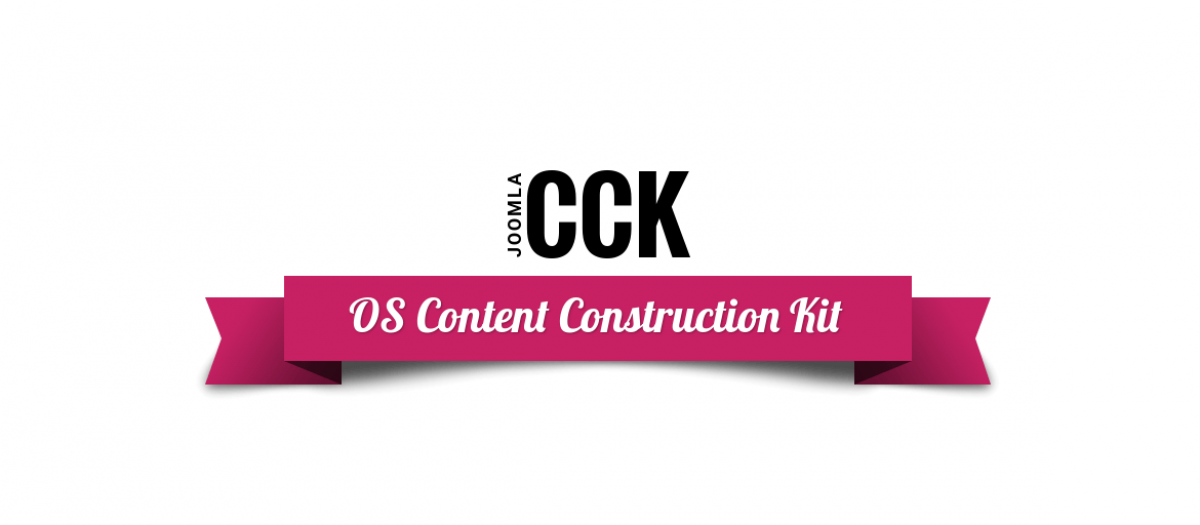 This is an easy and powerful extension that allows you to generate many types of product catalogs, listings, Book manage document manage, and more. Moreover, due to including built-in functions, you can also use it to build a website with rental products.
Provided features:
20+ field types
Total Control over the Content
Mail manage, Custom email forms
A system of Reviews and Ratings
Access Manager
Dealer membership
A system of Reviews and Ratings
Builtin Form Builder with drag and drop
Highlights:
Nice template
Comprehensive
Easy to simply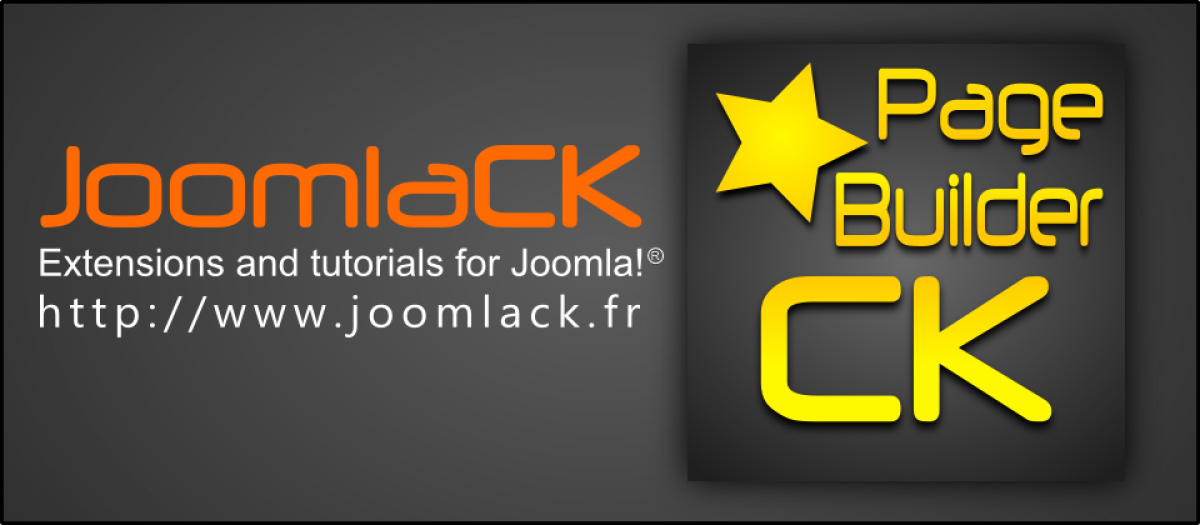 Page Builder CK allows you to generate content as well as various predefined elements on your site very easily. Moreover, you can also generate and styles custom pages which use icon, tabs, and accordions with the styling interface.
Provided features:
Online library of predefined elements
Inline edition in your text
Full Dragon Drop interface
Easy Google Font selection
Multiples options to set animations
Lightweight frontend page
CSS compilation option
Advanced responsive options
And more
Highlights:
Easy to use
Great support
Nice extension

Power content is the most powerful, flexible, and easy-to-use content Extension for Joomla! Moreover, it is designed especially for developers, webmasters, SEO experts, web designers, and clients. Let's discover it!
Provided features:
Flexible Themes Engine
Powerful Custom Fields
Drag & Drop Media Manager
Perfect Routing Engine
Extendable Plugins System & API
Easy SEO, Social Media and Marketing tools Integrations
Highlights:
Powerful, flexible
Easy to use
Great extension
 In conclusion
We hope that this collection is helpful for you. If you have any questions, don't hesitate to leave a comment below. And if you find it useful, don't forget to share with your friends!
Moreover, you can refer to free Joomla templates to create content on your site.
Are you Web Freelancer or Web Design Company? Join our Club and Access our Resource!
500+ Premium Joomla! and WordPress themes just $8.70/Month, Quickstart (dummy) package included, unlimited domains!