It's time to create new or re-design your websites to bring it to the next level.
Check out Top 110+ Best Free Joomla! templates Listing of 300+ Best Free WordPress themes
Today, I'll introduce for you Top 4 Joomla! Forum Extensions To Build Discuss Board Website. You don't need to spend a lot of time for finding the best Joomla! Forum Extensions . Besides, Top 4 Joomla! Forum Extensions To Build Discuss Board Website will help you save time and money. All you need to do is refer the following top 4 to download and build a professional Discuss Board Websites. Let's choose one of my suggestion and enjoy it!
1.Kunena [ Recommended]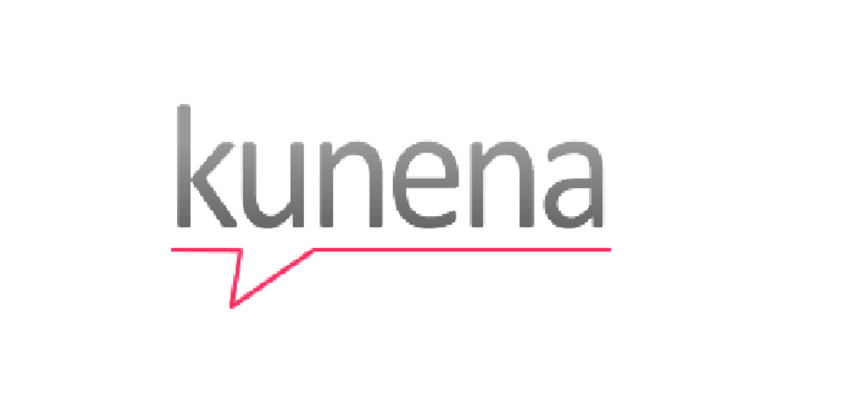 Kunena is the leading Joomla forum component. Let's download and enjoy it!
2.EasyDiscuss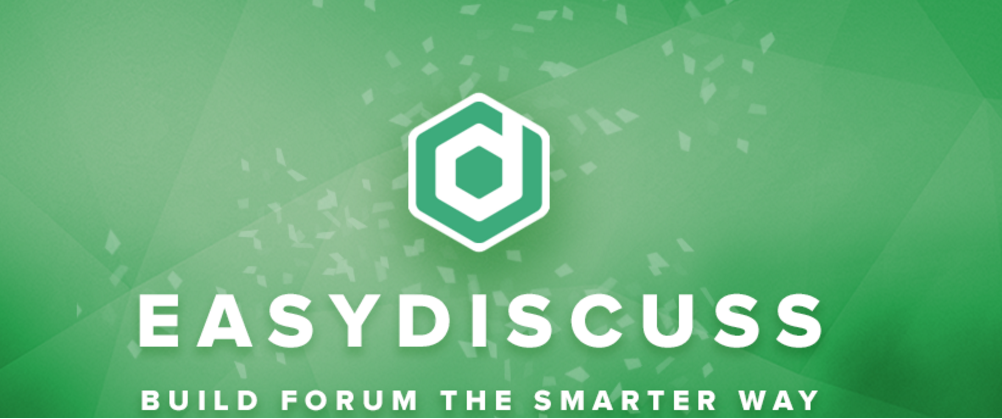 EasyDiscuss is a Joomla forum extension for Joomla! It allows you to build forums or a question and answer community on your site easily.
Main Features:
Forum View or Discussion View.
Improved Administration.
Company Workflow (Display operational hours or Public Holidays).
Cloud Integration: Amazon S3.
Ticket Priorities.
Post your tickets or discussions anonymously.
And much more…..
Other Features:
Users banning (for a short period or permanently).
@Mention.
Unified Language Manager.
Star ratings.
Vote for your favorite discussion thread.
Spam control (works with ReCaptcha and Akismet).
More and more….
If you want to have more information about this joomla, please click this link download below to read. There are many things to discover. Download and enjoy it!
3.CjForum

Build awesome discussion forums with integrated social features, beautiful user interface and power packed feature set. Download and enjoy it!
4.ChronoForums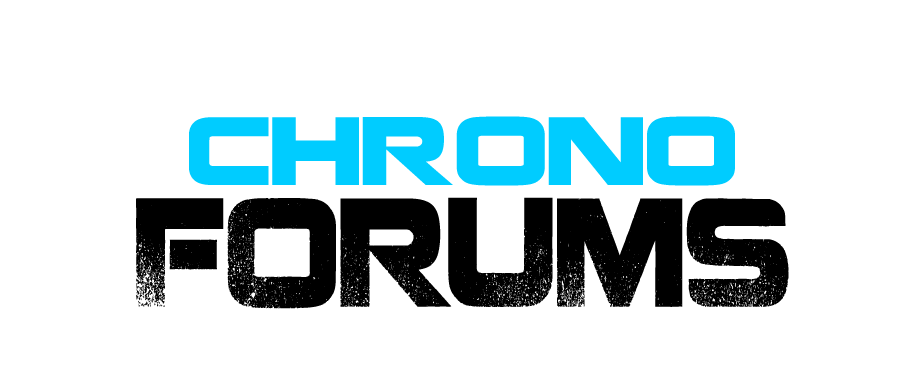 A Joomla forums extension for all your needs, simple with lots of features:
Nested forums support.
Lock/Stick topics or tag forum topics, tags can have priorities.
Advanced search by relevance.
Posts reporting and topics manual activation by admins.
Posts attachments.
Favorites list.
Featured topics list.
Users voting and a reputation system.
Private messages.
Auto replies.
Global and distinct forums permissions.
BBCode and WYSIWYG editors.
Extended new topic form fields.
Users profiles and ranking system.
Topics subscriptions.
Notification emails.
Themes/Styles support (only 1 is provided).
Strong moderation tools (mods can drop spammers and/or their topics/posts with 1 click).
Reply to posts directly by email (IMAP required)
Bootstrap theme support.
Simple data migration tool for phpBB bridged forums & Kunena to ChronoForums.
Multi language support, currently we have the following ones: Danish, German, English, French, Italian, Dutch, Polish, Portugese and Swedish, thanks for our users!
Let's download and enjoy it!
Thanks for your reading. I just give you top 6 Joomla to build discuss board websites, hope you can choose one of my recommendation for your service purpose!
Are you Web Freelancer or Web Design Company? Join our Club and Access our Resource!
Access 500+ PRO Premium Joomla! and WordPress themes with $19,200 just $149, Quickstart Package included!