It's time to create new or re-design your websites to bring it to the next level.
Check out Top 110+ Best Free Joomla! templates Listing of 300+ Best Free WordPress themes
Get the best Joomla social comments extension to integrate social comments with your Joomla website today!
Visitors's comment is one of the important factors that make the success of your blog, hence improve your website. Here are 6 best Joomla social comments extensions that will help you integrate social comments with your Joomla website. Let's check the entire collection and get the one you like most!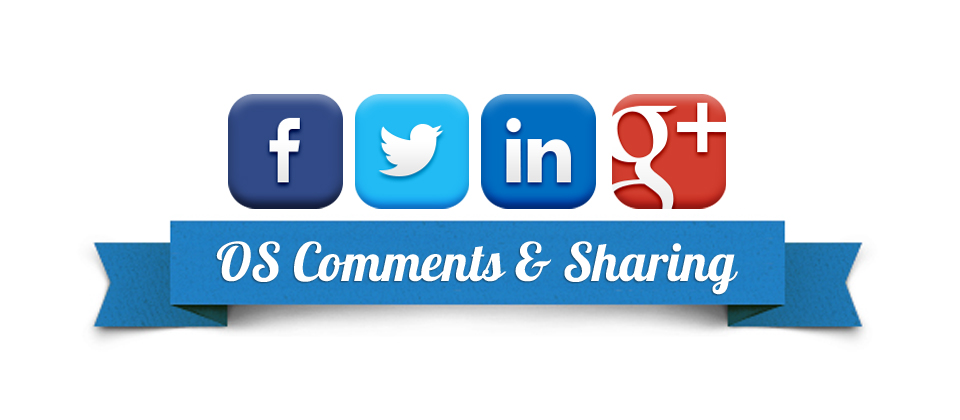 The first Joomla social comments extension we would like to recommend you is Social Comments and Sharing for Joomla. This is a flexible module which allows you to use social button at various locations to share your content to social networks like Twitter, Facebook, Google, LinkedIn, etc. It's fully responsive and comes with many excellent features:
Fully responsive
Multilingual Settings
Awesome Buttons Share Layouts
Google Analytic Integration
Sharing Counter
And more.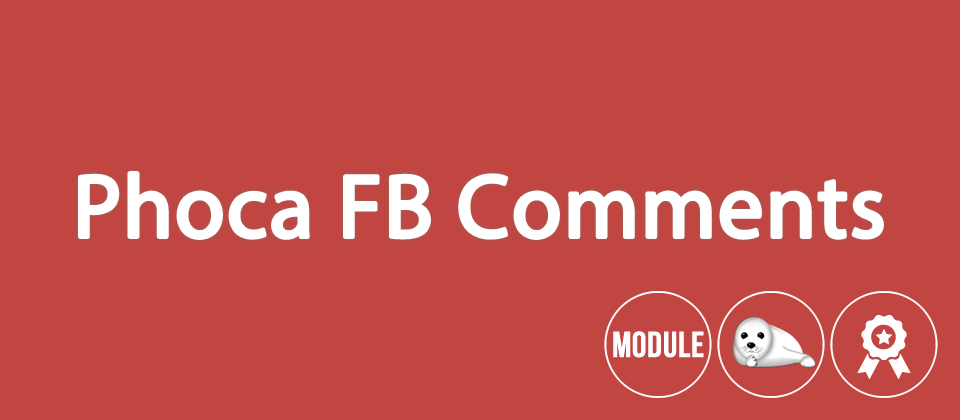 Phoca Facebook Comments is also a flexible Joomla social comments extension that you should not ignore if you want to display Facebook comments on Joomla! website.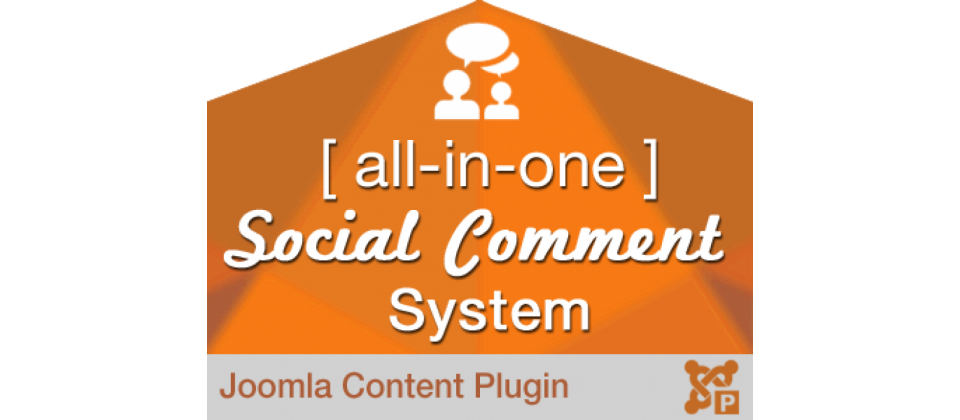 All in One Social Comment System – a wonderful social comments extension for Joomla that allows your visitors comment and share your content in their social network: Facebook Comment, LiveFyre, Google+ Comment, Disqus, Moot.it and Intense Debate. It also comes with many awesome features, let's click to explore!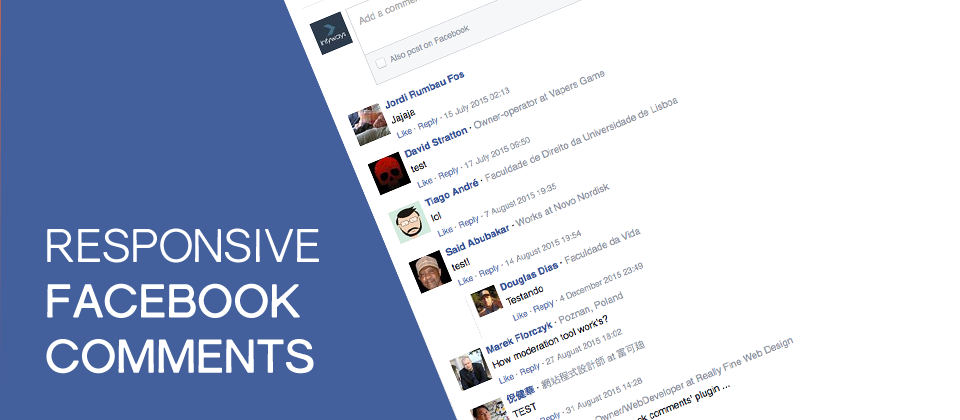 Another one is Responsive Facebook Comments! It's available in 2 versions: Content plugin and System plugin. When you enable the plugin, the Content plugin can appear automatically at the bottom of the Joomla Article and the System Plugin can be added anywhere inside any module or component.
Here are some of its features:
Fully responsive
Multiple users can moderate
Auto Language detect
Moderation Using Facebook APP ID or Username
And more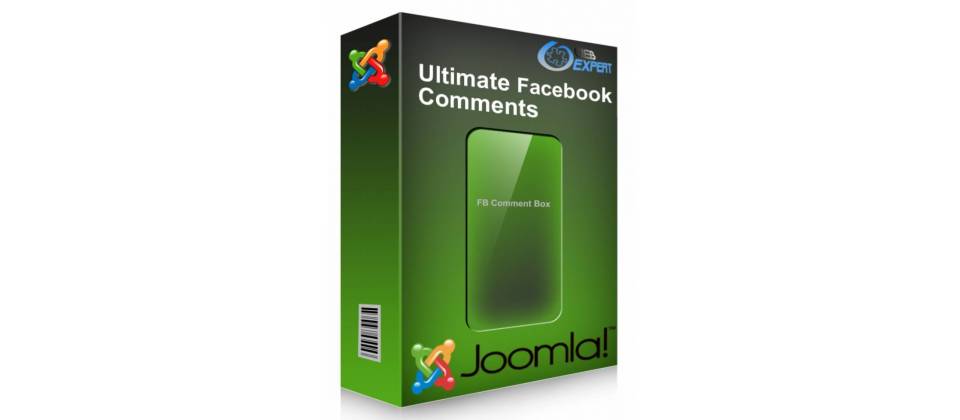 Say hello to We Ultimate Facebook Comments – a powerful Joomla social comments extension which allows your visitors to use their Facebook account to comment your articles.
Some remarkable features:
HTML5 or FBML code integration (NEW)
Reverse Order
Exclude Sections & Categories or Specific Articles/Items
Comments management, anonymous comments, delete etc
And more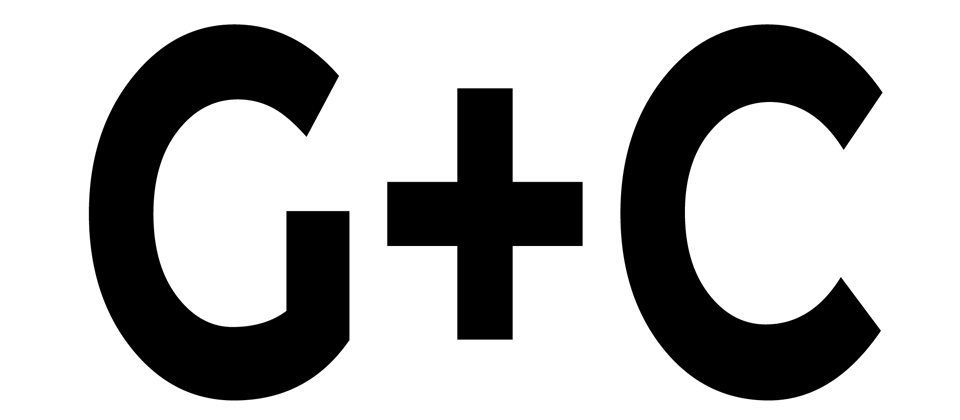 The last Joomla social comments extension we would like to recommend you is G+C – Google Plus Comments. The extension allow syou to implement the Google Plus Comment Box into Joomla! articles.
Highlights:
Exclusion of articles
Complete implementation of Google Plus Comments in Joomla!
HTML5 implementation
Loads JS instructions in the head section
And more.
Conclusion
These are the best Joomla social comments extensions that we found. Hope you find the most suitable one for your Joomla website! If you have any question about this post, don't hesitate to leave a comment below. And don't forget to share with your friends if you find it useful! Thanks!
Are you Web Freelancer or Web Design Company? Join our Club and Access our Resource!
Access 500+ PRO Premium Joomla! and WordPress themes with $19,200 just $149, Quickstart Package included!