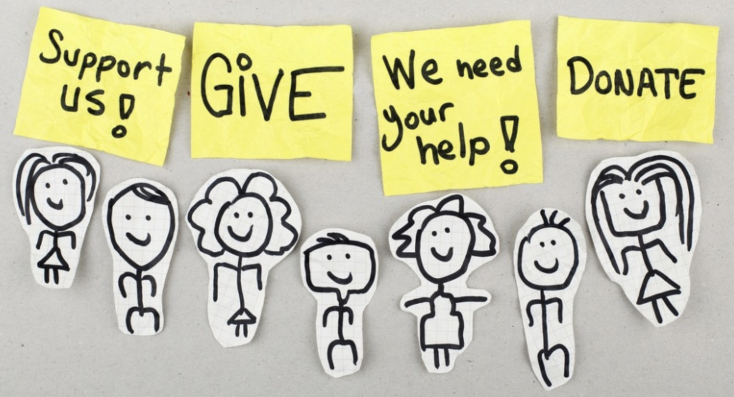 We are very grateful that you love our support service! We all know support service is very important to you & your site. Therefore, in our company, support service is the highest priority of all tasks. We try hard every day improving our Customer Service to fulfill your expectations
It's not important how much you donate, we always appreciate. Thank you!
A cup of coffee
100% cost sending to support staff who handling your issues or helped you.

You can make lots of payments for this if you want, it's unlimited.

No-Refund please, we will send rewards directly to our staffs after your payment.
A Pizza To Our Support Team
100% cost send to support team, get orders with Pizza or other food for a small party.

Payment is unlimited with number of Pizza, you can order two or three Pizza.

No-Refund please, you know we already ate so we can't send Pizza back to you.
Give rewards to our Support team
80% cost for this rewards will send to our support staffs at the end of every month.

We will keep 20% for support maintaining system, server and Live Chat.

You can request refund (15 days) if you feel our support service is not really good.