It's time to create new or re-design your websites to bring it to the next level.
Collection of 200+ Free Joomla templates, support Joomla 3.9.x and Joomla 4 Listing of 300+ Best Free WordPress themes, WooCommerce compatible, Elementor supports!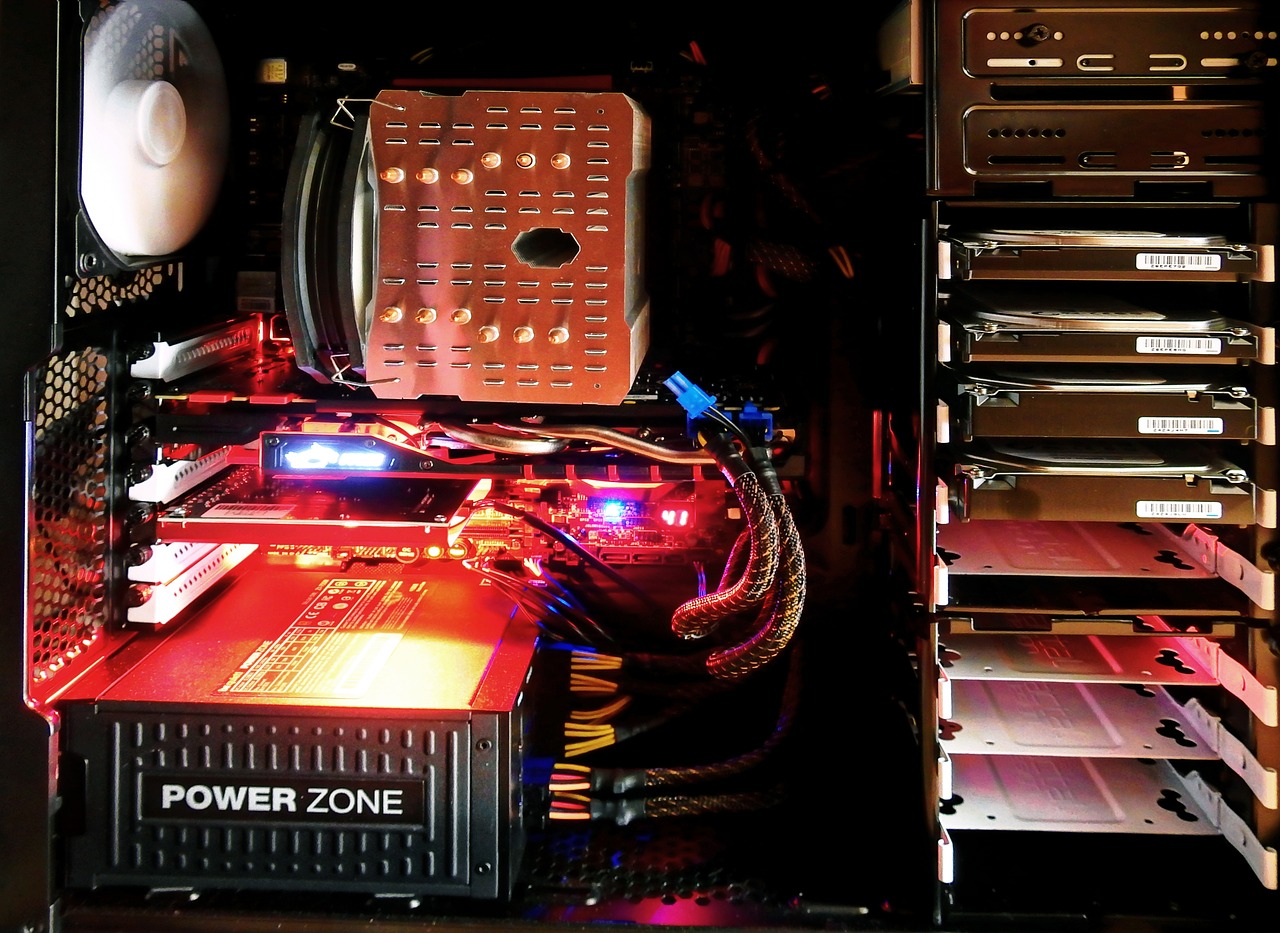 Obviously, the simple answer to this question is "when your current web hosting package can no longer adequately serve your site's needs." However, this is too broad an answer and is not going to be that useful to someone new to the idea of having the right web hosting. There are specific reasons why you need to scale up your hosting, instances when it's justified or even necessary to upgrade.
1/ When Using a Content Delivery Network Is Not Enough
If you are only running blogs or using content to generate your revenues, it's enough to use a content delivery network (CDN) wherein your content becomes more easily accessible to readers in locations far from your server's location.  CDNs are a system of distributed servers in different locations that has copies of your content. They are used  so visitors of your site or blog can access your content through a server near them, and avoid ping and latency issues. CDNs are a good way for scaling up and down without a very short period of time.
The problem with CDNs, though, is that they are only meant for distributing a static version of a site. They are not intended for creating dynamic copies of your site in different servers across different locations. For the uninitiated, a dynamic website is one that allows you to interact with a site beyond mere clicks and the viewing of photo galleries or videos. A dynamic site allows you to post comments, interact with other users, sign up for an account, or make purchases. If your growing website is an online store, for example, obviously, you can't just rely on content delivery networks. You need to scale up your web hosting. You may need to upgrade to cloud hosting to get the benefits of flexibility and scalability and to ensure high performance across the board. You may also try virtual private servers (VPS), depending on your needs.
2/ When Expanding to New Markets
Certainly, if your online business is trying to attract customers in new markets, you can't expect your server resource needs to be the same. The increase in web traffic shouldn't just be something you expect in this case, it should be something you strive to achieve. You should be making it happen instead of just thinking of it as a possibility. One of the important things you need to take into account when scaling up an ecommerce site or any site in general is web hosting. It has to sufficiently handle the resource needs of a site. Sufficient here, though, does not only mean being just enough. Being sufficient or adequate has to factor in the possibility of traffic spikes every once in a while, as well as the security features/capabilities of the host in addressing DDoS or similar attacks. Don't wait to see your site slowing down or having frequent crashes because of server resource insufficiency. If you are embarking on an expansion, you need to ascertain that your website can smoothly handle the growth in web traffic and server resource needs.
3/ When Undertaking a Major Advertising Campaign
If your company is set on doing an advertising campaign like having spots on the Super Bowl, you need to be ready for the surge in traffic. Similarly, if you have forged a deal to have your product endorsed by a celebrity, you have to consider upgrading your server capacity. Even a TV or social media mention by a popular celebrity, the Oprah effect for example, can lead to a traffic surge. You can't afford to lose the opportunity to make sales or subscribers out of the dramatically increased traffic by having a crashing website.
It's not right to think that the surge is only temporary. If you are spending for a major advertising campaign, you also need to make a gamble with increased expenses on web hosting. It would be more disappointing bungling your success than losing money over upgraded hosting expenses for a marketing plan that failed to yield the expected results. If you are aiming to grow big, put everything necessary to support the goal and to ensure that no technical issue hampers your success.
4/ When Redesigning a Site or Online Store and Adding New Features
You are most likely redesigning your site or online store because you want to keep up with the competition or you want improvements to attract more customers. During the process, you may find the need for a web host that affords greater flexibility and support for more software, functions, or features. You can't be stingy when it comes to this. A halfhearted improvement on your online store or site is unlikely going to get the desired results.
This is not to say, however, that you can go all out with your bandwidth and server-resource-consuming site elements or features. Definitely, you have to make sure that page loading time is kept short and the site is not slowed down by having an unjustifiable abundance of media and interactive elements on the site. You just have to scale up for greater flexibility, software and features support, and in preparation for the increased web traffic.
Basically, you need to consider scaling up when you are already getting or when you are expecting to get a lot of traffic to your site. Preparing for a surge in web traffic is a must for anyone serious in doing business online. Upgrading a web hosting plan is not going to be cheap, though, so it's important to be meticulous on whether it's really time to upgrade or scale up. Likewise, it's important to carefully scrutinize and compare your options to find the best web host.
Are you Web Freelancer or Web Design Company? Join our Club and Access our Resource!
500+ Premium Joomla! and WordPress themes just $8.70/Month, Quickstart (dummy) package included, unlimited domains!