It's time to create new or re-design your websites to bring it to the next level.
Download 100+ Free Joomla! templates Download 100+ Free WordPress themes
Take a look and select the most powerful Joomla Testimonials Extension to display customer testimonials on your site!
It is very necessary for you to have a tool that helps you receive as well as present the feedback from your customers. Understanding your need, in our collection today, we provide you top best Joomla Testimonials Extension to help you do this much more easily. Let's start now!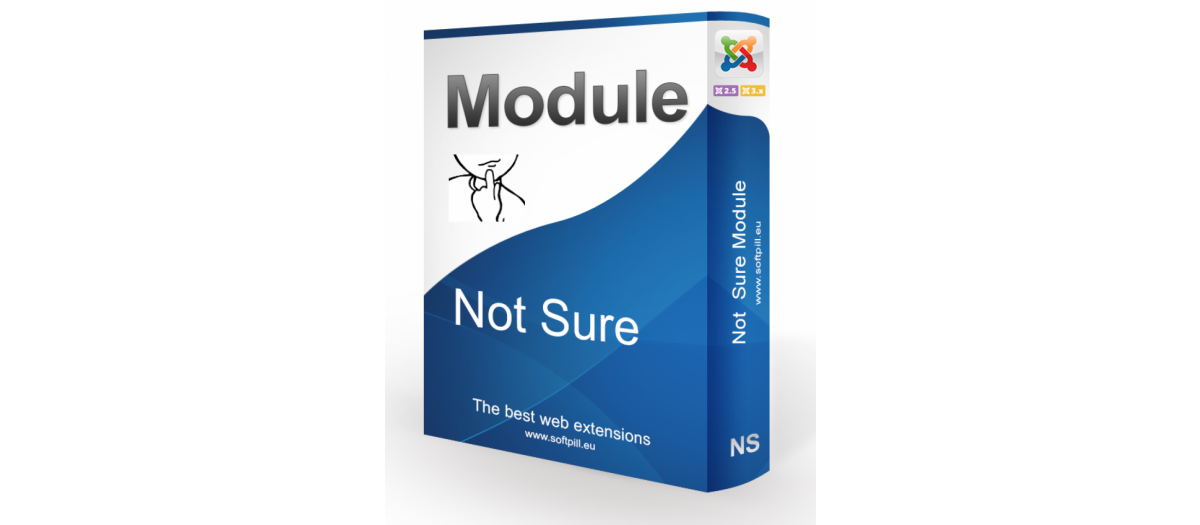 This Joomla Testimonials Extension allows you to find out the feedback of your customers about the services or products that you offered in a very simple way. Besides, your customers can not only select from options for  the reasons why they are not convinced of buying products, but also send the questions for you.
Provided features:
Pop-up width and height
Button templates
Introduction text
Edit button text
Email options

This is a simple and user-friendly extension that allows you to insert feedback button to your site and customize it effectively. Furthermore, this helps customers to give instant feedback in an easy way. You can install and set up it very quickly.
Provided features:
STOMT creation form
Inline Feed
Feedback button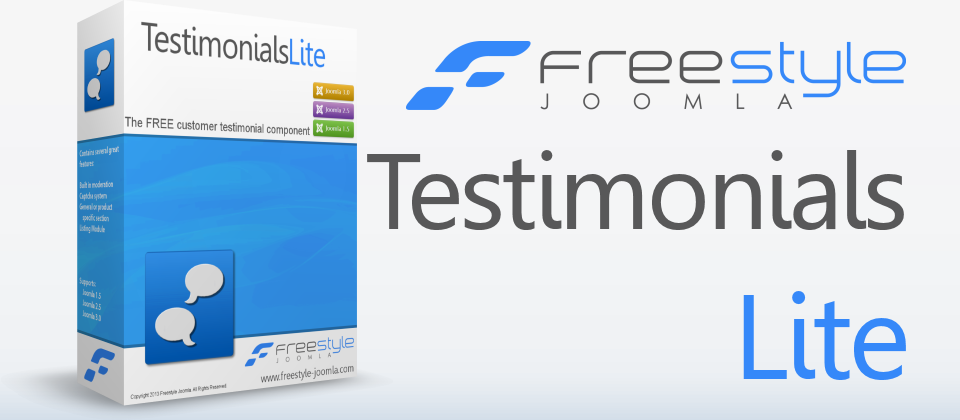 This Joomla Testimonial Module enables you to display customer testimonials on any position or page that you want. Moreover, this extension also helps you to see the date and time that customer feedback is submitted logically.
Provided features:
Present testimonials through a menu item
Joomla back end parameters for testimonials page and post
Optional captcha entry for testimonials
Present any number of testimonials
Select from most recent or random testimonials in the module
Moderate testimonials in the Freestyle Support Portal admin
And more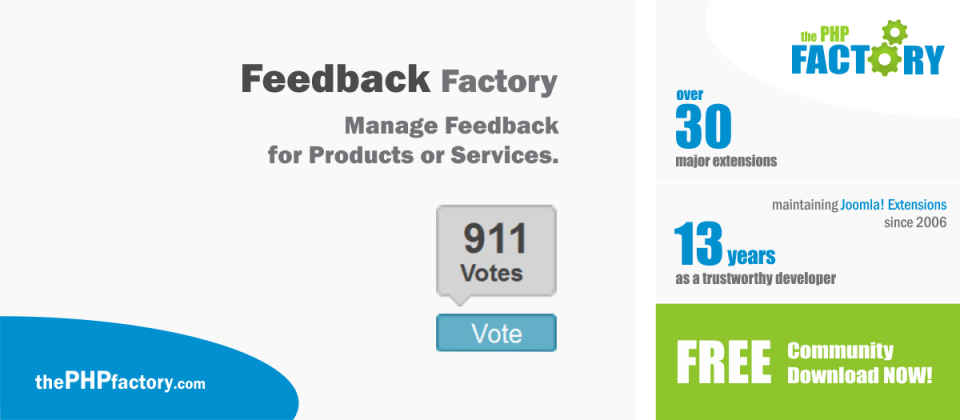 This is a free Joomla Testimonials Extension that allows you to receive opinions of customer for the existing products. Customers can also comment as well as use the vote functionalities for the service or products they used. Plus, visitors are able to read the comment of the previous customers without needing to login.
Provided features:
Multi-language support
Voting system
Easy to install
Commenting system
Community Builder avatars
Various feedback lists
And more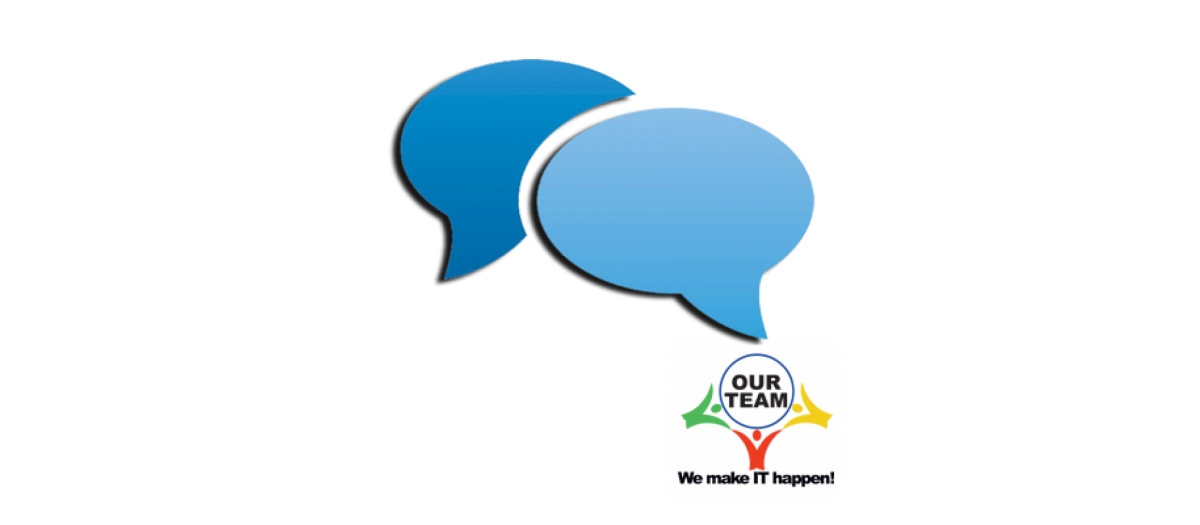 This Joomla module allows you to display testimonial on any page or position that you want. Besides, you can also manage customer's feedback easily.
Provided features:
Manage User's Reviews and Ratings
Show testimonial on any module position
Receive customer's feedback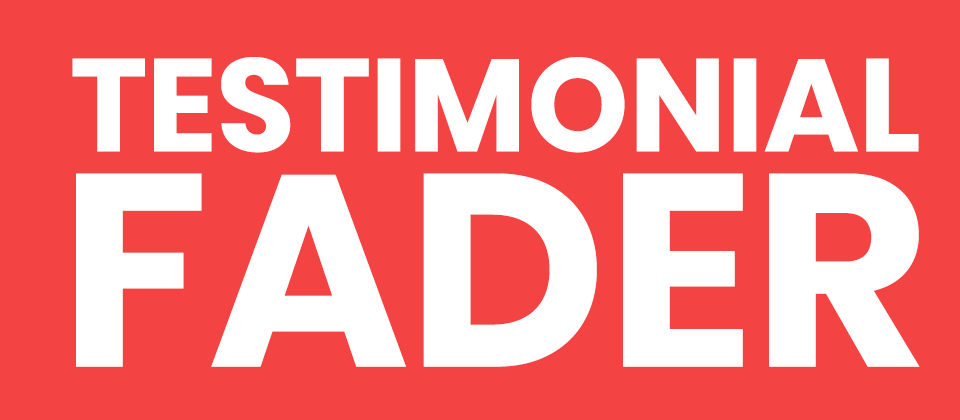 This Joomla Testimonials Extension enables you to insert testimonials to your Joomla site in a front-end and take control it in the back-end in an easy way. You can also display the testimonials using fading or sliding module.
Provided features:
Display testimonials randomly or sequentially
30 different styles to set
Language Settings added in v 3.5
Option to insert Module Suffix
Height and Width of the testimonial Block can be set
Support Joomla SEF
And more
Highlights:
 Easy to install and configure
Ridiculously good support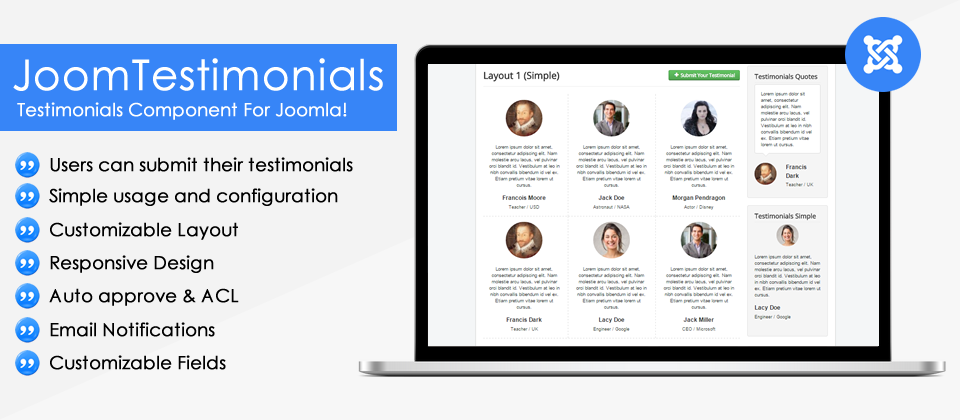 JoomTestimonials is a powerful Joomla Testimonials Module that enables customers to give their feedback and testimonials beautifully and creatively.
Provided features:
Easy to configure and manage
Predefined Fields
Customizable Layout and design
Text Limiter
And more
Highlights:
Easy for both setup and add testimonials
Good document

Very cheap with a tons of features
Conclusion
We hope that this collection is helpful for you. If you have any questions, don't hesitate to leave a comment below. And if you find it useful, don't forget to share with your friends!
Furthermore, you can refer to free Joomla templates to receive feedback from customers.
Looking for a free Landing Pages template to start creating your stunning website?
90+ Landing Styles (Onepage) for Joomla! 80+ Landing Styles (Onepage) for WordPress