Display a map on your site with the most powerful Joomla Map Extension!
When you run a shop or a business, it is really necessary for you to add a map on your site so that your visitors can know where you are. Today, in this collection, we bring you top best Joomla Map Extension to help your visitors find your business easier. Let's start now!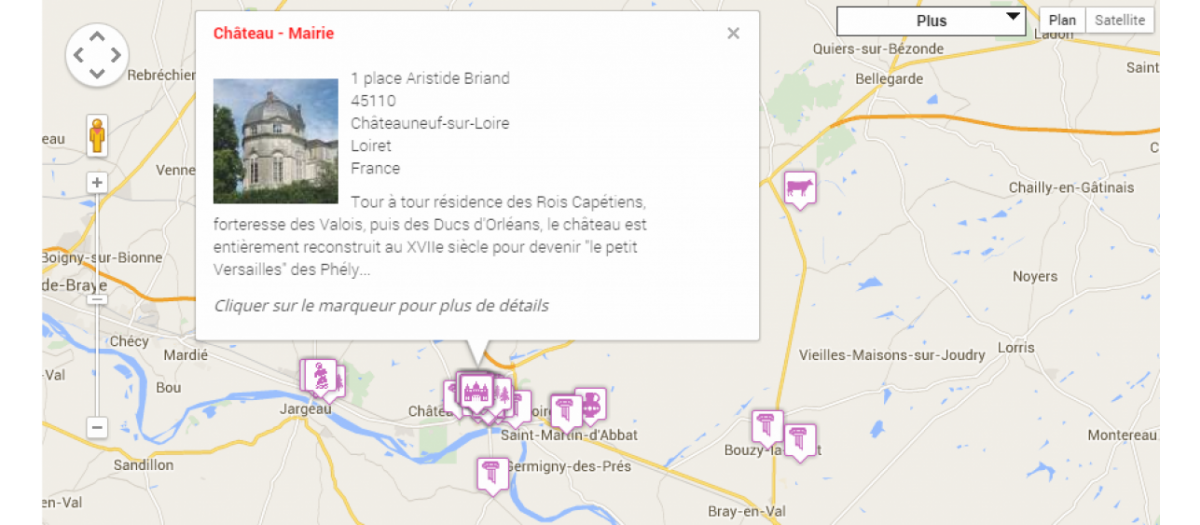 This Joomla Map Extension allows you to use Google Maps on your website easily. This is also well suited with JoomFish, XMAP, JComments, and other search modules. Besides, this extension is also translated into many different languages, so it is very convenient for you to install it.
Provided features:
Add your own markers
Display of Traffic information
Rank your places by categories
use all parameters with the plugin
Find directions between two points
Automatic update of the map indications
And more
Highlights:
Very fast forum
Intuitive function
Slight learning curve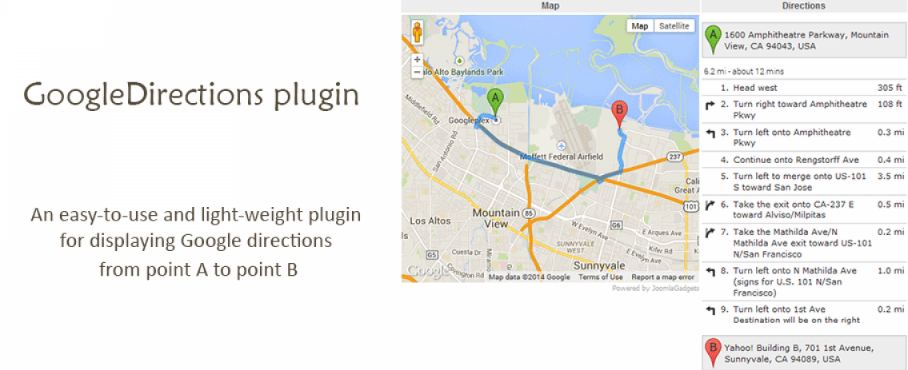 This is an easy-to-use and light-weight plugin that allows you to include one or more driving or walking directions provided by Google Maps right inside your content item or article.
Provided features:
Uses the latest Google Maps API v3
Support for mobile and responsive design!
Support for different transportation mode
You can embed multiple Google Directions within an article
Support for km files
You can specify the starting, ending, and stop
Highlights:
Easy-to-use
Light-weight plugin
Simple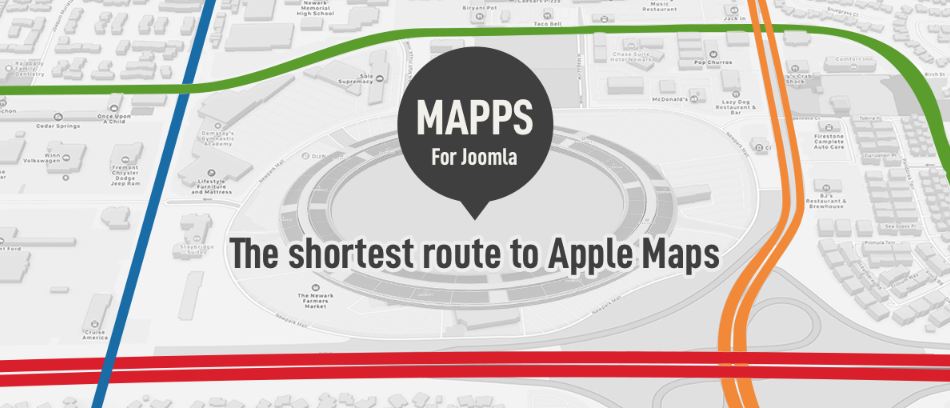 MAPPS is the easiest way to show an Apple Map on your Joomla-based Website – if you are a registered Apple Developer. Furthermore, you do need a paid Apple developer account for this extension to work. But don't blame us for that. It's the way Apple intended – at least for the moment.
Provided features:
Integrated JWT-Generator
Select which map controls to show
Use your own center coordinates with your name + your address
Fully localized for English + German
Free
And more
Highlights:
Great support
Powerful extension
Work well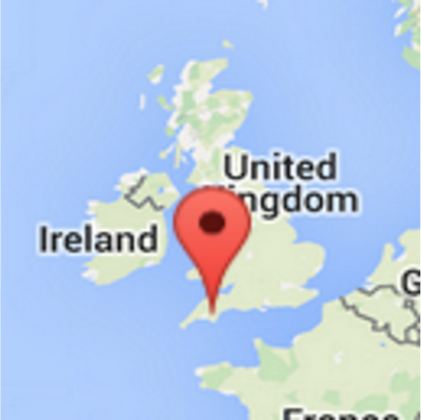 This extension displays IP address locations within Google Map(s). It takes the ideas from a Joomla 1.5 extension Visitors Google Map Lite by. Additionally, it provides full Joomla 2.5/3/x compatibility and implements a fully functional back end component.
Provided features:
Google Map API V3 is used
Clustering of existing markers
Multiple map displays
Size of maps are configurable
Ability to load IP addresses from Akeeba Admin Tools Pro
Manual entry of IP addresses
Highlights:
Useful and effective
Nice extension
Great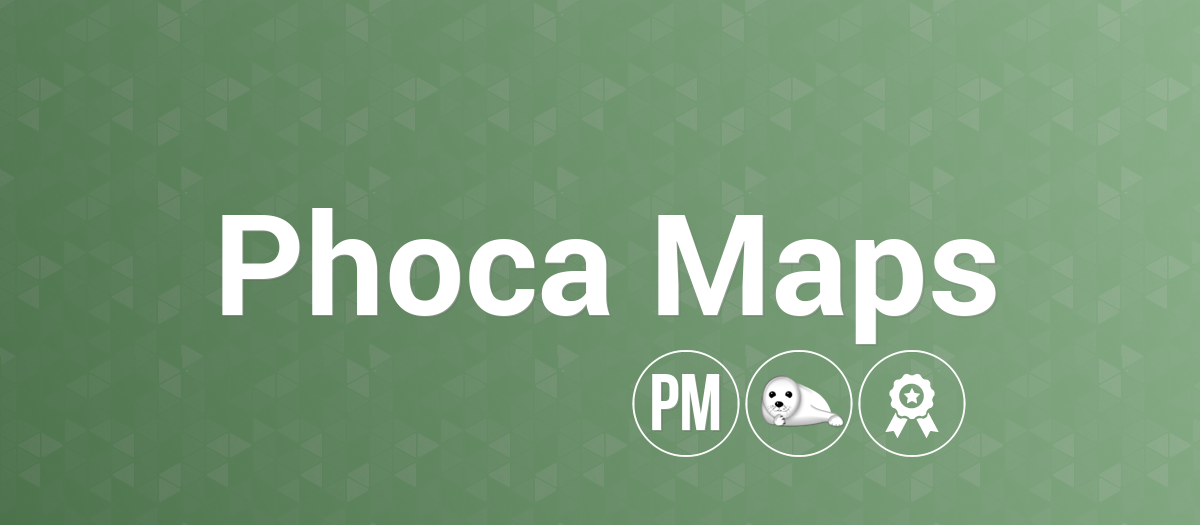 This Extension enables you to show a map or more maps on your site. One of the most powerful features of this extension is that it creates maps on your sites very quickly and simply.
Provided features:
Include markers description
Displaying a map or more maps
Select or set your own marker icons
Make multiple map markers on the same map
Rendered by Google Maps API/OpenStreetMap API
Highlights:
Fantastic extension
Good documentation
Simple and easy to use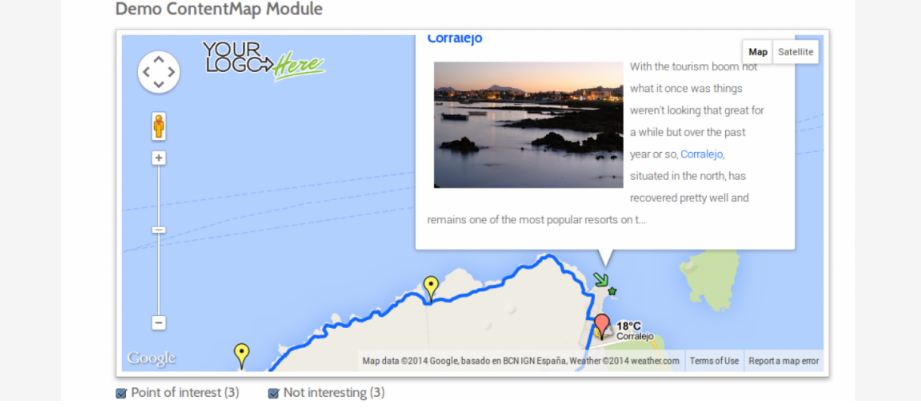 This extension is easy to use that let insert Google Maps in Joomla contents. With this powerful extension you will be able to insert geo coordinates directly into the article parameters. Check it out!
Provided features:
Automatically displays a Google map at the bottom of the article
The module collects in a single Google map
Google Maps with one marker in a content
Supports custom icons for markers
And more
Highlights:
Fantastic extension
Nice plugin
Simple and easy to use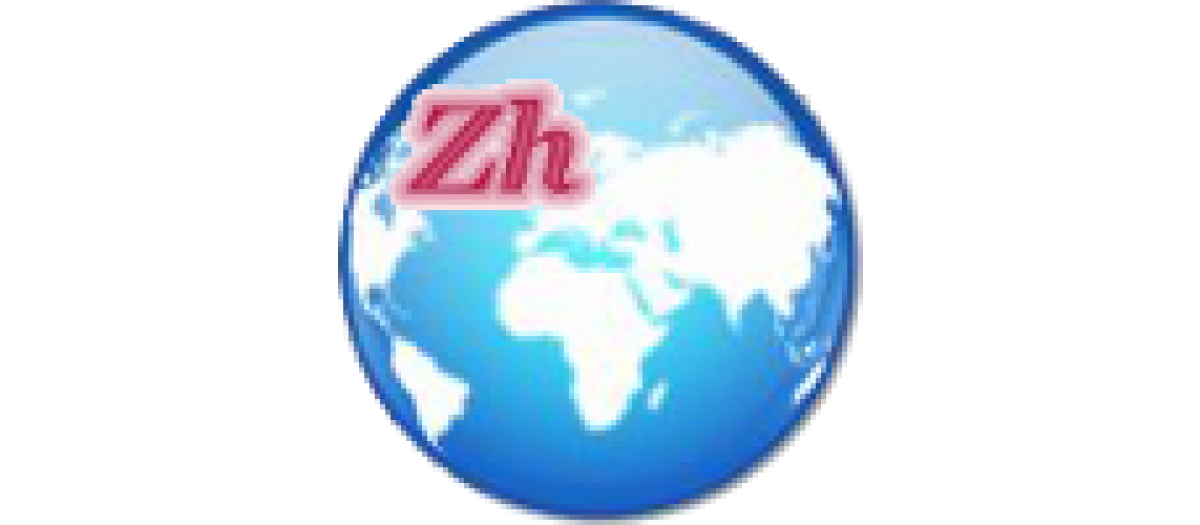 This Joomla Map Module allows you to show maps on your site by using Google Maps v3 service. Besides, you are also able to use MarkerManager functionality to display or hide markers depend on zoom.
Provided features:
Multilingual interface
Use OpenStreetMap layer
Set rate for your placemarks
Insert custom map types and use it
Import your placemarks from CSV file
Generate polygons (areas), circles and polylines
And more
Highlights:
Excellent component
Amazingly awesome
Incredible good support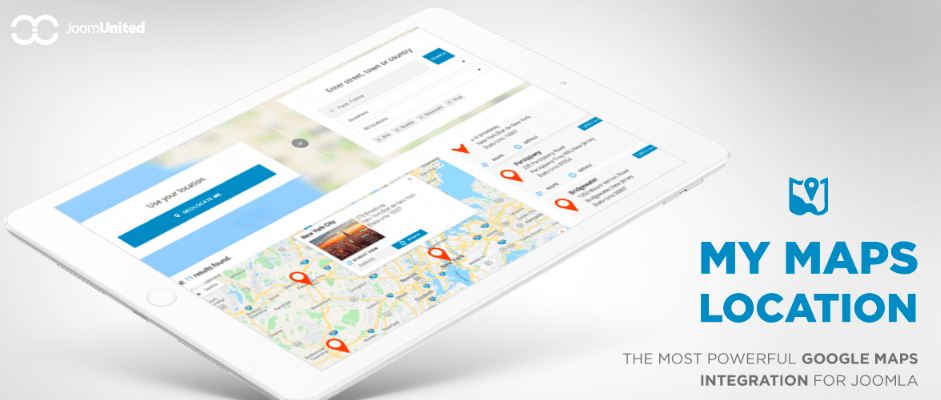 My Maps Location allows you to know how far the visitors are from you or any places that you have located. Besides, thanks to this extension, you can choose location, categorize and show them on a global map in a beautiful way. A nice marker set is also inserted by default and you can insert your own design very easily.
Provided features:
Cluster function
Microdata integration
Display the route from you
SEO meta data on locations
Designed marker icon sets
An individual search module
Add a contact link in each location
Display the user position during search
And more
Highlights:
Excellent support
Easy configuration
Great value for money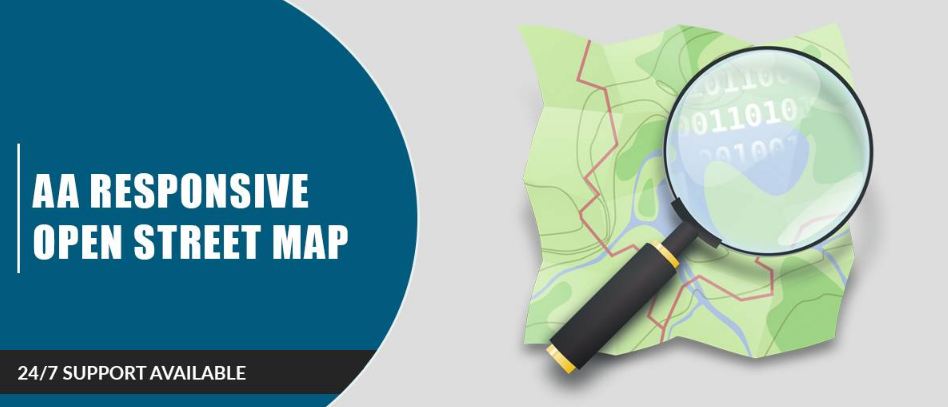 This extension will be a good option for you and your site. It is using an open street map with a leaflet for a nice designed map for your Joomla website. Check it out
Provided features:
Easy to use
You can set up premade or custom marker on map
There is a marker Popup
Any language compatible. You can easily convert it.
You can add your custom marker
Using Leaflet Design
Custom Address Can be Added Auto Update
Module class suffix
Highlights:
Nice extension
Good review
Easy to use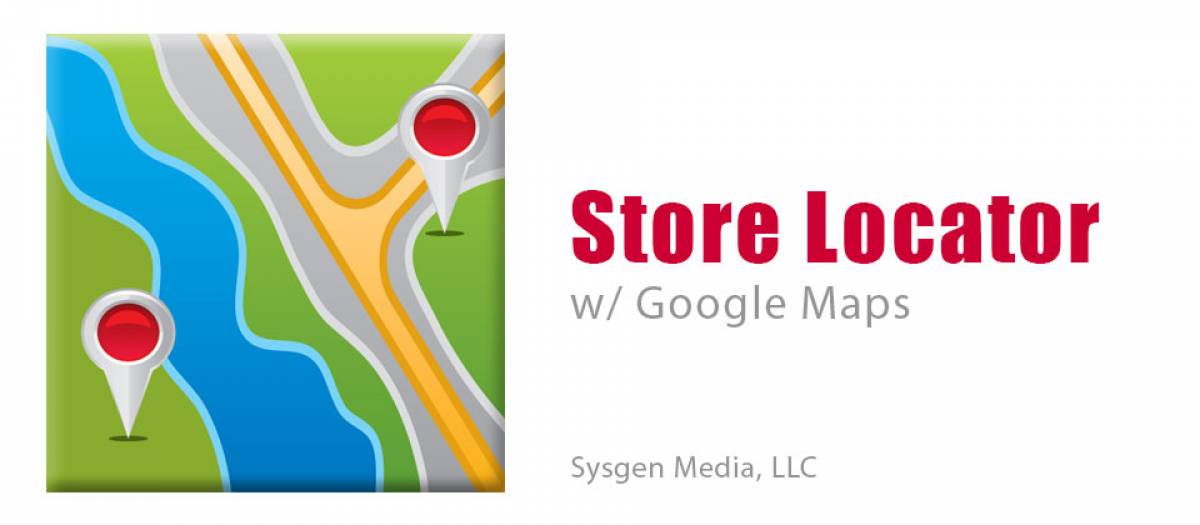 Store locator allows you to puta Responsive Store Locator / Branch Finder on your Joomla sites due to the help of Google Maps. It also allows your visitors to find out the nearby locations and see them on a map as well as any location that Google Maps can understand.
Provided features:
Tag Support
Customizable Display Options
CSS and DIV based layouts
CSV Locations Import / Export
Automatic Distance Calculations
Google Maps API v3 Support
Map Language Localization
Batch Geocoding of Store Locations
And more
Highlights:
Works very cleanly
Very simple to use
Excellent support team
In conclusion
We hope that this collection is helpful for you. If you have any questions, don't hesitate to leave a comment below. And if you find it useful, don't forget to share with your friends!
Moreover, you can refer to free Joomla templates to display maps on your site!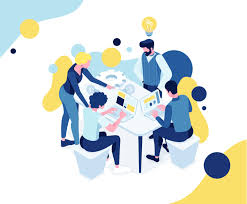 Latest posts by LT Digital Team (Content & Marketing)
(see all)