It's time to create new or re-design your websites to bring it to the next level.
Check out Top 110+ Best Free Joomla! templates Listing of 300+ Best Free WordPress themes
Grow your business with top best Joomla Email Extension!
As you may know, emails play an important role in distributing the process of communication with your customers. It is also a marketing tool that helps to boost your business. Today, in this collection, we help you pick up top best Joomla Email Extension with the hope that you can choose the best one. Let's start now!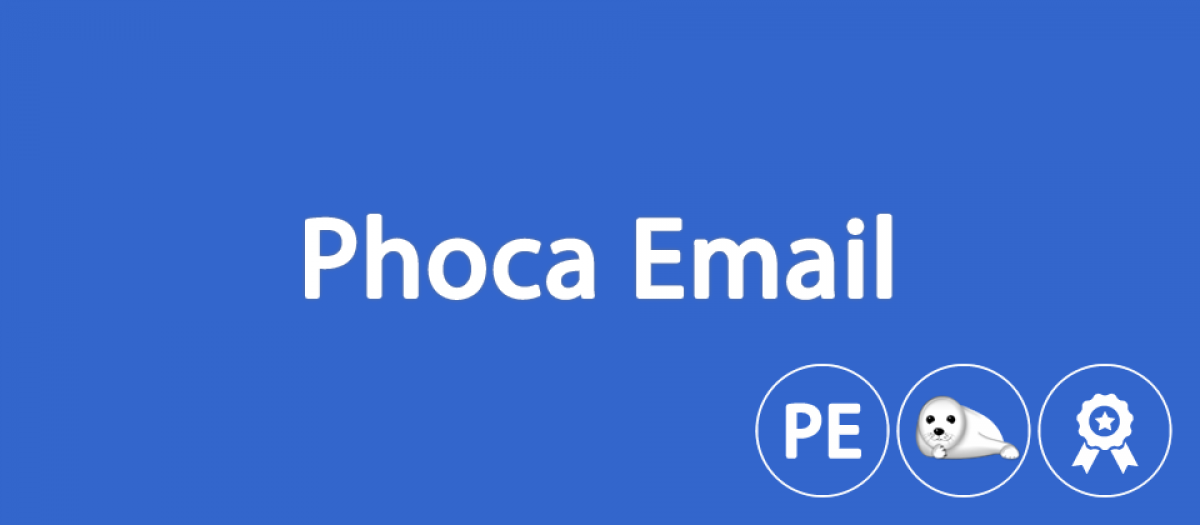 Here is a Joomla Email Extension which includes a lot of functions. Thanks to this, you can send emails to your customers that come from many different components such as Delivery Note, Receipt, Invoice or VirtueMart component. Moreover, it can also help you to send email coming from the admin site.
Provided features:
Pure text or HTML message
Send emails (mailing)
Manage newsletters
Work with external components
Send emails from Joomla admin site
Highlights:
Almost perfect
Simple and easy installation
Excellent component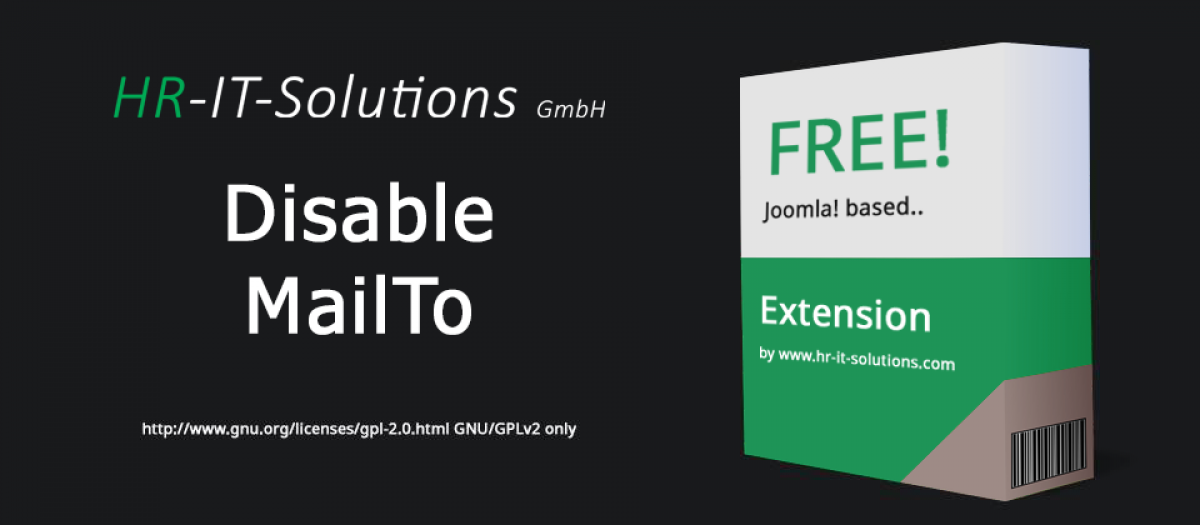 This Joomla Extension allows you to disable the mailto function such as "recommend to a friend form" and "recommend to a friend link". In addition, through the extension settings, you can activate or deactivate the components. It also helps you to delete links to friends or redirect SEO old mailto links.
Provided features:
Disable the mailto function
Remove link to friend link
Activation and deactivation of the component
Redirect SEO old component mailto links
Recommend to a friend form
Recommend to a friend link
Disable MailTo Plugin helps
Highlights:
Nothing difficult
Good plugin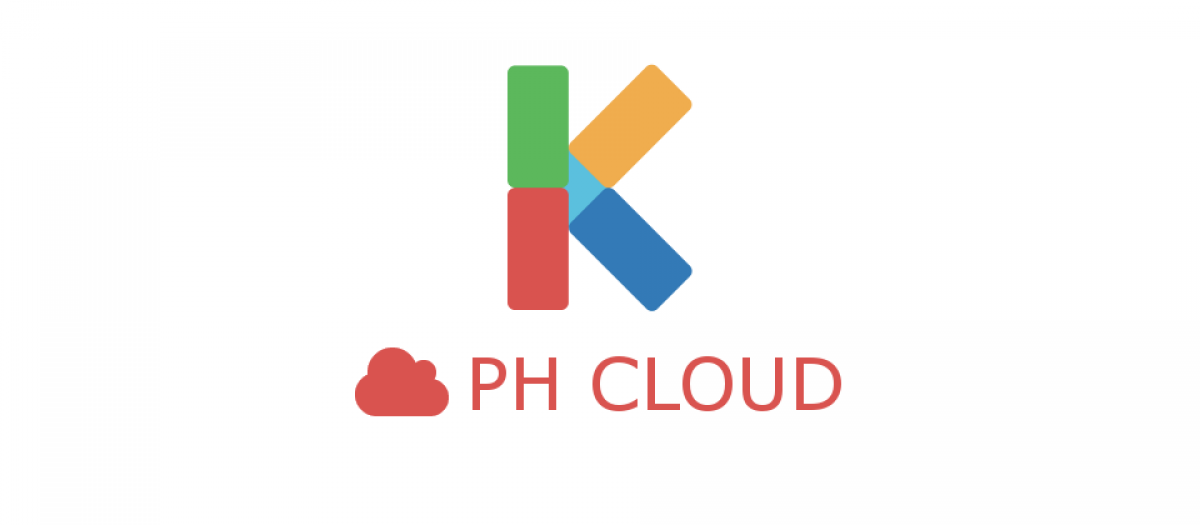 Here is a Joomla Contact Form Module that allows you to get access and host your database. Furthermore, it provides you a full-featured DAV server or client and Email client. You can also view and control all your emails, contacts, files and calendars in just one single page.
Provided features:
Access your data from any mobile
Host and Access data
Define the access level
DAV server & client
Joomla permissions
View and manage all emails
Highlights:
Awesome functionality
Easily customizable
Runs smoothly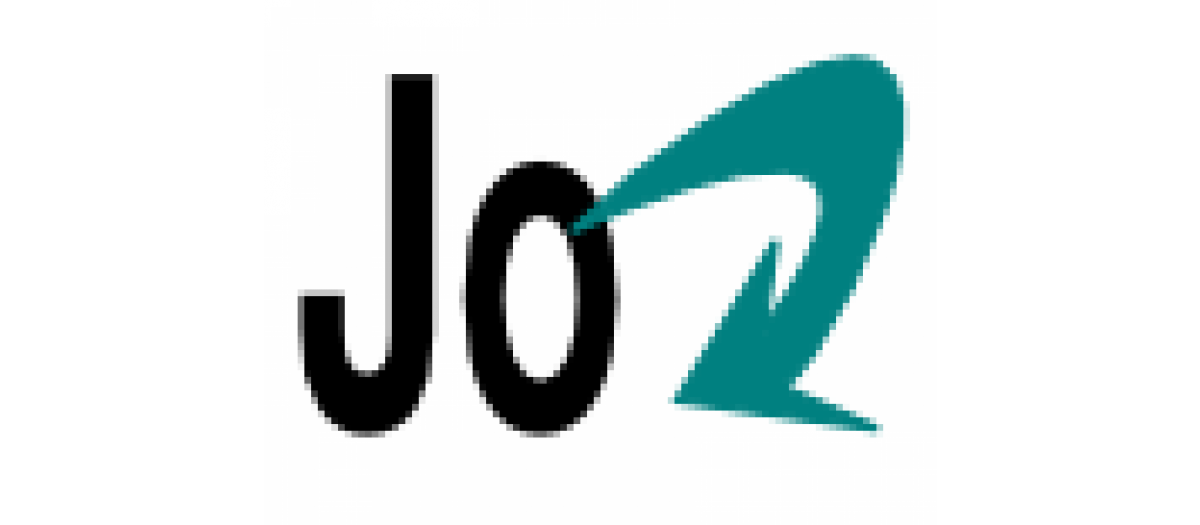 JoResponder is a simple Joomla Contact Form Extension that is very suitable for Joomla 3.0 or upper. In addition, this extension also provides you a single mailing list support as well as 2 kinds of automatic responder messages such as sequential messages and fixed date.
Provided features:
Sequential messages
Fixed date
Email auto-responder component
Support a single mailing list
Import subscribers functionality
Export subscribers functionality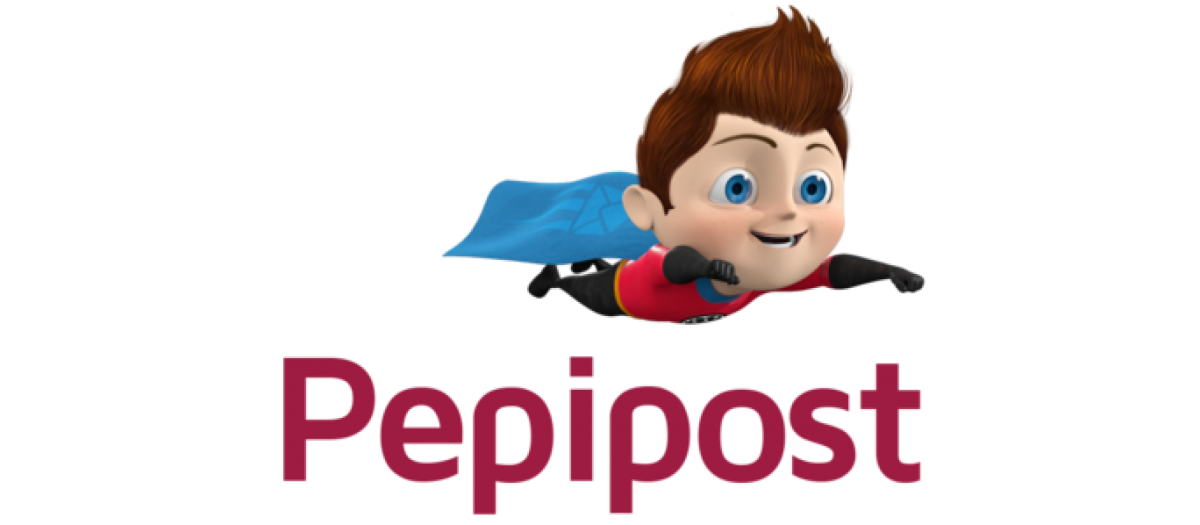 This Joomla Extension gives you the ability to promote senders and maintain your email ecosystem to be clean. Besides, thanks to using the API integration, Pepopost Extension allows you to send outgoing emails which comes from your Joomla installation.
Provided features:
API integration
Encourage good senders
Keep the email ecosystem clean
Entire pricing model
Free email volumes
Differentiate from our competitors
Are you Web Freelancer or Web Design Company? Join our Club and Access our Resource!
Access 500+ PRO Premium Joomla! and WordPress themes with $19,200 just $149, Quickstart Package included!