It's time to create new or re-design your websites to bring it to the next level.
Collection of 200+ Free Joomla templates, support Joomla 3.9.x and Joomla 4 Listing of 300+ Best Free WordPress themes, WooCommerce compatible, Elementor supports!
Generate calculators in your site with top best Joomla Financial Extension!
Control and configure the financial is not an easy duty at all; therefore, installing an extension is a great solution for you. However, there are a lot of financial extensions and it may make you become confused. Today, in this article, we help you pick up several powerful Joomla Financial Extension with the hope that you can choose the best one. Let's take a look and choose the best one for your site!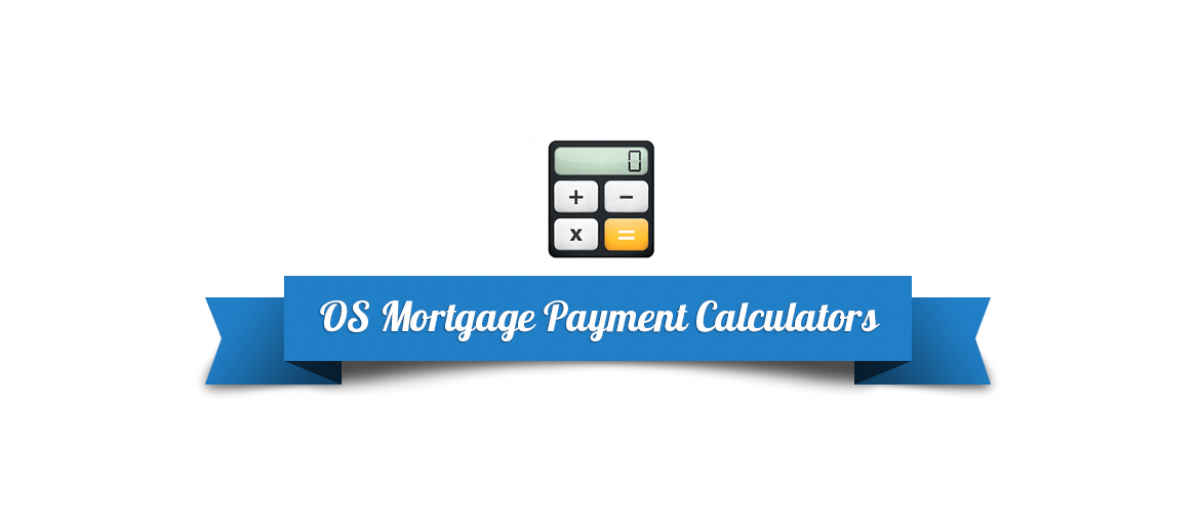 Here is a free Joomla Financial Extension that enables your users to make calculations of depreciating plan online. This extension is absolutely a great choice for properties, Vehicle, Real estate and so on. In addition, you are also able to set the frequency of payments such as Monthly Payments, Principal Paid, Interest Paid and so on.
Provided features:
Set the interest rate
Set currency in calculator Joomla
Set text color and table header color
Set the amortization period
Set the frequency of payments
Highlights:
A perfect extension
Simple and robust
Good support
Cryptocurrency Values is an effective Joomla Extension in which you are able to show the cryptocurrencies which have ht highest rank when this kind of currency is published in CoinMarketCap site.
Provided features:
Display the highest-ranking cryptocurrencies
CoinMarketCap
Highlights:
Great module
Very simple
User-friendly interface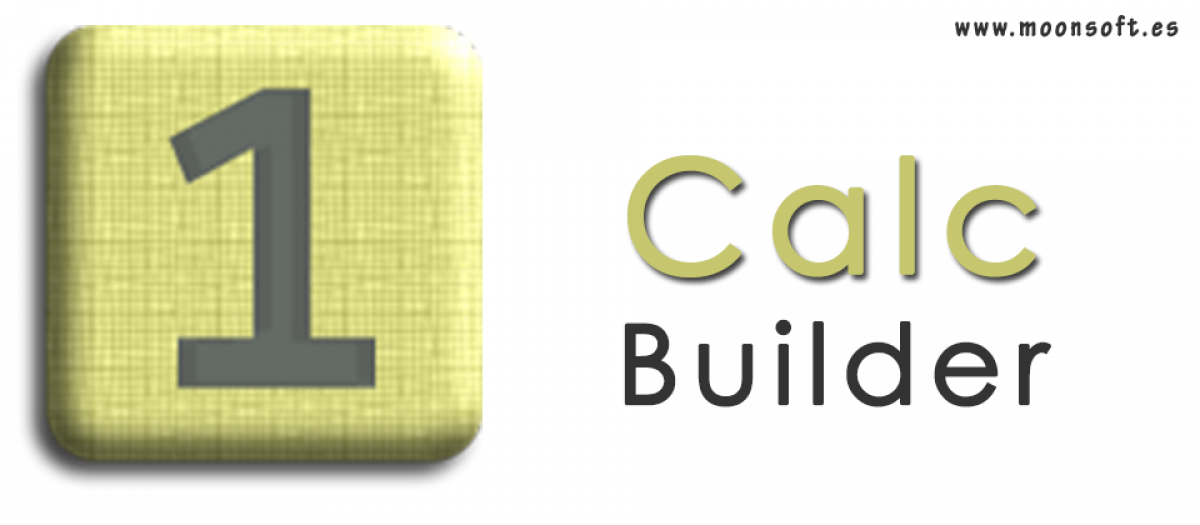 This extension enables you to generate powerful calculators which are automatic form excel. Moreover, it also helps you to define the input customers user form such as order, types, validation, and size. You can also create results via uploading your excel and PHP code.
Provided features:
New Code helper toolbar
Improvements in matrix data loaded.
Save last input for returning users
Text mask
New layout (bootstrap)
Automatic calculator creation from excel.
Different form-result positions (top,bottom,left,right)
New result animations to choose
Export results to excel file.
Send results to email.
A new type of field (linked lists).
And so on
Highlights:
Incredible
Excellent documentation
Easy and intuitive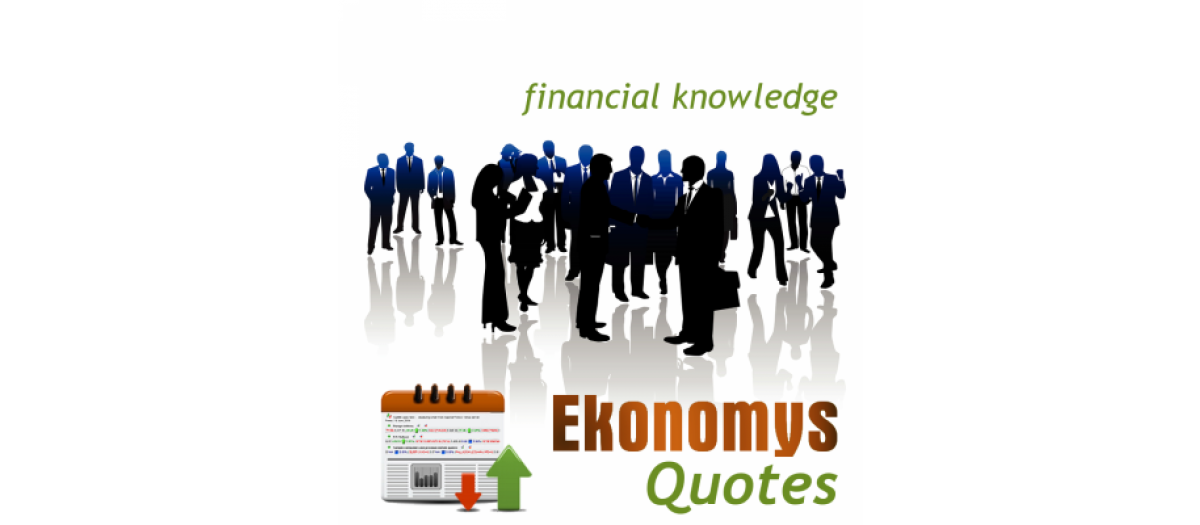 Ekonomys Quotes is an effective Expense Manager Software that enables you to control, show as well as configure more than 3 tickers which are along with stock quotes coming from Yahoo Finance. Besides, you can also select as well as customize the function and appearance of tickers control, configurable comparison charts and more.
Provided features:
cURL data access
News language detection/sync
Yahoo Finance data source
Font awesome replacement of image icons in views
FinViz charts replacement
Ekonomys plugin BOM chars
Ekonomys 8 rev.5
News stream not fetching data
And more
Highlights:
Really useful
Great functionality
Full documentation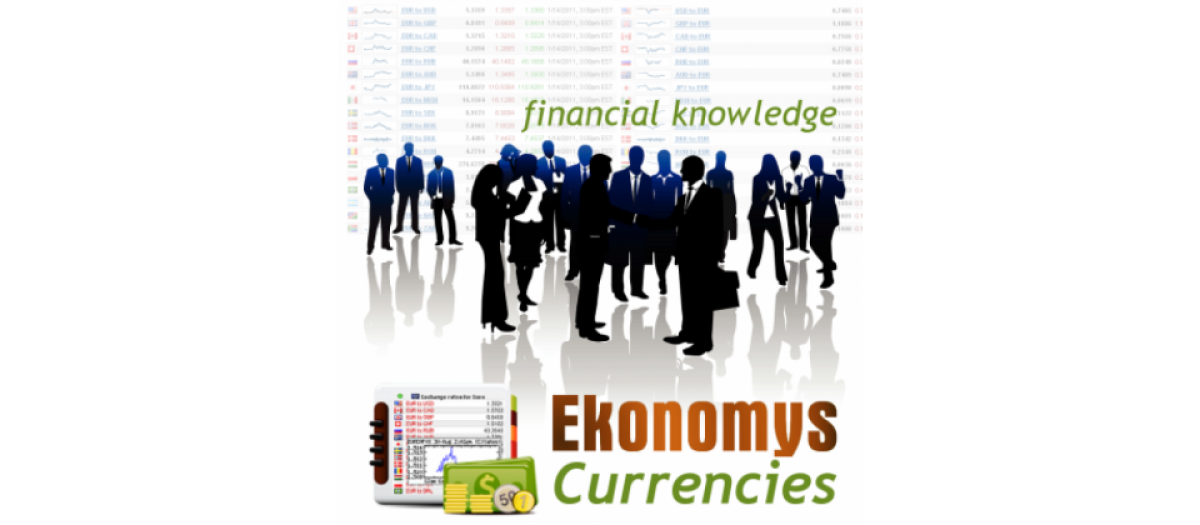 This extension is a great solution that you can use to show 3 tickers which consist of exchange rates coming from Yahoo Finance. It also includes a lot of options for you to choose such as static, scroller, vertical or horizontal as well as over 150 currency exchange rates.
Provided features:
Ekonomys 8 rev.4
Modules Joomla 3 not showing data
File fixes (EOL Unix format)
Show/hide Header information
Missing backend Ekonomys control panel icons
News stream not fetching data
Modules jQuery code optimization
Highlights:
Easy to understand and customize
Very good support
Quick and accurate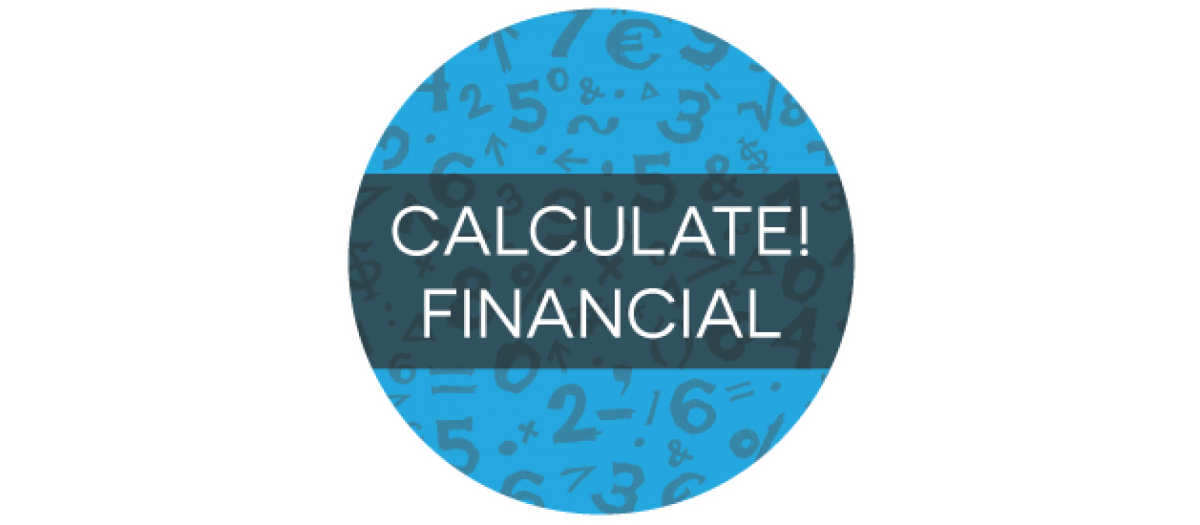 This Joomla Financial Extension enables you to generate monthly or yearly amortization timetables as well as display credit to your site on the printed results. Your users can also type the down payment and many powerful features are also included in this extension.
Provided features:
Multilingual support
Definable currency
Customizable disclaimer
Printable default
User-defined label
Vertical or horizontal layouts
Addition of monthly principal supported
Enter down payment
Highlights:
Very Good Module
Wonderful Module
Awesome support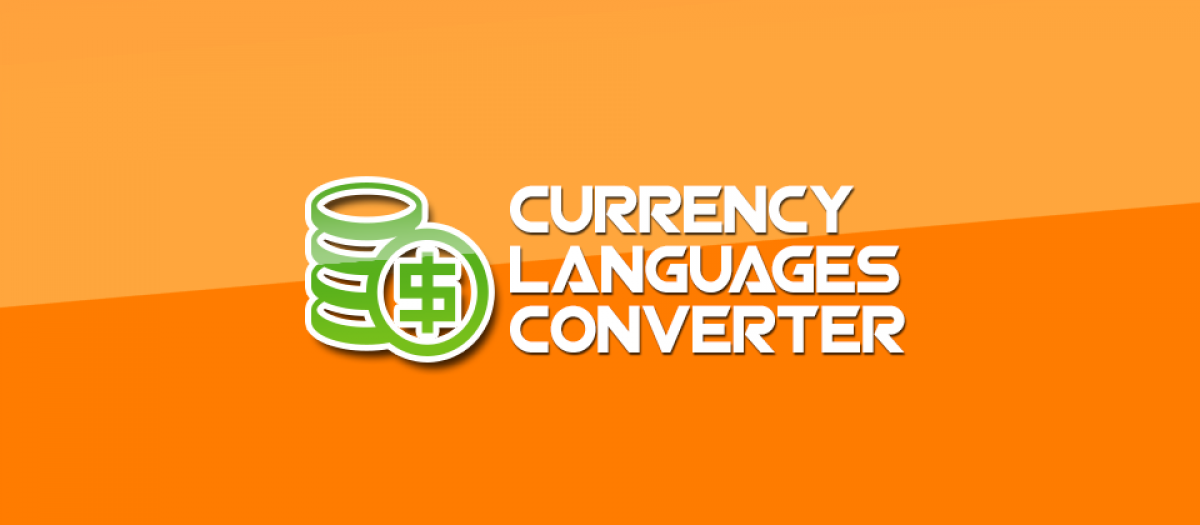 This extension helps you to move toward many foreign customers. In addition, you can also generate a category of languages and currencies as well as help your clients to exchange particular languages and currencies in the front-end.
Provided features:
Currencies supported by Google or Yahoo
2 Virtuemart modules
Auto-detect geographical address
One language for many countries
Choose Currency and Language
Highlights:
Very easy to understand
Great functionality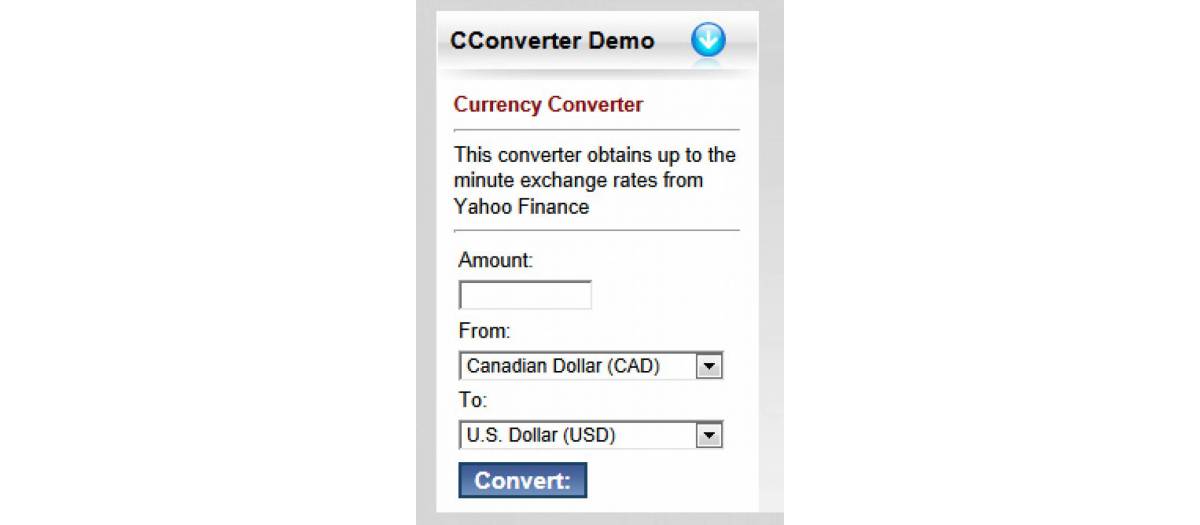 D-Mack Convert Currency is an Expense Manager Software that you can you to specify the money conversions which are from a denomination into another. Moreover, this extension also consists of more than 150 foreign Currencies for conversion as well as configurable options.
Provided features:
Set the 'Default' From
Modify the front end field background
Unobtrusive pop-up color selectors
All text and form fields
Form field widths
Highlights:
Super simple
Very fast and friendly
Excellent Module
Conclusion
We hope that this collection is helpful for you. If you have any questions, don't hesitate to leave a comment below. And if you find it useful, don't forget to share it with your friends!
Moreover, you can refer to free Joomla templates to generate calculators in your site.
Are you Web Freelancer or Web Design Company? Join our Club and Access our Resource!
500+ Premium Joomla! and WordPress themes just $8.70/Month, Quickstart (dummy) package included, unlimited domains!