It's time to create new or re-design your websites to bring it to the next level.
Collection of 200+ Free Joomla templates, support Joomla 3.9.x and Joomla 4 Listing of 300+ Best Free WordPress themes, WooCommerce compatible, Elementor supports!
Increase your site's conversion rate with the best Joomla Popups Extension!
If you have a business, you may absolutely want to boost the conversion rate of your site. Today, in this collection, we provide you 10 best Joomla Popups Extension that you can choose the best suitable extension to increase your subscriber. Let's start now!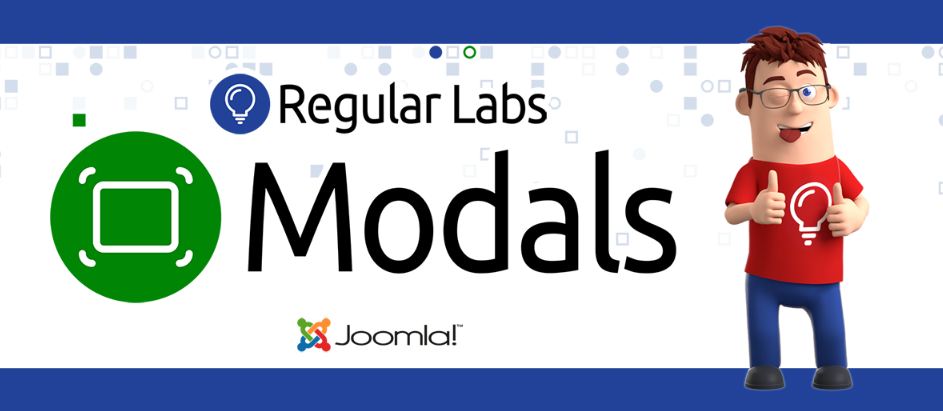 This Joomla Popups Extension allows you to generate modal popups windows on your sites. Besides, it also helps you to create links as well as transform any links on your sites to a modal popup window link. This extension consists of a number of options that allows you to control the modal popups.
Provided features:
Full control over styling
Define dimensions
By class names
Via the special Modal tags
Create image popups quickly and easily
Highlights:
Easy to use
Excellent support
Good example code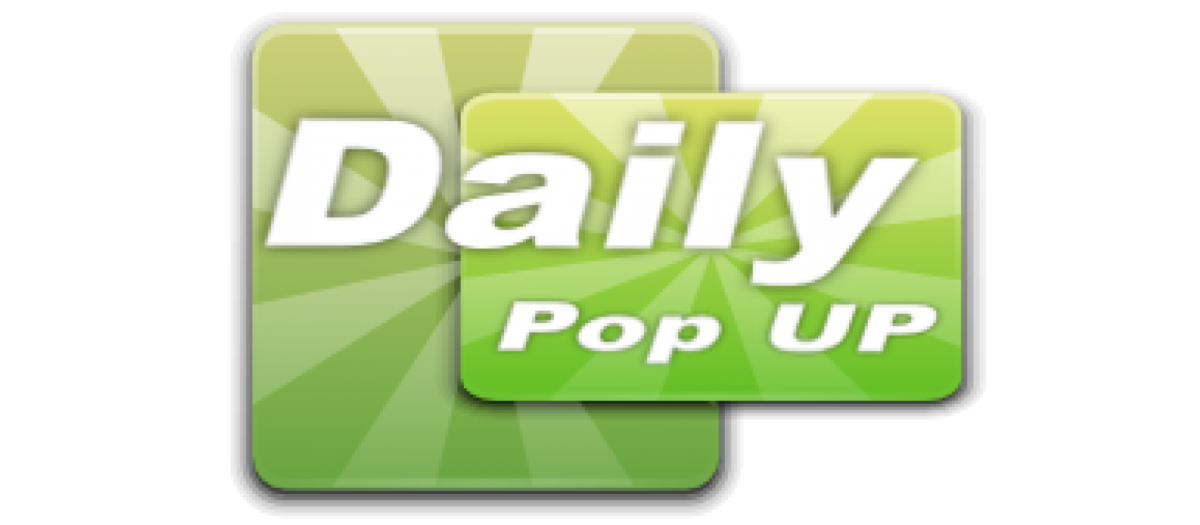 jQuery Daily PopUP is a perfect option for the effects of promotions or advertisement. A pop-up can be displayed by fullscreen page superimposed on the site. It also enables you to show a popup with content on your page that allows you to put a Pop Up by page. You can use this extension any time you want without cookies, iframes and W3C standards as well.
Provided features:
 A timestamp
Put a Pop Up by page
Display with Ads blockers like Adblock Plus
A Pop-Up by fullscreen page superimposed
 Highlights:
Easy Installation
Do gracefully
Nice user interface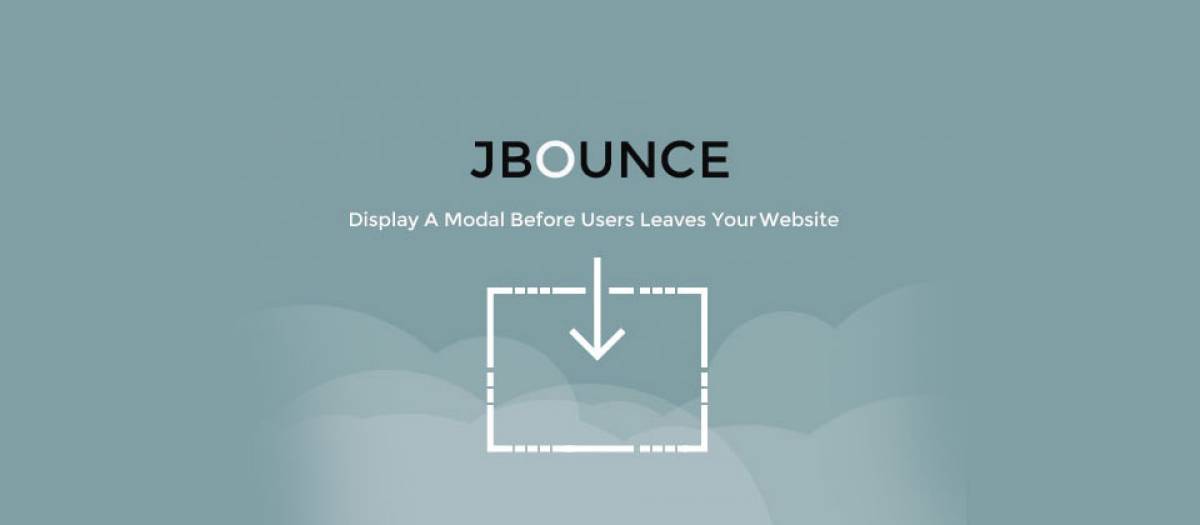 This Popups Extension allows you to show a modal before your visitors leave your page. Besides, JBounce also enables you to enhance your landing page conversion rates.
Provided features:
Come with several parameters
Change the modal appearance
Improve landing page conversion rates
Generate something spammy-looking
Highlights:
Incredible fast support
Quick and nice
Work fine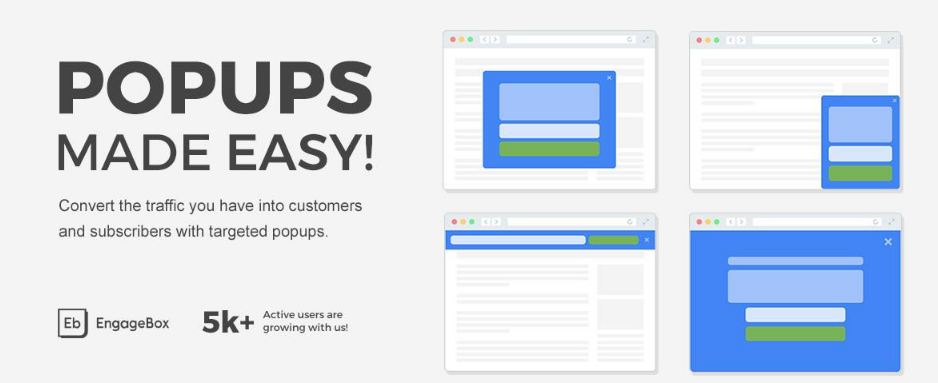 This Joomla Popups Extension allows you to enhance your conversion rates as well as transform your visitors into subscribers and customers. Moreover, you can also generate  Page Load Opt-in Popup, Floating Bars, Push Site Down Boxes, Notification Sticky Bars and more.
Provided features:
9 available trigger positions
60+ transition animation popup effects
Auto-Close Timer
Exit Intent Popups
Device detection for Mobiles & Tablets
Developer's Javascript API
And more
Highlights:
Really self-explanatory
Good documentation
Good value for money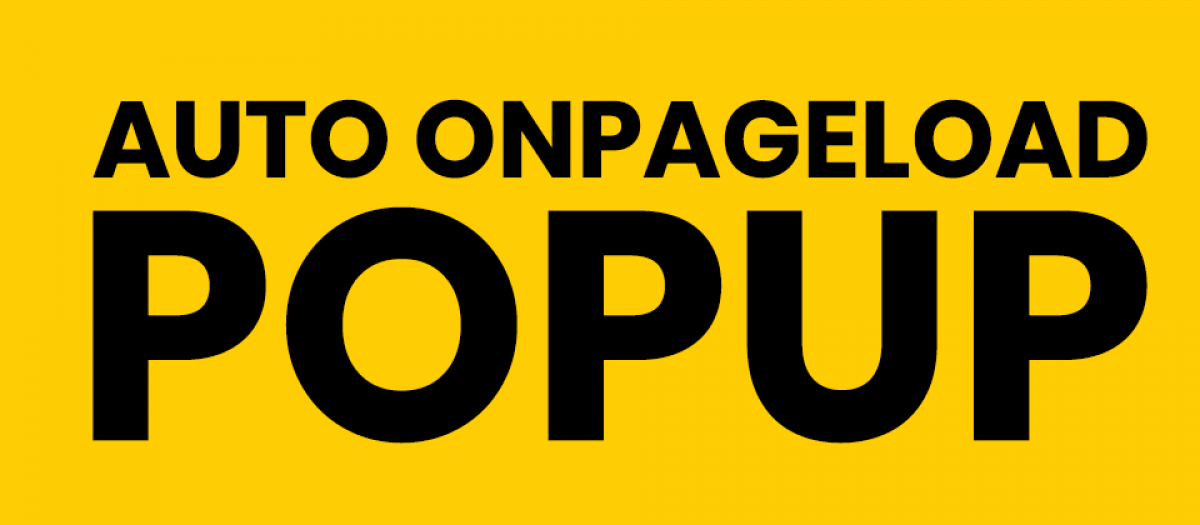 This is a powerful and responsive extension that allows you to use with a variety of purposes. It enables you to generate a strong modal popup with the function of setting color and size. Moreover, you can also popup Joomla Article, HTML content, Facebook Likebox and more.
Provided features:
Popup Youtube video
Text color can be changed
Set the height and width of the popup box
Settings to disable popup after login
Joomla articles can be displayed in the popup
Add custom HTML and Joomla articles into the popup
And more
Highlights:
Great design and effects
Well documented
Kind and professional support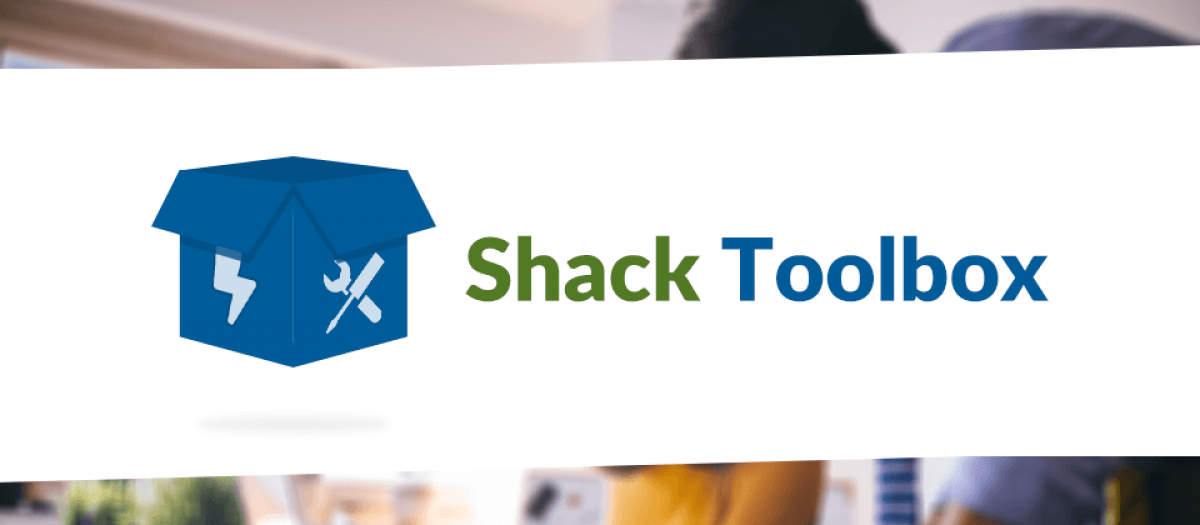 This is one of the most powerful Joomla Popups Extension that allows you to display content on your site. Moreover, this extension also consists of more than 19 marketing and media integrations such as Google Maps, Seblod, Instagram, Twitter, Facebook and so on.
Provided features:
17 customizable themes
Display content in a bottom bar
Place an easily visible button on your site
19 media and marketing integrations
Useful placements and beautiful effects
Display content with a variety of locations
 And more
Highlights:
Sufficient support
Fair price great outcome
Quite easy to use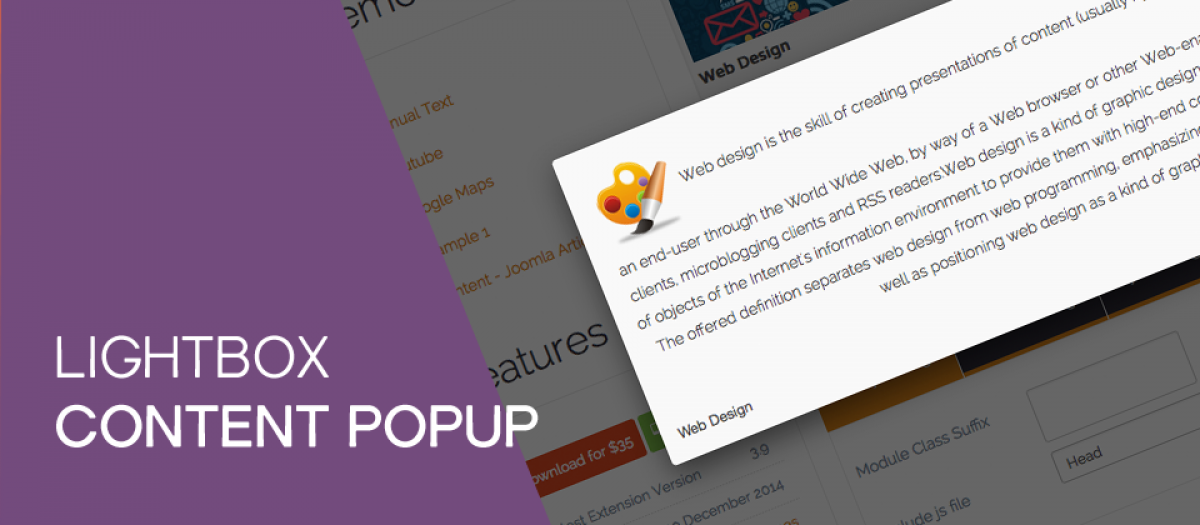 This Joomla Extension provides you an option of adding slides that you are able to assign an image, caption or both open the contents in a popup after clicking. Furthermore, you are also able to popup Youtube /Vimeo Videos, Google Maps and HTML contents.
Provided features:
Module Suffix can be defined
Show Overlay text on Hover
Option to sort the slides if required
Sorting of articles titles from a selected category
Caption color, size, and weight can be modified
Number of articles to display can be mentioned
Highlights:
Extremely easy
Surprisingly low expense
A very nice and useful extension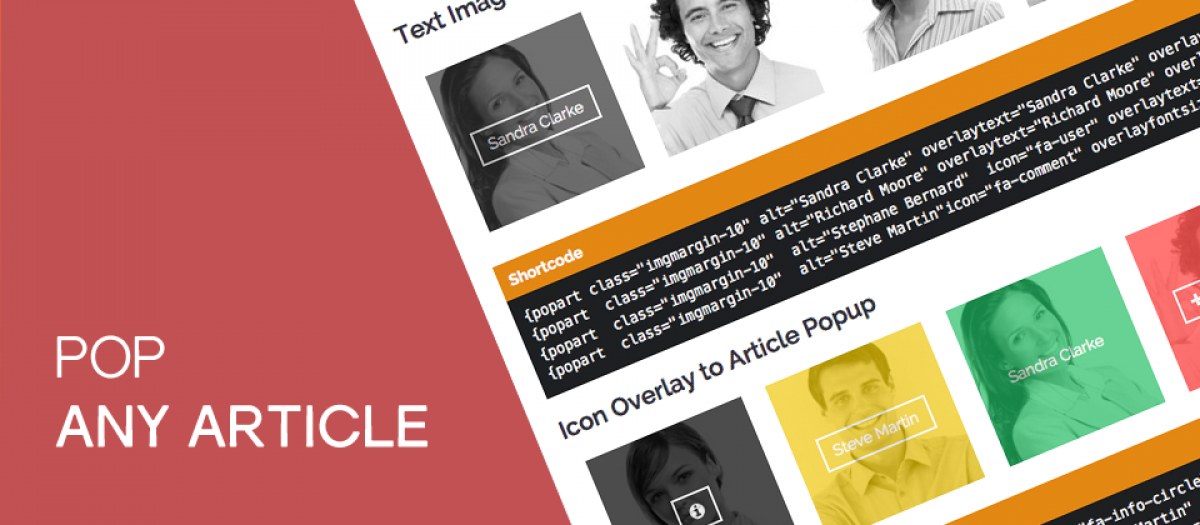 Thí Extension allows you to pop your articles inside a fancy box after clicking a text or image. Moreover, you are also able to insert plugin syntax to your articles, custom HTML as well as many other extensions.
Provided features:
10 different background patterns
Text color can be changed
10 different close buttons
 Animation effects for the popup box
 Use any number of popups inside the article
 Set the background color of the popup
 And more
Highlights:
Easy to install and use
Well documented
Very comprehensive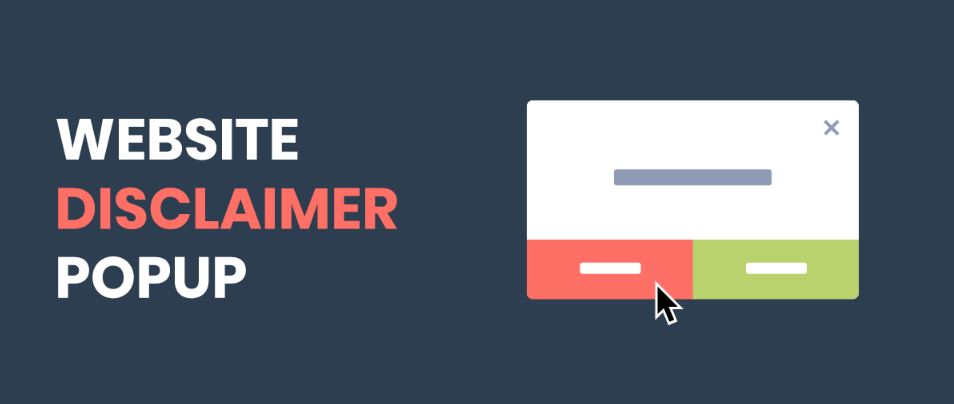 This is a simple and user-friendly Popups Extension that helps you to show a custom welcome message. There are also many options that you can use to set the height and width of the popup as well as take control of the opacity of the lightbox.
Provided features:
Enable/disable jQuery
10 different button colors to set
Set a Joomla article (no K2) into the popup
Add HTML text into the popup box
Define URL for agreeing and disagree buttons
Use either cookie or session for the popup to appear
And more
Highlights:
Good documentation
Great support online
Easy to understand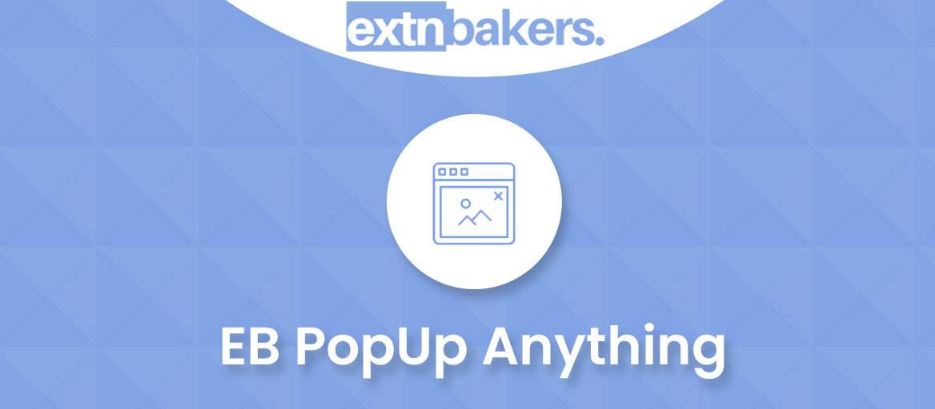 This is the best module for generating entry and exit marketing pop-ups to engage customers. You can show a custom-styled HTML/CSS content by this extension. It also supports COOKIES so you can choose whether it needs to be popped up every time OR just a few times by setting up cookie intervals.
Compatible with Joomla 3.x.x and 4 Alpha
Compatible with all Desktop & Mobile Browsers
Configurable Popup trigger Actions
PopUp options to display Image, Youtube or Vimeo Video
Highlights:
Fully responsive
Great support
Nice
 In conclusion
We hope that this collection is helpful for you. If you have any questions, don't hesitate to leave a comment below. And if you find it useful, don't forget to share with your friends!
Moreover, you can refer to free Joomla templates to use popups on your site.
Are you Web Freelancer or Web Design Company? Join our Club and Access our Resource!
500+ Premium Joomla! and WordPress themes just $8.70/Month, Quickstart (dummy) package included, unlimited domains!