It's time to create new or re-design your websites to bring it to the next level.
Check out Top 110+ Best Free Joomla! templates Listing of 300+ Best Free WordPress themes
Increase revenue of your site with top best Joomla Text And Link Ads Extension!
Advertising always plays an important role in any kinds of business, thanks to it, you can boost your products and increase revenue. Therefore, installing an ads extension is very necessary. Today, in order to help your finding become easier, we help you pick up several powerful Joomla Text And Link Ads Extension. Let's start now!

Here is a Joomla Text And Link Ads Extension that enables you to show pictures and text ads in k2 content or Joomla site. In addition, thanks to this, you can insert advertisement to the content of your articles as well as place advertisement in more than 5 positions of your content.
Provided features:
Compatibility
K2 Support
Flexible Positions
Display Priority
Ads Control
Key Reference
Diverse Input
Highlights:
Simple install
Work perfectly
Good documentation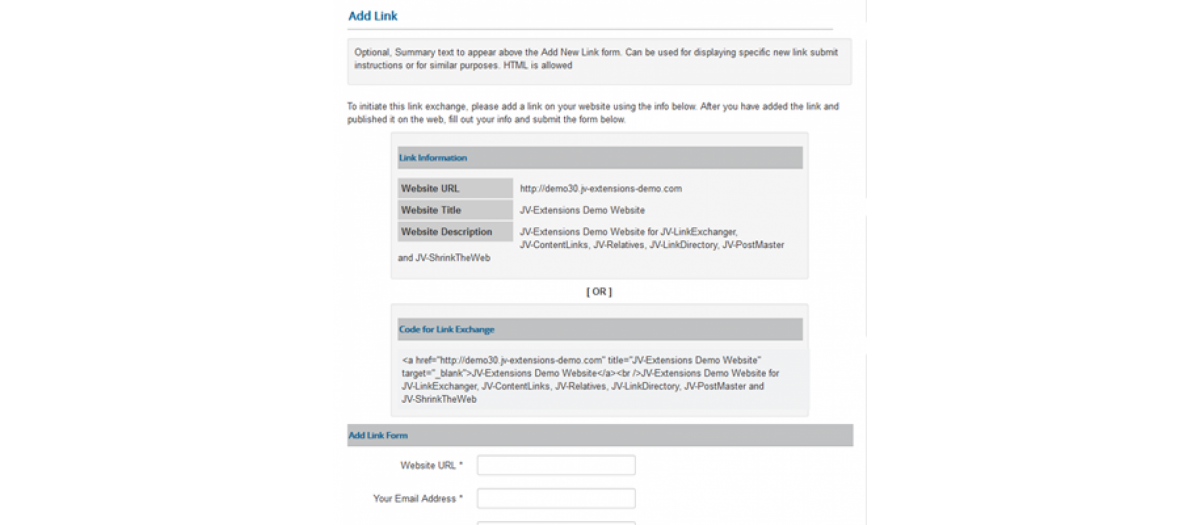 JV-LinkExchanger includes many professional and contemporary banner and link exchange for your Joomla site. Moreover, thanks to it, you are able to change links with different Joomla site or non-Joomla site. Forms, logic, necessary screens are also contained in this extension.
provided features:
Exchange links with other websites
Increase traffic to your website
Generate revenue
Reciprocal or backlink checks
Two-way reciprocal links
Website thumbnails
Directory monetization
Scheduled reciprocal link checks
And more
Highlights:
Work perfectly
Easy to understand
A great program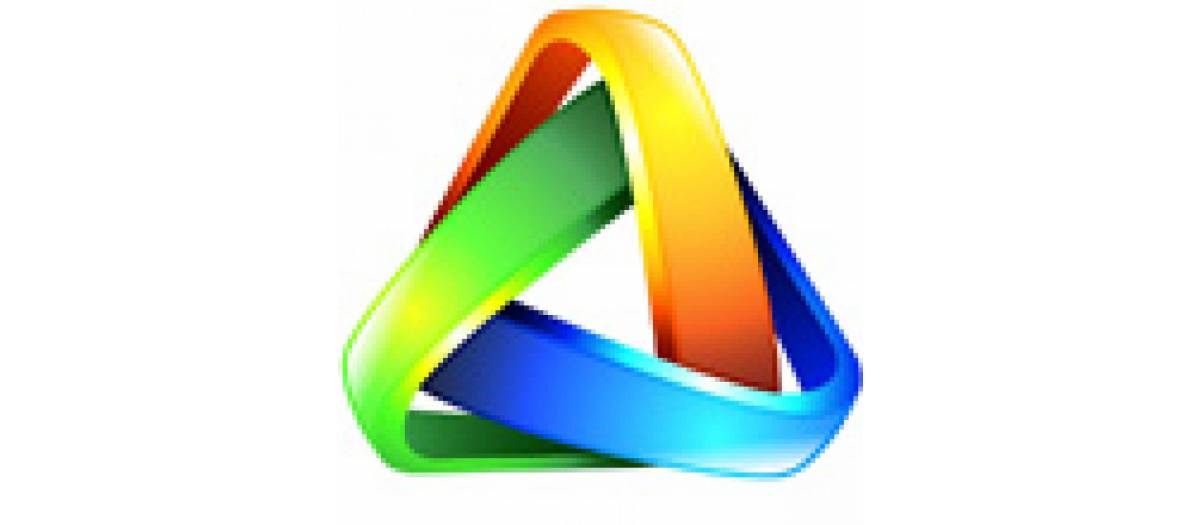 This is a powerful and free Joomla Advertising Extension that enables your member to change the quality links in an automatical way. What's more, it allows you to determine PageRank, topic, language as well as turn down any links that are not necessary.
Provided features:
Automatically display links
Increase your search engine ranking
Improve your SEO efforts
Exchange quality links automatically
Specify topic and language
Highlights:
Great SEO tool
Easy installation
Good component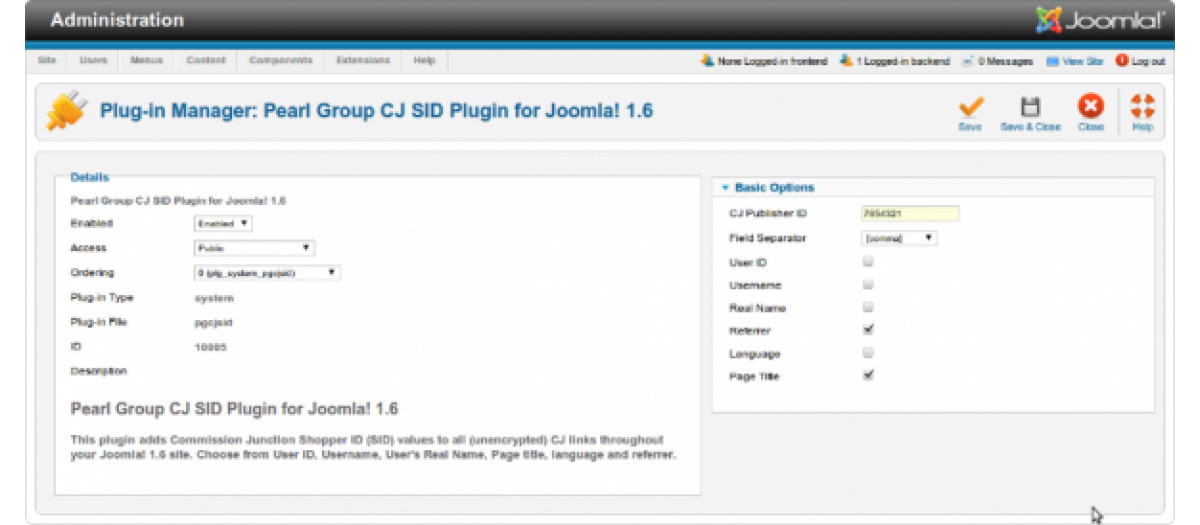 Commission Junction SID enables you to manage to track your conversion by using CJ SID. Furthermore, you can have information via SID value as well as insert SID code into the whole CJ link of your site. It also allows you to select from the Real name, User ID, Username and so on.
Provided features:
Take control of tracking conversions
Collect a little more information
SID value
Browser's status bar
Add the sid code
Anchor link
Demo URL and scroll down
Embedded sid value
Highlights: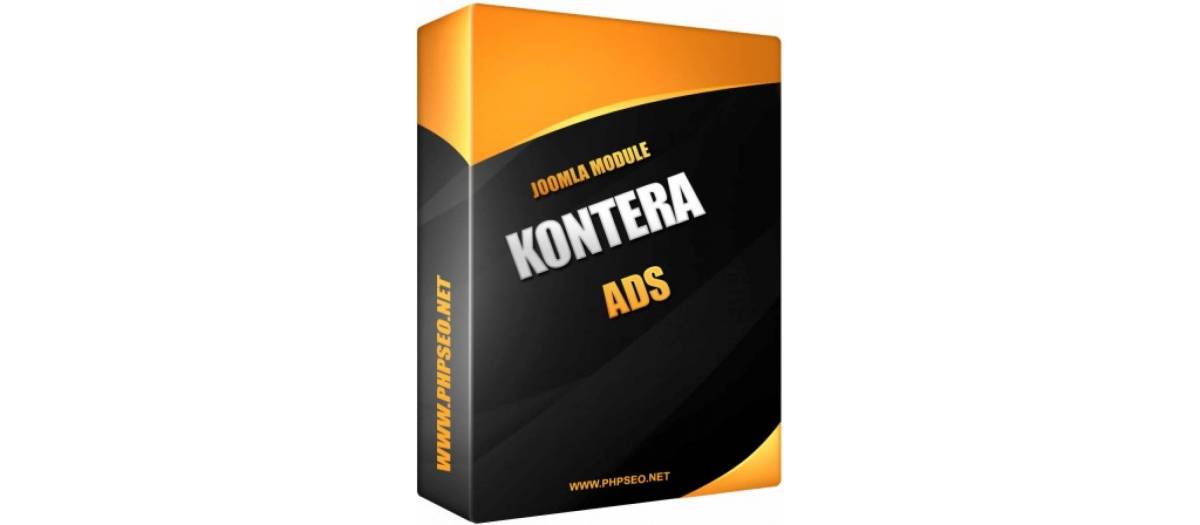 Kontera Ads is a powerful Joomla Text And Link Ads Extension that you can use to display Kontera Ads in your site. In addition, you can also exchange the parameters of your extension at the backend as well as add ID of the publisher.
Provided features:
Show the Kontera Ads
Change the module parameters
Enter Publisher ID
Support Joomla 2.5+ Site

Affiliate Harbour PPC – Make Money enables you to earn money from your site. In addition, it also consists of quick weekly payouts and real-time stats counting in USD. Installation of this extension is very easy and you can turn on popup at any time  when anyone access your site.
Provided features:
Monetize any website
Very fast weekly payouts
Open popup
Real-time stats
Paid for clicks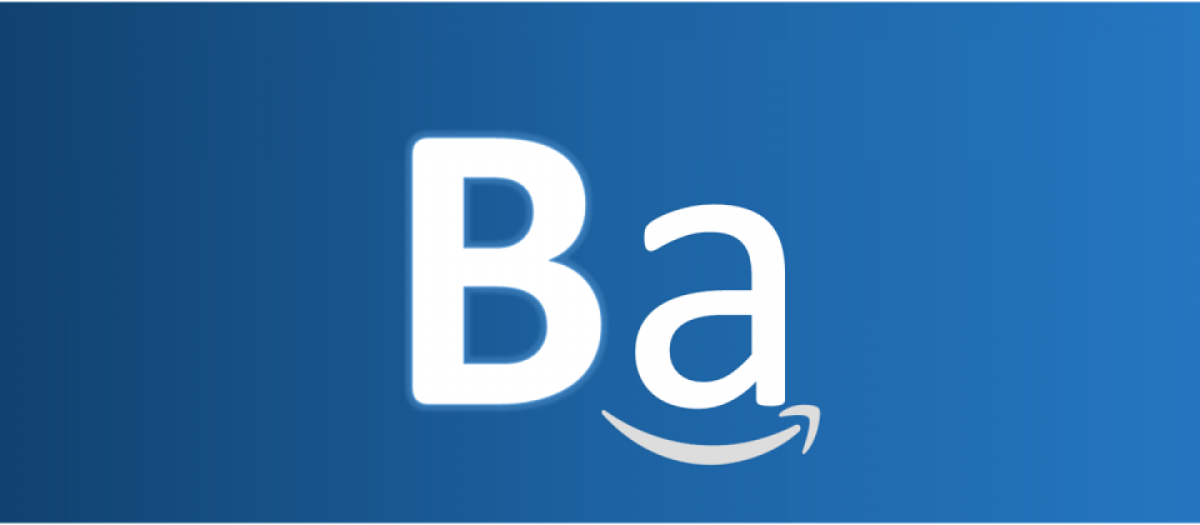 This extension allows you to limit every Amazon links as well as insert affiliate IDs to your links. It offers you a great experience for your clients and generates a lot of income for you. Moreover, you can also exchange every amazon link which is based on the affiliate ID for of country.
Provide features:
Automatic Amazon Link Localization
No registration needed
Covers all Amazon Stores
Works for all Amazon Link
Automatic Affiliate Linking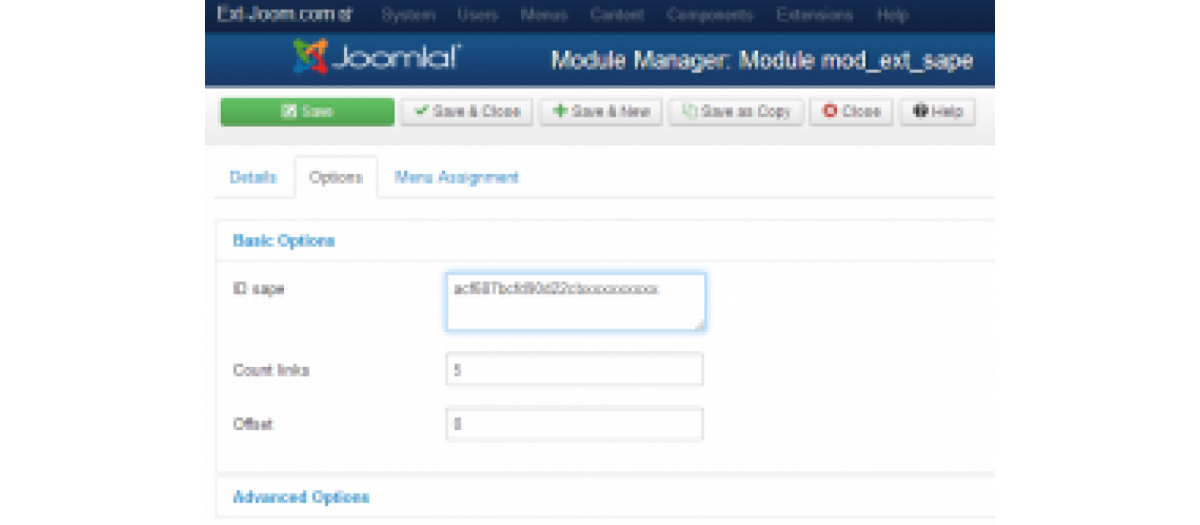 EXT Sape is a free bur effective Joomla Text And Link Ads Extension that gives you an ability to sell or purchase links which comes from the internal and official site page.
Provided features:
Purchase/sale links
Internal site pages.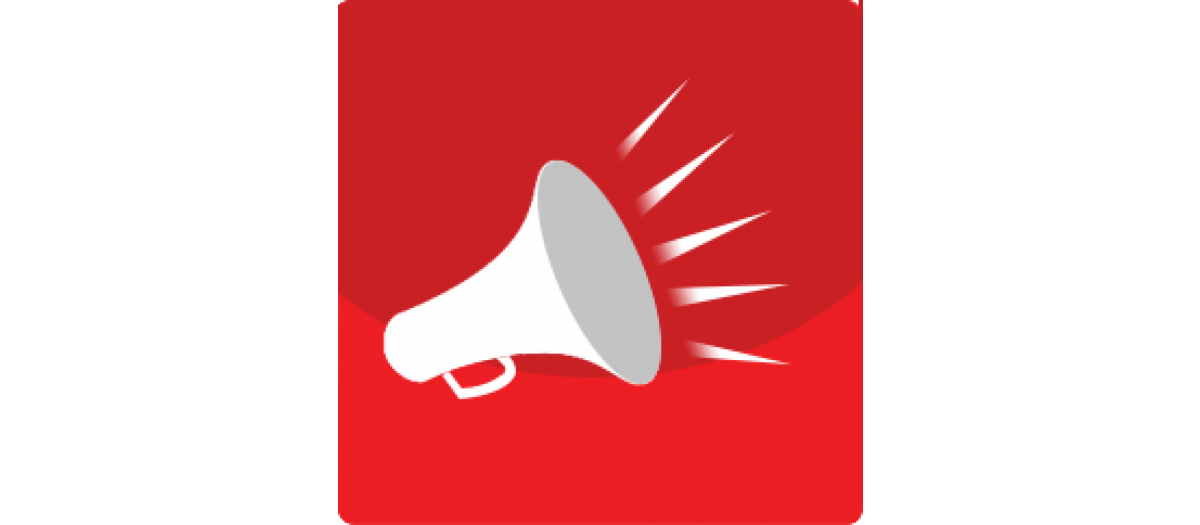 Here is a Joomla Advertising Extension that you can use to insert a custom advertising bar for your Joomla site in an easy and fast way. You can also use this extension to insert particular discounts, offers, and necessary note your site.
Provided features:
Countdown timer
Background color
Button background-color
Promo bar
Button border
Button text color
Custom promotional bar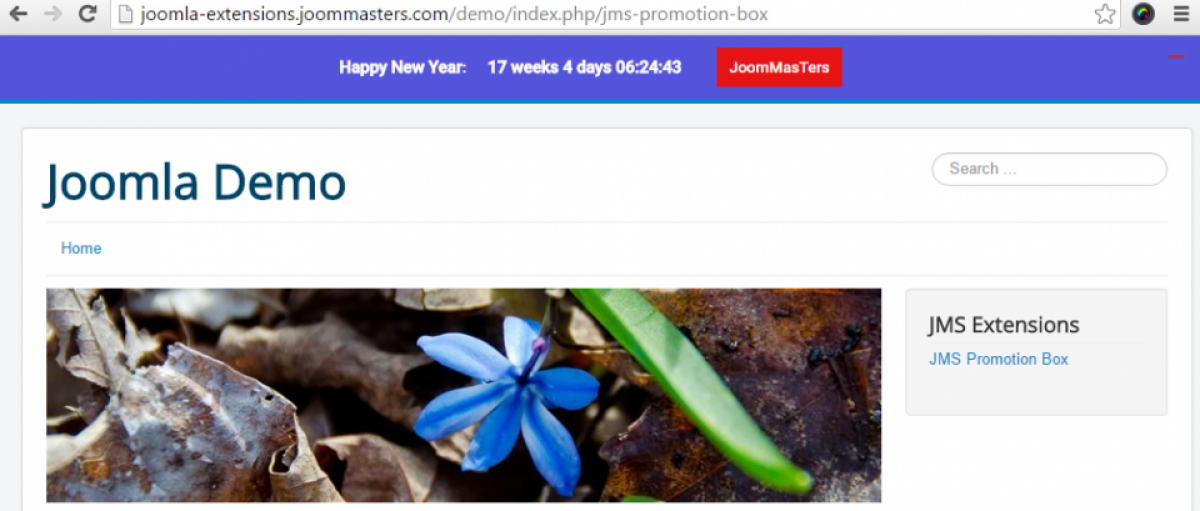 JMS Promotion Box enables you to display messages to your clients in any position such as top, bottom, top-left, bottom, top-right, bottom-right and so on. Many effective features are also included in this extension,
Provided features:
Option to select positions
Support countdown time
Easy to config the message
Display other messages
Change the open or close promotion box icon.
Config the width and height of the promotion box.
Config the background, border color of the promotion box.
Are you Web Freelancer or Web Design Company? Join our Club and Access our Resource!
Access 500+ PRO Premium Joomla! and WordPress themes with $19,200 just $149, Quickstart Package included!