It's time to create new or re-design your websites to bring it to the next level.
Download 100+ Free Joomla! templates Download 100+ Free WordPress themes
Take a look and choose the best Joomla Panorama Extension for your site!
In order to show your pictures in an interesting way to enhance your visitors' experience, installing a Joomla Panorama Extension is an effective way. Today, in this collection, we provide you top best Joomla Panorama Extension with the hope that you can choose the most suitable one. Let's start now!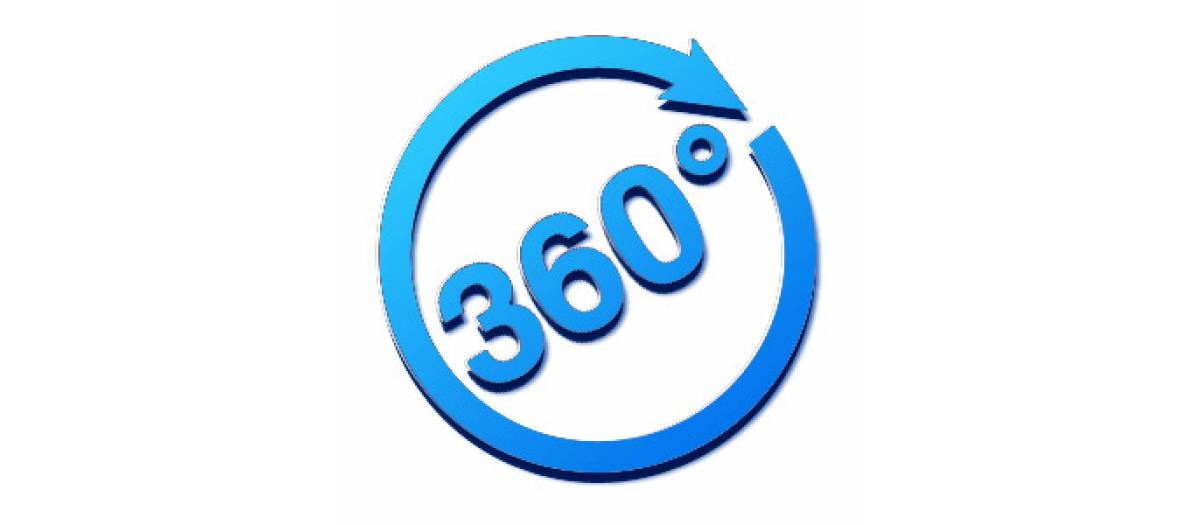 Turntable is a Joomla Panorama Extension that allows you to generate panoramic vision with a big panorama photo. In addition, it also helps you to build  360° turntable for actual world items or 3D that you can customize with many different settings.
Provided features:
Mouse drag operation
Create panoramic views with sprite image
Animated rotation and inertial motion
Catch and throw objects
Browser Compatibility
Supports mouse wheel and touch
And more
Highlights:
Worked like a charm
Really effective
Great functionality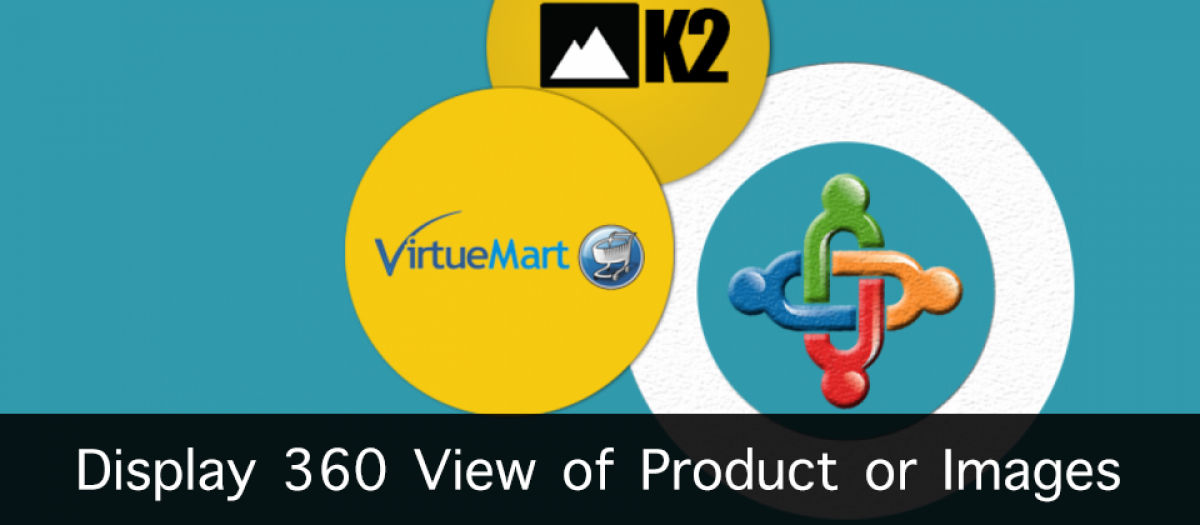 JLex 360 is a 360 Degree Panoramic Viewer that helps you to show 360-degree views of pictures and products. Moreover, your clients can have a total vision of your products. This extension is also completely compatible with Joomla Articles, VirtueMart and K2.
Provided features:
Zoom, hotspots feature
Intuitive operation
Find and sort images in the selected folder
Support JPEG, JPG, PNG, GIF
Animated rotation and inertial motion
Highlights:
Really easy and friendly
Great Support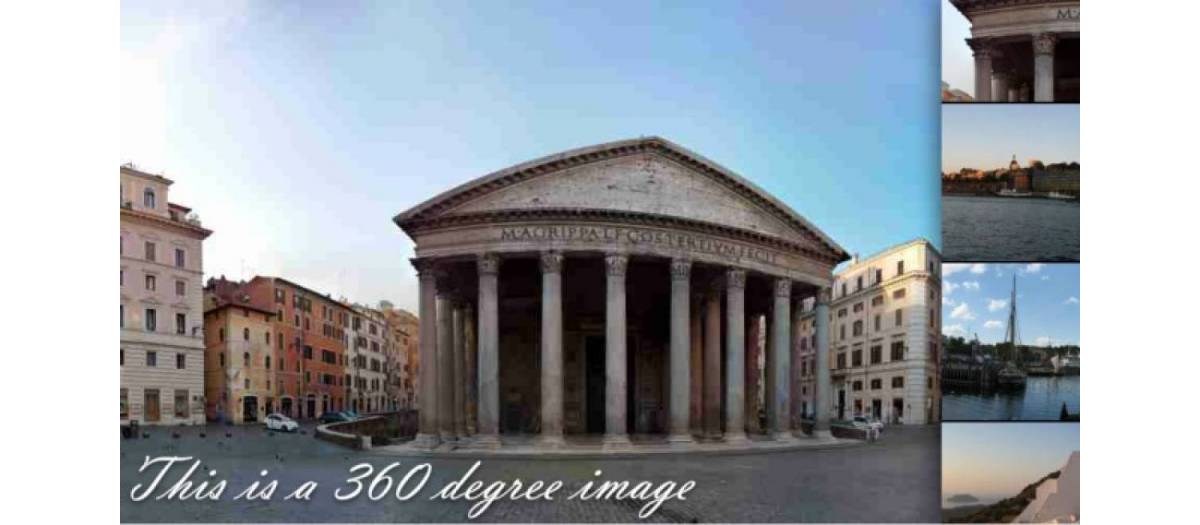 Smanorama flashes panoramic slide enables to show for 360-degree photos as well as 180-degree photos. Furthermore, you can also show and hide the description.
Provided features:
Show/Hide Description
Show180 or 360-degree images
Choose between 5 different fonts
Highlights:
Great module
Easy to install and configure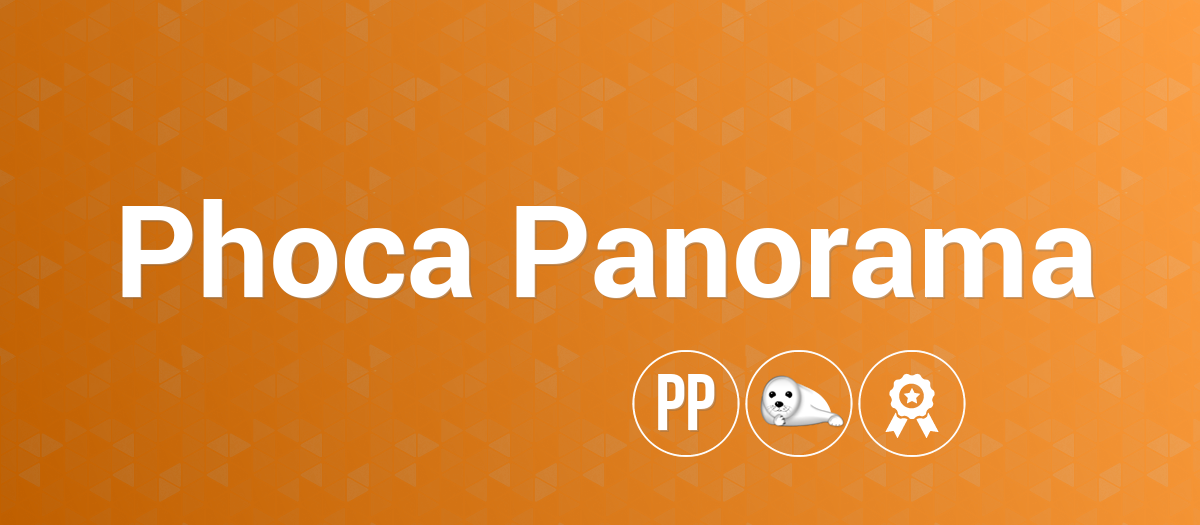 Phoca Panorama gives you a possibility of showing panoramic photos or responsive actual tour on Joomla CMS websites. The extension consists of the category view, items view and so on.
Provided features:
Display panoramic images
Include categories vie
List of panorama items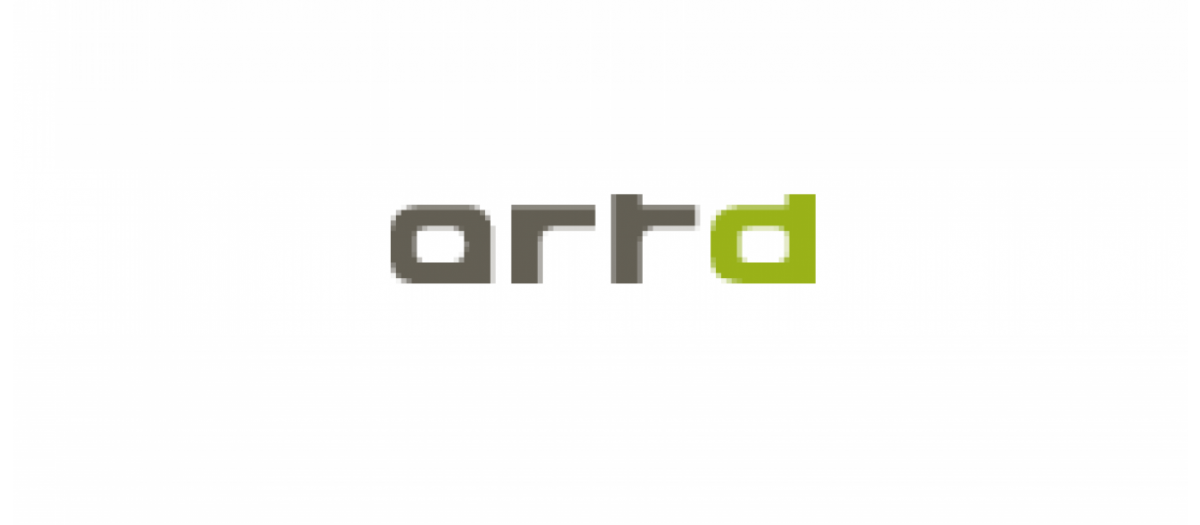 This is a powerful 360-degree Panoramic Viewer which is very nice to handle. Moreover, you can use this extension for determining many settings which are in the backend in an easy way.
Provided features:
2 types of hotspots
Autoscrolling of the view
Show or hide scroll buttons
4 selectable positions
Scrolling with the mouse wheel
Highlights:
Nice extension
Works perfectly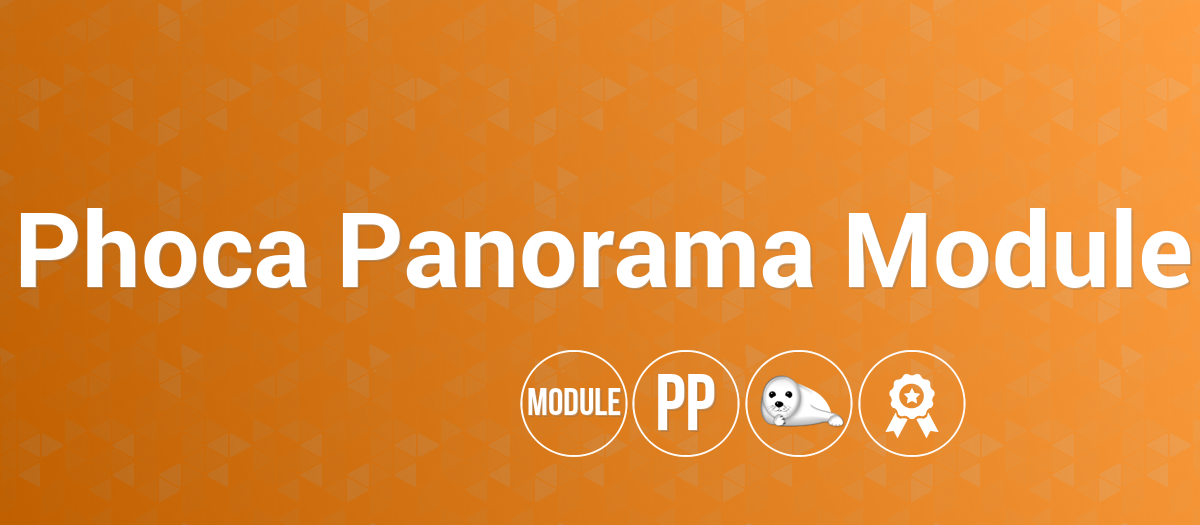 Phoca Panorama Module allows you to show the panoramic picture in any module place. However, in order to use this Joomla Panoramic Extension, you need to install the Phoca Panorama component.
Provided features:
Display panoramic image
Show in any position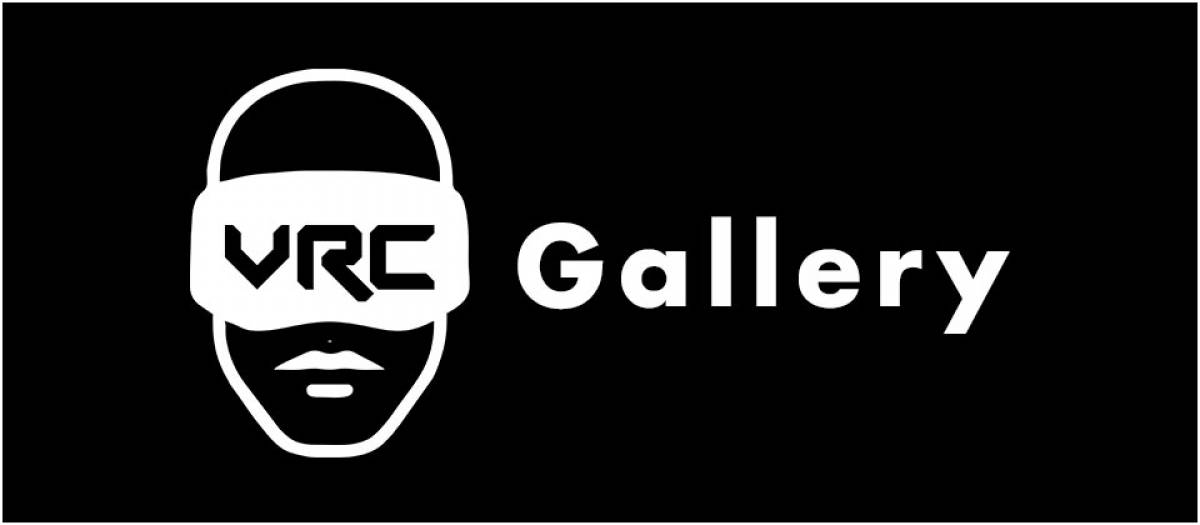 This extension enables you to display 360-degree videos and pictures in your Joomla site. Thanks to using auto switcher, you can switch your photo and video in an automatical way after determining the time interval. This extension also includes clear instruction on how to upload 360 content.
Provided features:
Camera FOV
Autoswitcher
Horizontal view
Passive Rendering
Autorotate
Reverse Dragging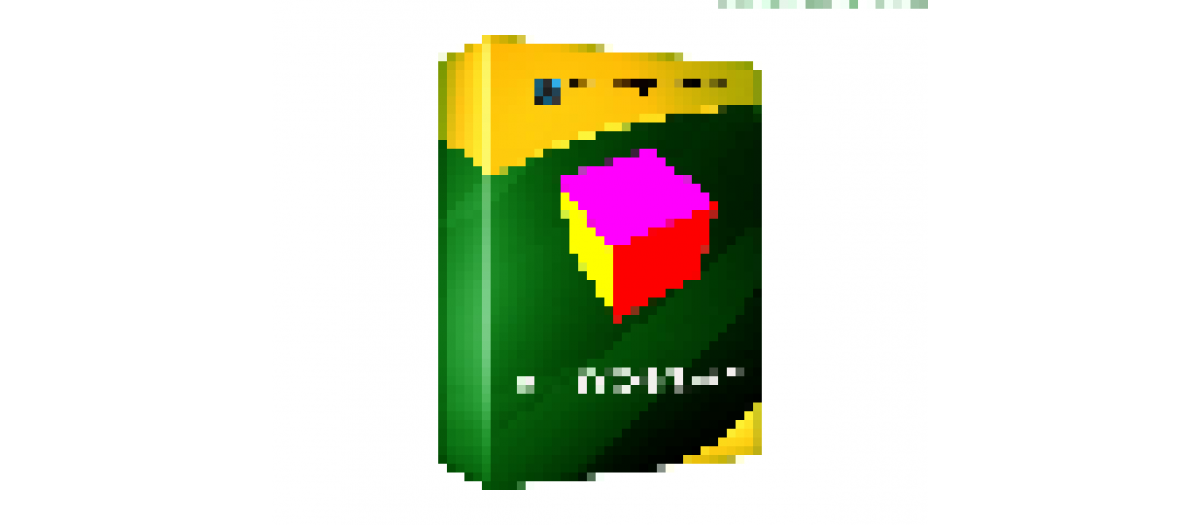 Here is a very user-friendly Joomla Extension that allows you to unleash the 3-dimensional view's feature very easily, it gives you the parameters as well as clear input in order to create the output depending on your requirements.
Provided features:
Extend the user experience
Unleash the feature of 3-dimensional view
Provide major parameter the folder
Generate the 3-dimensional view
Highlights:
Incredible Service
Good support
Nice module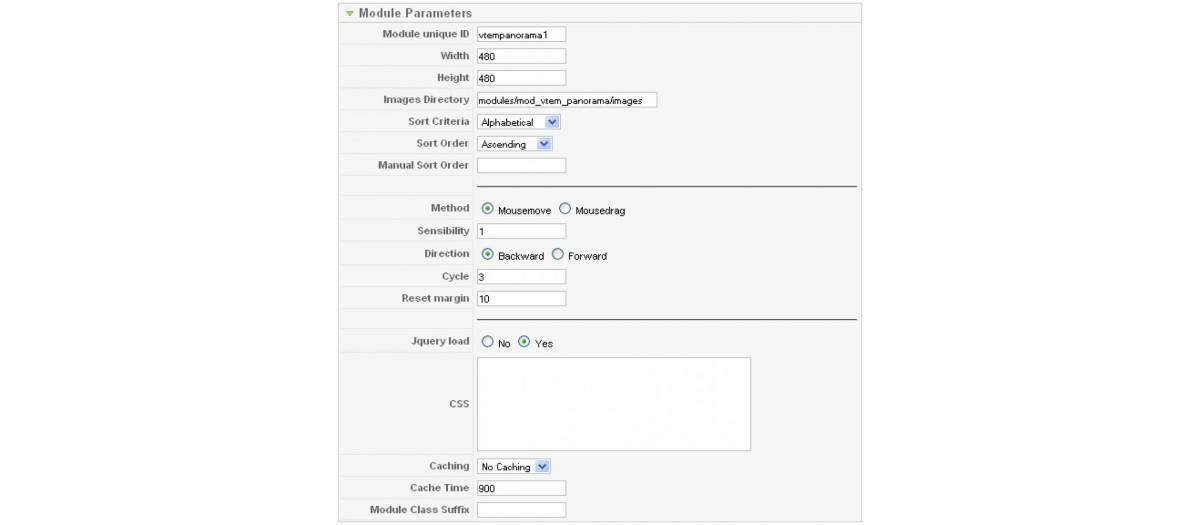 The VTEM Panorama is a simple Joomla Panorama Extension that enables you to show the 360-degree photos in any position of your sites. It also gives you an effective possibility of managing the set of your photos.
Provided features:
Display the 360-degree photos
Control the images set.
Looking for a free Landing Pages template to start creating your stunning website?
90+ Landing Styles (Onepage) for Joomla! 80+ Landing Styles (Onepage) for WordPress