It's time to create new or re-design your websites to bring it to the next level.
Check out Top 110+ Best Free Joomla! templates Listing of 300+ Best Free WordPress themes
Improving the quality of your site with the best Joomla Affiliate Extension In 2019!
You may know that affiliated programs is very important in generating responsive and informative sites. Inserting Affiliate Extensions is an efficient way to enhance the quality of your website. In our collection today, we provide you top best Joomla Affiliate Extension to help you do this easily. Let's start now!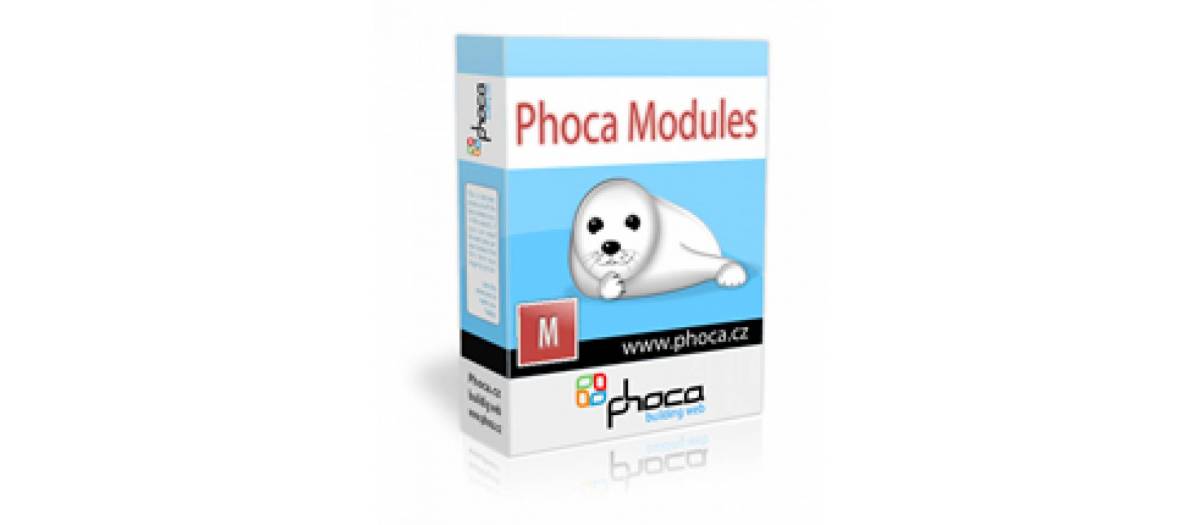 This Joomla Affiliate Extension allows you to insert Google AdSense Code on your website easily. You just need to copy your Google AdSense Code and paste into your Joomla site. This enables to insert both  Google Search code and Google Calendar code on your site.
Provided Features:
Documentation
Joomla! 1.6 Demo
Joomla! 3 Demo
Add Google Search code and Google Calendar code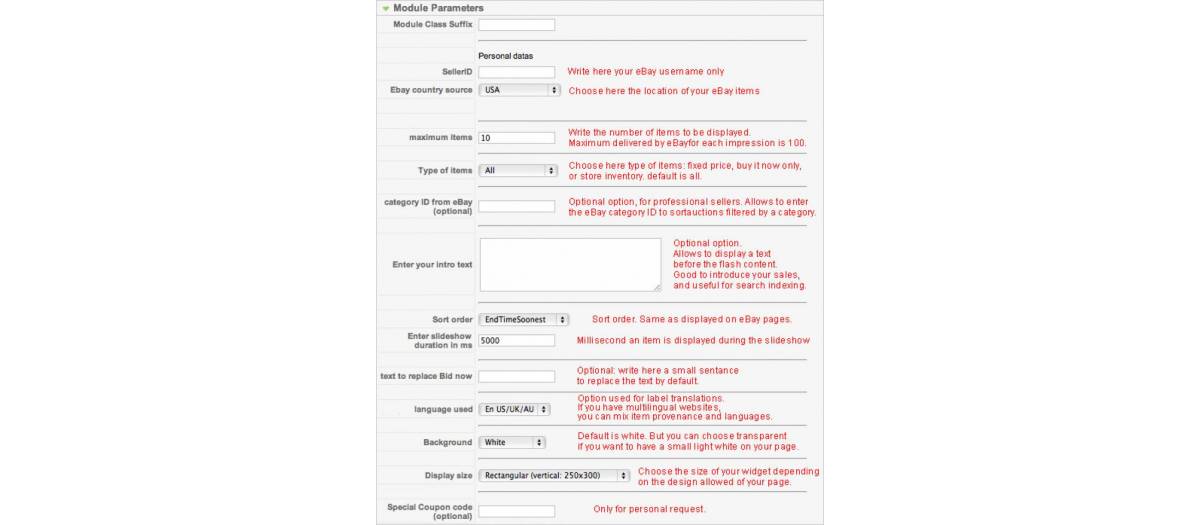 This Joomla Extension allows you to boost your distribution on your site to draw attention of potential bidders. All you need to do is choosing several parameters that adapt your requirement and your list will be showed in the module automatically.
Provided Features:
W3C compatible
Flash external interface
Number of auctions
6 different languages
Social sharing on Facebook for each auction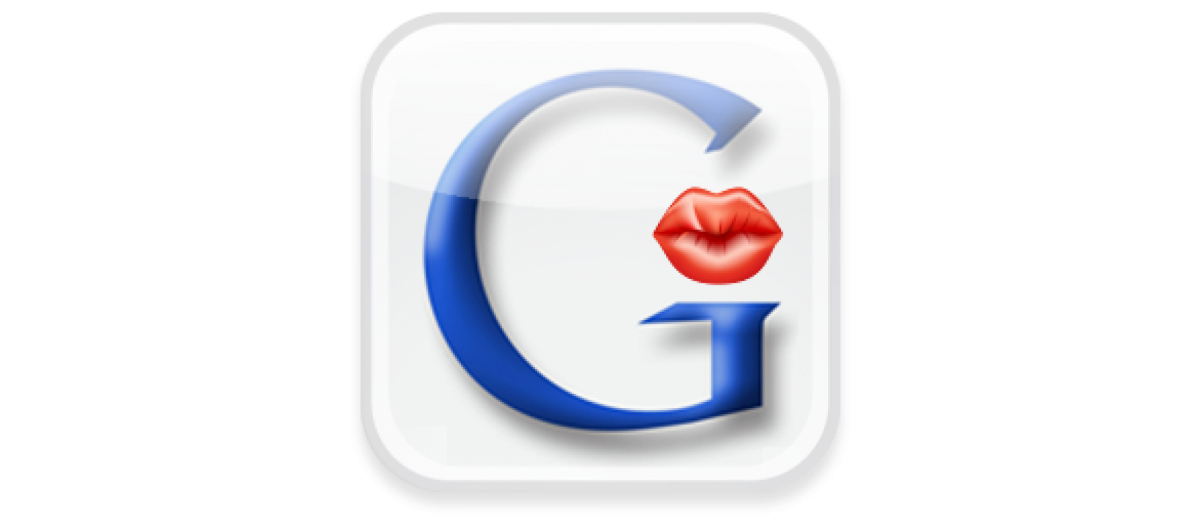 This is a configurable and simple Joomla extension which consists of multiple features. This allows you to insert Google Adsense Ads to your site very easily. This extension can run with Joomla 3.x as well as Joomla 2.5.
Provided Features:
Color configuration settings
Asynchronous loading
Predefined configuration.
Supports ads for responsive design
Asynchronous loading
And more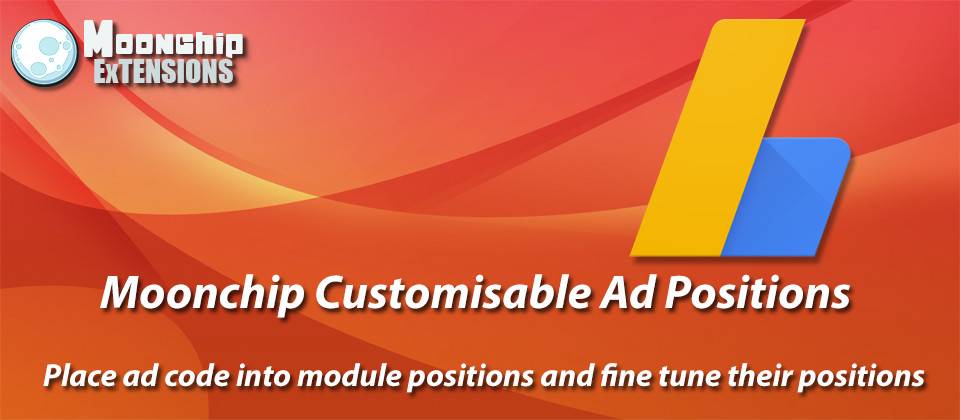 This extension enables you to combine Google Ad into your page with built-in horizontal and vertical management. Moreover, it is also modify the place of the Google AdSense ads in order to fit with the google ads in your template.
Provided Features:
Horizontal and vertical controls
Cache option within the module
Easily place google ads code into Joomla
Add any ads not just Google AdSense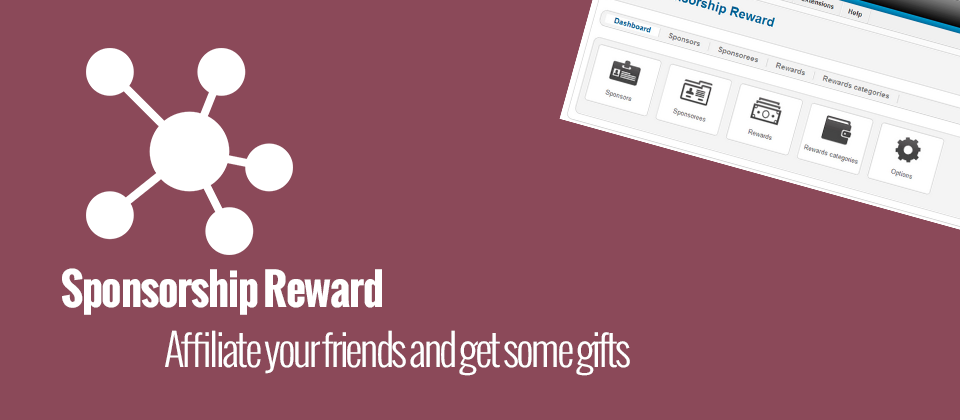 Sponsorship reward helps you to boost the number of your members by generating an affiliate program. This is also a suitable option to enlarge your community as well as have the loyalty of your members. Moreover, Sponsorship reward were also translated into 4 foreign languages.
Provided Features:
Email with custom content
Joomla 2.5.x compatible
1 single view on front end
Perfect for community based website
One button Email recovery
And more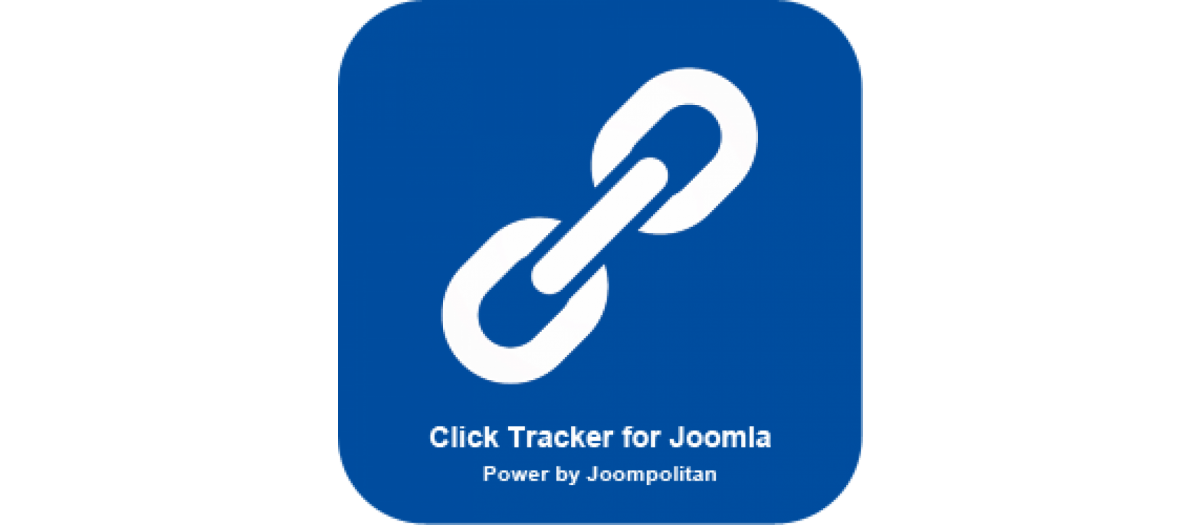 This Joomla Affiliate Extension helps you to prevent your affiliate links from being scanned by hiding your affiliate links. By this way, your affiliate will look shorter and less suspicious. This also allows you to create links inside your articles contents so that when customer clink on it, they will be directed to the target affiliate program page.
Provided Features:
Keep affiliate links safe
Increase affiliate income
Protect affiliate links
Manage affiliate management
Hide affiliate links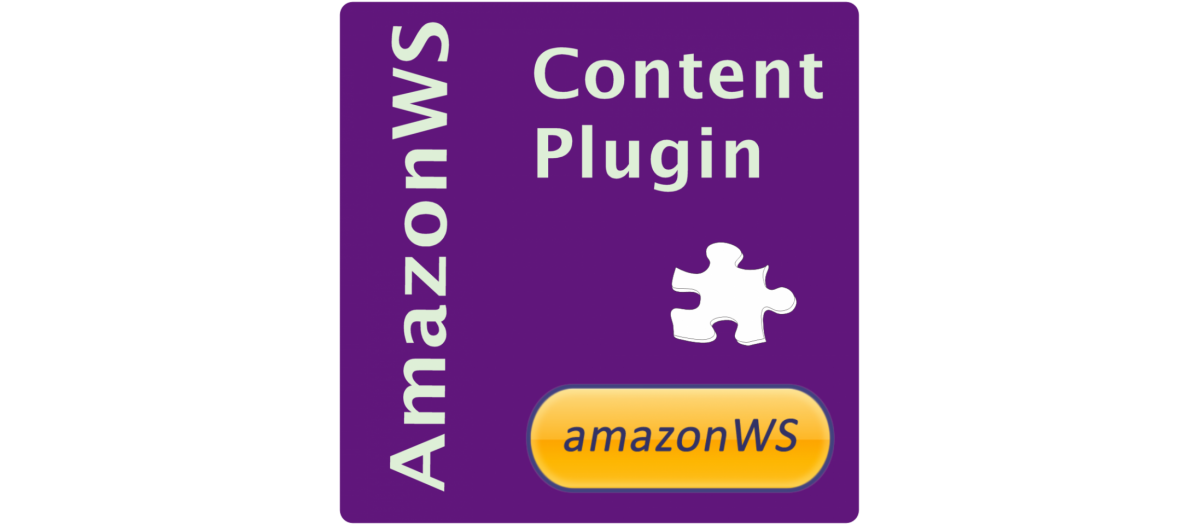 This Joomla Affiliate enables you to add Amazon products directly to your page easily by using a very simple short-code. Moreover, you can also combine product information and reviews and links from the Amazon Product Advertising AP.
A option of layouts for the output
Short code parameters
Show reviews and rating
Support included and bug fixes
Compatible with Joomla 3 and 4
 And more
Conclusion
We hope that this collection is helpful for you. If you have any questions, don't hesitate to leave a comment below. And if you find it useful, don't forget to share with your friends!
Furthermore, you can refer to free Joomla templates to prevent your affiliate links from being scanned.
Are you Web Freelancer or Web Design Company? Join our Club and Access our Resource!
Access 500+ PRO Premium Joomla! and WordPress themes with $19,200 just $149, Quickstart Package included!