Nowadays, thanks to the development of technology, blogging is one of the most powerful ways for people to share information. However, because managing and developing your blog is not easy, installing an extension is a great solution for you. Today, in this collection, we provide you with top best Joomla Blog Extension with the hope that you can choose the most suitable one!
The factors of the best Joomla Blog Extensions
To choose the most effective extension, you should consider based on the following features:
Easy to use even you are a new user
Have a nice appearance
Excellent Support Service
Have both free version and pro version
Available customization
Let's take a look at the listing below.
Top Useful Joomla Blog Extensions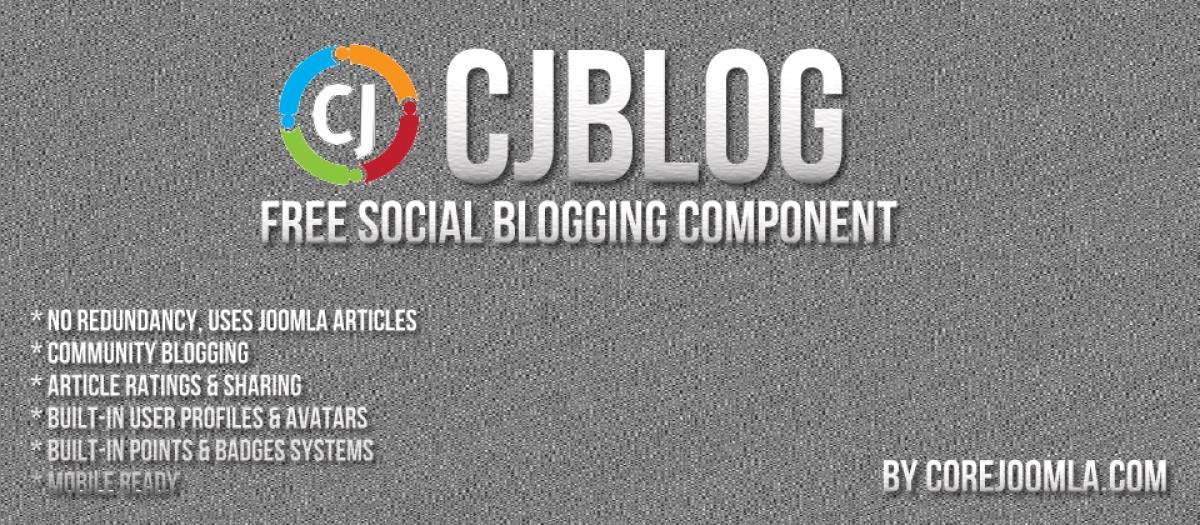 CjBlog is a powerful Joomla Blog Extension that includes social touch button. In addition, this extension allows you to integrate your articles in order to display blogs of your users coming with social touch buttons. You can also insert star rating for your articles which is existing.
Provided features:
Beautiful category listing page
Article Ratings
User Avatar & Profile System
Points system
Social sharing
Badges System
Add articles to favorites
Highlights:
Good functionality
Straight forward
Good documentation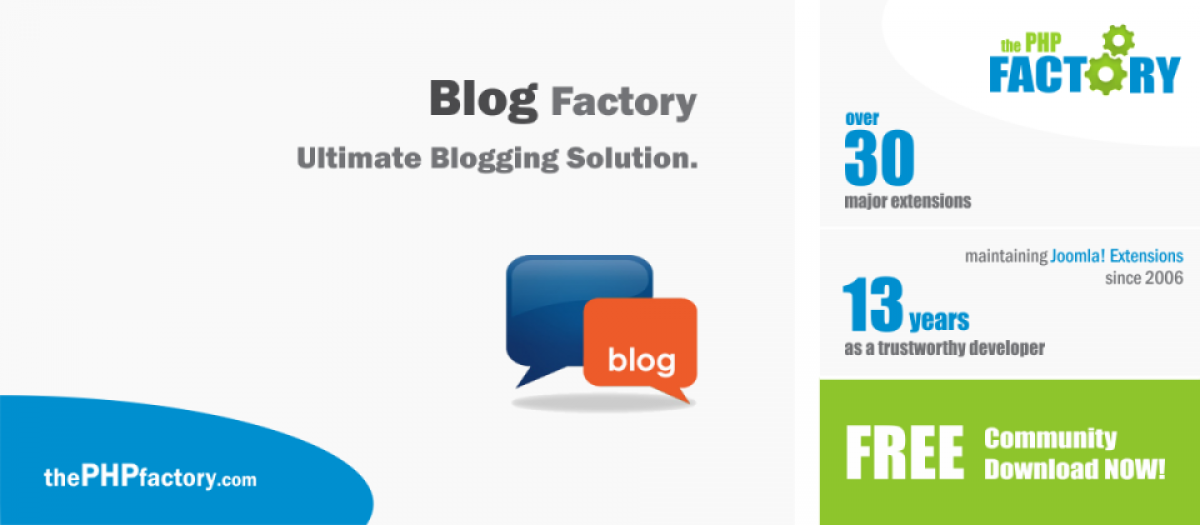 This extension is a free and powerful Joomla Blog Component which includes a fresh and native interface and many interesting features. Moreover, it also enables users of your site to use Joomla blog convention and versatility as well.
Provided features:
Simple blogs search on listings
Easy transition to RTL
Category tree module
Media manager settings
Avatars settings
Category tree module
Search and System plugins
3rd Party Integrations
Highlights:
Online basic documentation
Great blog
Easy to set up and run

BS Myjspace allows your users to generate an individual page. In addition, they can also have the ability to build, view, edit as well as remove their individual page. It also enables you to insert an external photo link or URL code format and you can also use publishing dates or included Lytebox effect.
Provided features:
Languages: fr-FR, en-GB …
Add the Personal Pages URL in the profiles
Split a long personal page
BS myjspace search plugin
Automatic resizing for images
A lot of user information tags
Several other options and features
Use publishing dates
Highlights:
Absolutely brilliant
Incredibly easy to use
Best support
EasyBlog [Paid Download]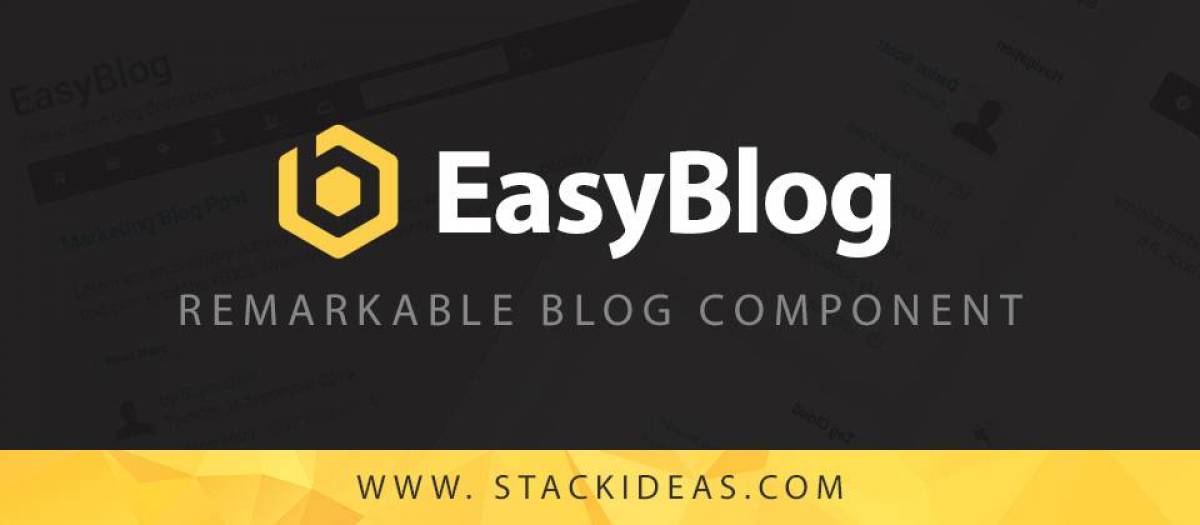 This joomla blog extension allows you to control many kinds of blogs such as category blogs, team blogs or individual blogs. Because it consists of many social network integrations, you can post blogs to Twitter, Linkedln, Facebook automatically. Moreover, this extension is also compatible with JomSocial, Community Builder and EasySocial.
Provided features:
Google AMP pages
Smooth and seamless blog layout
All-in-One blog component
Built-in e-mail parser
Facebook Instant Articles support
JV-Extensions
Responsive layout
Awesome media manager
And more
Highlights:
Absolutely

Well structured

Easy to use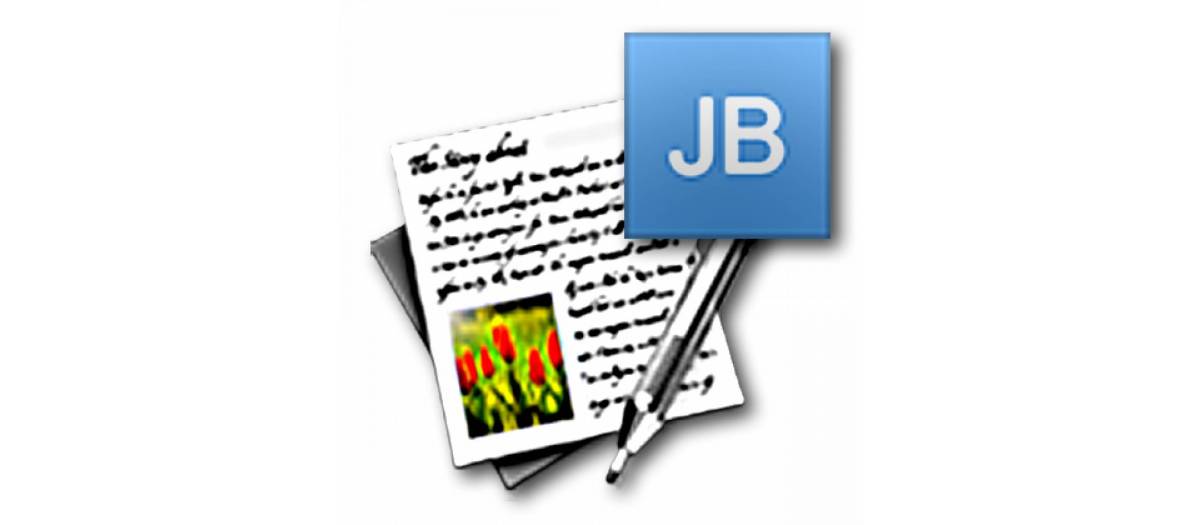 JaggyBlog is a powerful Joomla Blog Component that can be used in more than 5,000 websites. It also contains every feature that you need, which is extremely necessary for your blog. Many powerful features are also included.
Provided features:
Comment system
Team-blogging
Blog tags
Blog post sliding gallery
5,000 Joomla websites
Latest comment
Blog post archive
Highlights:
Very intuitive
Good tutorial
Easy to use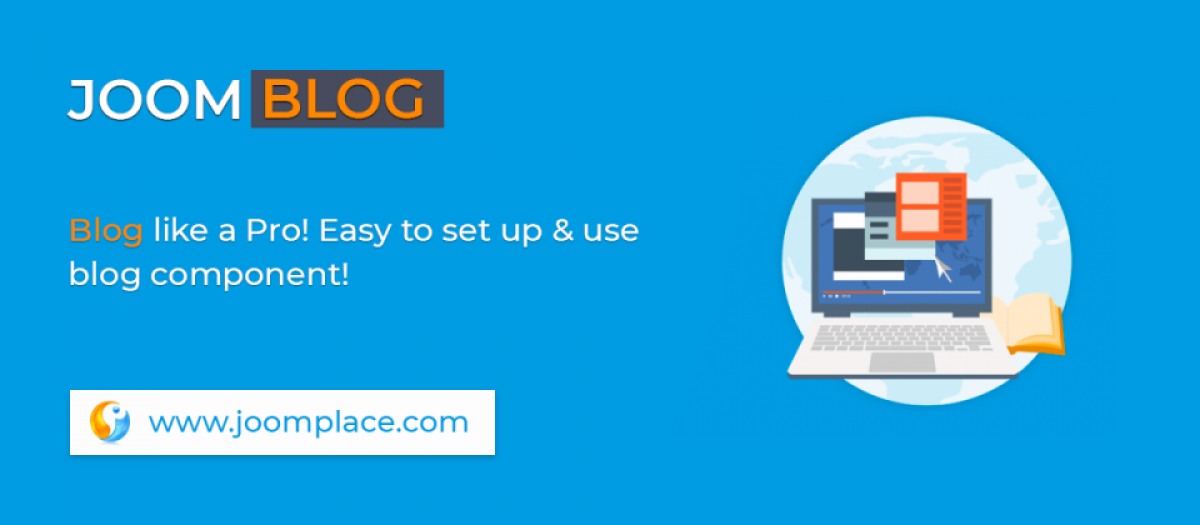 This joomla blog extension can allow you to generate new blogs right from the front-end and set up blogs on your site easily. Moreover, you can also control your blog content effectively and attract the attention of your users. It gives you the ability to insert registered Joomla users to Bloggers' category.
Provided features:
Multiple Blogs on One Site
Personal creative blog
Corporate blog
Front End Management
Blog Modules
Additional Capabilities
Bloggers' social network
Highlights:
Very easy to use
Great and prompt support
Nice component

This joomla blog extension enables you to create your blogs in real-time. In addition, you can select each individual extension or more existing sites to install. No Boss Blog also allows you to edit your templates such as listing, connecting or defining text styles… without any coding knowledge requirement.
Provided features:
Infinite possibilities
Performance and security
Quickstart
Maps with contact options
Template extension (Nemesis)
Call to Action
Notifications and promotions
Administrative interface standard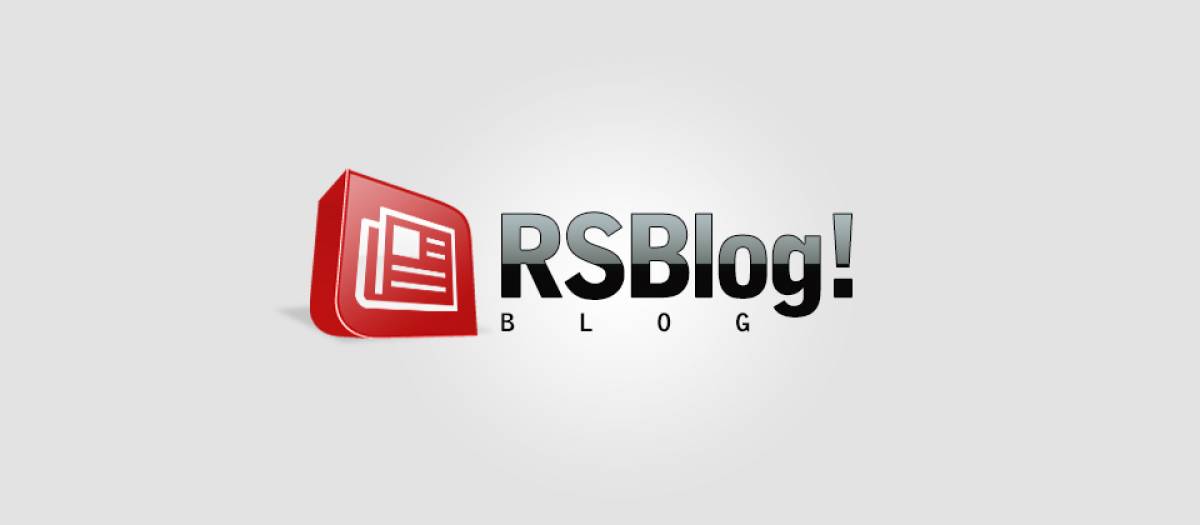 This joomla blog extension enables you to publish your blog directly on social networks such as Facebook, Twitter. It also consists of many powerful tools which are very suitable for your blog type. What's more, you can also update your blog constantly via "Remote publishing" function.
Provided features:
Remote publishing
Auto-archive posts
Quickly create posts straight
Subscriptions
Archived Posts
K2 articles & categories
Password protect blog posts
Conclusion
All things considered, using the Joomla blog extension is one of the most effective methods to build and manage a professional blog website on Joomla! CMS. Therefore, don't waste time. All you should do now is check out, try and get the best blog extension for your Joomla site. If you have any trouble or difficulties, let us know by leaving your comment below, and we will reply to you as soon as possible.
Last but not least, there are numerous completely responsive and attractive Joomla 4 Templates on our website. Thus, don't hesitate to explore and get the one you like. Hope you enjoy it!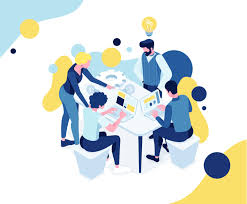 Latest posts by LT Digital Team (Content & Marketing)
(see all)