Do you look for an easy-to-use yet accommodating Joomla food and beverage extension to build and manage a Joomla cuisine website? If this is all you want to have, don't pass up on a decent opportunity to accomplish your goals with the rundown of numerous helpful Joomla food and beverage extensions we show you below.
Which is the best Joomla Food And Beverage Extension suitable for your site?
Honestly, each extension also has both pros and cons. However, to have the right choice, you should pay attention to the following features:
Easy to use and install
Allow you to customize easily
Ready to support you anytime
Allow you to create unlimited types of menu
and much more
Let's take a look at the following features to discuss with us.
Top Best Joomla Food And Beverage Extensions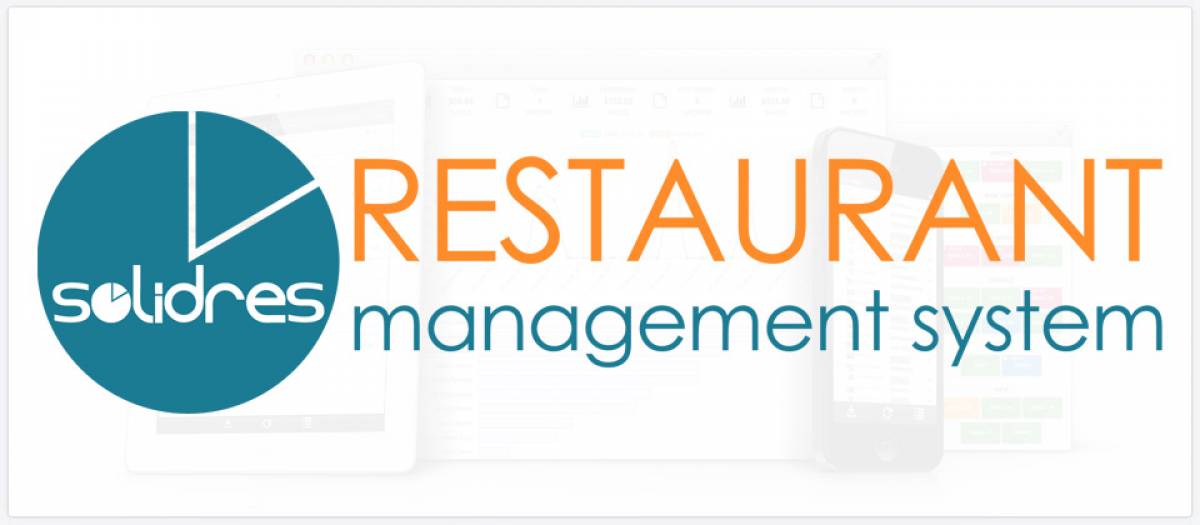 Restaurant Management System provides you a great tool for hotel restaurants as well as individual food stores. What's more, using this joomla food and beverage extension, you can also control your restaurant effectively and directly in any gadgets without needing any other software.
Provided features:
Solidres integration
Tablet and smartphone POS integration
Digital restaurant menu
Menu management
Online table booking management
Solidres integration
Turn time
Special days
Highlights:
Simple and elegant
Good functionality
Sufficient solution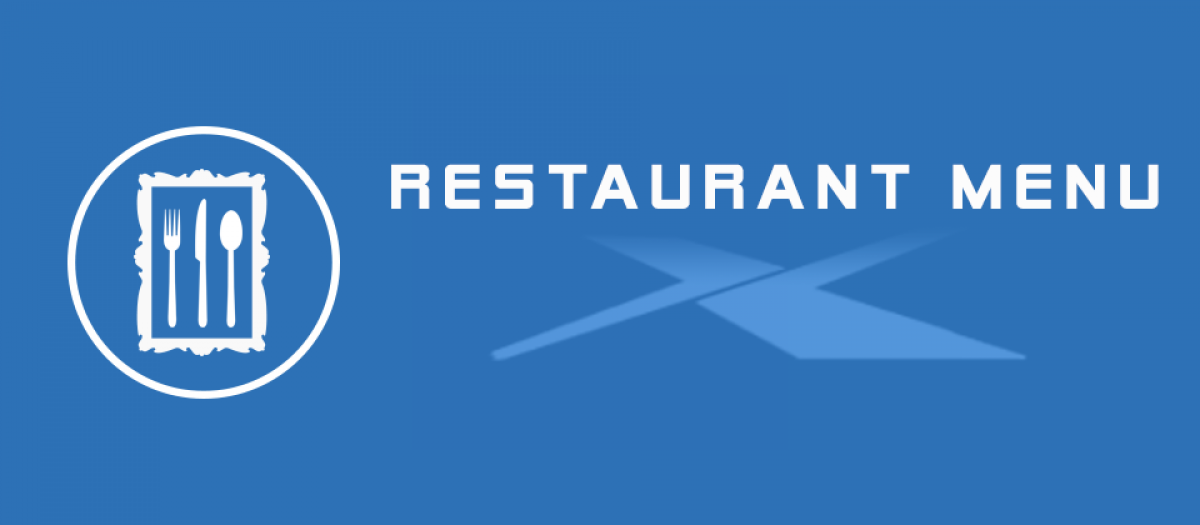 This Joomla Restaurant Menu allows you to create an attractive menu for your restaurant, bakery, coffee shop and so on. Besides, by clicking on items which are connected, you can open the menu in order to read extra information. According to the beautiful traditional layout, menus are suitable with any site concept of your restaurants.
Provided features:
External URL supported
Short and long description supported
Image supported
Responsive 3D menu
CSS3 transformation applied
Beautiful design
A real restaurant menu
Title, alias, price showing
Highlights:
Great, fast
Excellent support
Flashy menu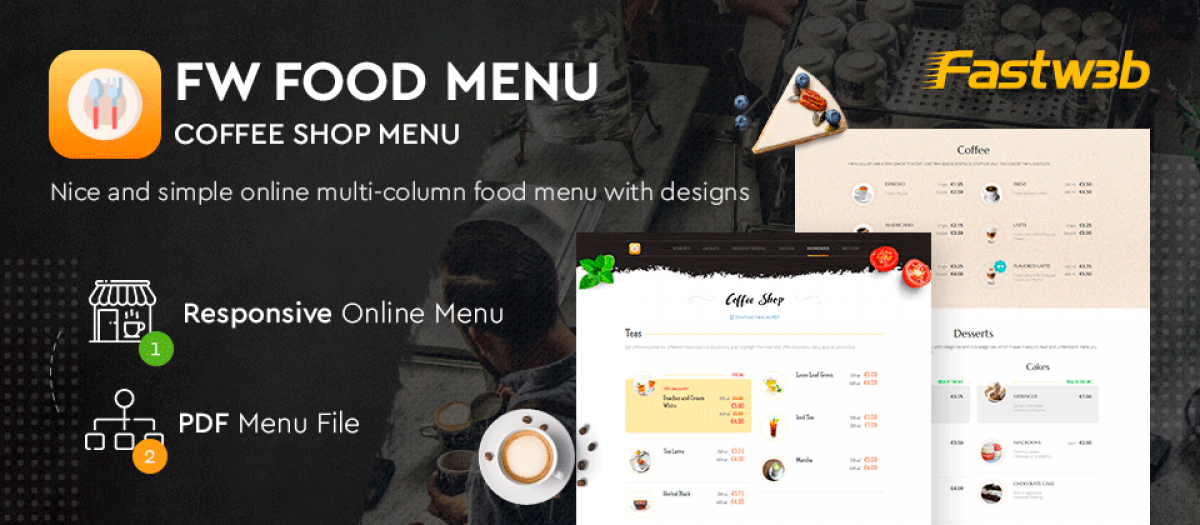 Here is a great solution for any types of food stores such as restaurant, pizzeria, cafe as well as online shops and so on. Using this extension, you are able to create menus for your shop with nice pictures. It is also completely compatible with mobile so that it provides you good performance for any gadgets.
Provided features:
Layout options
Multi price per meal
2 columns layout
Menu item options
Price discount option
Meal HTML description
FWFM Meal Categories Module
Revised PDF option
Highlights:
Easy to use
Amazing support
Totally worth it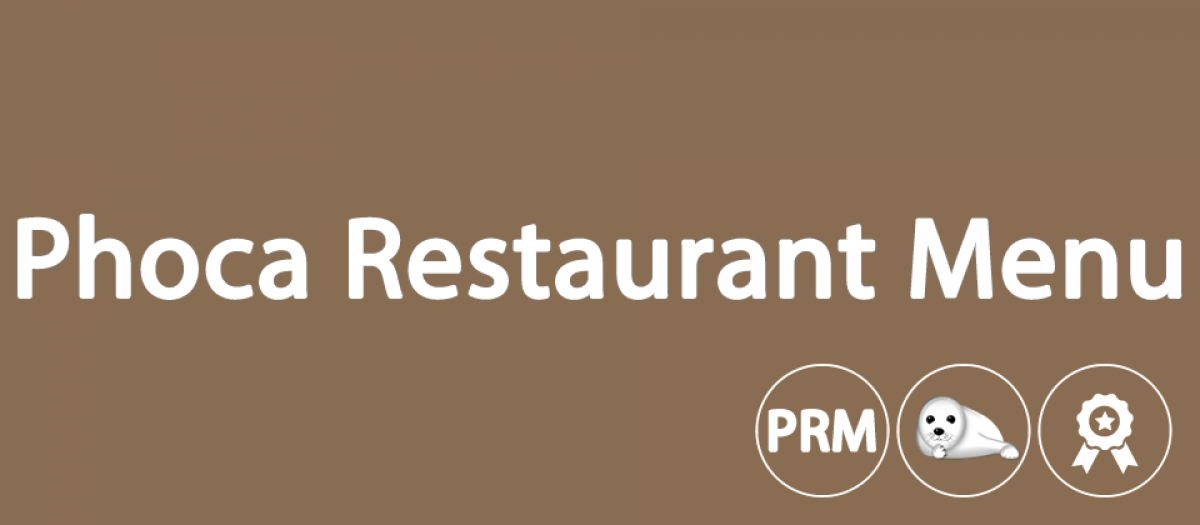 Phoca Restaurant Menu is a Joomla Food And Beverage Extension that you can use build a menu for any types of your food stores such as canteen, bar, restaurant, club and so on. In addition, these menus which are built can be shown on your site, send to your visitors as well as print on a sheet.
Provided features:
Multiple Edit
Standard Joomla administration
Editing mode types
Different types of editing
Possibility to display images in the menu
Feed feature
Highlights:
Great Component
Very innovative
Easy to use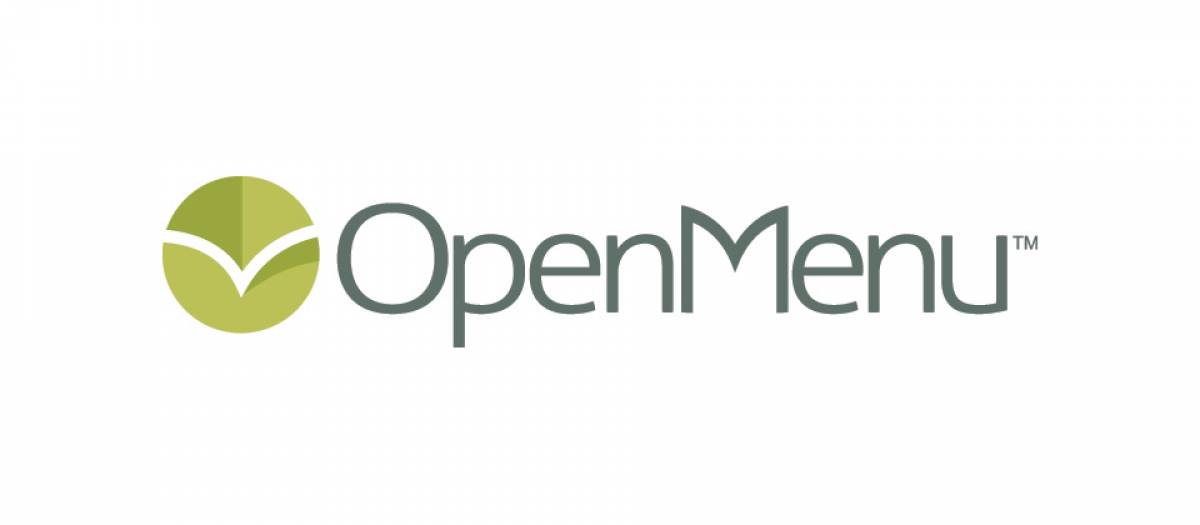 This Joomla Restaurant Menu allows you to create a menu and add it to your site which can be linked with OpenMenu in a direct way. This extension is also completely compatible with OpenMenu as well as current Joomla site. Moreover, you can also insert menus at any places of your site.
Provided features:
The tech of OpenMenu
Get an OpenMenu for your restaurant
Add restaurant menus into Joomla
Automatically stay in sync
Restaurant's OpenMenu
Highlights:
Pleasantly Surprised
Great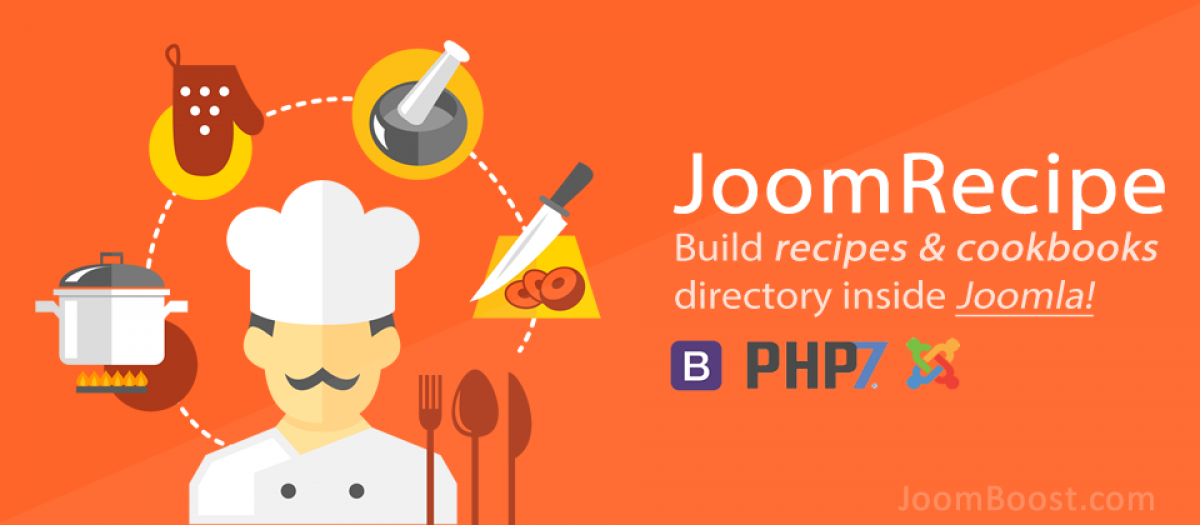 JoomRecipe is a Joomla Food And Beverage Extension that gives you an ability to control your cookbooks and recipes in your Joomla site. Moreover, because this extension has a recipe price management, you can insert price for your menu in an easy way.
Provided features:
Eco-print Feature
Recipe Price Management
Meal Planner
Watermarked Pictures
Module Positions
On-the-fly quantity converter
Multi-Language Support
Comment Moderation
Auto Update System
List By Category
Highlights:
Excellent Extension
Easy to use
Awesome Support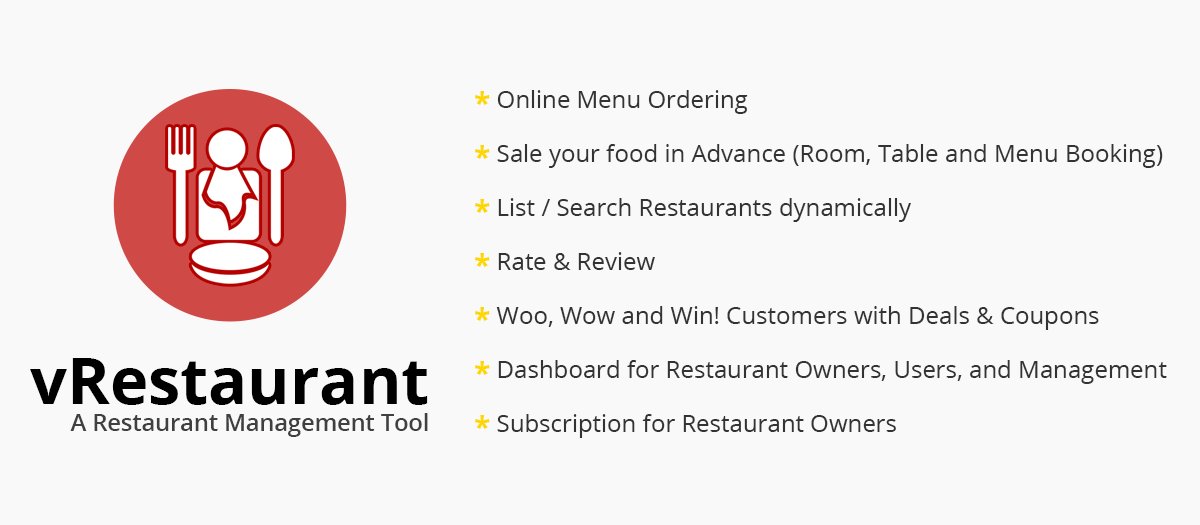 This Joomla Extension provides your customers with a great tool to make an ordering of table in a direct way from their laptop. Moreover, besides making an order, your customers can also select the restaurant which is based on the locating, price and rating very easily.
Provided features:
Online Menu Ordering
Reduced waiting time
Sale your food in Advance
Rate & Review
Woo, Wow, and Win
Subscription for Restaurant Owners
Menu Extended Search
List / Search Restaurants dynamically
 Highlights:
 Easy to set up and use
Quick support
Obliging and helpfull
Conclusion
In short, what do you think after reading the collection of outstanding Joomla food and beverage extensions in the blog? We hope that it will give you some great suggestions to help you know which is the best Joomla extension for your site. If you believe this blog is useful, why don't you share it with your friends or other Joomla users?
Furthermore, we are offering numerous Joomla 4 templates which are fully responsive, customizable, and easy to use. Thus, whenever you want to have a new template for your site, don't forget to visit our site and explore the collection. Thanks for your reading.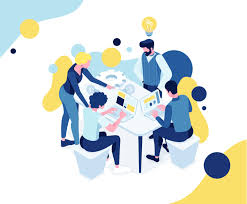 Latest posts by LT Digital Team (Content & Marketing)
(see all)