Let's take the time to explore and get the most powerful Joomla Poll Extension to create polls for your site right now!
The reason for using the Joomla Poll Extension
When doing business, you will absolutely find it very necessary to get feedback from your customers so that you can improve your products. By using a suitable extension, this task will be done easily. In this collection, we provided you top best Joomla Poll Extension that may be helpful for you. Let's start!
Top Joomla Poll Extensions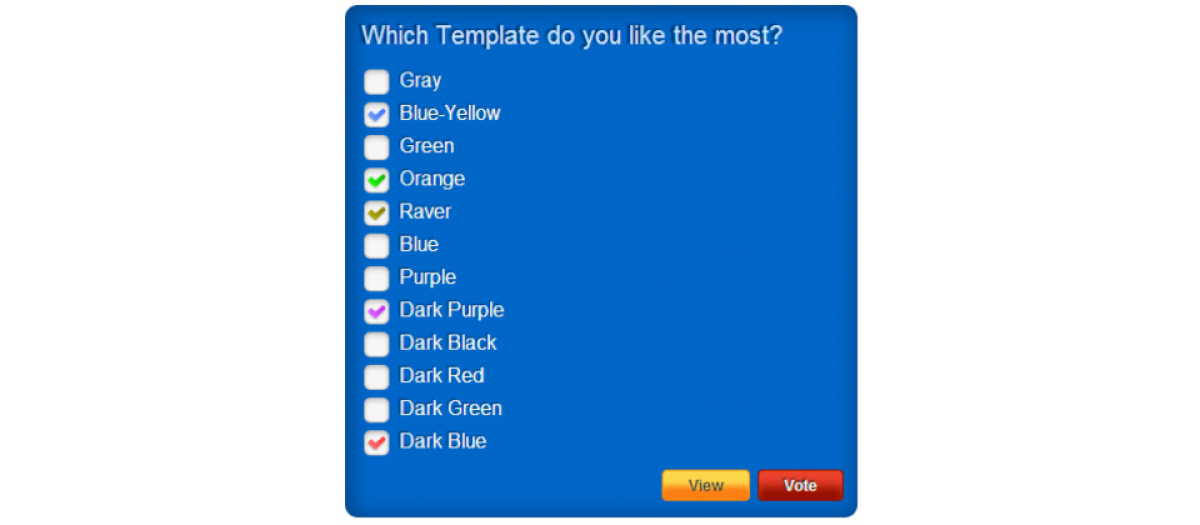 This Joomla Poll Extension allows you to create a poll for your site easily. Besides, it provides a timeline bar for you to see how your users voted for your products over time. Users can also insert their own opinions which can be shown immediately.
Provided features:
CountDown Timer
Votes progress feature
Limit Checked Options
Single/Multiple Voting
Flexible HTML Answers
More than 10 beautiful skin
A lot of javascript animation effects
and more
Highlights:
Display beautifully
Informative forum
Easy to set up and post
Poll Manager[ Free Download]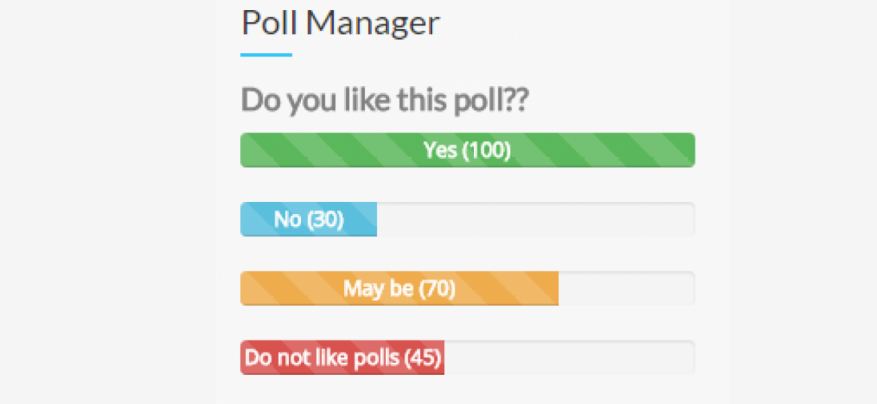 The poll can be enabled and disable from the back-end, future function includes auto poll disable when any of the answer's value reaches 100. Check it out!
Provided features:
Can be enabled and disable from back-end
Future function include auto poll disable
And more
Highlights:
Easy to use
Fully responsive
Nice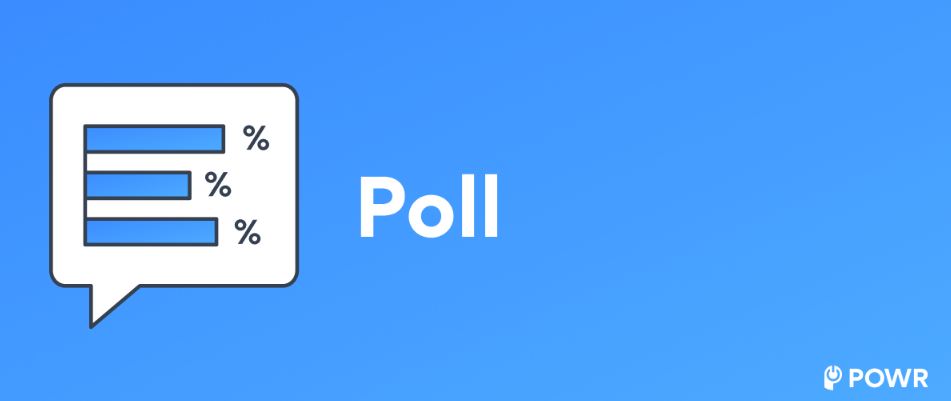 You can improve your visitor experience and boost customer satisfaction with a custom Poll and can stay on top of trends and get feedback. Add survey forms or polls anywhere on your site, send them by email to improve customer service.
Provided features:
 Add the fields you need to your survey
Stay on top of your Survey
Use your survey anywhere on your site
Limit submissions to one per user for yourPoll
 Poll is mobile responsive on any device
Highlights:
Highly customizable design
Nice plugin
Supportive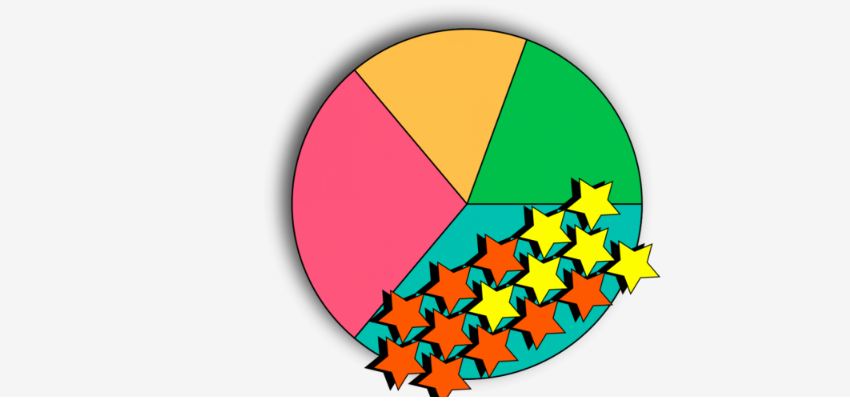 Free Votes is an extension that will allow you to create massive surveys. A regular survey allows you to create a question with several answers so that users can select just one of these.With Free Votes you can create several questions combinable with various answers where users can give a rating to each answer!
Provided features:
Create a question with several answers
Vote again answers that were already voted
Each part of the extension has been achieved without using Flash
And more
Highlights:
Fully responsive
Nice
Great support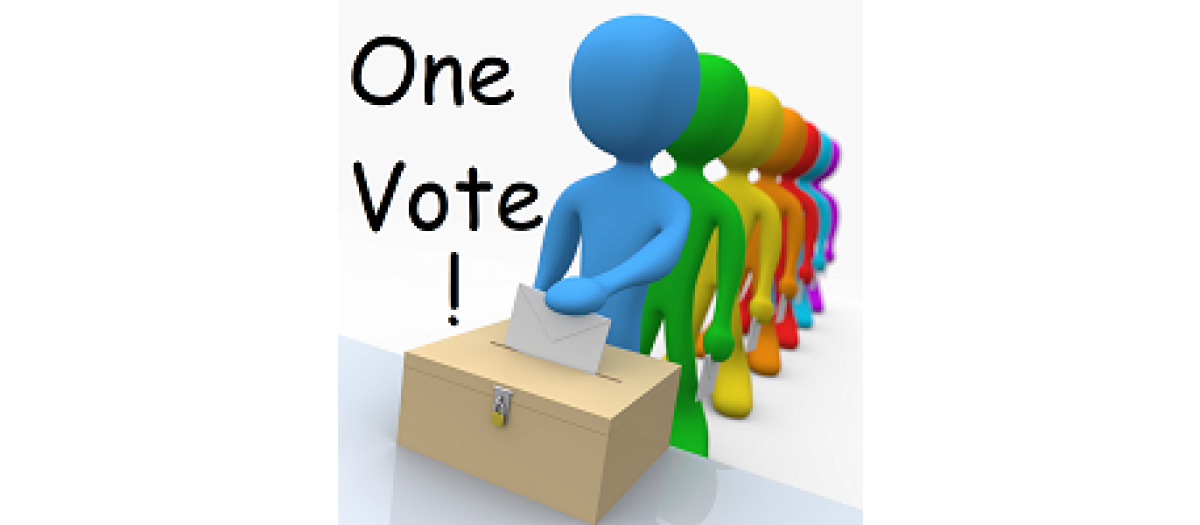 This extension enables you to create a poll that your user can elect, vote or both. Then, you can choose to publish the election or restrict it to a specific group.
Provided features:
Unlimited the number of participants
Enforce a one-vote per participant rule
Unlimited the number of questions
Highlights:
Functional and good
Excellent response
Good documentation

This Joomla Survey Extension helps you to generate and manage polls in an effective way. Besides, it can display in both module position and Joomla, K2, Zoo content. By restricting vote permission with advanced Joomla ACL, you will be able to allow a specific user group to vote.
Provided features:
Security Layers
Poll Description
Effective Process
Captcha – ReCaptcha
Multiple Result Graphs
Various Theme Options
Joomla/K2/Zoo Content Support
Highlights:
Work perfectly
Easy and simple
Reactive and friendly support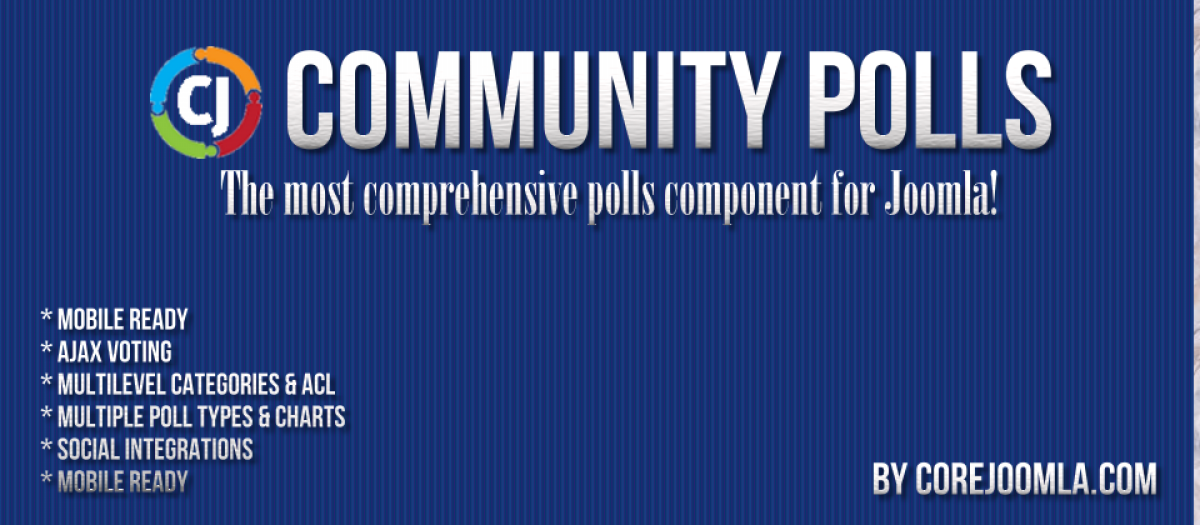 Community Polls allows you to generate, publish as well as share your polls very easily. Moreover, you can create a community-driven polling feature on your sites in order to get feedback from your customers and they can also submit the polls for you.
Provided features:
Color Pallets
Multiple Charts
Poll Suggestions
Polls Moderation
WYSIWYG Editor support
Images and Url attachments
Multiple Polls on the same page
And more
Highlights:
Excellent support
Simple function
Very flexible

This is a simple and special Joomla Poll Extension that allows you to generate a poll with emoticons. By using lovely icons instead of boring text, your poll can attract more answers form users. Furthermore, it also provides you an option to restrict to vote one-time only.
Provided features:
Joomla ACL
Dynamic Module
Dashboard Statistics
Module Class Suffix
Effective Process
Flexible Check Type
Moods Management
Highlights:
Nice and useful
Effective
Great support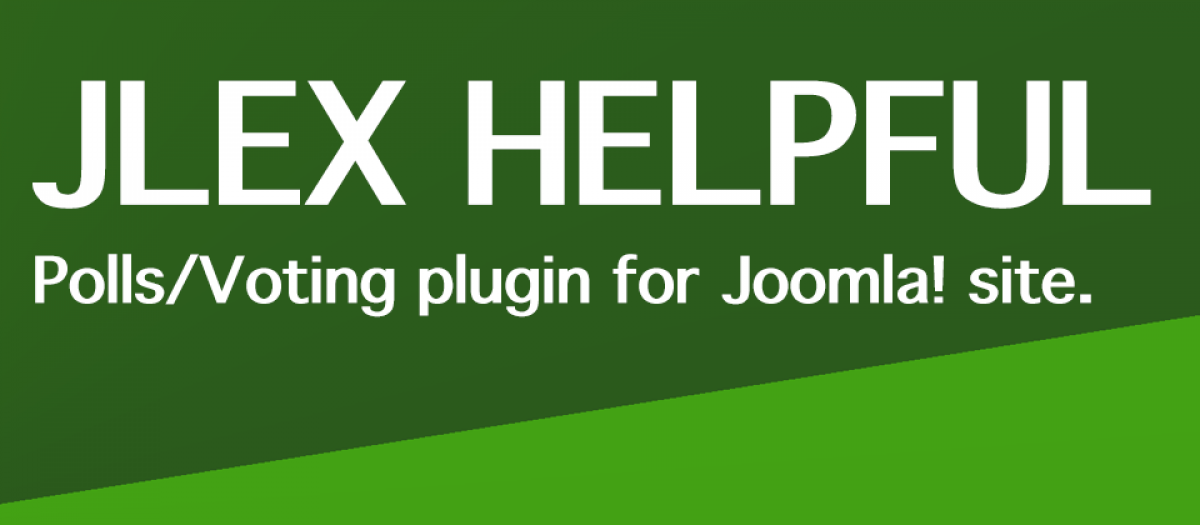 This Joomla Survey Extension enables you to generate a poll or a survey so that you can get the opinions of your customer and to improve the quality of your products. All the customer answers will be combined and analyze in the management section.
Provided features:
Insert survey forms
Export data to excel
Notification via email
Combine and analyze data
Highlights:
Easy to use
Simple function
Very flexible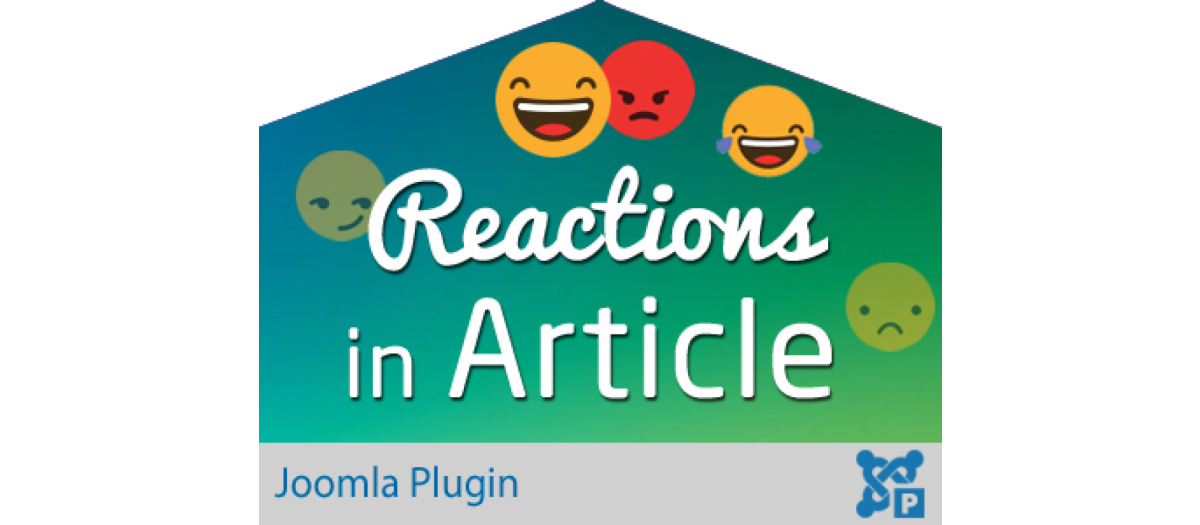 By using this extension, you can show the feedback poll at the bottom of your Joomla page. There are 4 types of layouts that you can choose to display your poll. You can also see how many participants reacted to your poll.
Provided features:
Reaction Icons
Reaction Count
Clean Coding
Article Integration
Simple Configuration
Style-Match with Your Site
Highlights:
Simple
Colorful
Supportive
Conclusion
We hope that this collection of Joomla poll extensions will be helpful for you. If you have any questions, don't hesitate to leave a comment below. We will reply to you as soon as possible.
What's more? We also provide a lot of well-performance Joomla 4 Templates here, so don't forget to visit our site whenever you want to get a new template. Have a good day and see you the next time.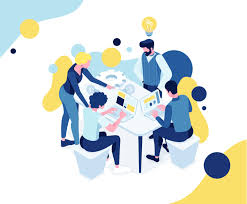 Latest posts by LT Digital Team (Content & Marketing)
(see all)