Today, there are numerous Joomla sitemap extensions on the market that may make you feel confused a little bit. It's complicated and time-wasting for you to know which is the most reasonable Joomla for your site. Don't worry about that. Now, we would like to bring you a list of handy and powerful Joomla sitemap extensions that we found and selected based on the review and votes of many users. Most of them are compatible with the Joomla 4 version. So, it's time for you to dig into the collection.
Why should you use Joomla Sitemap Extension for your site?
As any site owner, optimizing the organic search traffic of your site is not an easy task. In order to make your site draw more attention from visitors, you should develop a nice sitemap. Installing a Joomla Sitemap Extension may be the best solution for you. Here are some reasons why you should use the Joomla SiteMap Extension for your site:
First of all, using a sitemap tool will help prevalent search engines like Google Bing and Yahoo to easily crawl and index your website's page. In addition, it provides search engines with a clear structure and hierarchy of your site's content. As a result, you can improve your website's visibility and ranking in search engine results.
Secondly, with the assistance of a sitemap extension, your website's visitors easily navigate and find the content that they are looking for on your website. Also, it offers an organized and easy-to-understand overview of your site's structure, making it easier for visitors to discover and access relevant information.
Thirdly, these tools help you streamline the process of creating and managing your website's sitemap. Most tools have user-friendly interfaces, so you can effortlessly create and update your sitemap whenever you add or modify content to your website.
For those reasons, we bring you top-notch Joomla Sitemap Extensions below. Let's check them out.
7 Recommended Joomla Site Extensions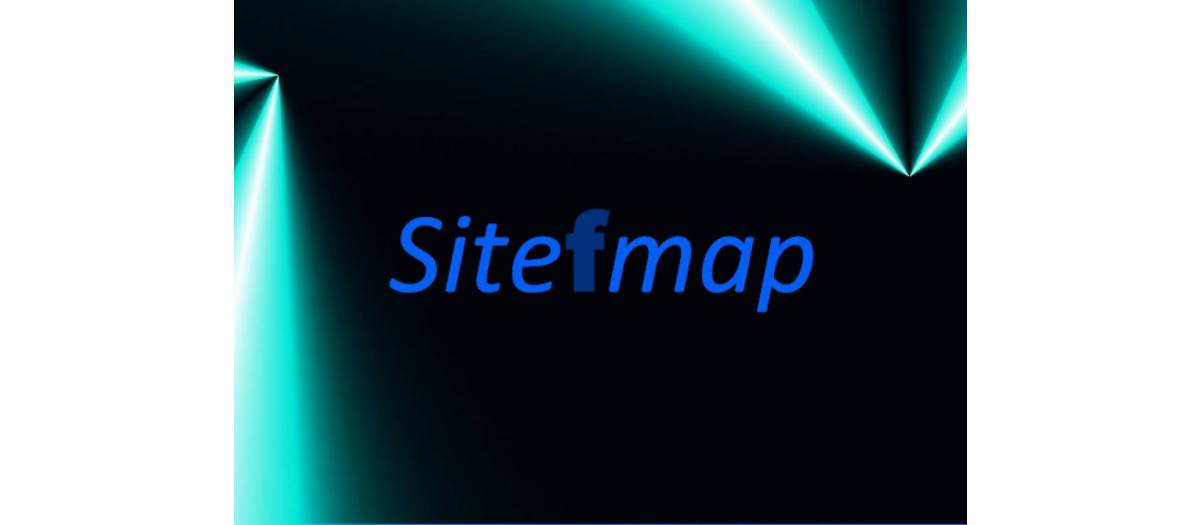 This is a free but very powerful Joomla Sitemap Extension that you can use to send sitemap for Google as well as many other explorers. There are over 40,000 users who download this extension. In addition, it also includes an ability to copy and paste sitemap directly in the backend.
Provided features:
Submit for google
Copy/paste in the backend directly
A menu link for the list of a category
Highlights:
Excellent and quick
Very cool developer
Complete and useful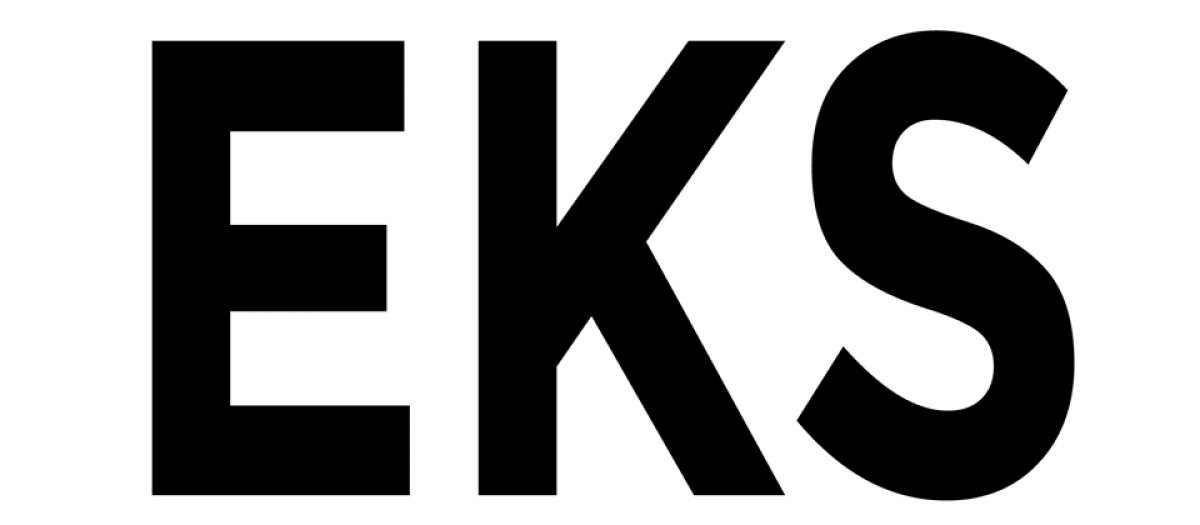 Another remarkable Joomla Sitemap Extension that you should use is EKS. This tool assists you in creating a sitemap by utilizing tags or meta keywords. Besides that, it also helps you to list and categorize posts in groups. Moreover, EKS can showcase only items with a single keyword at least. Last but not least, it meets the actual article restrictions such as access level, state or language settings.
Provided features:
Restrict to any category
A teaser text
Include or exclude keywords
Creates semantic sitemaps of all articles
The meta keywords group articles
Create as many sitemaps as you need
Highlights:
Very useful tool
Excellent Support
Extremely easy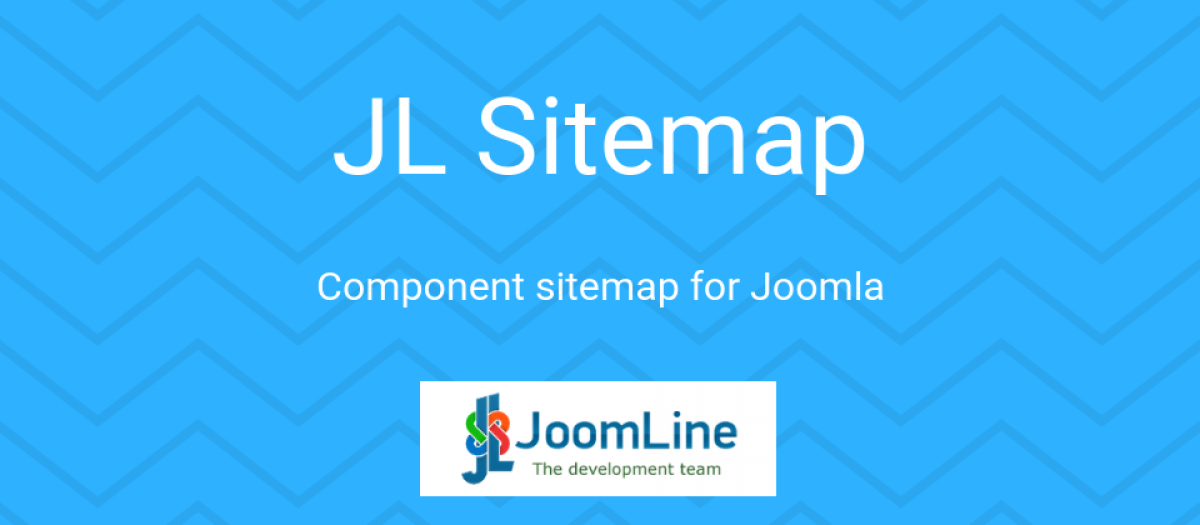 JL Sitemap is also a perfect Joomla SiteMap extension that gives you the ability to build an HTML sitemap or a real sitemap.xml for your site in a very fast and easy way. Furthermore, this extension is also able to deal with a larger number of links and many powerful features are also included in this extension.
Provided features:
HTML Sitemap
Multilanguage site map
Debug mode
Full compatibility with Joomla 3.9 and higher
Exception of doubles
Create a real sitemap.xml file.
Multilanguage site map.
Run sitemap.xml generation by cron.
And more
Highlights:
Clean interface
Well explained documentation
Functional sitemap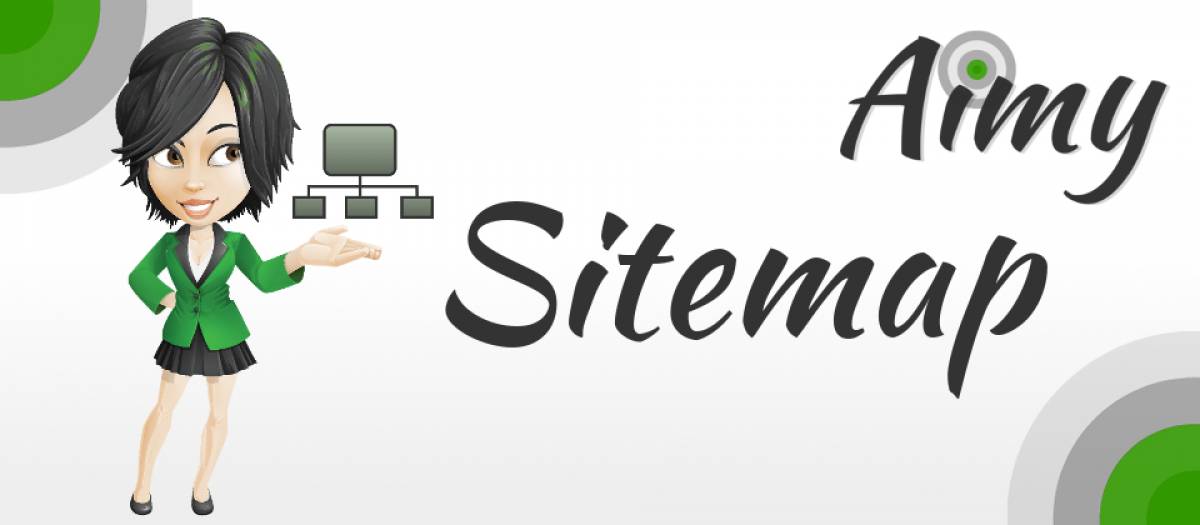 By using this useful Joomla Sitemap tool, you are able to easily create an XML sitemap for your site and generate an HTML sitemap for your visitors as well. What's more, you can also set a lot of different options such as alter frequency or URL priority. Thanks to excluding patterns, you can also deter the crawler from the content index.
Provided features:
Exclude patterns
Set different options
Notify search engines
Integrated robots.txt editor
Disable single URLs from your sitemap
Highlights:
Simple and working
Easy to use
Extremely intuitive software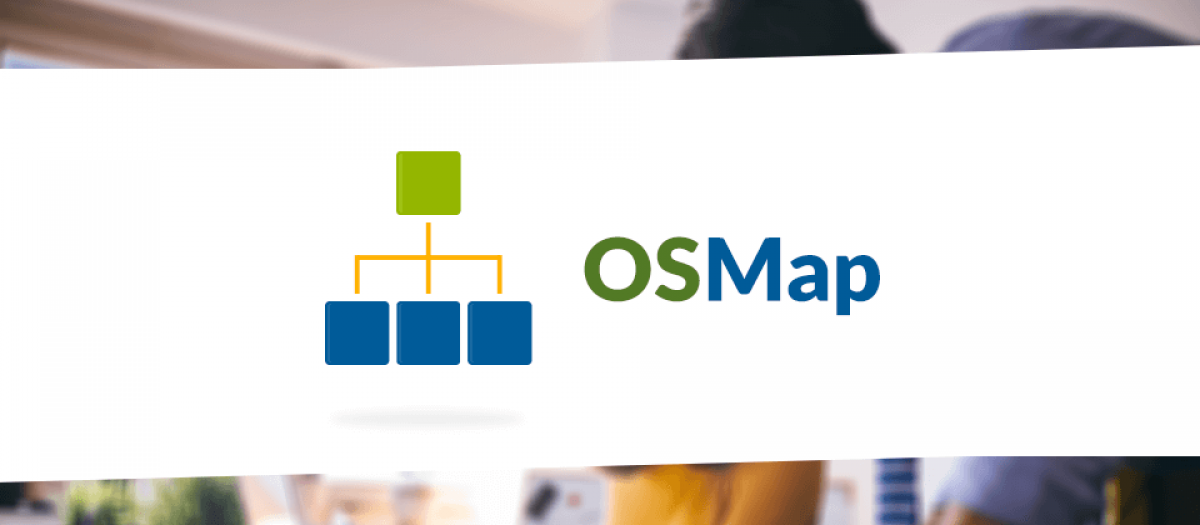 OSMap is one of the most common Joomla Map Module that you can use to create an XML sitemap which is SEO-friendly for Google as well as many other search engines. Besides, the way to update the pro version is very easy and straight forward.
Provided features:
Builds an image sitemap for Google
Implements the Priority Frequency sitemap tag
Supports menu item indexing
Automatically builds a Google News sitemap
OSMap Pro supports expanded indexing
Powerful caching system
Highlights:
Good functionality
Quick and efficient support
Very helpful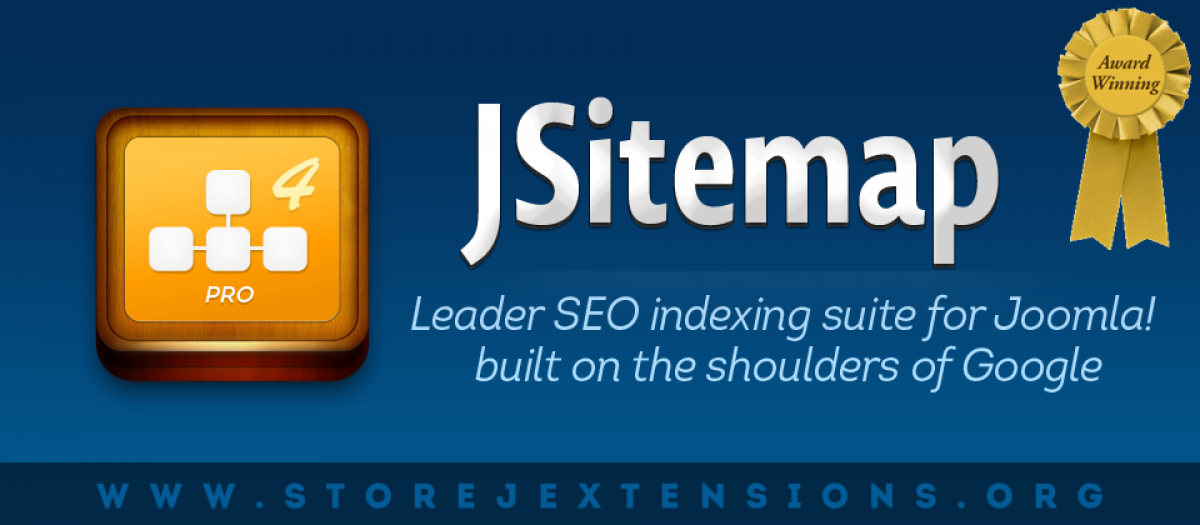 With over 200,000 installations, JSitemap is considered one of the most high-quality sitemap extensions for most websites. It allows you to generate an XML and HTML sitemap for Joomla in a snap. Moreover, it provides you with a modern way to control all types of sitemap content without using additional tools. By using this extension, you can easily boost your indexing for search engines.
Provided features:
Built on the shoulders of Google
AMP (Accelerated Mobile Pages)
Configure the Joomla! robots.txt automatically
A leading SEO indexing tool for Joomla
Standard XML sitemap
Geolocation XML/KML sitemap
Google Webmasters Tool
Custom 404-page contents
And more
Highlights:
Fine document
Very effective
Excellent and Complete

Ping Search Engines on Sitemap Update is a Joomla Sitemap Extension that gives you the ability to send messages to many search engines in order to declare to them that there is a new version and that they should update.
Provided features:
Send a message to various search engines
Informing them that sitemap has been updated
Highlights:
A useful plugin
Very fast and professional
Detailed descriptions
Conclusion
To sum up, the Joomla sitemap extension plays an important role in creating a sitemap without much effort. Therefore, we hope that after exploring the collection today, you are effectively able to select the most reasonable one for your site. If you think this blog is helpful, why don't you share it with your friends as well as other Joomla users to help them develop their site smoothly?
Eventually, whenever you have an intention to give your site a new appearance, don't forget to access our site and discover many responsive and engaging Joomla 4 Templates here. Thanks for your visit and have a nice day.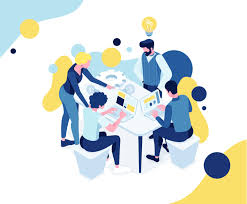 Latest posts by LT Digital Team (Content & Marketing)
(see all)