If you want to get a great tool to support you to make a prediction for your sports matches, the blog today may be for you. With the help of Joomla Tip And Bet Extensions, you can accomplish your goals without much effort. Let's check out the collection below and select the most suitable one now!
Which is the best Joomla Tip and Bet Extension?
Honestly, it is really difficult to choose the best one because it also depends on your purposes and requirements. Therefore, we offered some significant features of each plugin, you can base on them to consider and compare. Let's check them out.
Top Nice Joomla Tip and Bet Extensions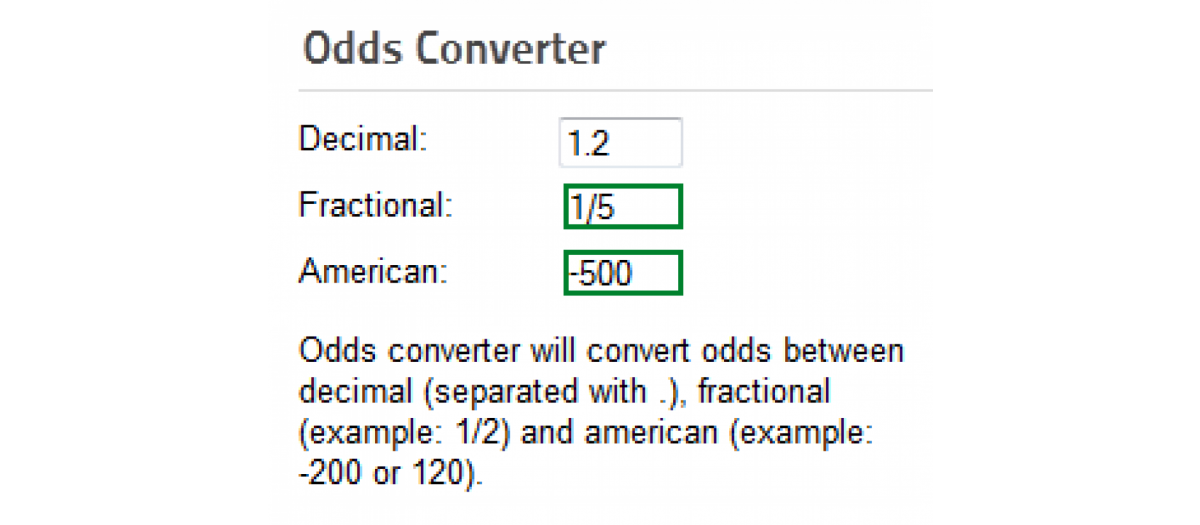 Odds converter lite is an ideal Joomla Tip And Bet Extension that give you an ability to change odds from the decimal, fractional to American in an easy way. In addition, you are also able to insert multiple languages to your site.
Provided features:
Easy installation
Add multiple languages
Well documented
Unlimited colors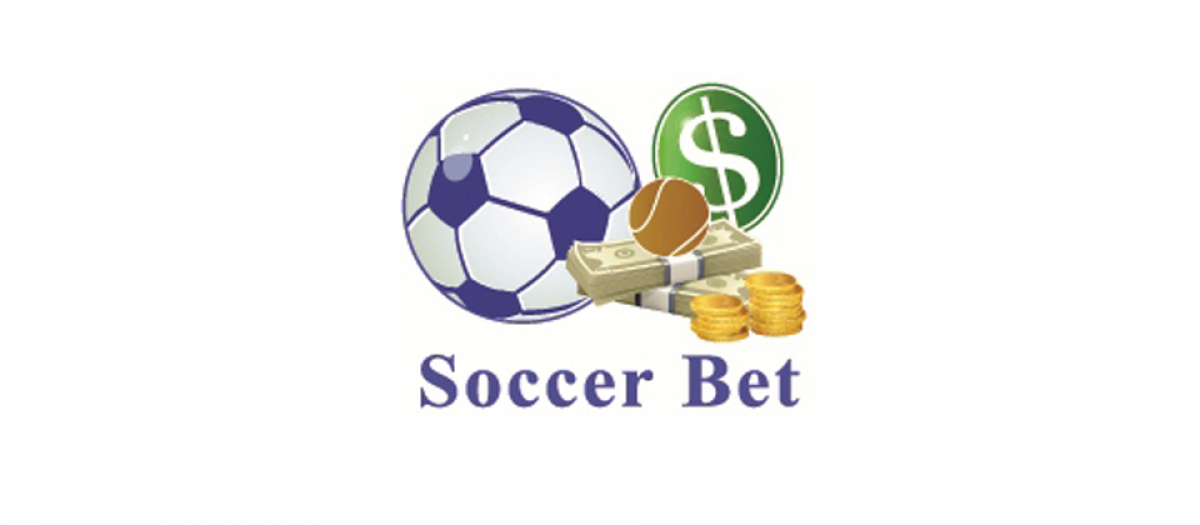 Here is a modern Joomla Speed Optimization that is suitable for predictions of sports as well as many other games such as tennis, hockey, cook fighting and so on. Moreover, thanks to using Pre-fame betting, your visitors are able to put a bet on games which are prior to the game's beginning date and time.
Provided features:
Responsive design
Import Championships
Reset scores feature
View bet history
Flexible parameters settings
Compatible with Joomla! SEO URL rewriting
W3C compliant code validation
MVC structure follow
No link to the developer
No extra coding required
Time left option
Highlights:
Amazing support
Quick and professional service
Very easy to use

This extension offers you a great tool with a lot of new options in order to earn money. It also includes 2 different games on 2 separate pages on a site. Thanks to this extension, you can also arrange soccer result prediction of matches and many other different sports.
Provided features:
Many options in back-end configuration
Organize soccer or other sports predictions games
Rename the title to Soccer expert
Create standings or show games per category
"User Standings" front-end view with stats
Choose on which criteria
Routing and CSS scope
Highlights:
Clear documentation
Great extension
Good support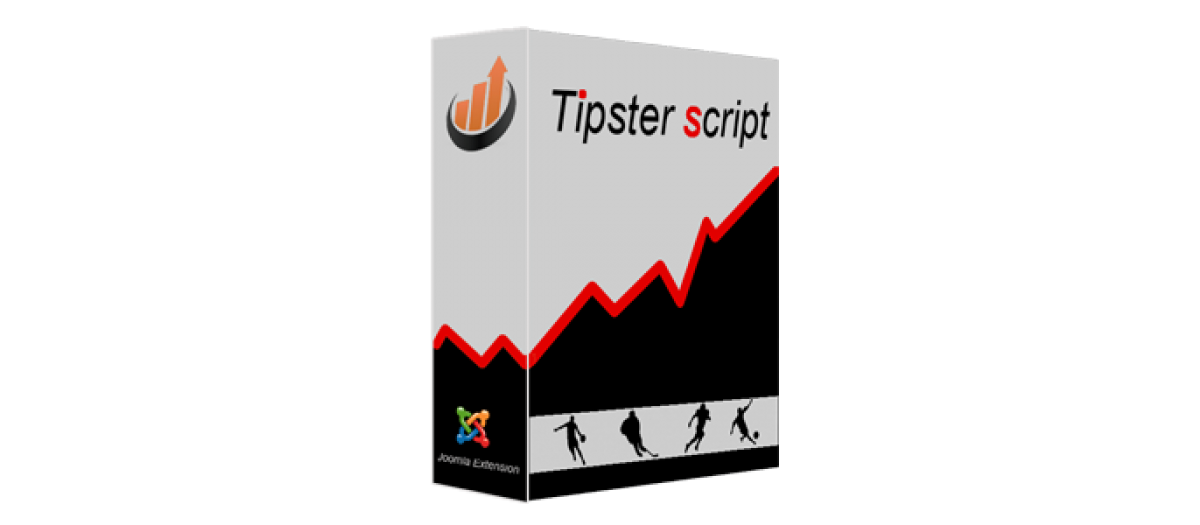 Here is the first script which is made for the public which has total control for your users, picks, tipsters and so on. This Joomla Tip And Bet Extension is also ideal for tipster competitions so that administrators can choose day or month pick limitation as well as maximum stake per day or month.
Provided features:
Module tipster stats
4 different styles
Select your style from 3 preinstalled
See stats for every tipster
Add/edit/delete all picks from all tipsters
Add previews over their profile
Full control of users
Multiple languages
View full changelog
And more
Highlights:
Great plugin
Great support
Well-described documentation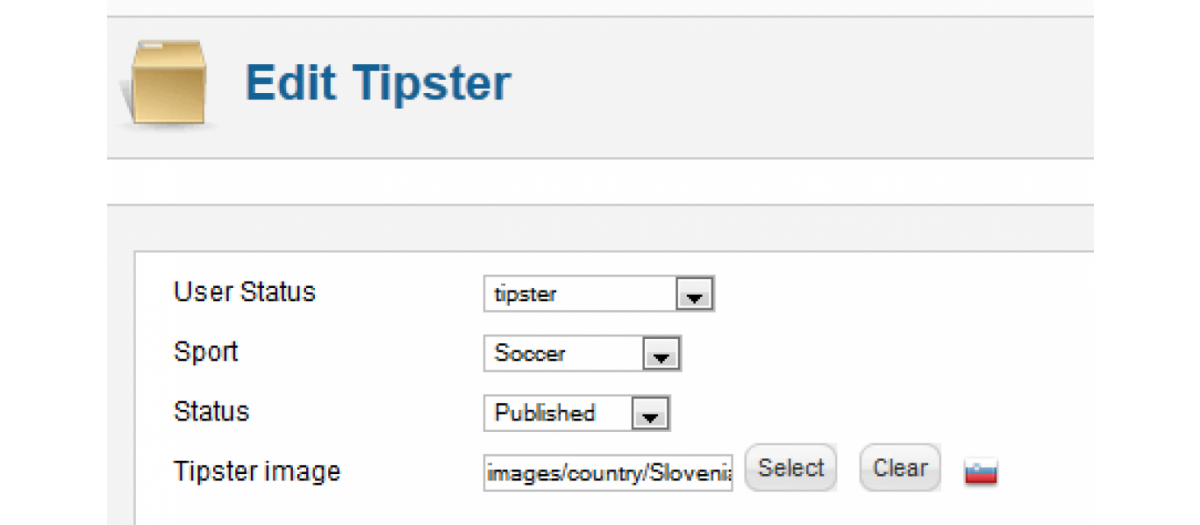 Top tipsters is a professional Joomla Tip And Bet Extension that gives you a possibility to insert photos for the tipster. You also need to remember that, in order to use it, you have to install Tipster script version 1.7 or newer. Moreover, it also helps you to get top tipster for all time.
Provided features:
Take top tipster for last month
Add tipster image
Get top tipster for all time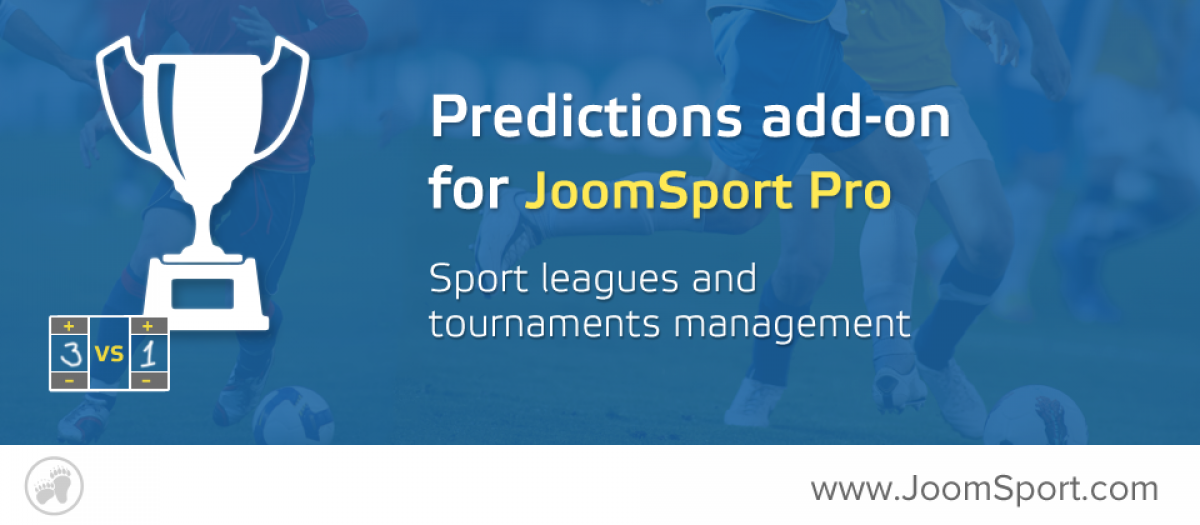 This Joomla Tip And Bet Extension allows you to generate predictions in order to type information of scores, matches, teams and many other different kinds of data. Moreover, your users can also submit their predictions about the matches and then check scores as well as see the predictions leaders board of prediction league that is chosen.
Provided features:
Create prediction Rounds
Predictions League
JoomSport predictions layout
Fully integrated with JoomSport
Predictions add-on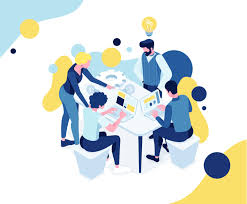 Latest posts by LT Digital Team (Content & Marketing)
(see all)