Dear Customers,
Joomla! have just released new version 3.4.5 with important security update, please make sure that your system is up to date. If you've not updated it yet, please do it today or ASAP, more details please see this blog intro about update at here.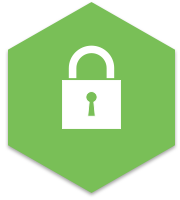 For process update, you just login to Joomla! back-end of your website, in the back-end panel you will see update alert. If you do not see it, just go to Admin > Component > Joomla! update.
All templates from us include multi-page Joomla! templates and onepage Joomla! templates are fully compatible with Joomla! 3.4.5 right now, so you can feel free to process update without any problem with our templates.
If you have any questions, feel free to contact us via https://ltheme.com/contact