It's time to create new or re-design your websites to bring it to the next level.
Check out Top 110+ Best Free Joomla! templates Listing of 300+ Best Free WordPress themes
Optimize images of your site with top best Joomla Image Extension!
As you know, image plays an important role in your site as it helps your site become more interactive and engaging. However, editing and optimizing images are not an easy duty. Installing an extension is a great solution for you. In order to help you choose the best one easily, today, in this article, we provide you top best Joomla Image Extension that may be helpful for you. Let's start now!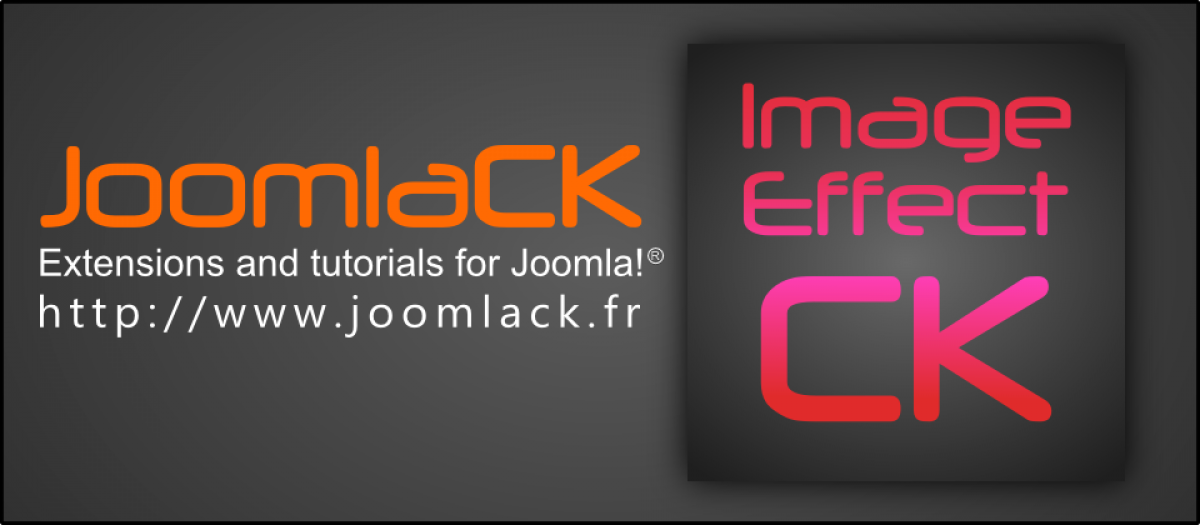 This extension allows you to insert beautiful effects as you want to your photos and manage them. In addition, you can also animate the caption which is generated automatically in the title tag of the photo. Moreover, it also enables you to select different effects on the same page as well as animate the caption for your site.
Provided features:
Add the effects you want
More than 25 effects
No HTML knowledge required
Add a link on the image
Apply to any image on the page
Responsive behavior
Animated captions
Highlights:
Very supportive
Fantastic support
Brilliant plugin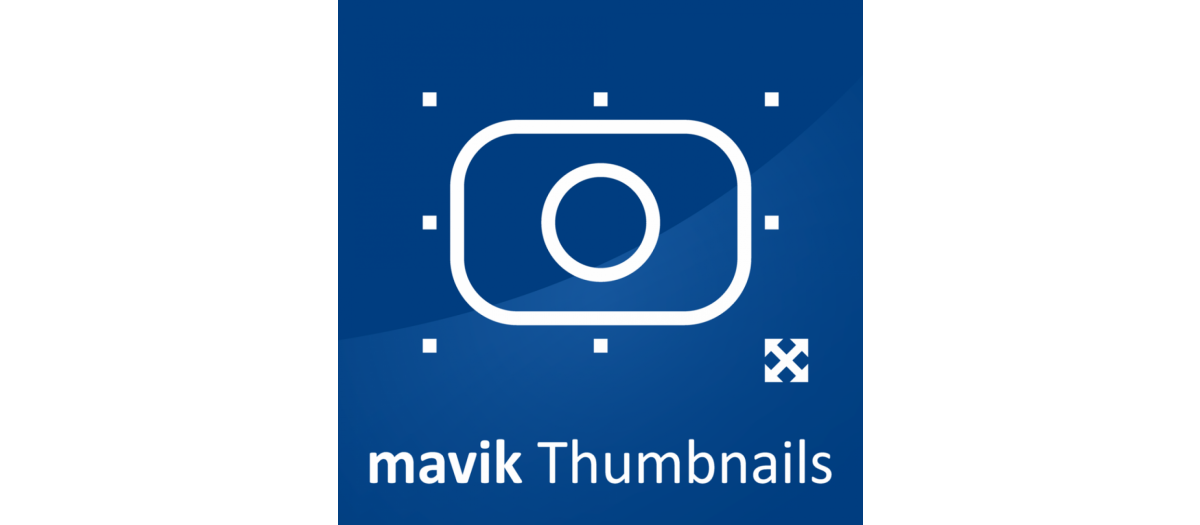 Here is a modern Joomla Image Extension that allows you to generate the thumbnails for your site as well as replace the original photo to thumbnail easily. Everything you need is to add an original photo into the text and the resize the photo to the size that you want.
Provided features:
Default sizes
Create thumbnail
Replace the original image to thumbnail
Add meta-tag og:image
Different settings for different contexts
Skip images inside links
Keep aspect ratio
Works with remote images
Highlights:
Excellent plugin
Phenomenal support
Brilliant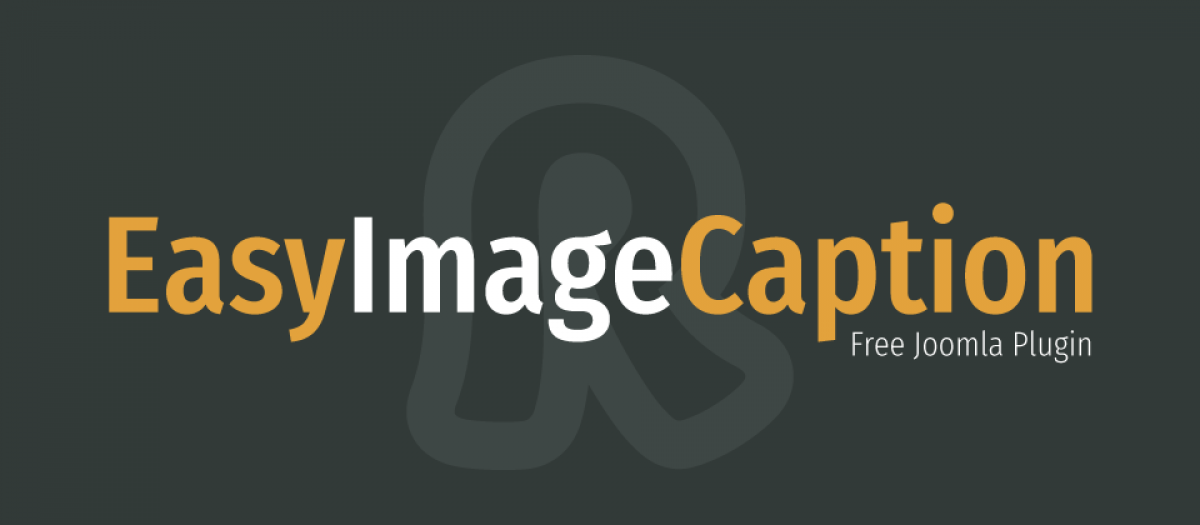 EasyImageCaption is Joomla Image Gallery Module that enables you to generate captions which are from articles photo's title as well as show them above or below of the photo. In addition, you can also set the style for each caption via built-in basic style settings or template's CSS files.
Provided features:
An optional data-copyright attribute
Generate captions from article images' title
100% valid HTML5
Built-in basic style settings
Style captions individually through template's CSS file
Highlights:
Great support
Excellent Plugin
Awesome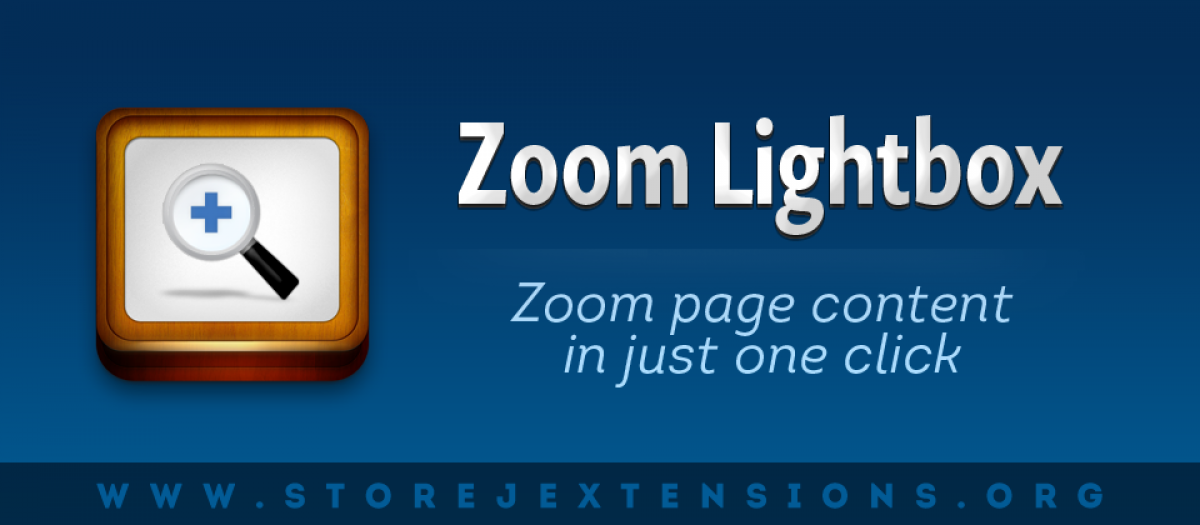 Zoom Lightbox helps you to zoom any kinds of contents of your site such as form fields, images, texts and so on. This extension also allows you to enhance site accessibility easily as well as clone contents in a lightbox window according to zoom factors.
Provided features:
Zoom factor
Enhance site accessibility
Accessibility WCAG tool
Capable to zoom any type of contents
Clone contents in a lightbox window
Show in frontend as a little toolbar
Set the minimum dimensions
Highlights:
Great support
Easy to setup
Very useful
Here is a free extension that allows you to upload any static photo and then enter the information for a particular area that you like in order to point out your photo. In addition, you can also insert infinite markers that every marker have its description and title.
Provided features:
Flexible Back-end settings
Unlimited markers
Drag and drop markers
define using Offset X and Offset Y
Support 4 content types
Select pointer type from pointer list
Support 2 point types
Upload your own image easily
Highlights:
Works like a charm
Sufficient documentation
Brilliant and Time-Saver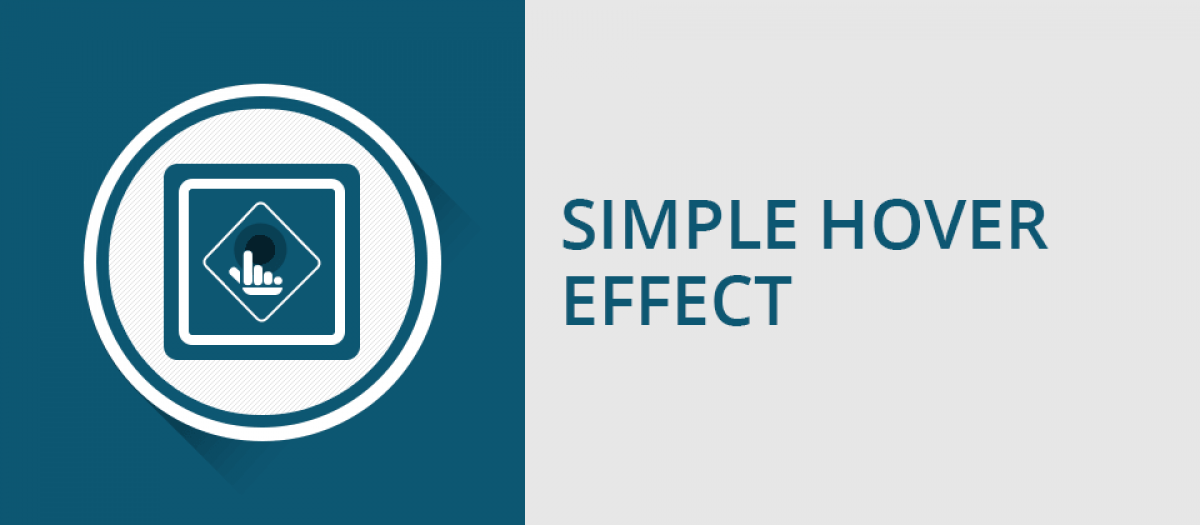 Joomla Simple Hover Effect is a powerful Joomla Image Extension that allows you to generate the preview for your photos. In addition, it also gives you an ability to connect a small photo to external or internal URL.
Features:
Article pop-up is provided.
Width of pop-up
Pixel and percentage.
Compatible with all modern browser.
Well integrated with admin end
Article description
Various jquery animation effect
Highlights:
Simple set up
Support responded quickly

Good documentation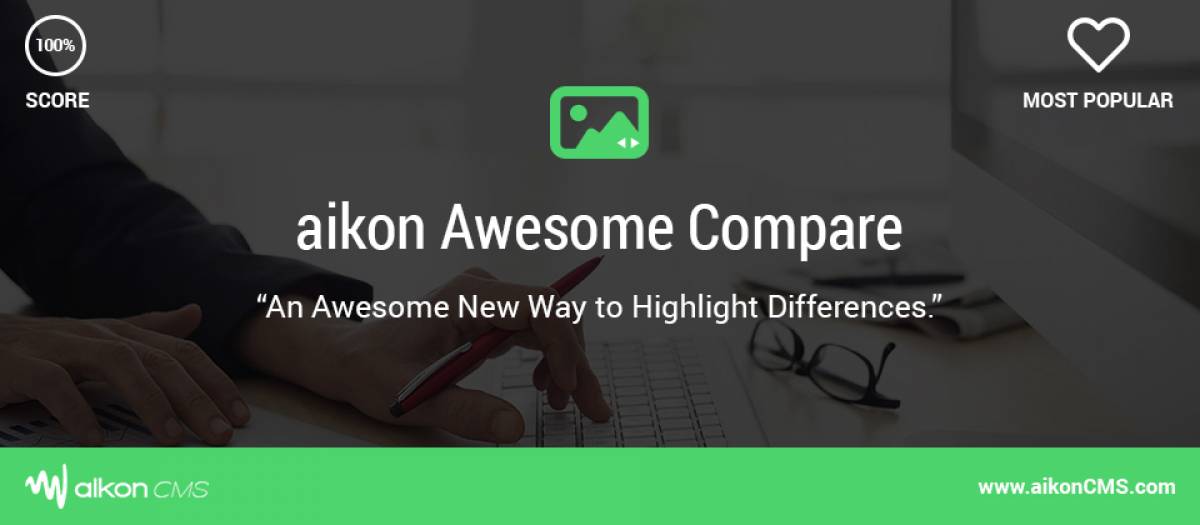 This extension includes a responsive and smooth design that you can set styles and customize easily. It also provides you an interesting way to show a comparison between your services and products within a catalog or e-commerce platform.
Provided features:
5 Themes And Handels
Works with K2, Virtuemart
Support PHP7
All Image Types Supported
Cross-Browser Support
Works Out of the Box
Full Design Control
Highlights:
Full Design Control
Nice tool
Cool support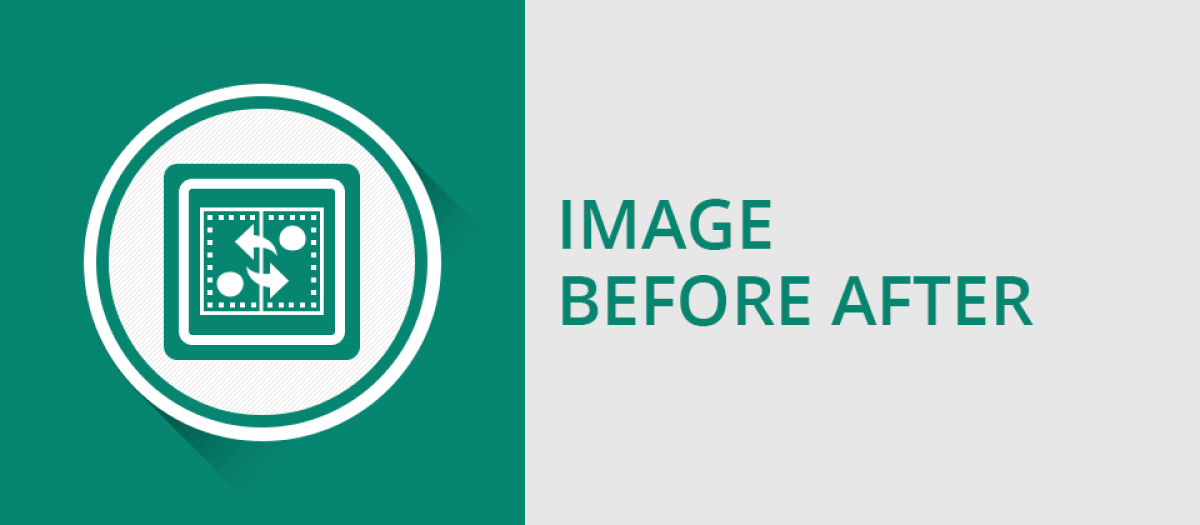 Joomla Image Before After is an effective Joomla Image Gallery Module which is very suitable for interior design, real estate, doctors, beautiful shop and so on. In addition, this extension also enables you to display the difference between before and after manners quickly.
Provided features:
Animation Type options "Drag/Move"
Mobile Responsive view
Multiple copies of this module
All the modern browser supported
Shows the changes in a before-after manner
Admin can adjust the width
Highlights:
Easily installed
Very good instructions

 Perfect Tool!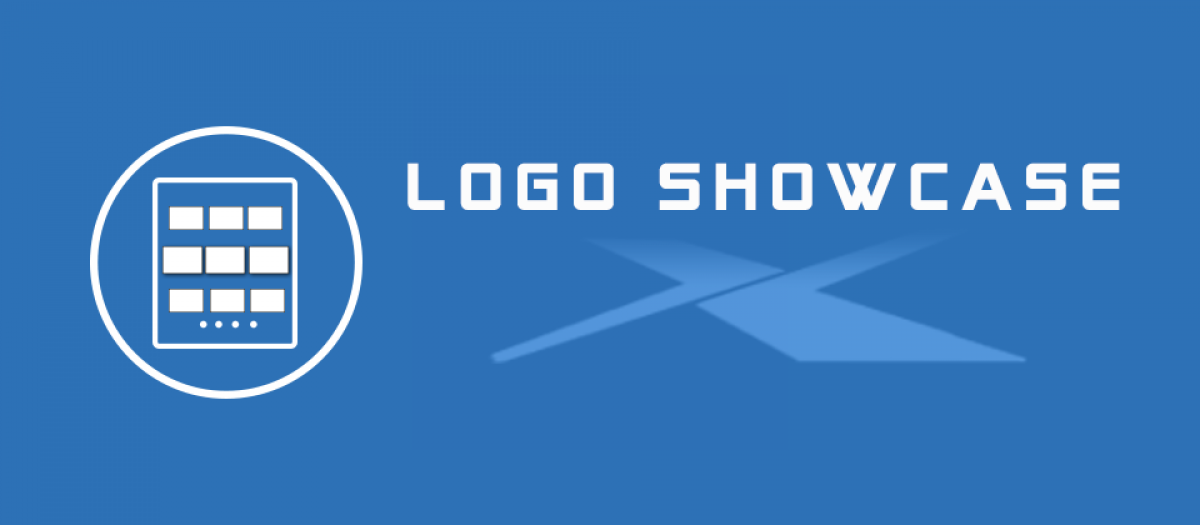 This extension enables you to show a list of logos and slider layout coming with various styles and effects. Besides, you can select different effect as well as change background color, margin, and opacity. Photo title, URL, URL Target can also insert to your logos photo in order to turn on a new page or the same page.
Provided features:
Drag & Drop in Back-end
Various options for the hover effect
Create a grid of images with external or internal links
Tooltip supported
Pagination
Stop on hover
Pagination speed
On/Off inset shadow
Autoplay
Number of item display
Highlights:
Very customizable
Great support
Brilliant support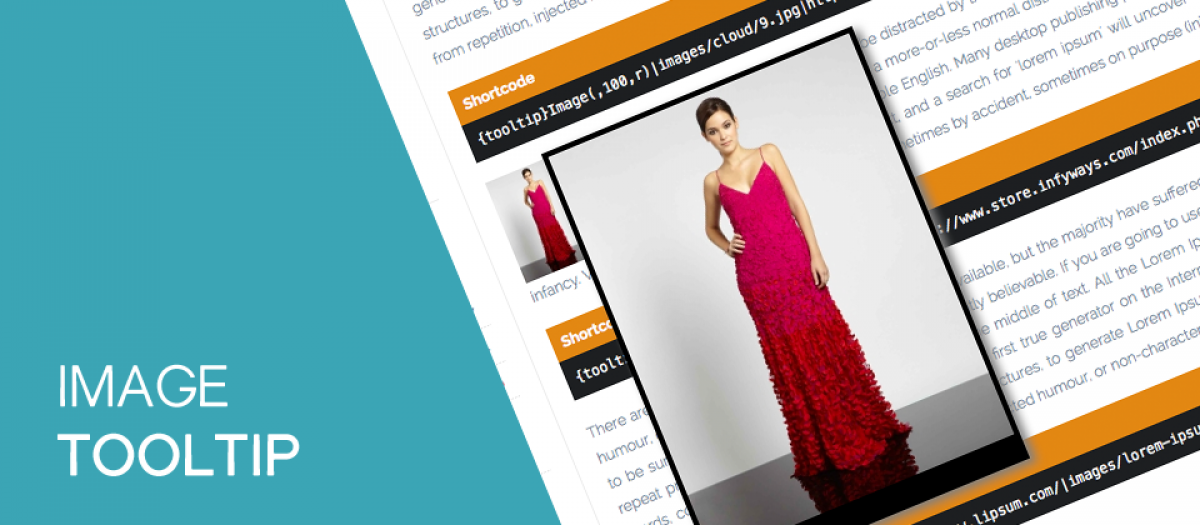 Image tooltip provides you a photo preview and easy tooltip which is suitable for any place on your site. Moreover, thanks to using this extension, you can crop your photos automatically as well as define the with and height of Thumb and Large images.
Provided features:
Fetch Unlimited Images
Automatically re-sizes large images
Full Documentation available
Ability to auto crop images
The parameter to define Height and width
Supports multiple instances
Highlights:
Easy functionality
Best support
A nice and smooth effect
Conclusion
We hope that this collection is helpful for you. If you have any questions, don't hesitate to leave a comment below. And if you find it useful, don't forget to share it with your friends!
Moreover, you can refer to free Joomla templates to display and edit images for your site.
Are you Web Freelancer or Web Design Company? Join our Club and Access our Resource!
Access 500+ PRO Premium Joomla! and WordPress themes with $19,200 just $149, Quickstart Package included!