Introduction
If you are a website owner, you know that images play an important role. They will help you showcase the examples of your works, the projects, products, or services you are providing. Besides that, using images for your site will support you to increase site traffic as well as improve SEO rankings. Therefore, it's necessary for you to build an image gallery page for your site. If you want to do it for your site, the blog today will be the best recommendation for you. So, let's take a look at the way how to create a gallery page in Joomla 4!
The way to create a Gallery Page in Joomla 4
Actually, there are many Joomla Photo Gallery Extensions for you to build a gallery page. However, in the blog today, we would like to guide you with the Phoca Gallery extension.
First of all, you need to download the Phoca Gallery as a zip file, then install the extension to your Joomla 4 site. Once successful installation, there will be a message like an image below.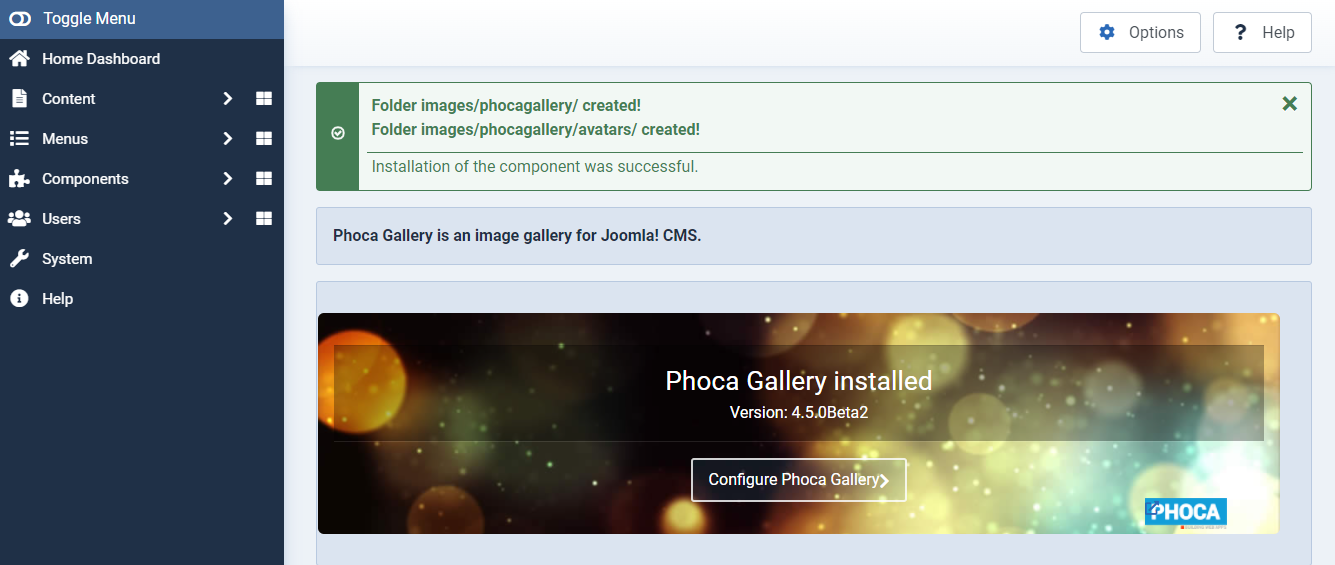 Now, on the admin area, simply go to Components -> Phoca Gallery -> Control Panel -> Categories to generate a new category for your gallery.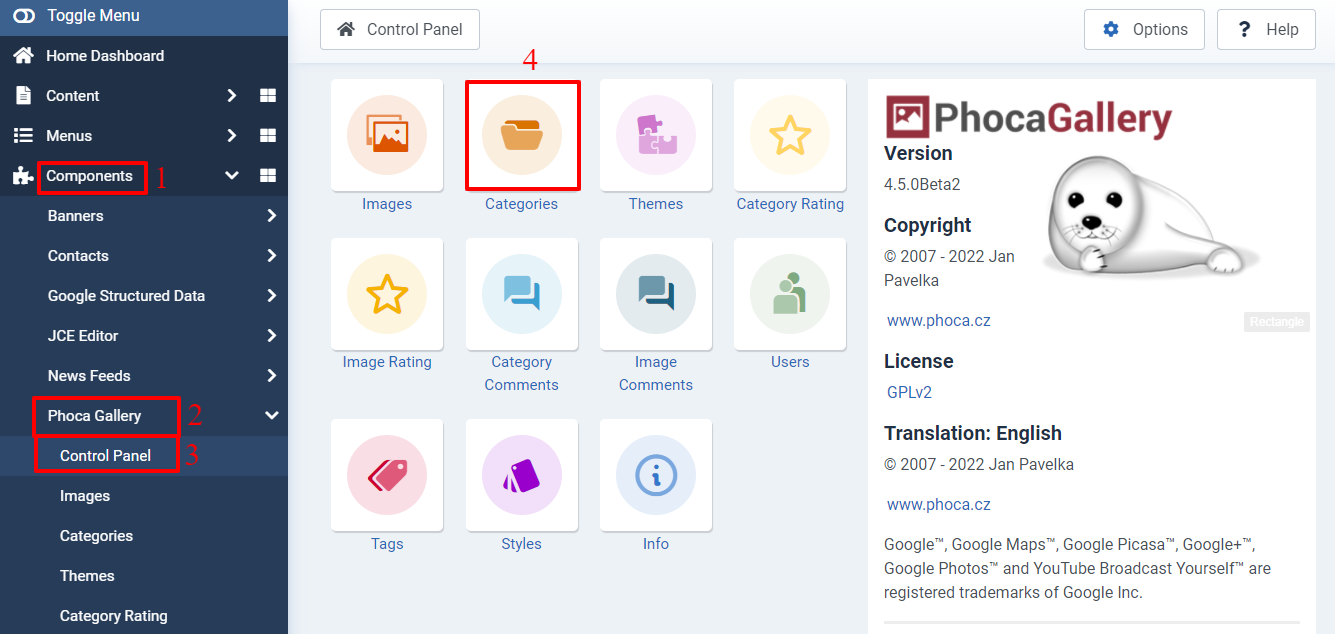 After clicking on the Categories option, you just need to fill out the title for the new category and save it.

The next step you need to do is add multiple images to your gallery. In order to do that, you need to open Components -> Phoca Gallery -> Images -> Multiple Add.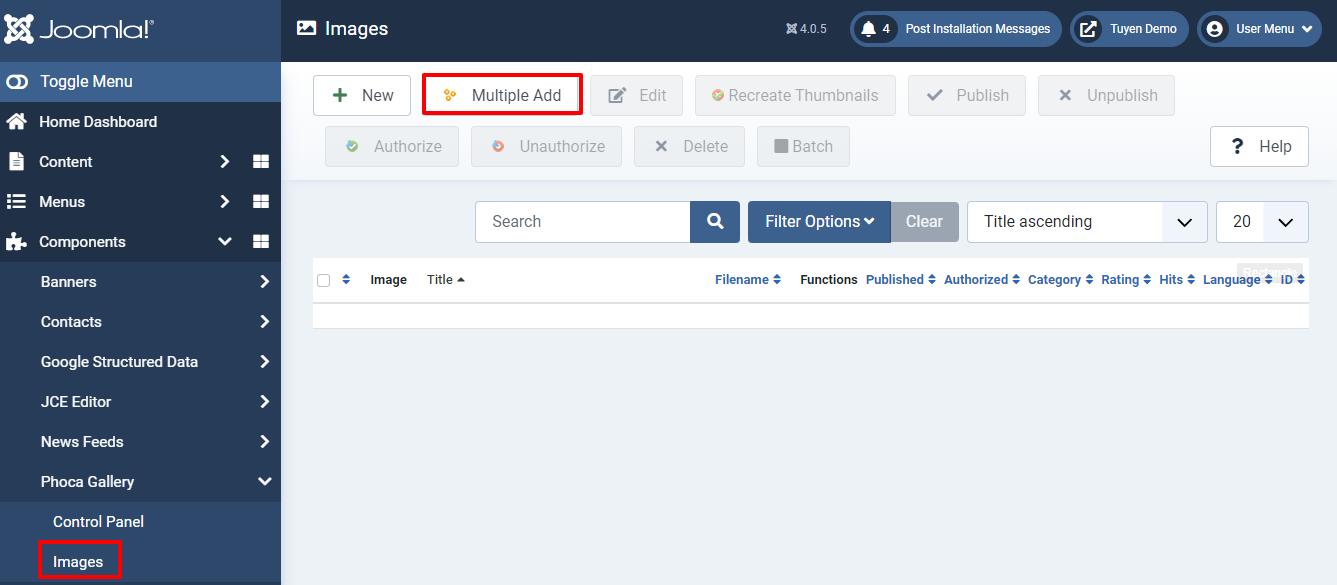 Now, you simply enter the title and select the category you have just created before.

Let's scroll down the screen, and you will see a box that allows you to upload multiple images.
So, click on the Add Images button first. Then, select all the images you want in your computer's folder. After that, all you need to do is press the Start Upload button.

Now, all the images were uploaded to your site. Let's check the box before the images you want to showcase on the gallery page.
Don't forget to save your settings.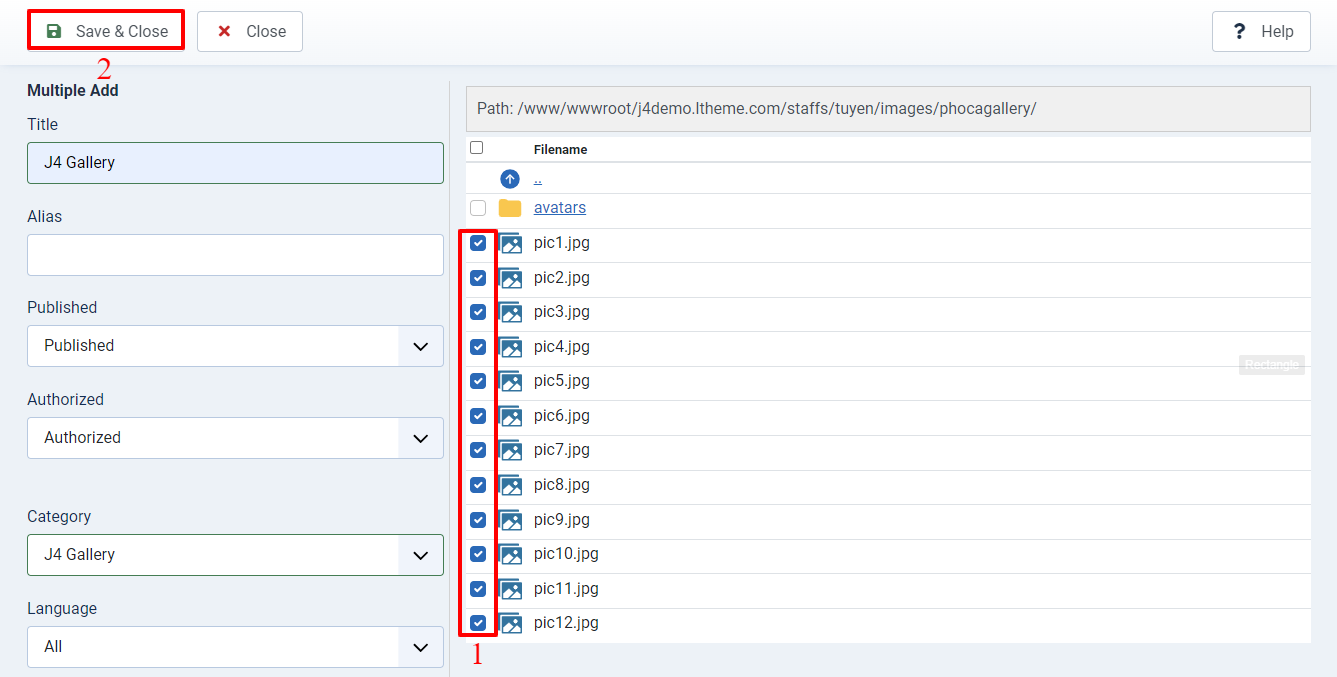 In the next step, let's move on to Menus -> All Menu Items -> Main Menu Blog -> New to create a new menu item for your gallery page.

Simply enter the title, then click on the Select button in the Menu Item Type option.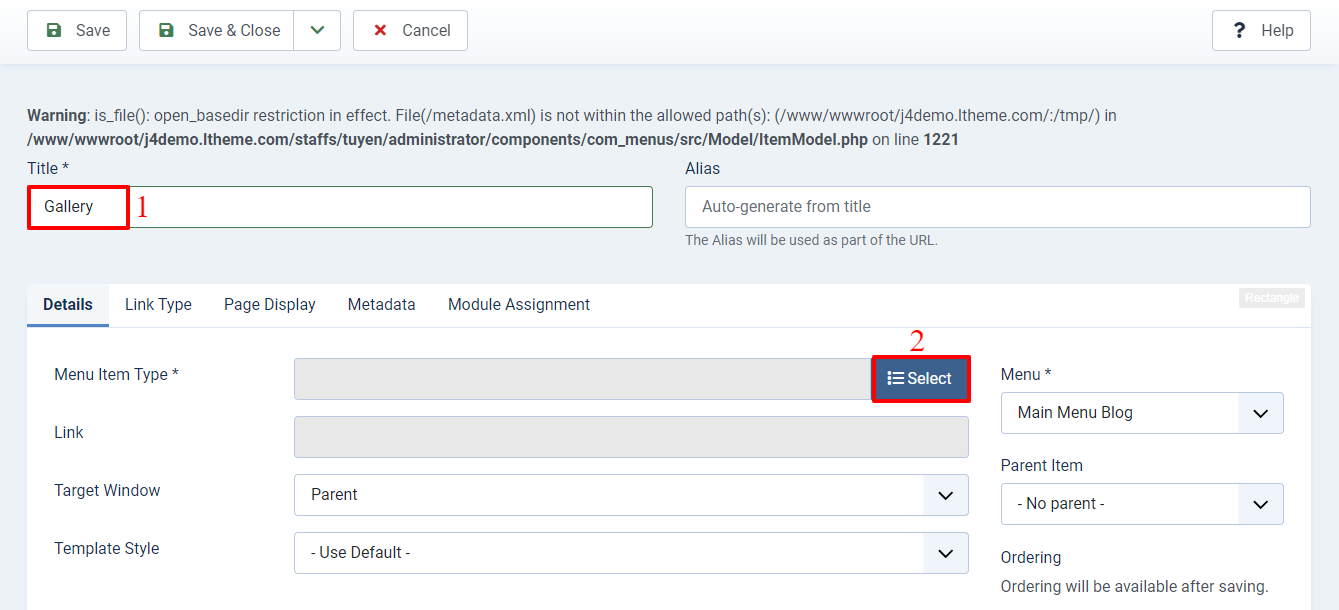 You just need to choose Phoca Gallery -> List of Images (Category View).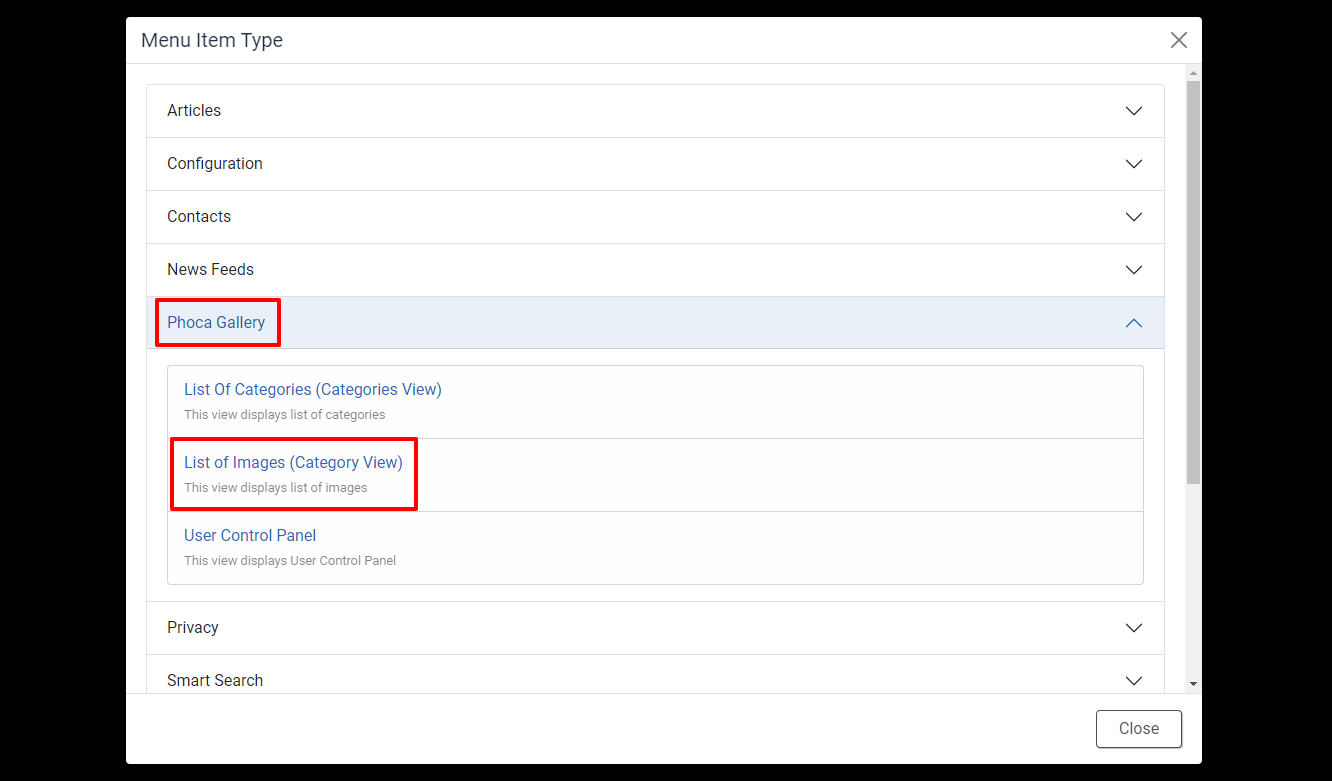 Next, let's select the category for your gallery page. Thus, you need to select the gallery category you generated before.
Finally, remember to store all your settings by pressing the Save & Close button.

Let's check the result by accessing your site, then find the Gallery option on the site menu and open it. You will see a simple but eye-catching gallery containing a lot of images will appear.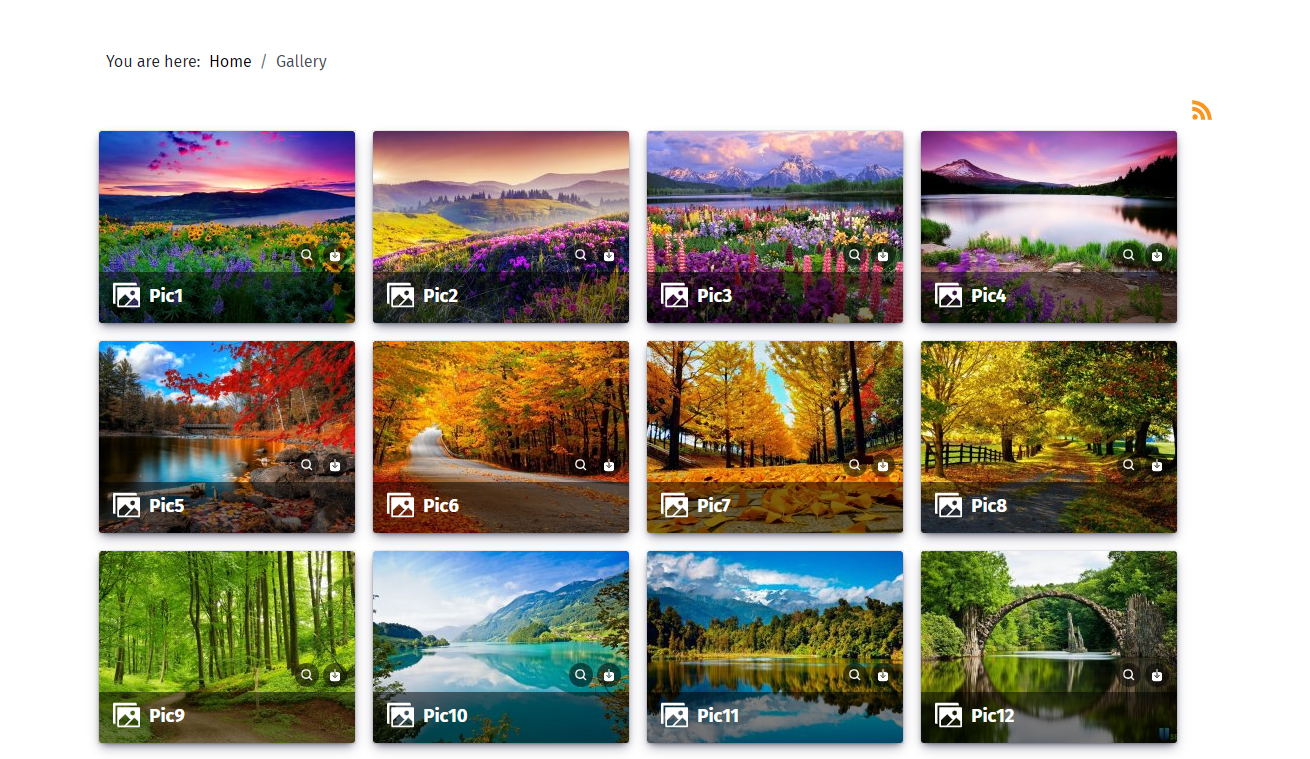 It's time for you to create a Gallery Page in Joomla 4
To sum up, with the support of a useful Joomla gallery extension, we believe that you can easily and effectively create a Gallery Page in Joomla 4. The blog is helpful for you, right? Don't forget to share it with your friends since it may assist them. Moreover, why don't you visit our site and take a look at many responsive and eye-catching Joomla 4 Templates? They won't let you down.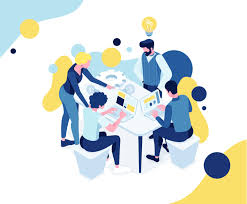 Latest posts by LT Digital Team (Content & Marketing)
(see all)