It's time to create new or re-design your websites to bring it to the next level.
Check out Top 110+ Best Free Joomla! templates Listing of 300+ Best Free WordPress themes
Develop your Joomla Site with top best Joomla Development Extension!
If you find it difficult to build and develop a website, you might certainly think about looking for a module to help you do this. Understanding your need, today, in this collection, we provide you top best Joomla Development Extension and hope that you can choose the best one for your own. Let's start now!

This Joomla Development Extension allows you to develop your template easily by automatically compiling templates .less files on your page. Besides, Twitter Bootstrap from 2.3 support is also provided.
Provided features:
Client-side compiler
Compatible with J! 2.5 + 3.x
Option to preserve comments
uses caching to track changes
Uses Joomla! One-Click-Updater
Supports Twitter Bootstrap 2.x and 3.x
 fr-FR translation contributed by lomart.fr
And more
Highlights:
Self-explanatory
Easy to use
Pretty straight forward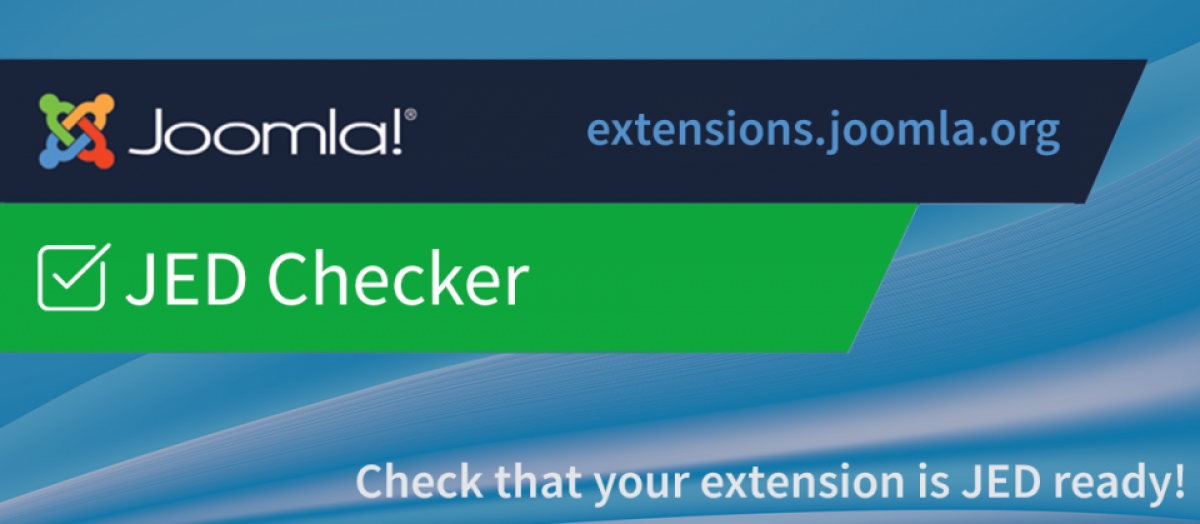 This Joomla Web Development enables you to examine components, modules or plugin whether they have errors before submitting to the JED.
Provided features:
Missing index.html files
Reports the use of error reporting
Proper license tag in installation .xml files
Defined('JEXEC') or die statements in all php files
Displays information about each extension xml file
Highlights:
Perfect functionality
Work nice and uncomplicated
Nice and helpful component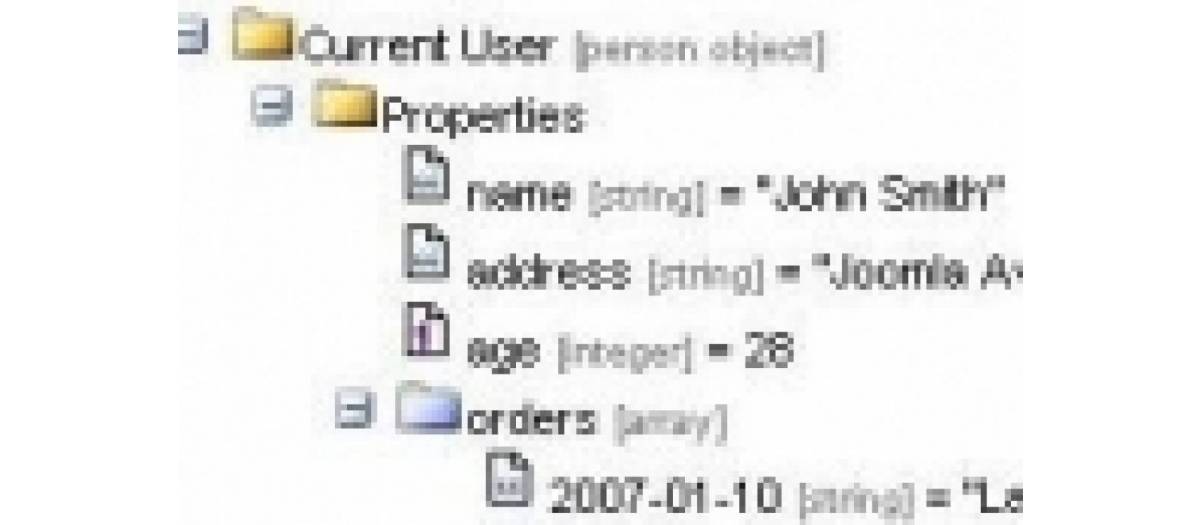 This extension allows you to develop and design your sites easily. Thanks to this, you can also see what's inside a variable or an object. Moreover, it also displays a list of available techniques for each object and enables you to use dump in your templates, in the core or in libraries.
Provided features:
DHTML tree display
Use dump in extensions
See what's inside a variable
Show the contents of the variable
Open a popup window with a DHTML tree
Highlights:
Short and concise
Very straight to the point
Useful for direct debugging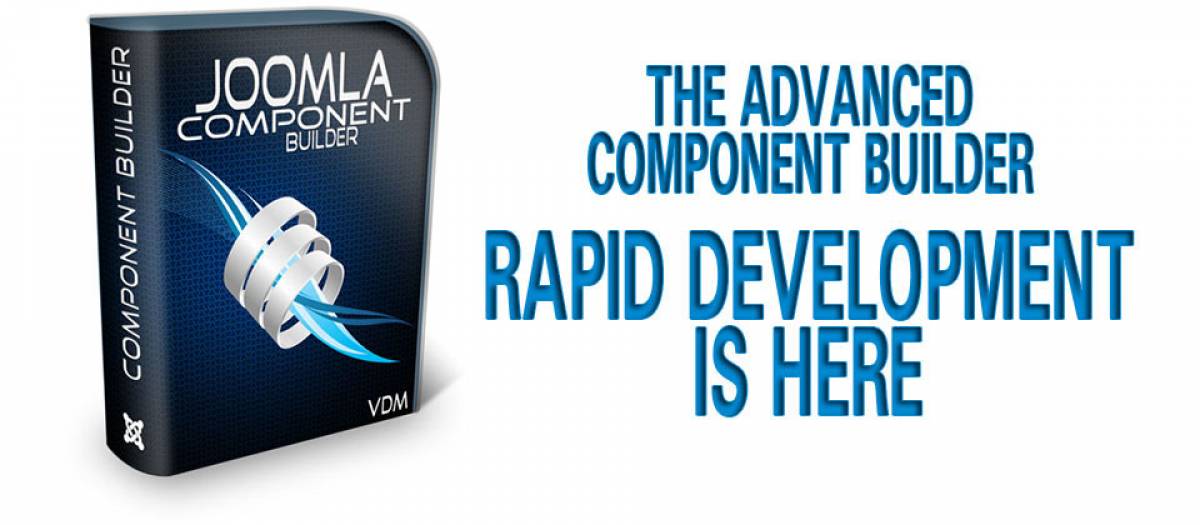 This is a highly advanced tool for Joomla site that allows you to build many complicate components very fast. Furthermore, Component Builder enables users to install really easily without any limitations.
Provided features:
Unlimited Tables/Views
Load data via ajax with ease
Direct install from compiler view
Automated backup system in JCB
Integration of the excellent UIKIT lib
Easy extendible to include other libraries
Free updates for the lifetime of the project
Import and export feature to all backend-views
And more
Highlights:
Great support
Vast documentation
Fast and secure development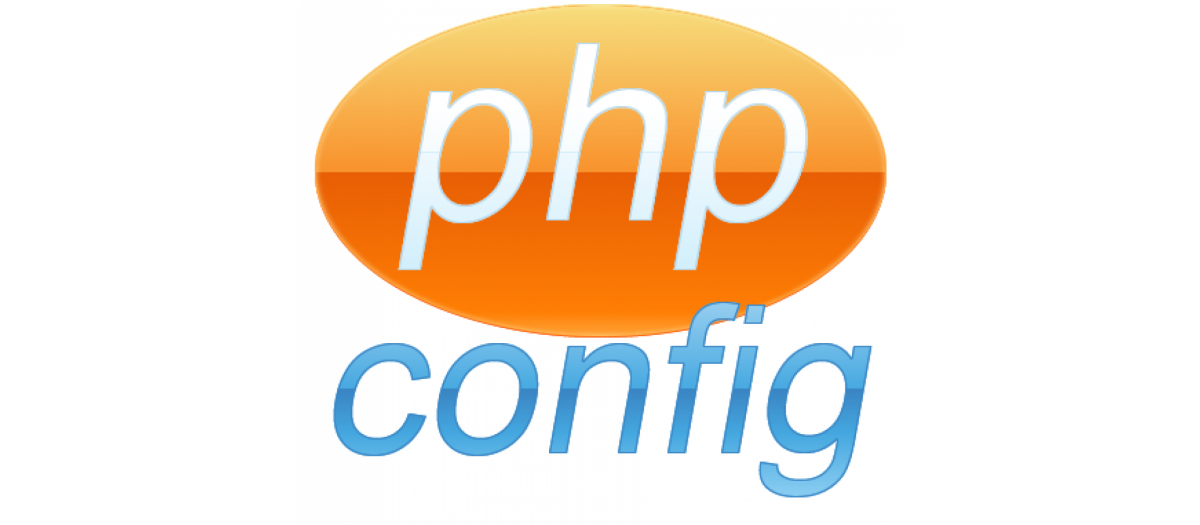 This Joomla Web Development extension allows you to locate problems in your sites. This Extension also helps you to moderate some parameters of the PHP. Besides, it enables you to select the IPs which can see the errors to avoid that the errors can be seen by visitors.
Provided features:
Modify PHP memory limit
Choose where the plug-in works
Show or hide the notification of errors
Change the maximum time of execution
Define addresses IP for executing this plug-in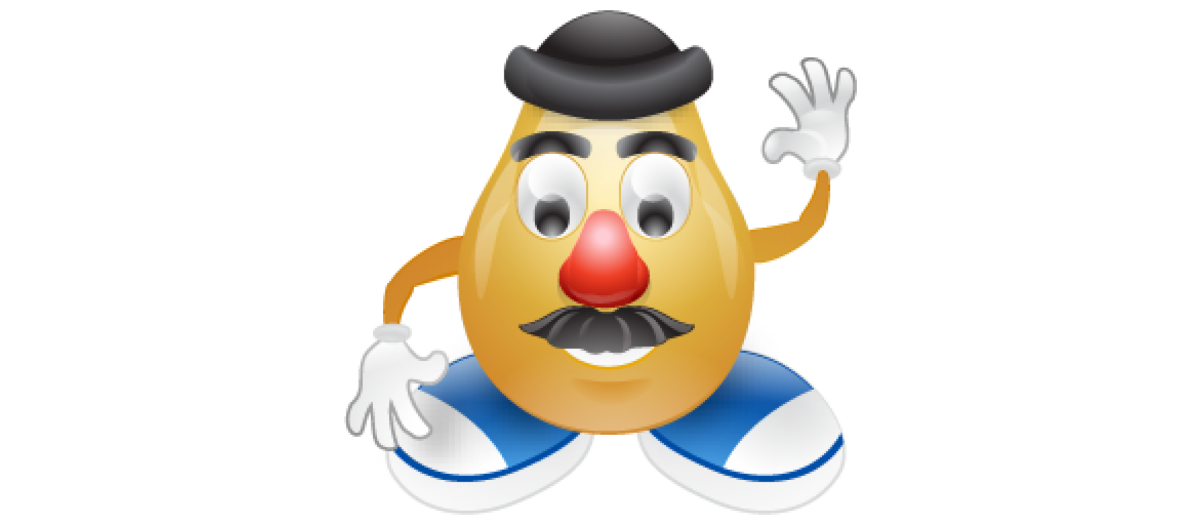 EasyCreator is a powerful extension that allows you to develop modules, plugins, templates much more quickly. It also enables you to generate a frame for your extension as well as an installable zip package easily.
Provided features:
Create an installable package instantly
Fill that frame with your custom code
Create an interface for managing translations
Import your already existing and installed extension
Assist you in the creation of multilingual extensions
And more
Highlights:
Great support
Serious Potential
Powerful component

This Joomla Development Extension helps you to build components with no limits to the number of your own tables and fields. Moreover, thanks to this, you are able to generate your first component and tables with existing table import.
Provided features:
Fully defined menu parameters
Modules to present your data
Create a basic skeleton MVC structure
Get fully working multi-table components
 Include having global defaults and record level overrides
Client and Server side validation code generation
And more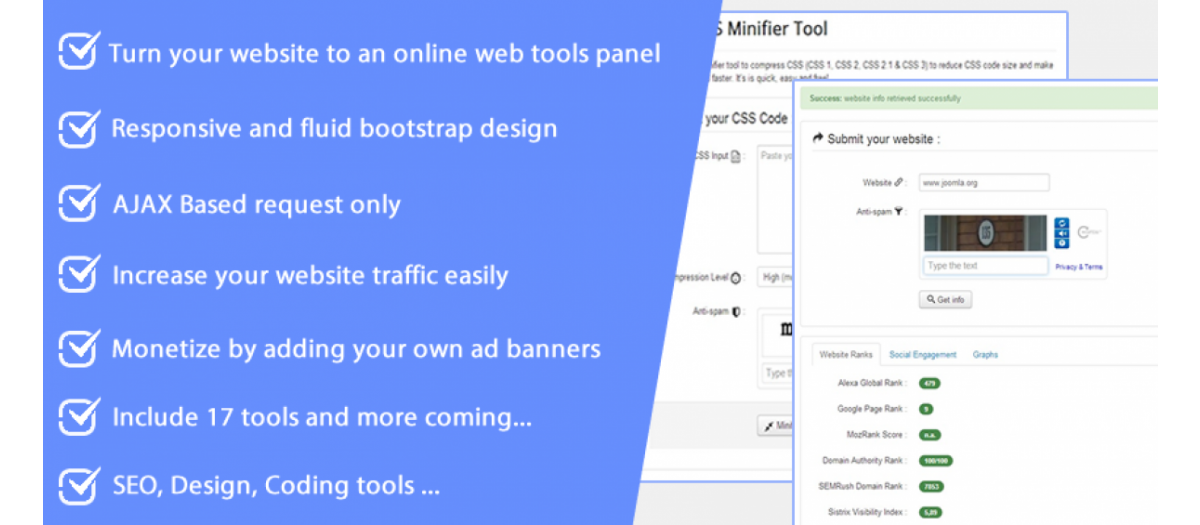 Online Web Tools enables you to extend your Joomla site by inserting free online web tools for your websites. Moreover, by offering online web tools in the front-end, it helps to enhance your site traffic in an easy way. It also allows you to make money by inserting advertisements in your web tools.
Provided features:
AJAX Based request only
Change parameters of each tool
Joomla auto update system
Enable / Disable tool features
6 tools for Coding and 3 Tools for design
8 tools for Search Engine Optimization
Set Metadata and keyword for each tool
And more
 In conclusion
We hope that this collection is helpful for you. If you have any questions, don't hesitate to leave a comment below. And if you find it useful, don't forget to share with your friends!
Moreover, you can refer to free Joomla templates to develop your sites!
Are you Web Freelancer or Web Design Company? Join our Club and Access our Resource!
Access 500+ PRO Premium Joomla! and WordPress themes with $19,200 just $149, Quickstart Package included!