It's time to create new or re-design your websites to bring it to the next level.
Check out Top 110+ Best Free Joomla! templates Listing of 300+ Best Free WordPress themes
Come and choose the best Joomla Weather Extension to display weather forecast on your site!
Keeping up with the last weather information is very necessary especially when you do some works that involve in the weather. Therefore, installing a weather extension will help you do it easily. In this collection, we listed the top best Joomla Weather Extension and hope that you can choose the best one.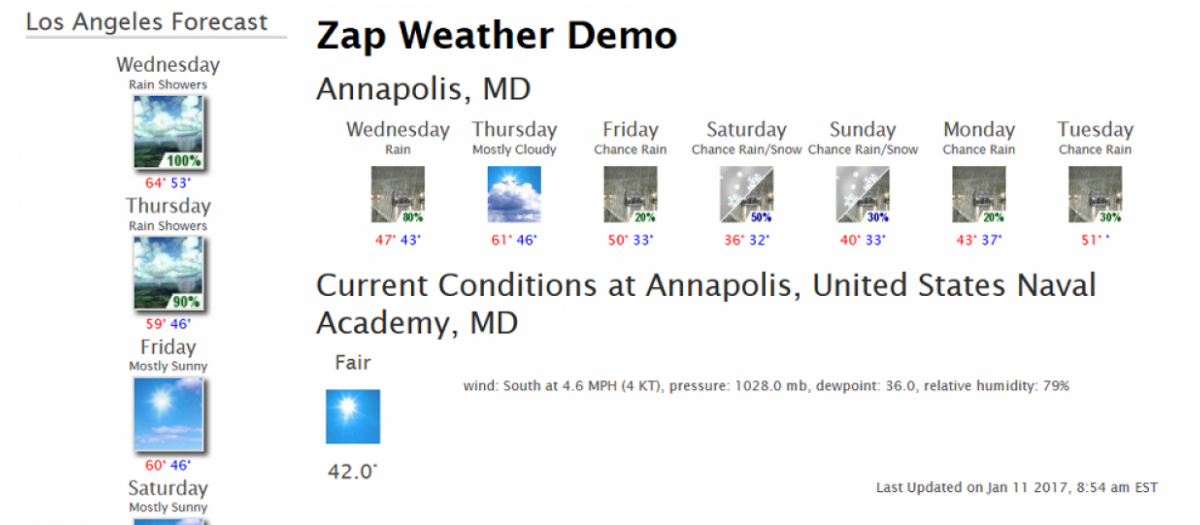 This Joomla Weather Module allows you to show weather for cities and territories in UAS by using data provided by the National Weather Service. This extension also consists of a lot of options such as single and multiple day forecasts, 3, 12 or 24-hour forecast display.
Provided features:
JED extension Zap Calendar
3, 12 or 24-hour forecast display
Single and multiple days forecasts
Display weather information with a calendar
Data provided by the National Weather Service
Provided features:
Easy to use
Quick installation
Great component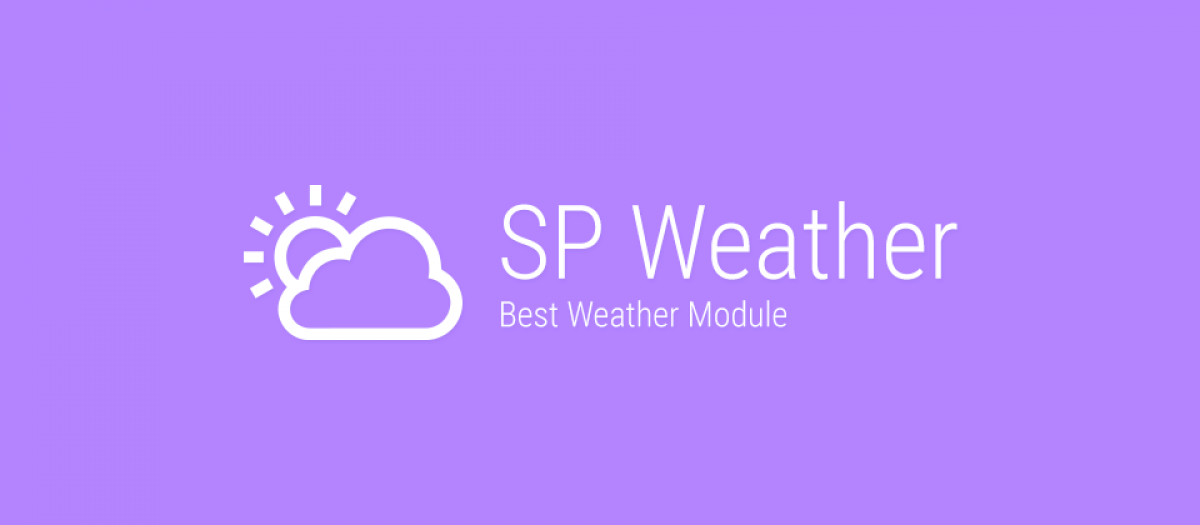 This Extension is very useful and easy to configure that enables you to show the weather data in a beautiful layout and list. Besides, you can also see the temperature in Celsius as well as Fahrenheit mode.
Provided features:
Flat layout added
1-week forecast support
Added language support
Google new weather API fixed
Yahoo weather new API bug fixed
And more
Highlights:
Great module
Handy and easy to use
Straight forward and neat extension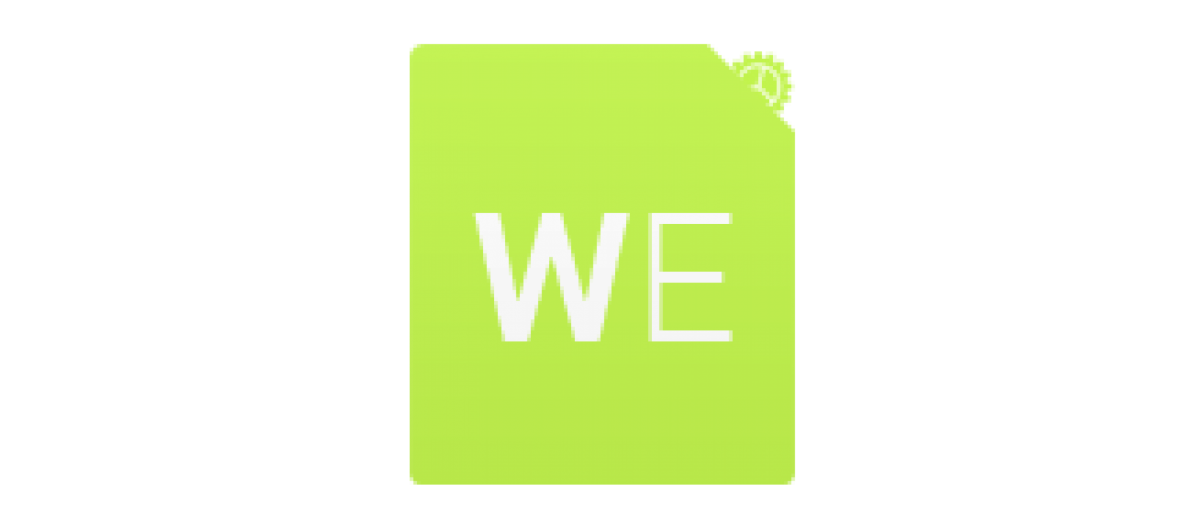 This extension provides you XML weather data which is from Yahoo.com. Weather information can be displayed for the current day as well as the next 2 days with pictures depicting the weather. Moreover, you can also change between Celsius and Fahrenheit
Provided features:
XML data from Yahoo.com
Image depicting the type weather
Switch between Celsius and Fahrenheit
Display weather for the current day and next 2 days
Highlights:
Nice styling
Simple and hand
A good weather mod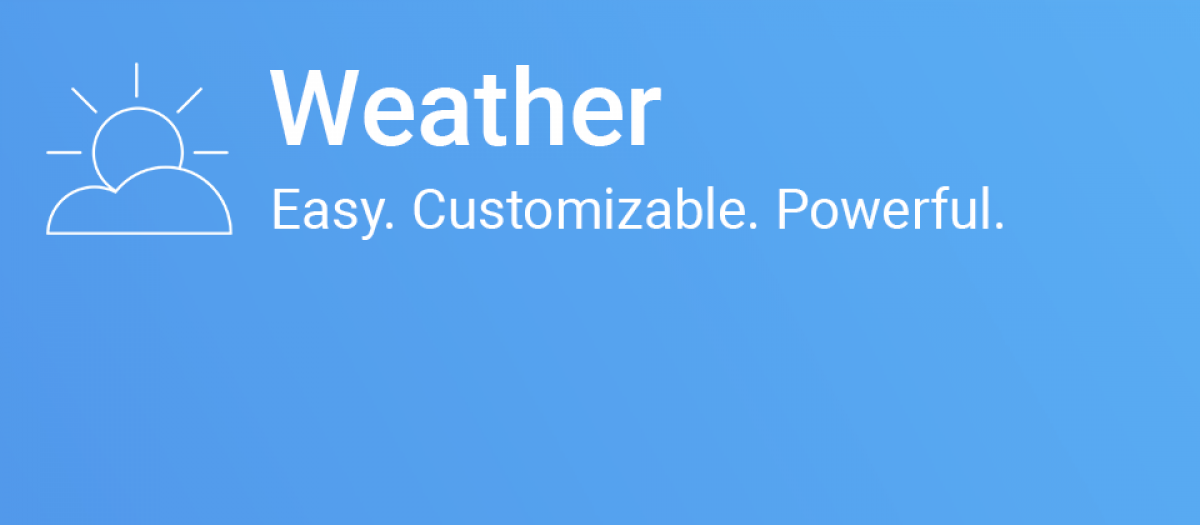 This Joomla Weather Extension allows you to generate and display the weather forecast for any places. Besides, you can also edit your websites without any code experience.
Provided features:
 Monitor variables
Adjustable sizing and spacing
Supports text in any language
Mobile responsive on any device
Display current, hourly, daily, and 5-day forecasts
Highlights:
Good support
Clear documentation
Incredibly easy to use
 
This Joomla Weather Extension allows you to generate a JavaScript digital clock and display weather data which is from free METAR data.
Provided features:
Various Designs
No Flash-Plugin needed
Weather Icons by J. Correa
Available for commercial sites
No application/registration required
Highlights:
Nice looking
Easy to understand
Simple and useful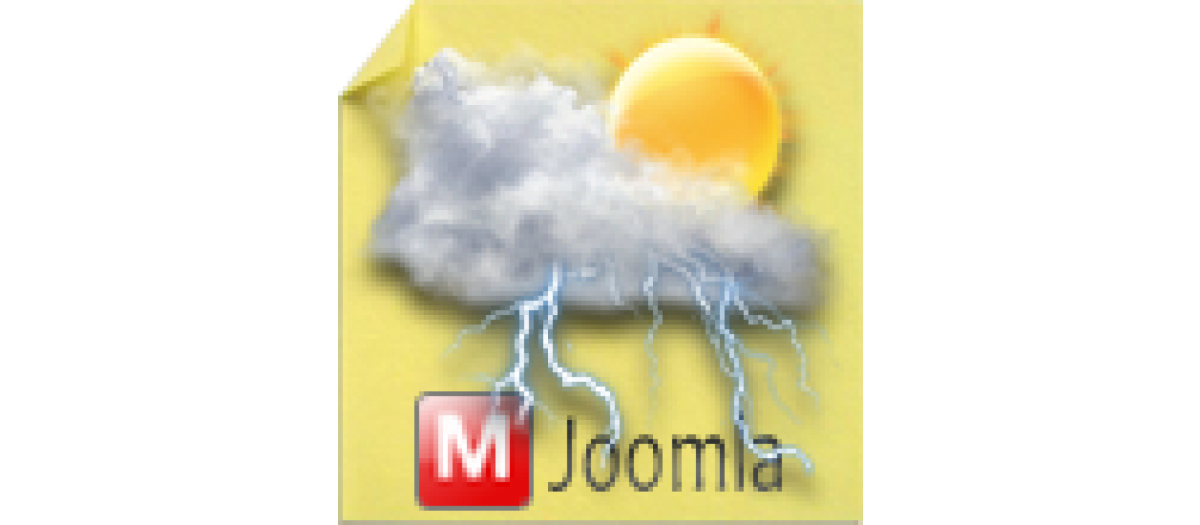 This is a perfect option for you to display weather data on your site. Because of being built with TechGasp framework and html5 code, this is suitable for any serious or professional Joomla websites. Furthermore, there are a lot of easy options as well as Joomla load position for you to display weather inside your articles.
Provided features:
Module Class Suffix
Packed with Geo Location
Gorgeous Weather Icons
Real-Time Weather Forecasts
City/State/Country Level Weather detail
Weather Master inside your Joomla articles
And more
Highlights:
Best support
Easy to install and use
Responsive Google map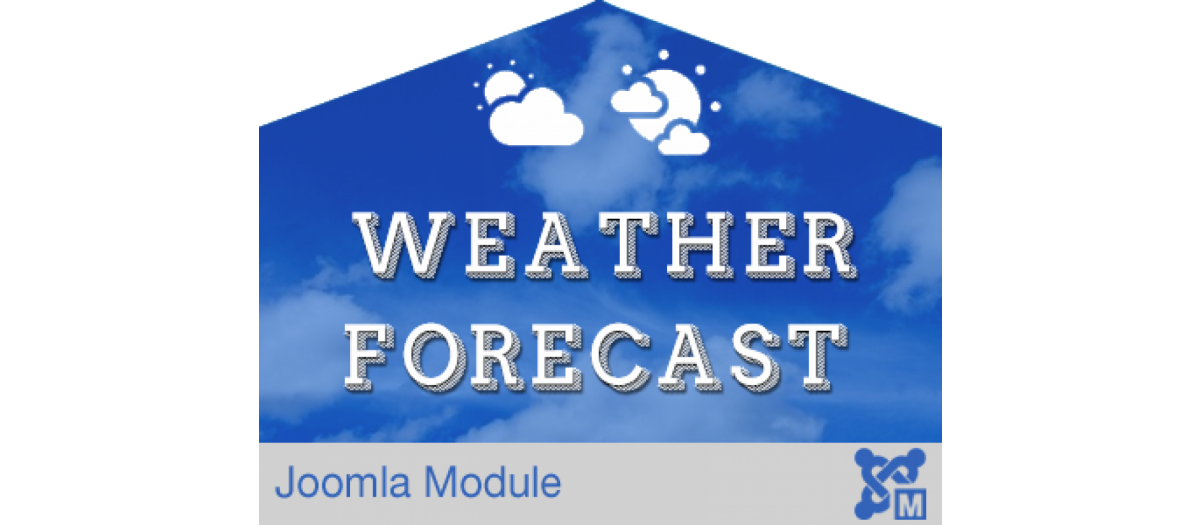 This is a super powerful and stable Joomla Weather Module that enables you to show weather forecasts in daily life as well as the full week at any places around the world. Everything you need is just putting the name of the area of the city and it will help you to display the forecast in detail.
Provided features:
Language Support
Two Custom Themes
Style Match With Template
Amazing Weather Conditions Icons
Weather Forecast of Current City & Time
Highlights:
Easy to set up
Awesome support
Useful document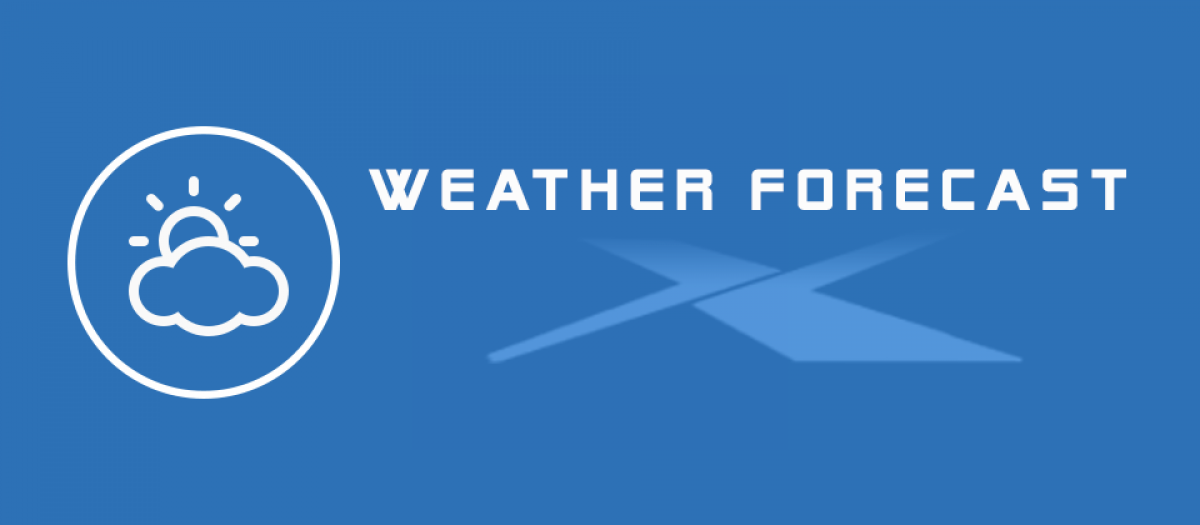 This is a beautiful and simple Weather Extension with a lot of features. You are able to interact with Weather.com to download and display all the latest weather information of your area or any part around the world.
10 days weather forecast
Support both ˚C and ˚F format
 All the latest weather information
Retrieve data from Weather.com
Can be translated into your language
Beautiful design with CSS 3 transaction effects
And more
Highlights:
Straight forward
Professional support
Excellent value for money
 In conclusion
We hope that this collection is helpful for you. If you have any questions, don't hesitate to leave a comment below. And if you find it useful, don't forget to share with your friends!
Moreover, you can refer to free Joomla templates to help you display weather forecast on your site!
Are you Web Freelancer or Web Design Company? Join our Club and Access our Resource!
Access 500+ PRO Premium Joomla! and WordPress themes with $19,200 just $149, Quickstart Package included!