It's time to create new or re-design your websites to bring it to the next level.
Collection of 200+ Free Joomla templates, support Joomla 3.9.x and Joomla 4 Listing of 300+ Best Free WordPress themes, WooCommerce compatible, Elementor supports!
The below is a great collection of free fonts for designers, here, you will find lots of types of artsy free fonts, each one unique in their own way. These beautiful free fonts come in all shapes and sizes, with lots of interesting details which make them so unique.
Check them out, choose the ones you like most and add them to your free fonts collection.
This beautiful sans serif font was inspired by the fantastical world of "A Song of Ice and Fire" books and TV Series. It has some great details and a medieval look.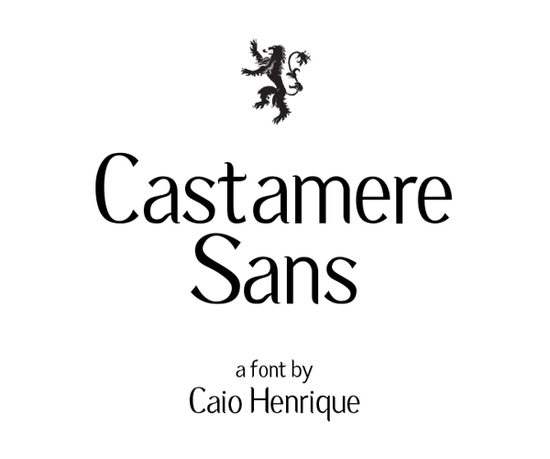 This is a new typeface available to download now for free! This is a new fun and playful font for you.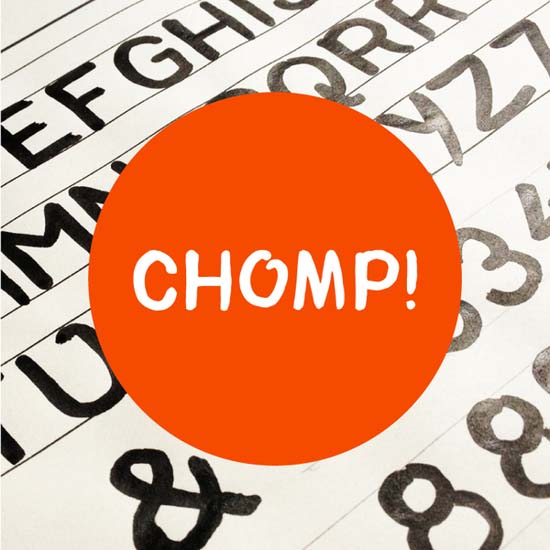 Here is an ultra light free font called Attentica 4F. It can be used for various types of projects. It's attention-grabbing so it is best used in headlines.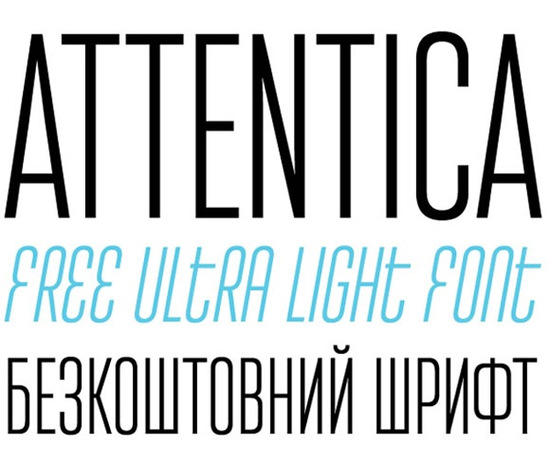 Fénix is a serif typeface designed for display and long texts, its foundations are based in calligraphy, with strong serifs and rough strokes. It's an elegant at large sizes and legible at the same time, with a lot of rhythm in small sizes.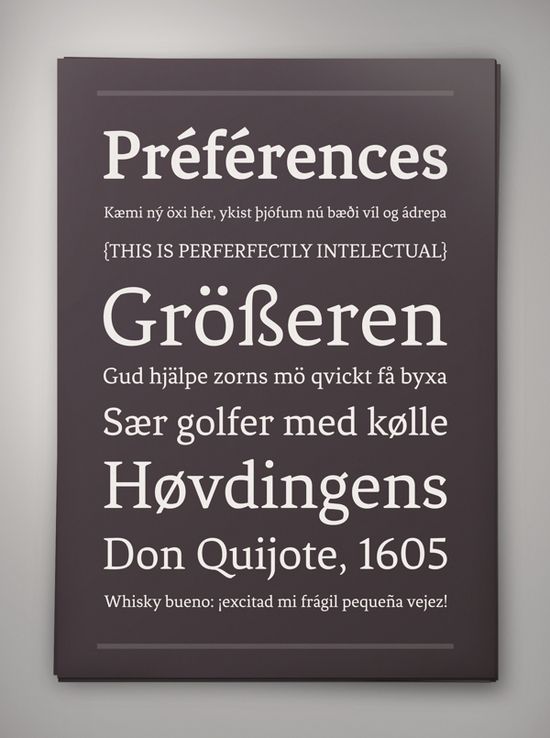 NIEWE is a free typefont designed by Mr.Zyan. It has four differents weights to use. Its use is not commercial without permission of the owner.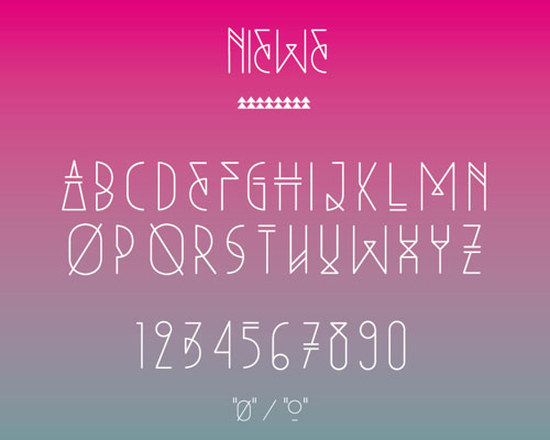 Marta is an eclectic, accidental-text font with wedge serifs. It has 3 inscriptions: normal, bold and italic vertically. It also has an ornamental and expressive cursive version. Font includes the Old Calendar figures, ligatures, ordinals, and alternative forms of signs, thus extending the possibilities of typography.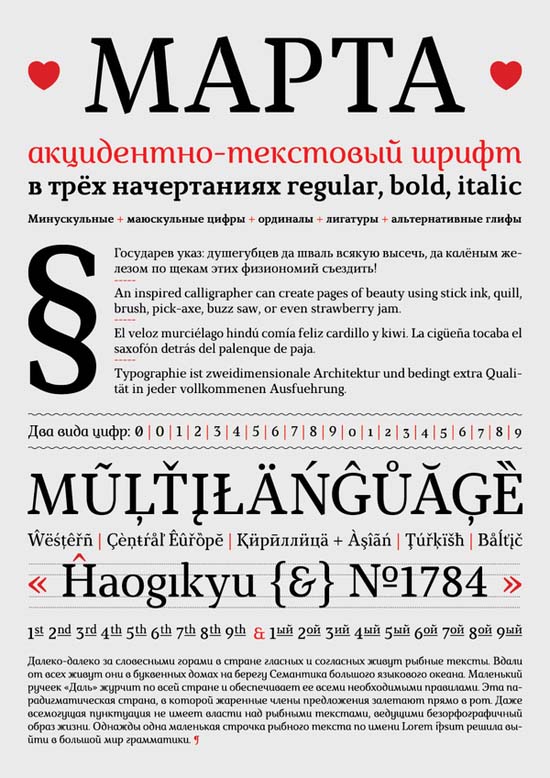 This is a beautiful sans serif free font with some great detauls. It has rounded details and will look great in various types of design projects.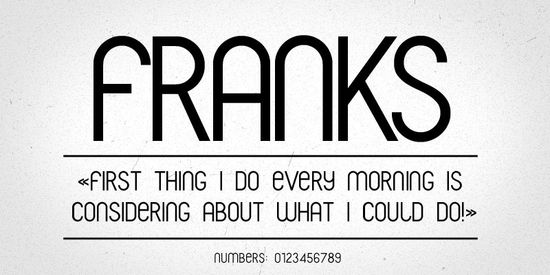 This is a typeface inspired by the designer's old hometown. This is a free typeface in 3 weights, light, regular and bold. The commercial version is available for buying.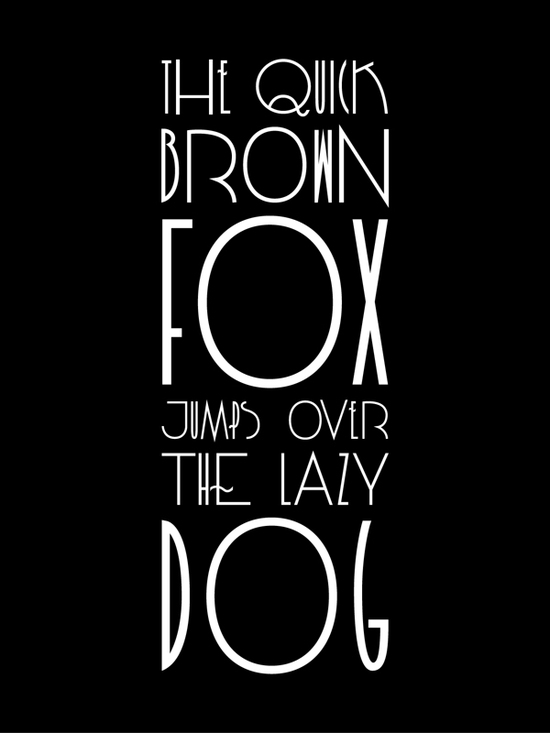 This font has round edges and condensed skinny forms. The corner of each letter has a bone shape.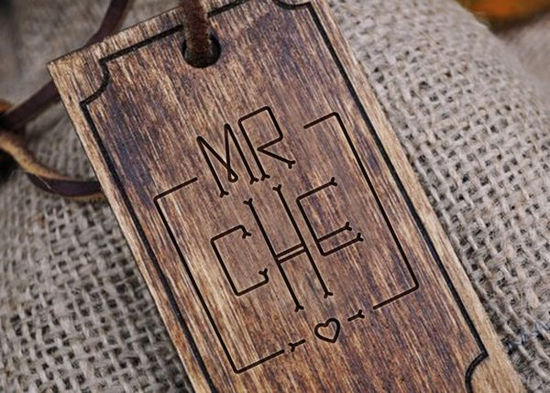 Centar Sans is a modern, simple, universal, powerful, invisible but not characterless, sans serif family. The family is designed for identities & corporate projects.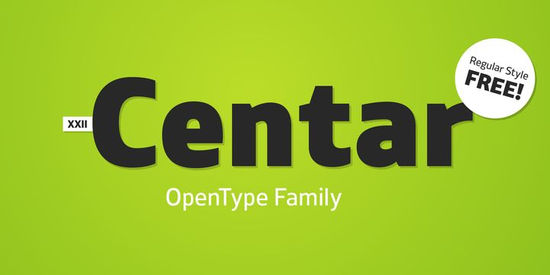 County is a symbol font that makes it easy to create a map of the Republic of Kenya using only HTML and CSS. Each county can be styled independently with CSS for making simple visualizations.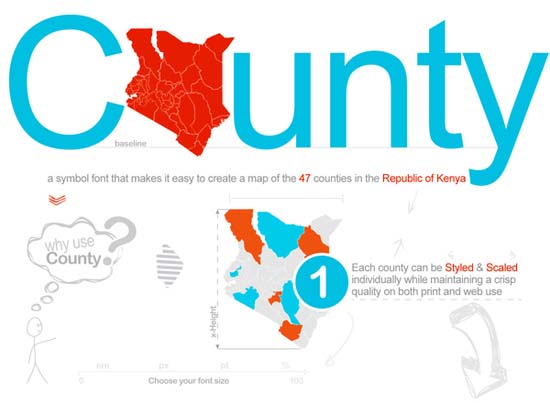 With this artsy free font you can display layered stencil font based on geometric forms. This typeface includes more than 600 glyphs and it is free!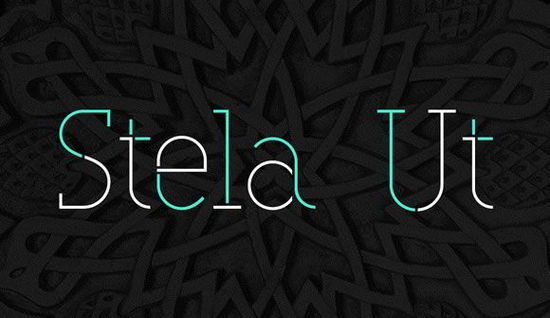 Bigmouth has been out there for a while. Some rough edges were polished and refined. The designers added a 'bold' version. This is a great font to add to your artsy free fonts collection.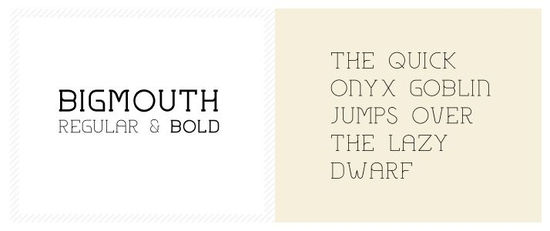 It's free for personal and commercial use! Its wide range of styles covers lots of possibilities of use, from headlines to texts.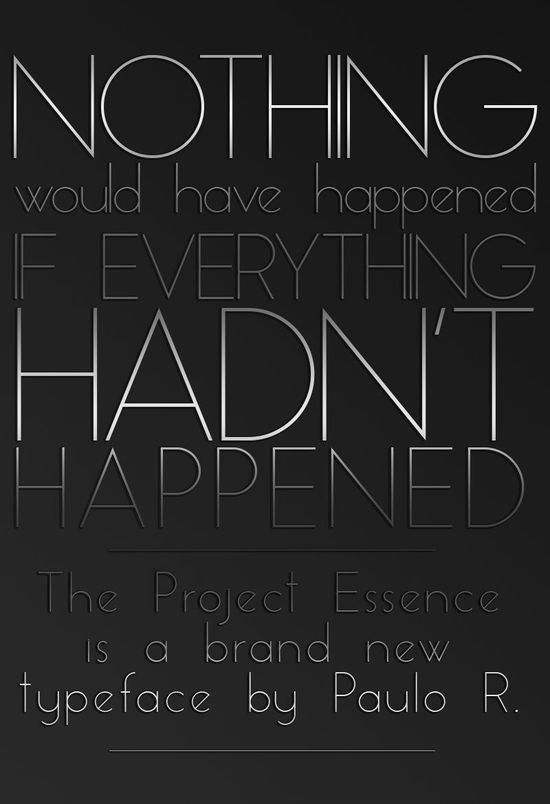 This is a geometric themed typeface. This great artsy free font is 100% free to use as you please.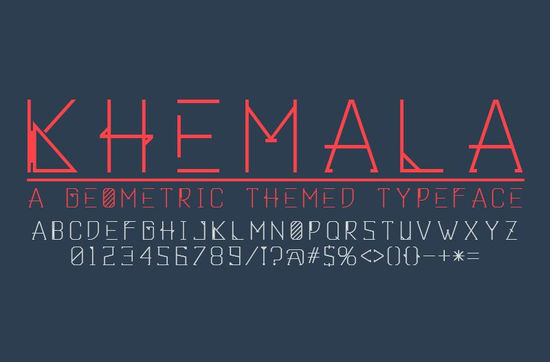 Inspired by Origamis and Tangrams, the basic shape is an octagon. Geometric, regular, this is a display font! Isn't appropriate to be used in common text, but can be used in big scale designs, like posters, outdoor ads, logos.
This was created and edited by: Jayvee D. Enaguas. It's a great all-caps font which can be used for headings and headlines.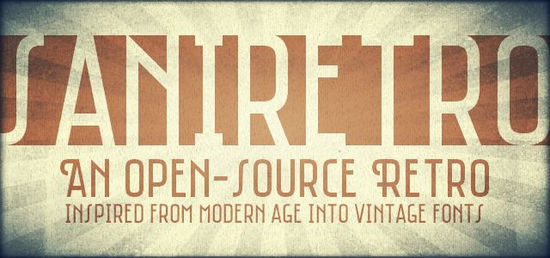 Volantene Script is a fully equipped display typeface inspired by the fine penmanship of Lady Talisa Maegyr-Stark. Volantene Script comes with an extensive character set and OpenType features like ligatures and contextual alternates.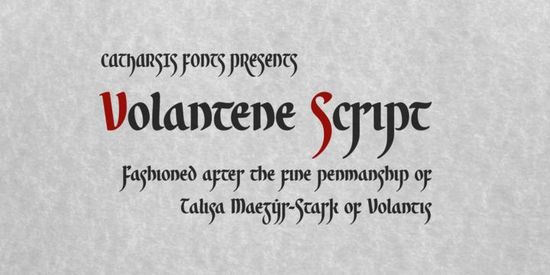 Gross regular is part of typographic restoration project LLTT. Original sign is situated in city Opatija, Croatia. Font is free for personal or commercial use.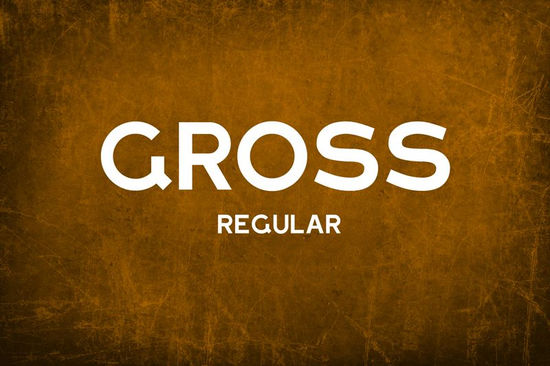 This typefamily, including a set of 8 artsy free fronts, is free for use & it is authorized to use the fonts for commercial works too. A larger and more complete view of the entire project and typefamily is available on Behance.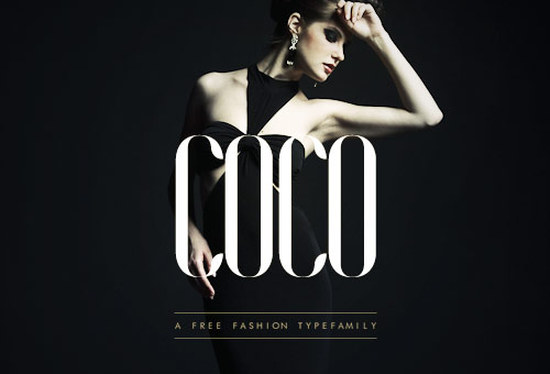 Are you Web Freelancer or Web Design Company? Join our Club and Access our Resource!
500+ Premium Joomla! and WordPress themes just $8.70/Month, Quickstart (dummy) package included, unlimited domains!