When it comes to web design, having a visual demonstration of your work is essential that known as a mockup. It is mainly because mockups help everyone involved in a project comprehend what a proposed website will look like. For this reason, we'll go over the top 10 free mockup websites that were all chosen based on specific criteria. Let's explore!
Why should we use Free Mockup Websites?
When using Free Mockup Websites, you can easily adjust colors, fonts, header and footer, layout, and other design elements, as well as content and images.
Top 11 Amazing Free Mockup Websites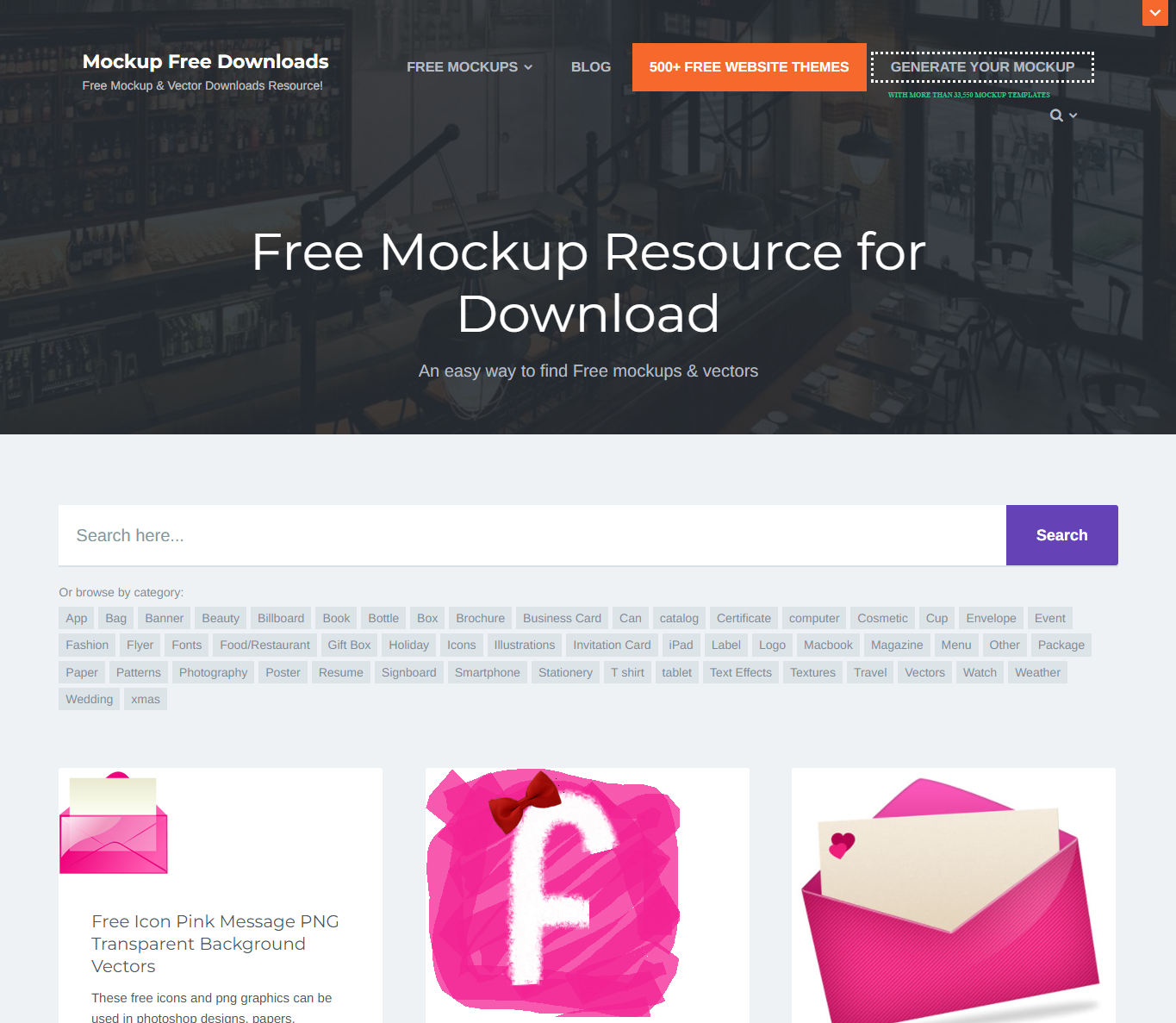 The first mockup website we would like to introduce to you is Free Mockup Resource. All of these mockups are useful tools for designers, promoters, and other creative ideas. With the help of a smart layer, you can have the ability to change the color in your own way. Give it a look!
Mckups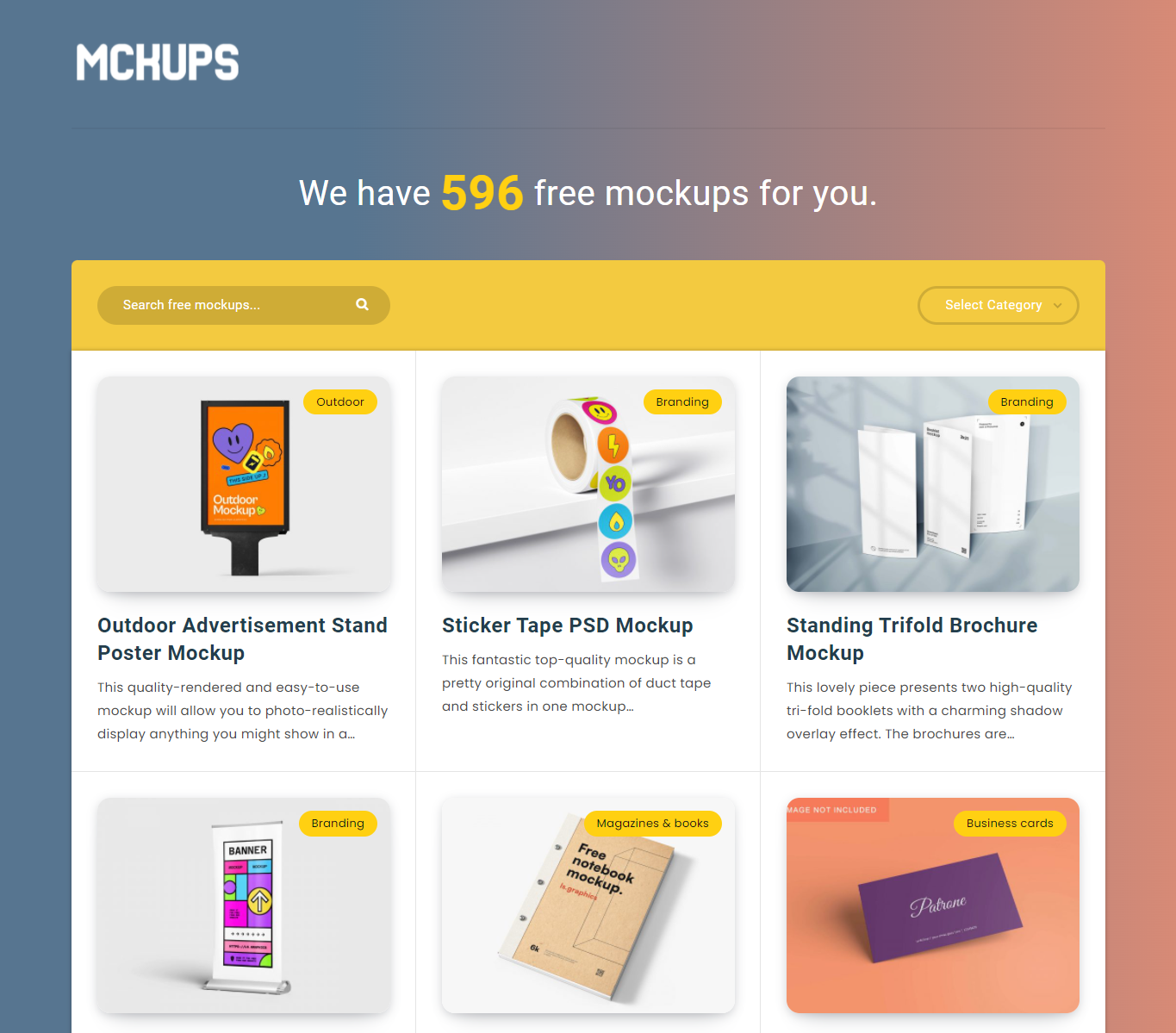 The second mockup website in our collection we would like to recommend is Mckups.com. This is a curated collection of handcrafted free PSD mockups from the most talented designers. With feature photorealistic free mockups, it will help you to present your designs, websites, and other projects in a beautiful way. One of the most advantages of this mockup is has a beautiful interface and a fast search. As a result, you can easily find this mockup without any effort.
Smartmockups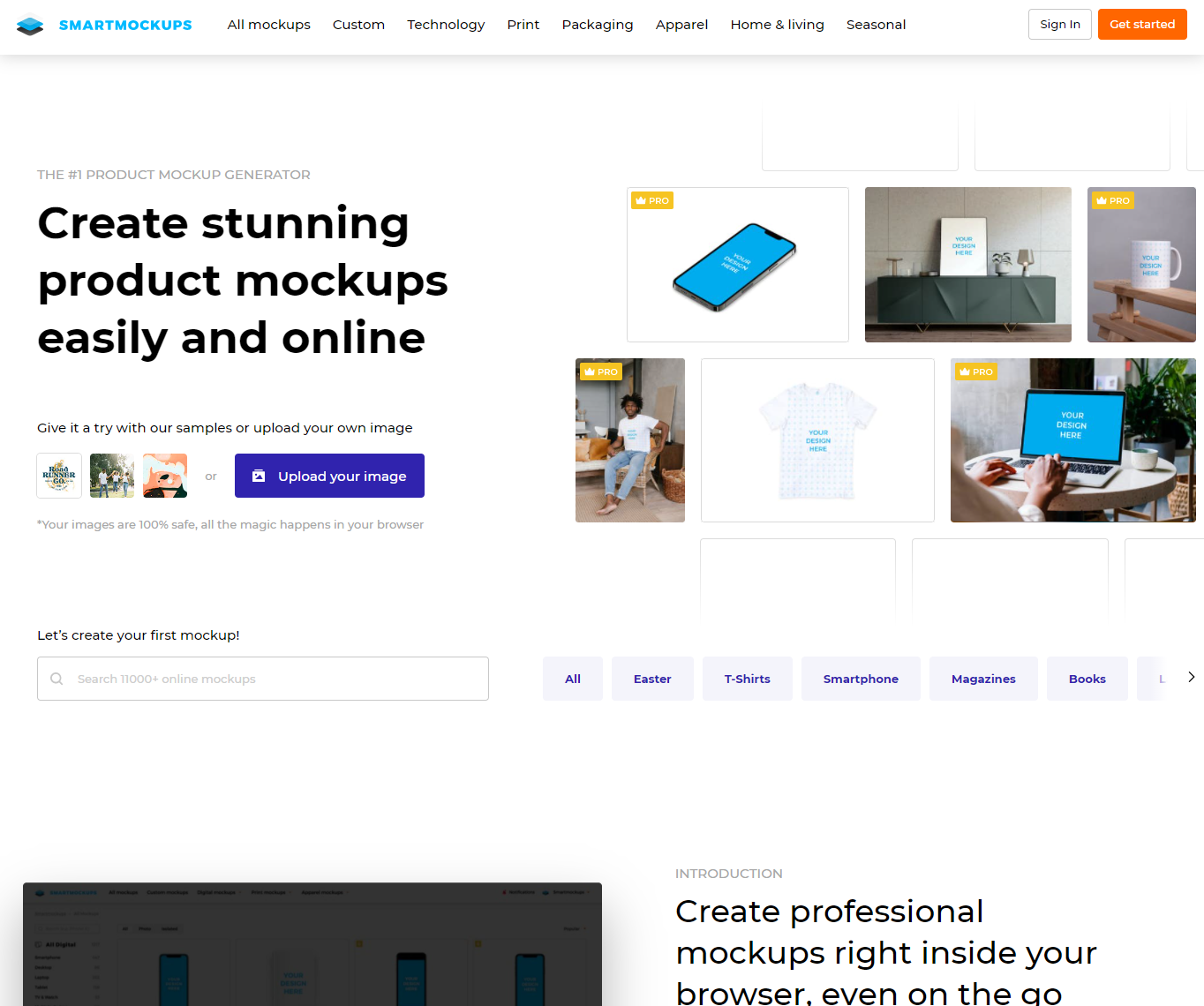 Smartmockups is one of the most effective online mockup producers available. This mockup is a new visual collection with stunning mockups in a variety of genres. Besides, the Smartmockups library contains over 8000 mockups, with roughly 300 new ones added every month. Furthermore, the technology mockups are fully adaptable with any device including operating systems such as iOS and Android and devices like smartphones, desktops, laptops, tablets, watches, and more.
Artboard Studio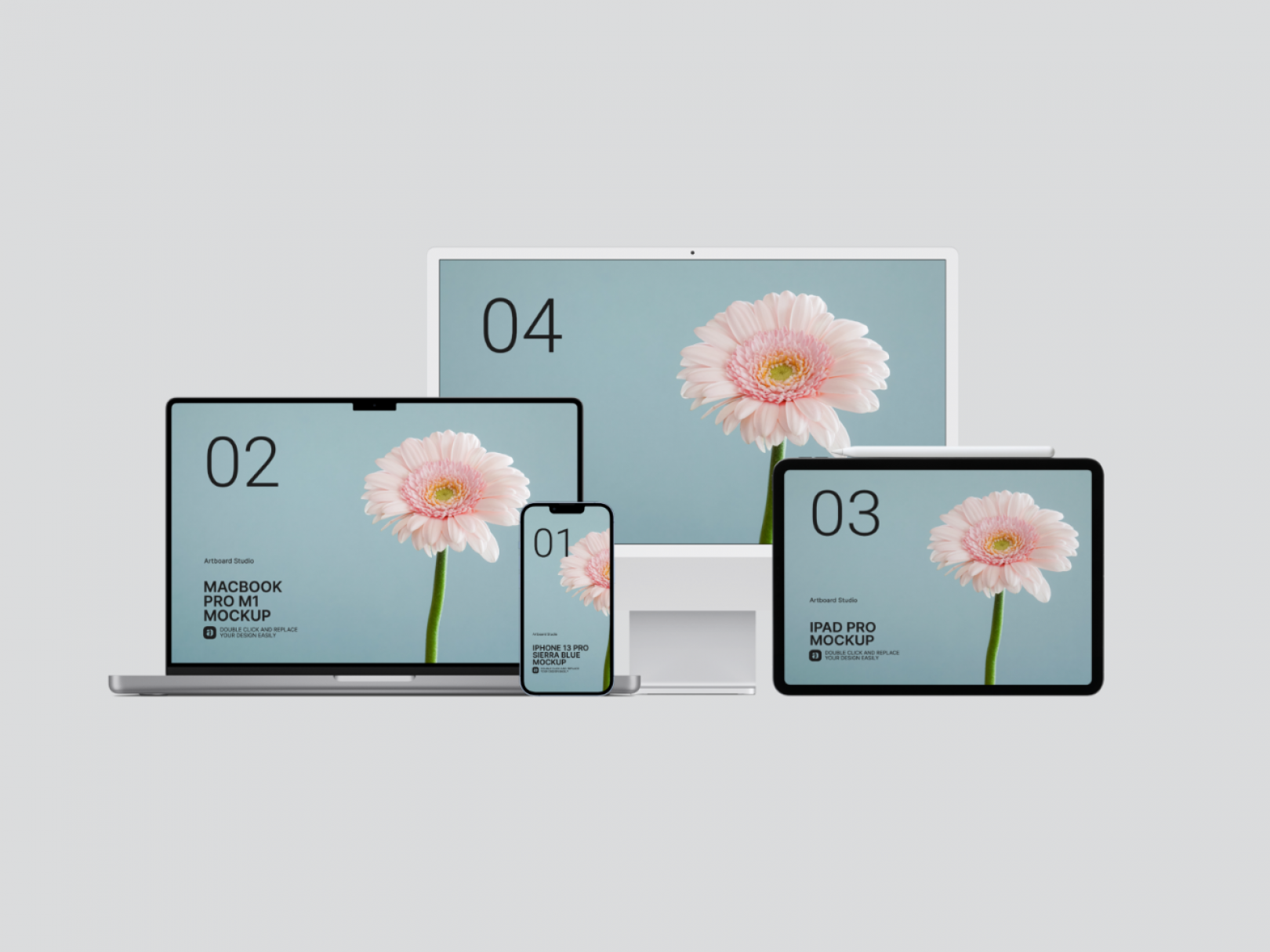 Do you want to professionally design, animate, and display your creative projects? If yes, using Artboard Studio won't make you disappointed. This huge mockup library can be accessed directly from the browser. Additionally, creating an account with an email address or through Facebook is free, and there is a "free forever" plan for non-commercial use. Meanwhile, a paid subscription allows you to use the templates for commercial projects and provides priority customer service.
House of Mockups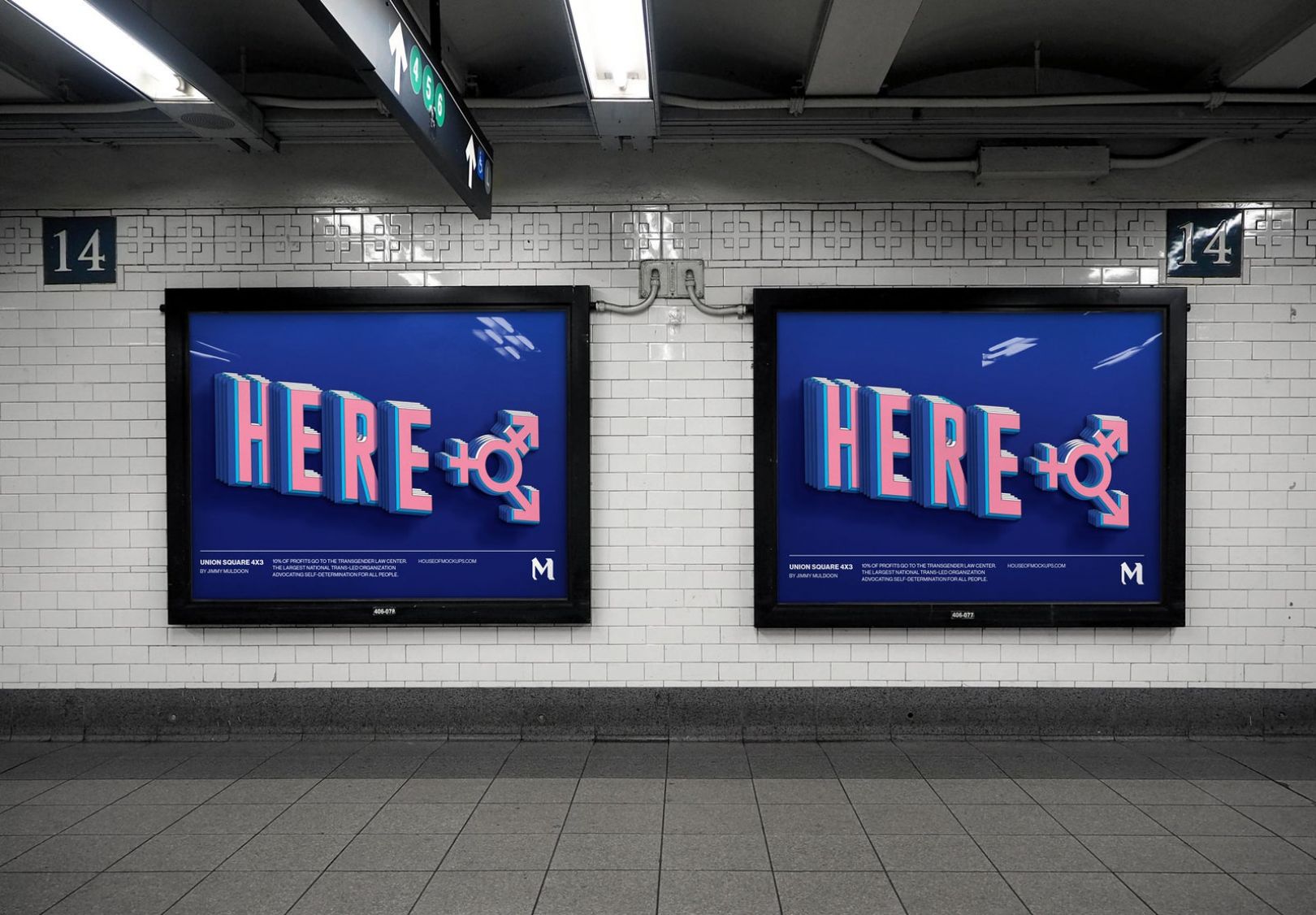 In addition, the mockup is also easily compatible with House of Mockups. This is an excellent resource for discovering new and inspirational mockups that will impress clients with their photographic realism (both paid-for and free). From lifestyle ice cream tubs to cafe displays, digital metro billboards to old-school cassette cassettes, there's something for everyone.
Mockup Maison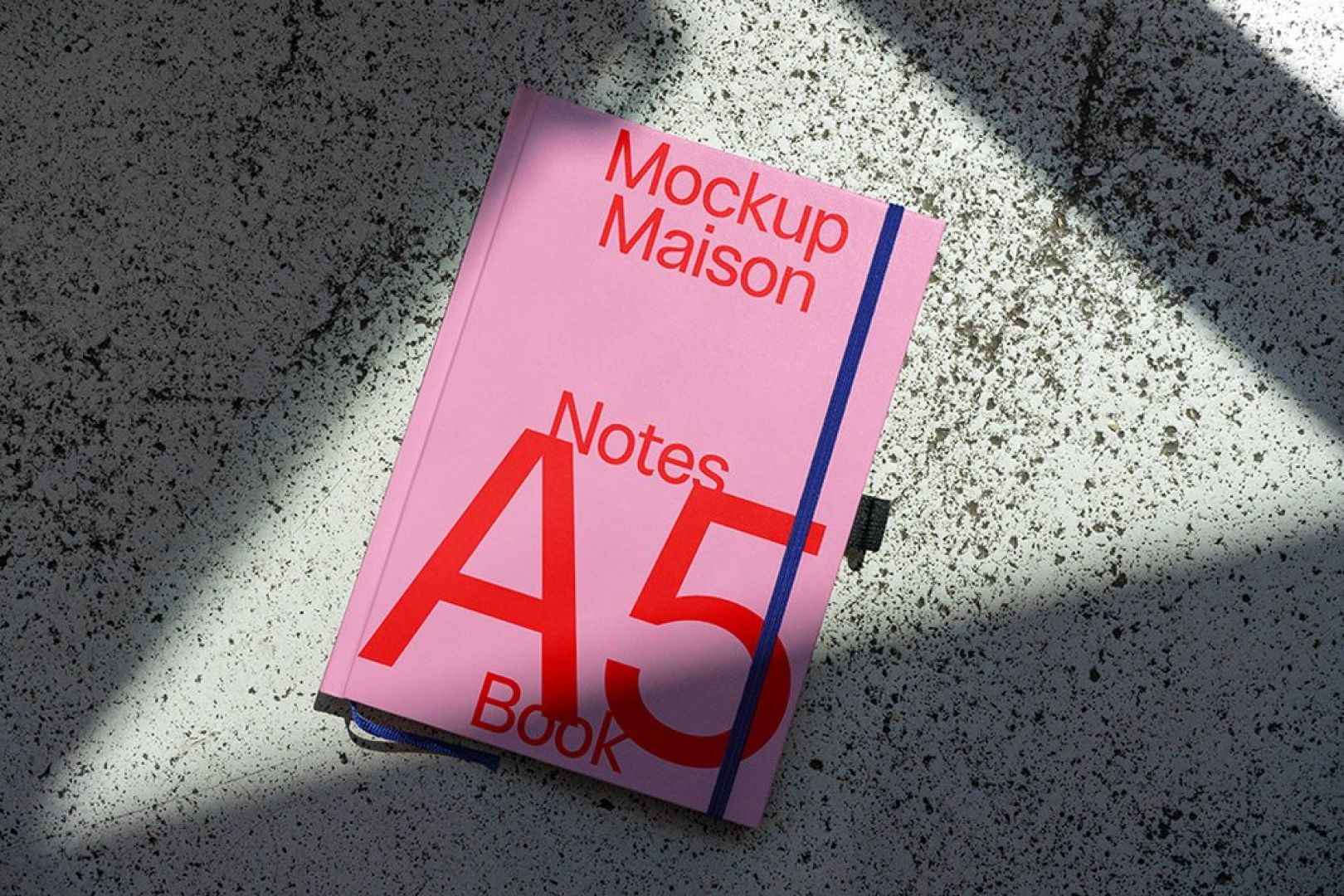 If you wish to showcase your designs, improve presentations and social media, then this Mockup Maison is what you need. This is a site with a large number of mockups available for purchase and download. All you have to do now is pick a collection and start putting together your own displays. Especially, the full package can be purchased for $1,549, saving you 61 percent overall.
You Work For Them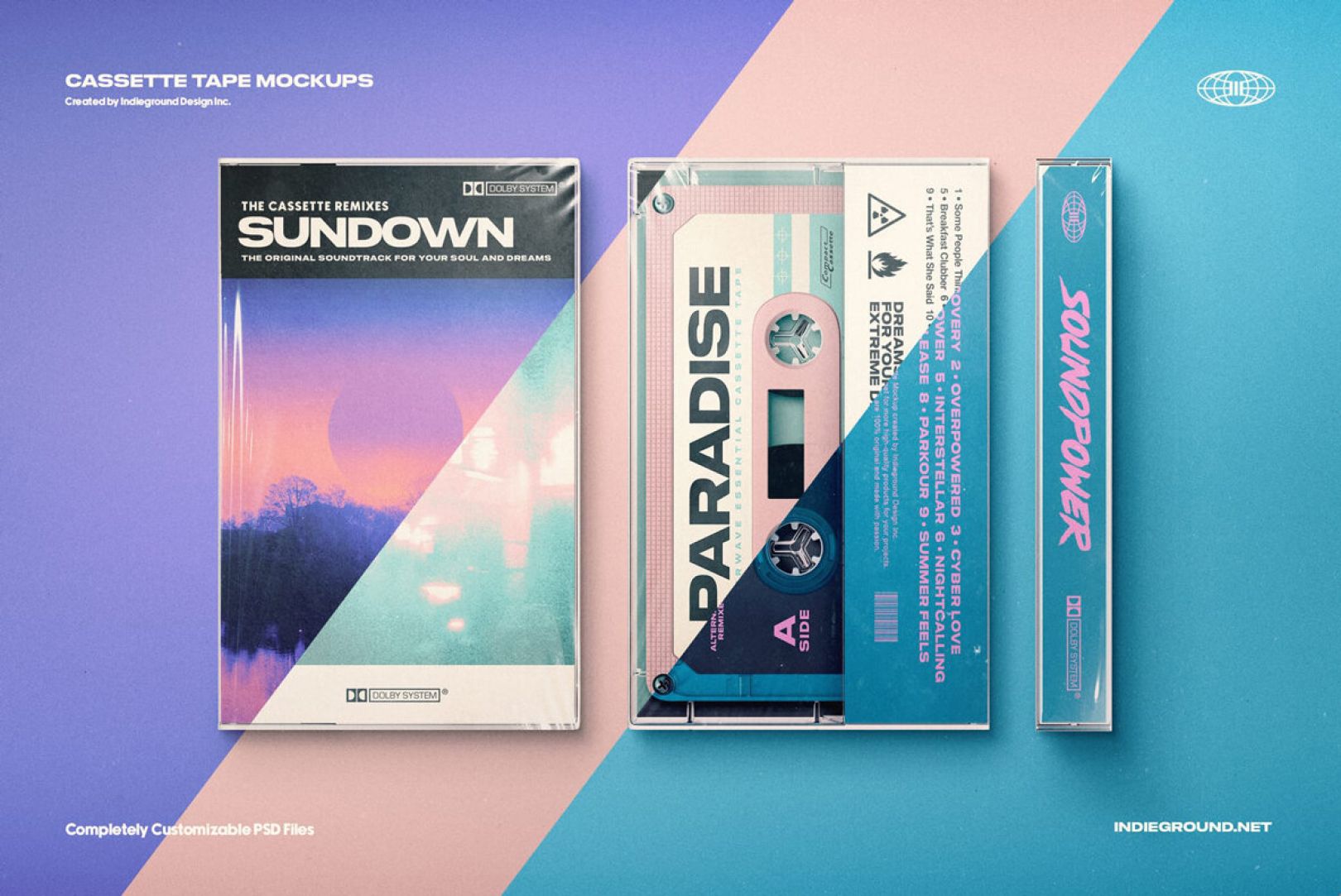 One of the most amazing mockup websites you have to try is YouWorkForThem which has been doing media licensing since 2001. Besides, its mockups site makes it simple to browse hundreds of mockups for your design tasks. Among them, you'll be able to find a wide range of mockup bundles to suit presentations of all kinds. Give it a look!
Layers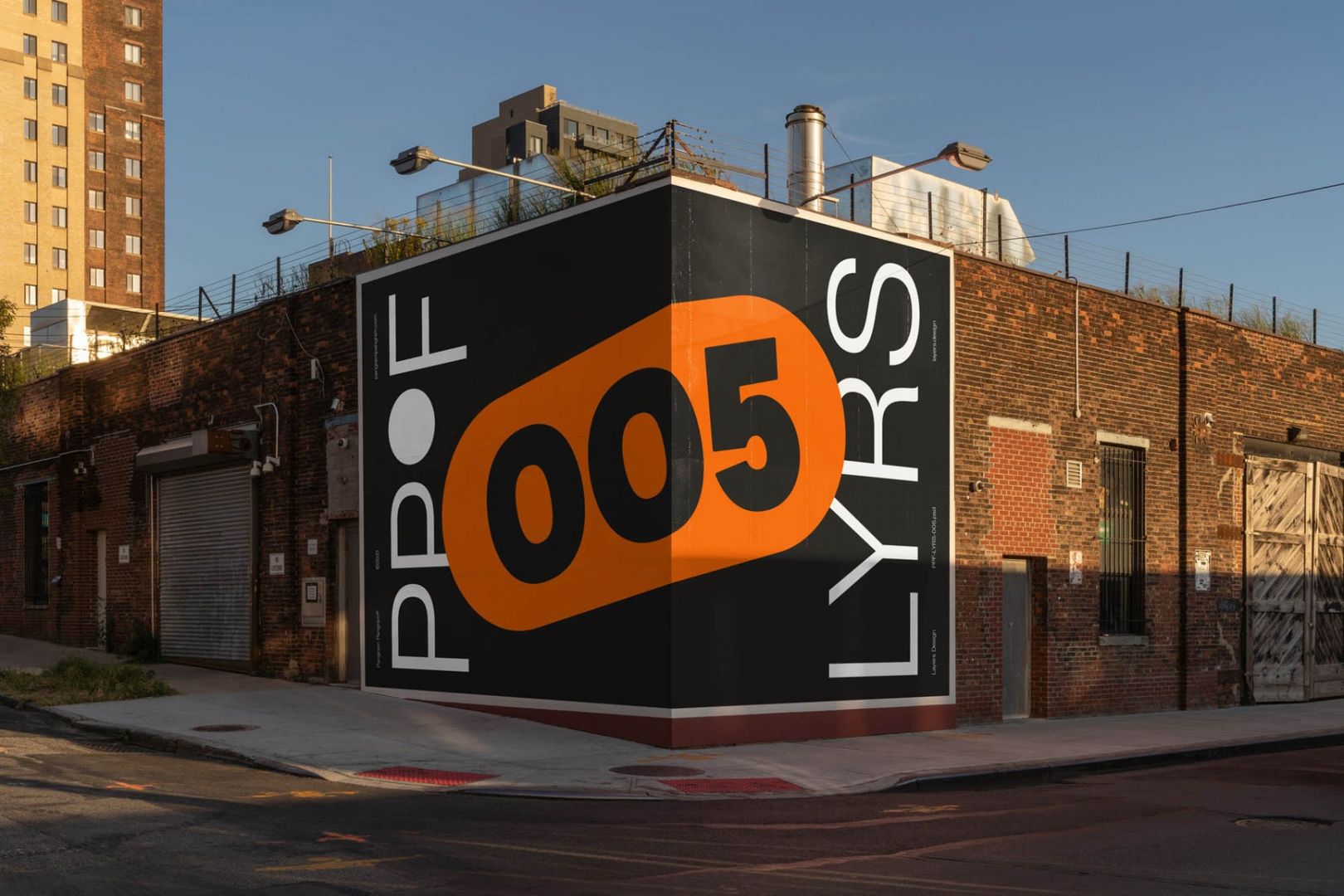 It isn't difficult to understand the reason why Layers is such a popular tool among designers. The first thing is that its mockups are extremely styled, often minimalist and the urban settings drip with a cool freshness that other resources often lack. The second one is its bundles offer excellent value for money, with a variety of customizable options.
 Placeit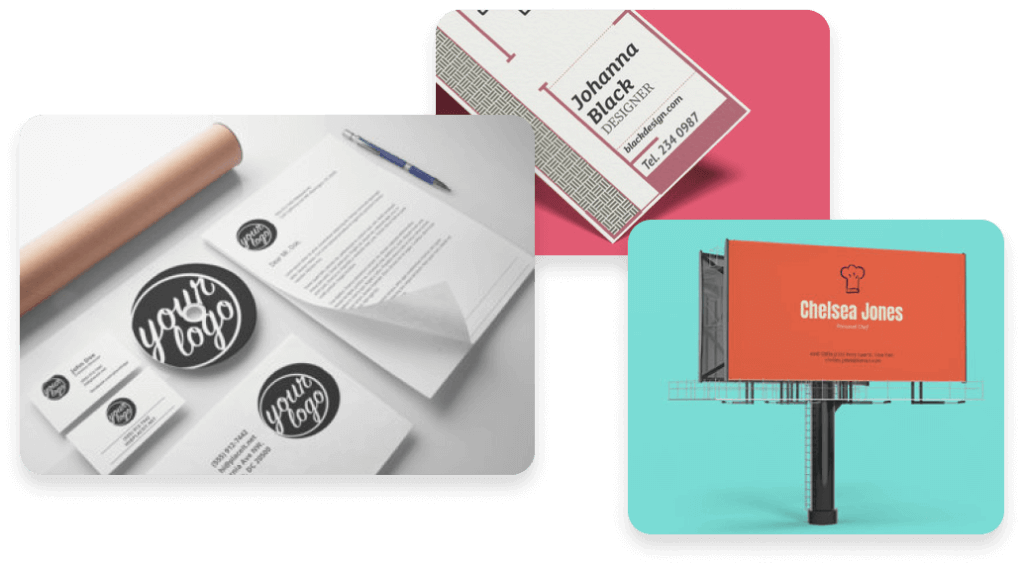 Placeit allows you to quickly convert your designs into mockups and demo videos without the use of Photoshop. Furthermore, this useful mockup can be used with any device, including iPhone mockups, iPad mockups, and any other device mockup you require. Last but not least, with the vast variety of images, you can effortlessly create your unique marketing collateral according to your liking.
Mockuuups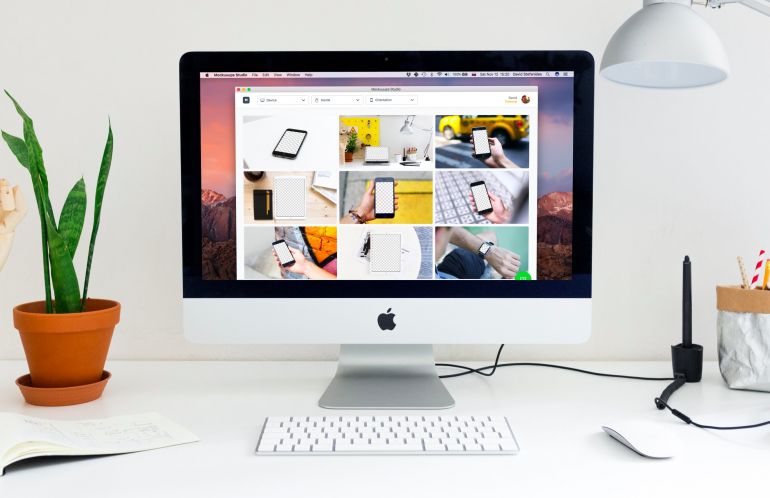 Another great option for highly interactive free mockup website is Mockuuups. This is a free handy desktop app for macOS and Windows that allows you quickly generate stunning product mockups, marketing materials, even visual content for social media or blog articles. Simply drag and drop your product screenshot into Mockuuups Studio and Mockuuups Studio takes care of the rest.
Mr. Mockup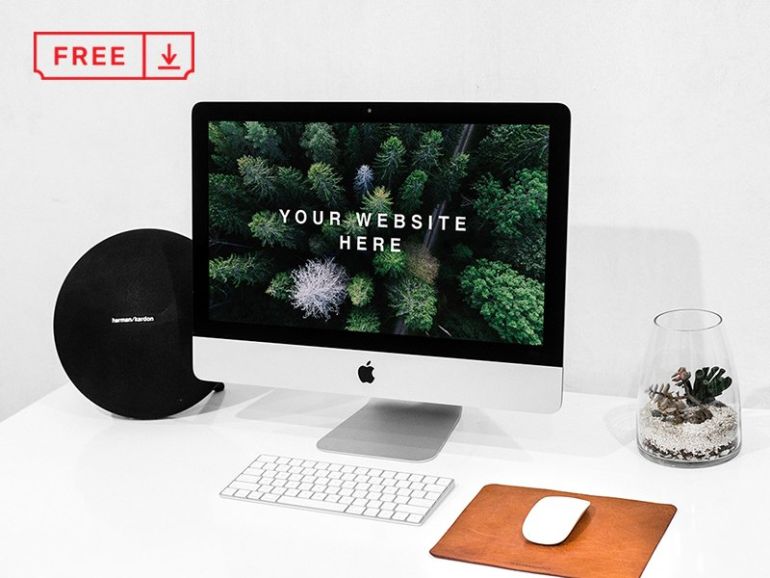 The last free mockup website in our list we would like to recommend is Mr.Mockup. This effective mockup helps assists creative workers in showcasing their work in the best possible way by using distinctive, professional, and clean psd mockups.
Wrap up
To sum up, we have just recommended to you the best 11 Free Mockup Websites that assist you on the journey to find out the suitable one. We hope that this blog will be useful for you and your friend.  If you know of any great resources, give us a comment in the box below. Thanks for your attention.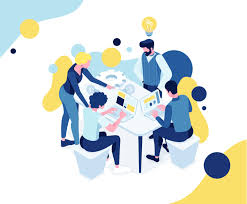 Latest posts by LT Digital Team (Content & Marketing)
(see all)