Whether you're looking for a visual mockup maker or a coded one, there are various tools available in the marketplace. In fact, many choices are enough to boggle even a seasoned designer. To help you narrow down your options, we've picked 10 fantastic Website Mockup Generator Tools based on a variety of factors such as cost and ease of use. We'll go over the key features and pricing for each tool so you can evaluate them all at once and choose the best fit for you.
The importance of using Website Mockup Generator Tools
A mockup is important in web design because it aids in the improvement of a website's aesthetic in relation to overall functionality and content appeal. It comes after wireframing and prototyping, or it can be integrated with both, depending on the website's goal. By conducting mockups, you'll be able to develop effective techniques to optimize site content placement, test your design, and avoid spending time, money, and effort on costly big adjustments later on. You'll also have greater communication and collaboration to make more informed web design decisions for your website.
Top 10 Amazing Website Mockup Generator Tools
 Adobe XD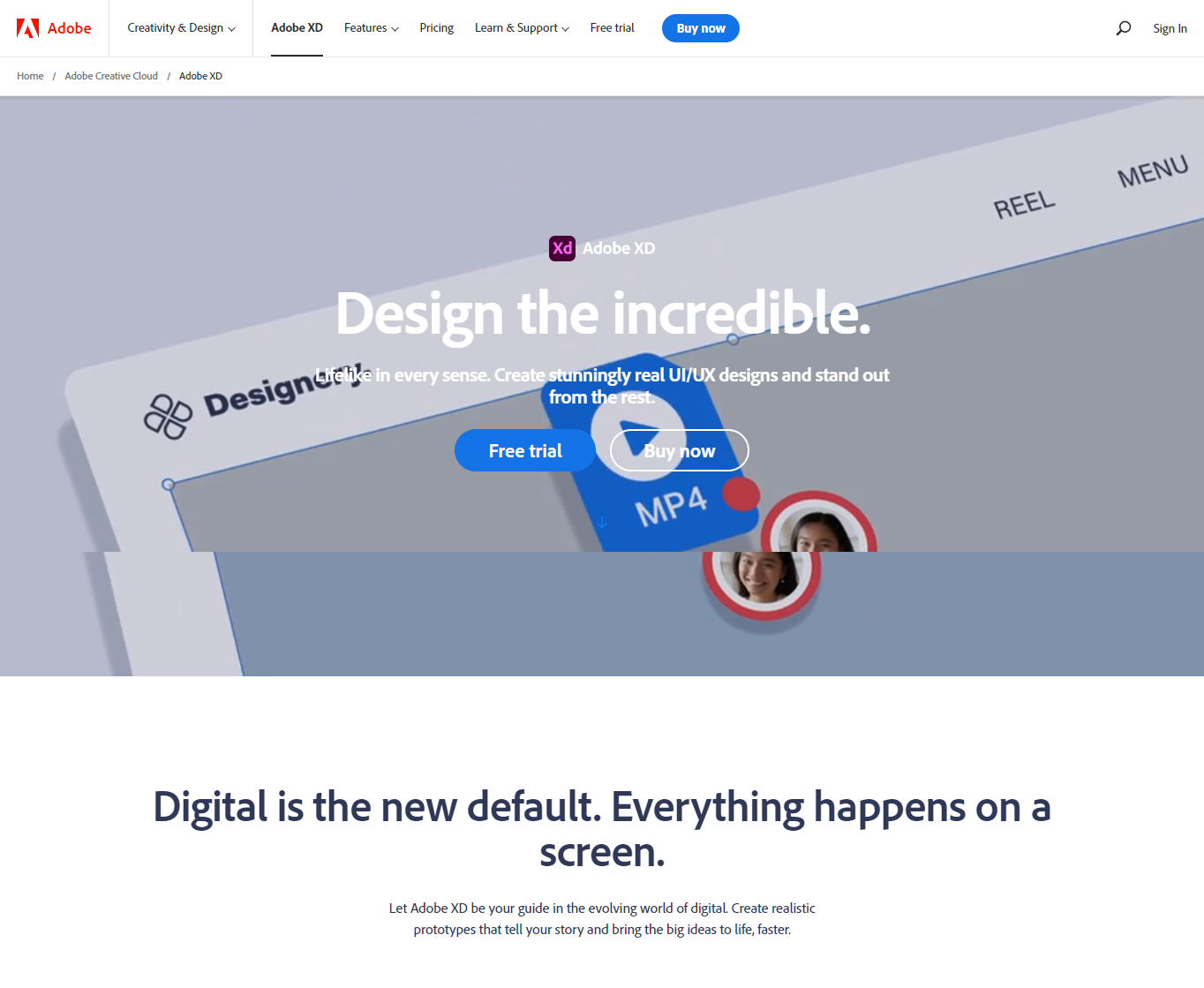 If you are looking for website mockup generator tools for a variety of items, Adobe XD is ideal for you. It aids in the creation of designs for websites, apps, video games, and voice interfaces, among other things. Besides, its coediting feature enables cross-functional teams to work on projects together. Furthermore, it allows you to focus on certain aspects of your design, such as grids, color contrast, and typography.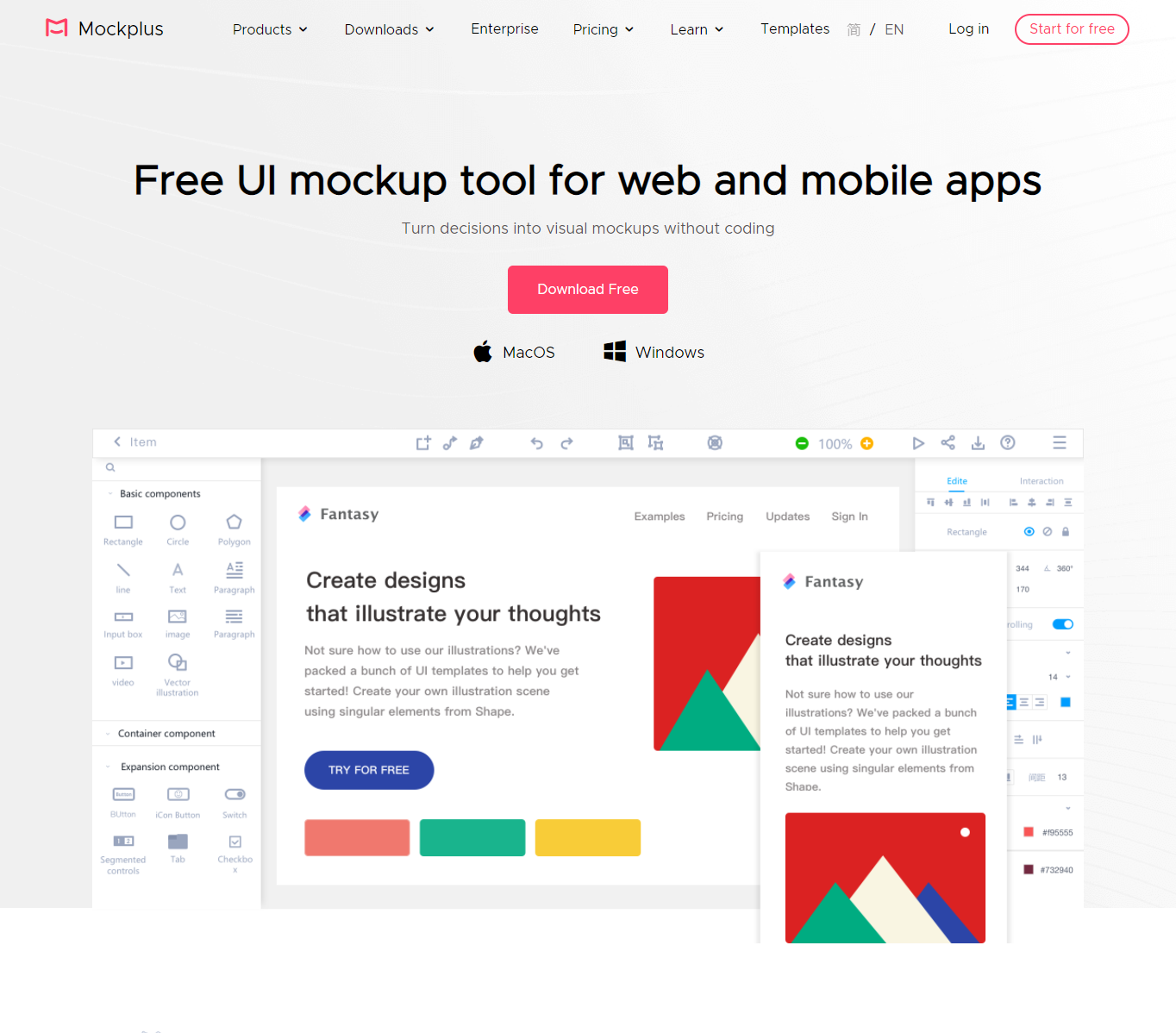 There's a lot to a solo designer or a small team, Mockup is the best tool for you. With 200 components and 3,000 icons, this is considered a designer's dream mockup tool. The outstanding feature of Mockplus is you can instantly test your mockup on any device you want. In addition, the mockup can render on the device in a matter of minutes. As a result, it's simple to use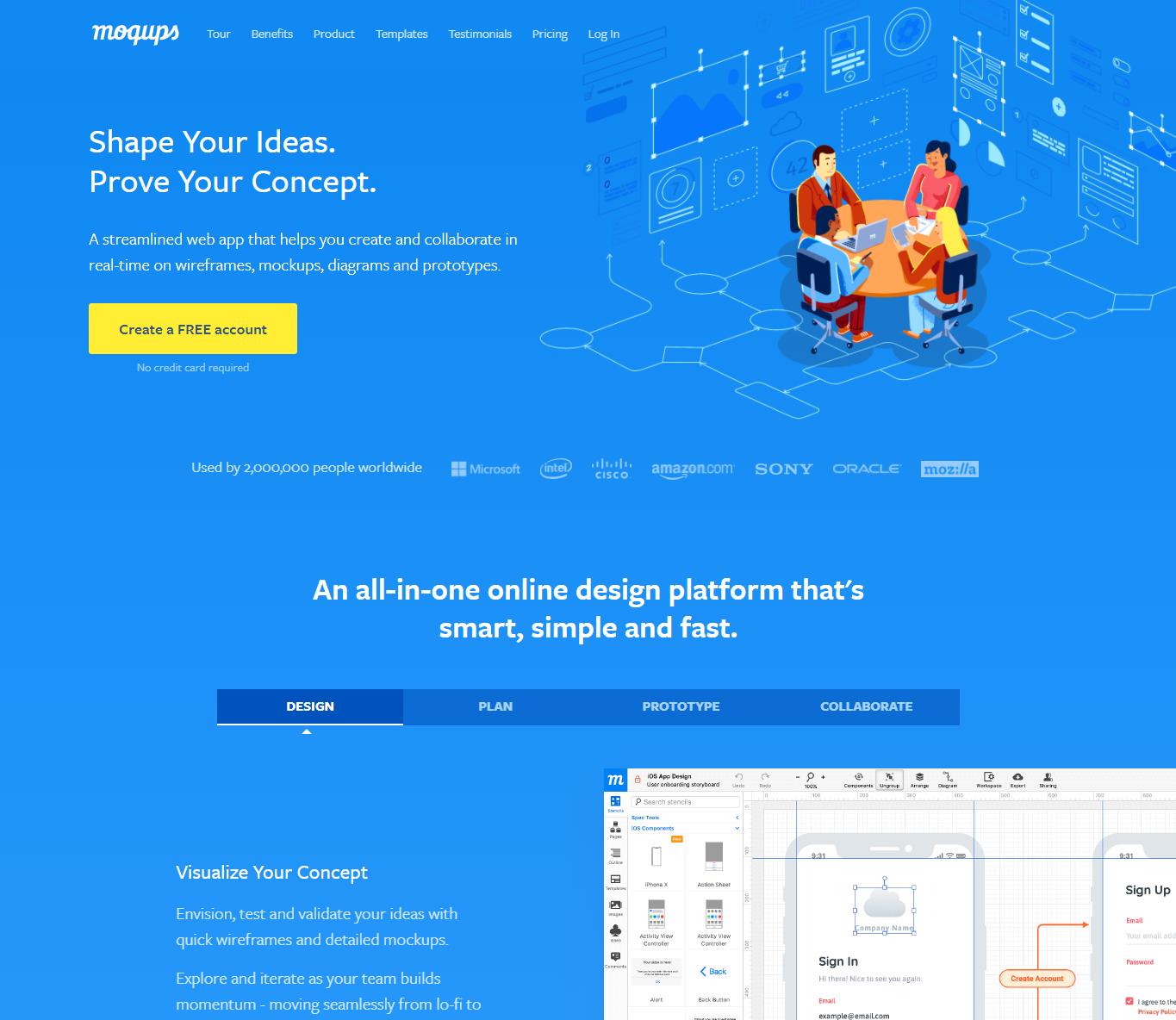 Moqups is one of the popular Website Mockup Generator Tools you shouldn't miss in our collection. This is a web-based tool that allows you to create mockups for mobile apps, websites, and video interfaces without any coding requirement. In a single platform, you can create wireframes, visual designs, and prototypes.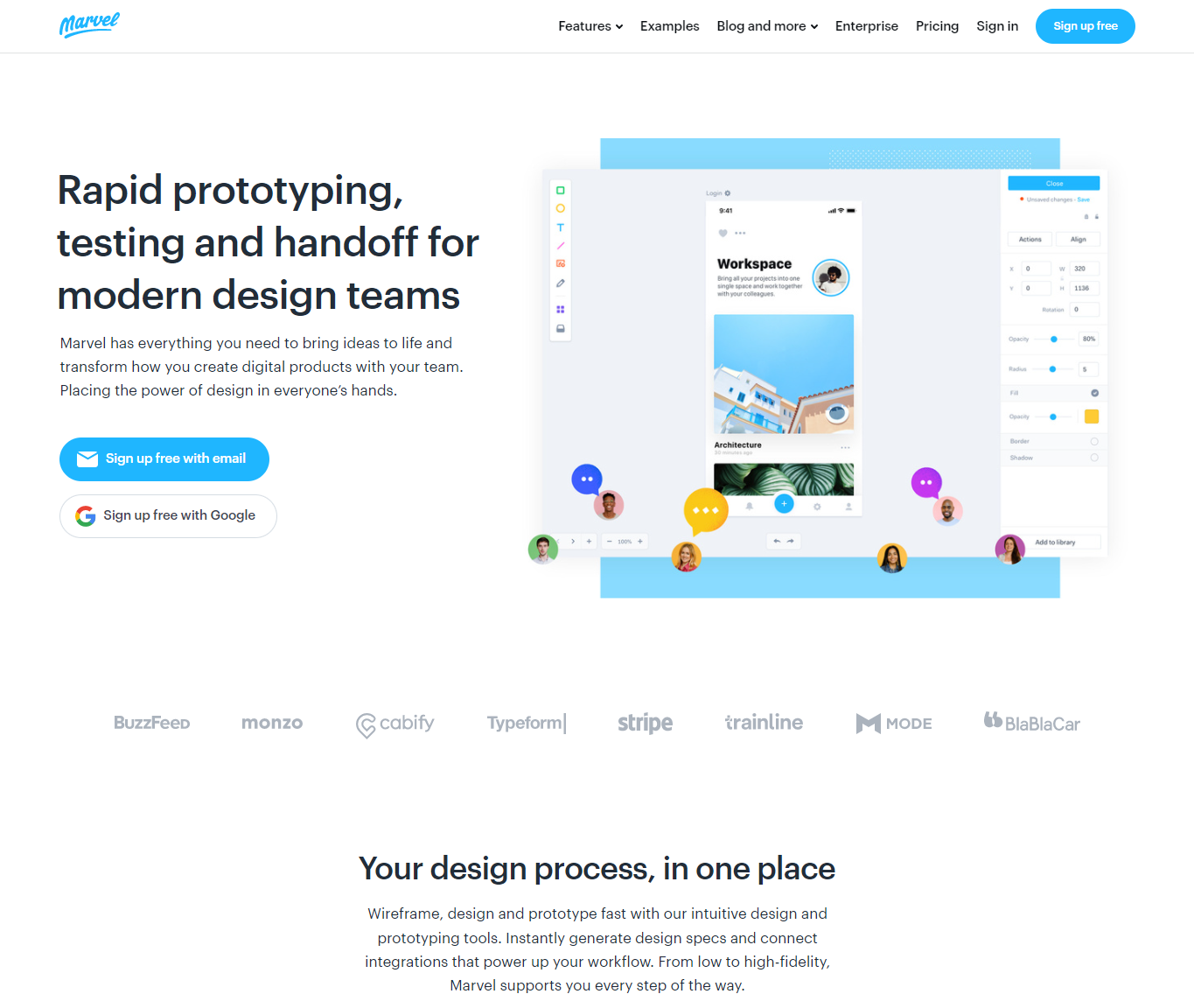 By using Marvel App, you are able to bring your designs to life by creating life-like mockups. This website mockup generator free provides a variety of design and prototyping tools in your package so that you can design great mockups in your own way. The nice feature of this tool is that it can be integrated with a variety of other applications such as Slack and Sketch. As a result, you can simultaneously develop and power up your workflows.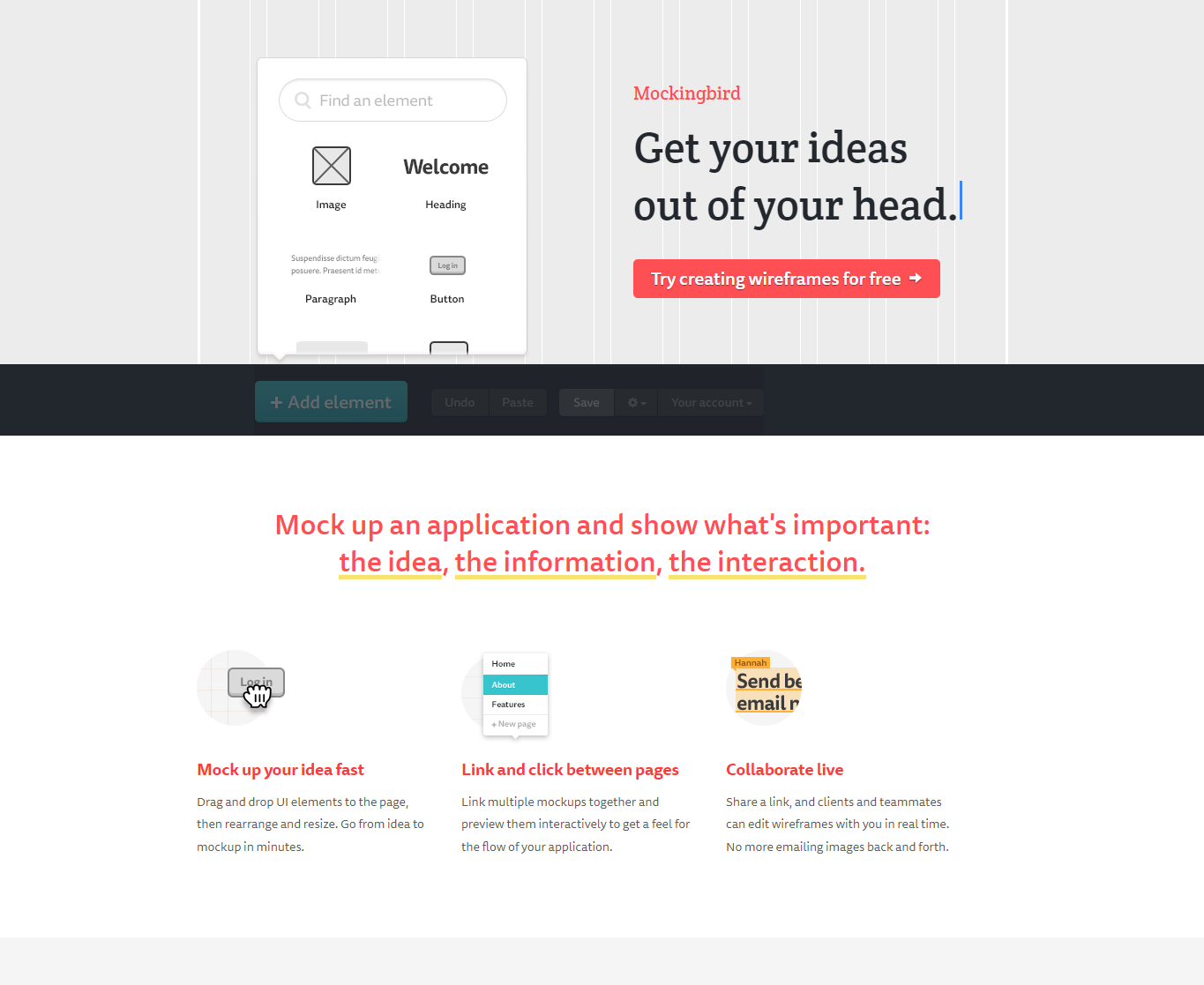 Mockingbird is a web-based mockup generator designed for quick prototyping. With this tool, the drag-and-drop editor allows you to go from the design board to mockup in minutes. A notable feature of this tool is that it allows you to link many mockups together to see how a live website or app will work. Last but not least, the collaboration tool enables dispersed teams to collaborate on designs in real-time.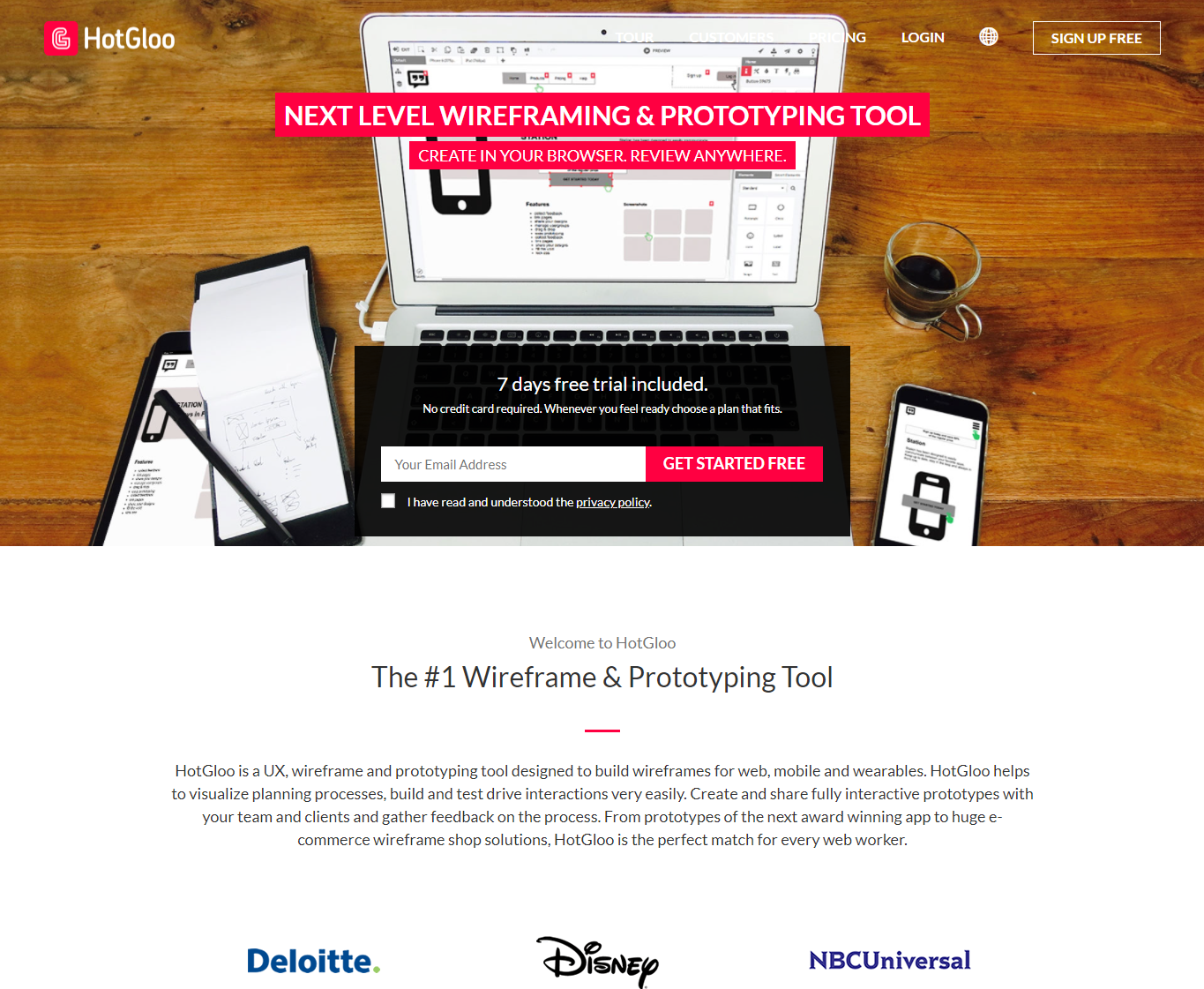 HotGloo is one of the high-rated website mockup generator tools you should try in our collection. This tool has a user-friendly interface as well as extensive documentation and tutorials that are suited for beginners. It's mobile-friendly, so you can design, review, and test your designs from any location at any time. The full-stack tool has a library of 2,000 widgets and components, making it one of the most comprehensive tools on this list.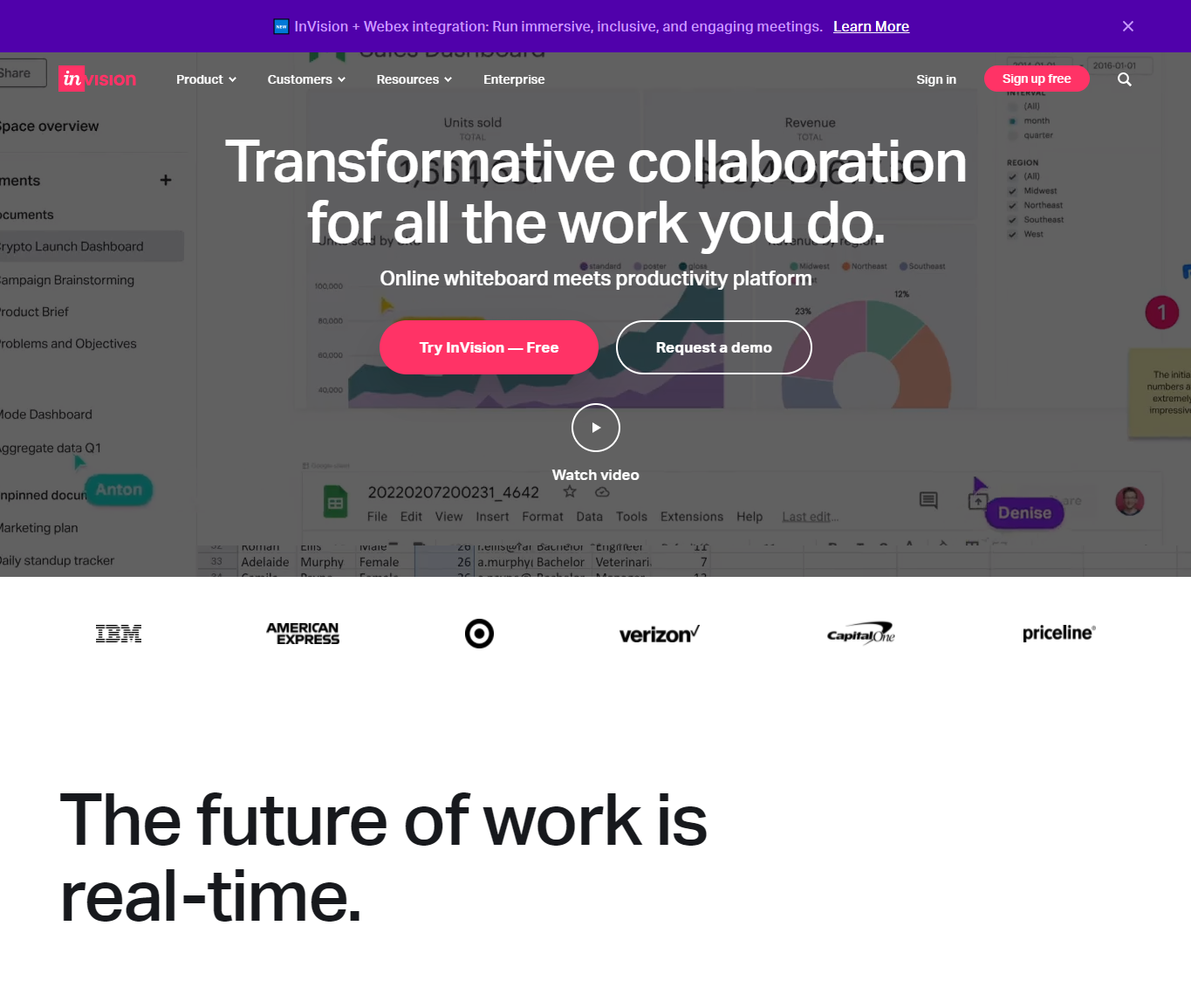 InVision helps users to author and share mockups without any effort. With this, you maintain control over the granular elements of your project in an effective way. One of the best aspects of InVision is its 30,000-strong designer community. On the ground of this, you can use this as a foundation for brainstorming and exchanging design ideas with other designers.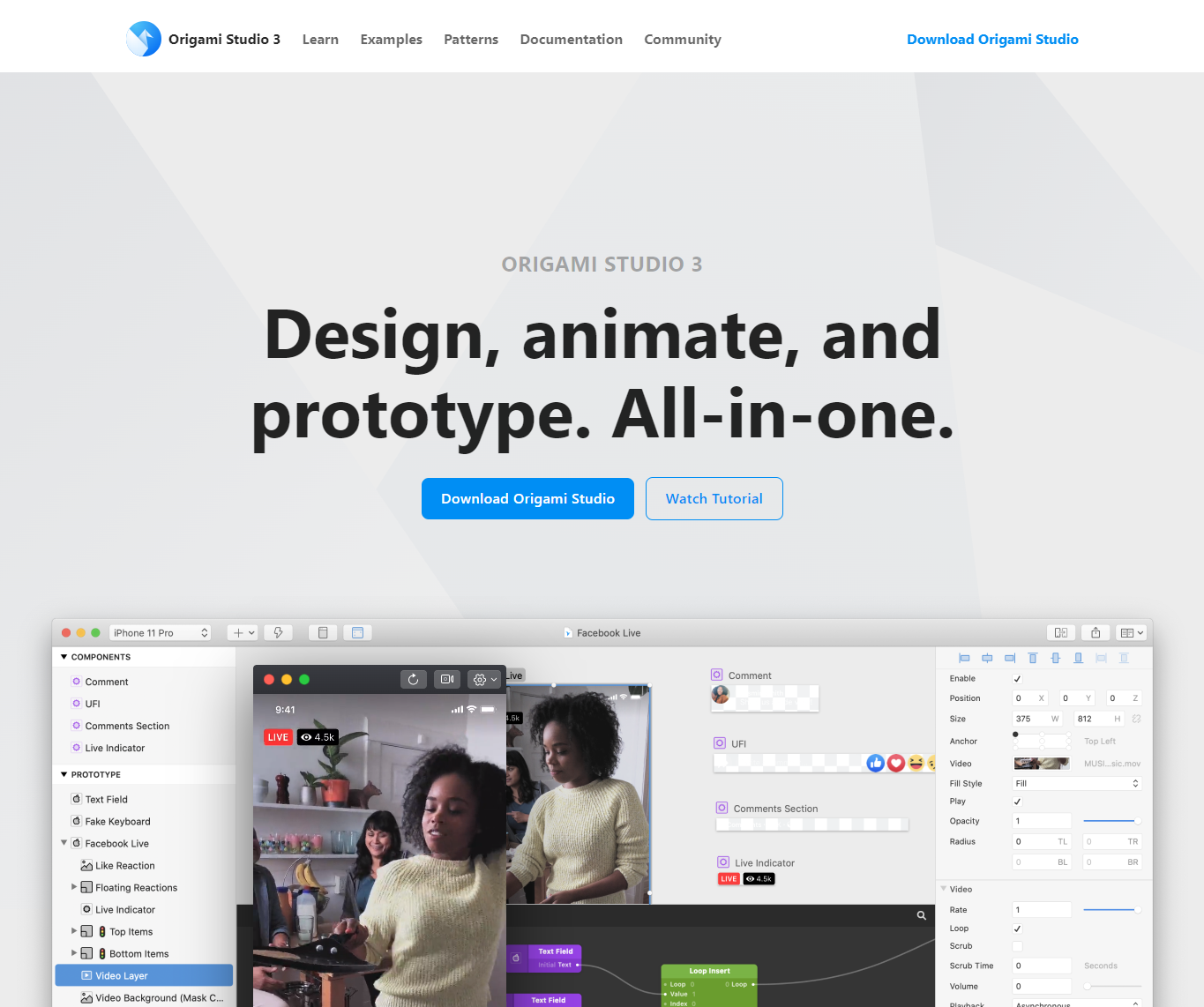 Another great option for highly interactive website mockup generator tools is Origami Studio. This is a fantastic tool to build mockups and prototypes developed by Facebook. It has a large component library and full-screen presentations that you may use. Additionally, you can work on designs created in Photoshop and Sketch.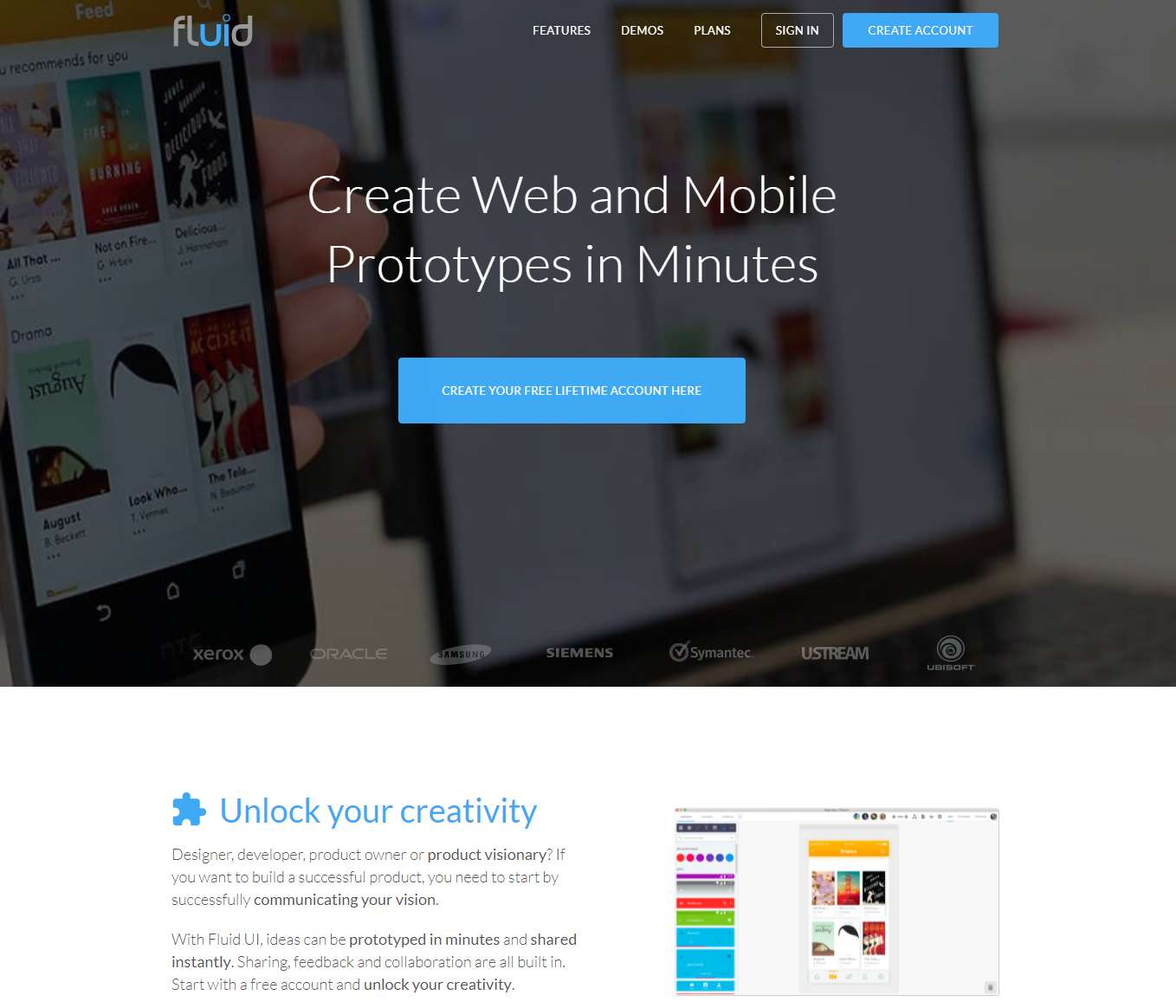 With Fluid UI, you are able to do rapid prototyping of your project. This program allows you to create scalable and lifelike mockups. There are almost 2,000 things in the built-in component library. Material Design, iOS, and Mac systems all have their own libraries. You can also develop custom libraries by uploading designs from your system. Finally, FluidUI allows you to customize your design by adding mouse actions, animations, and connections to make it near-perfect and entertaining.
One of the most popular programs for creating interactive mockups is Balsamiq. The hand-drawn mockups allow you to easily display the broad UI features of your design. Besides, you receive superb offline support and cross-platform capability because the solution is cloud-based. The desktop version is simple and easy to use.
Wrap up
To sum up, you always prioritize simplicity of use, collaboration, and fidelity when choosing the ideal site to make prototypes. The majority of the tools discussed in this article fit these requirements. Before making a final purchasing choice, you can join up for a free trial of a few tools and compare their performance.
Moreover, you also can go to Free WordPress Themes to choose the best eye-catching themes to build up your website in an impressive and attractive way.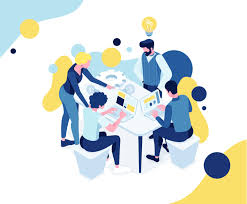 Latest posts by LT Digital Team (Content & Marketing)
(see all)