Introduction
Nowadays, many articles and blogs on many different topics appear on the Internet. So, when visitors search for a keyword on search engines, there are a lot of results for them to select. If you want to attract more visitors to access your site to read the articles or blogs you are providing, why don't you showcase the voting of other readers to confirm the high-quality of the articles on your site? If you are building a website based on Joomla 4 and hope to display the voting on the articles, let's explore the blog today. We would like to bring you the way how to enable vote plugin in Joomla 4.
How to Enable Vote Plugin in Joomla 4
First of all, let's access your admin dashboard on Joomla 4. After that, simply go to System -> Plugins (in the Manage section).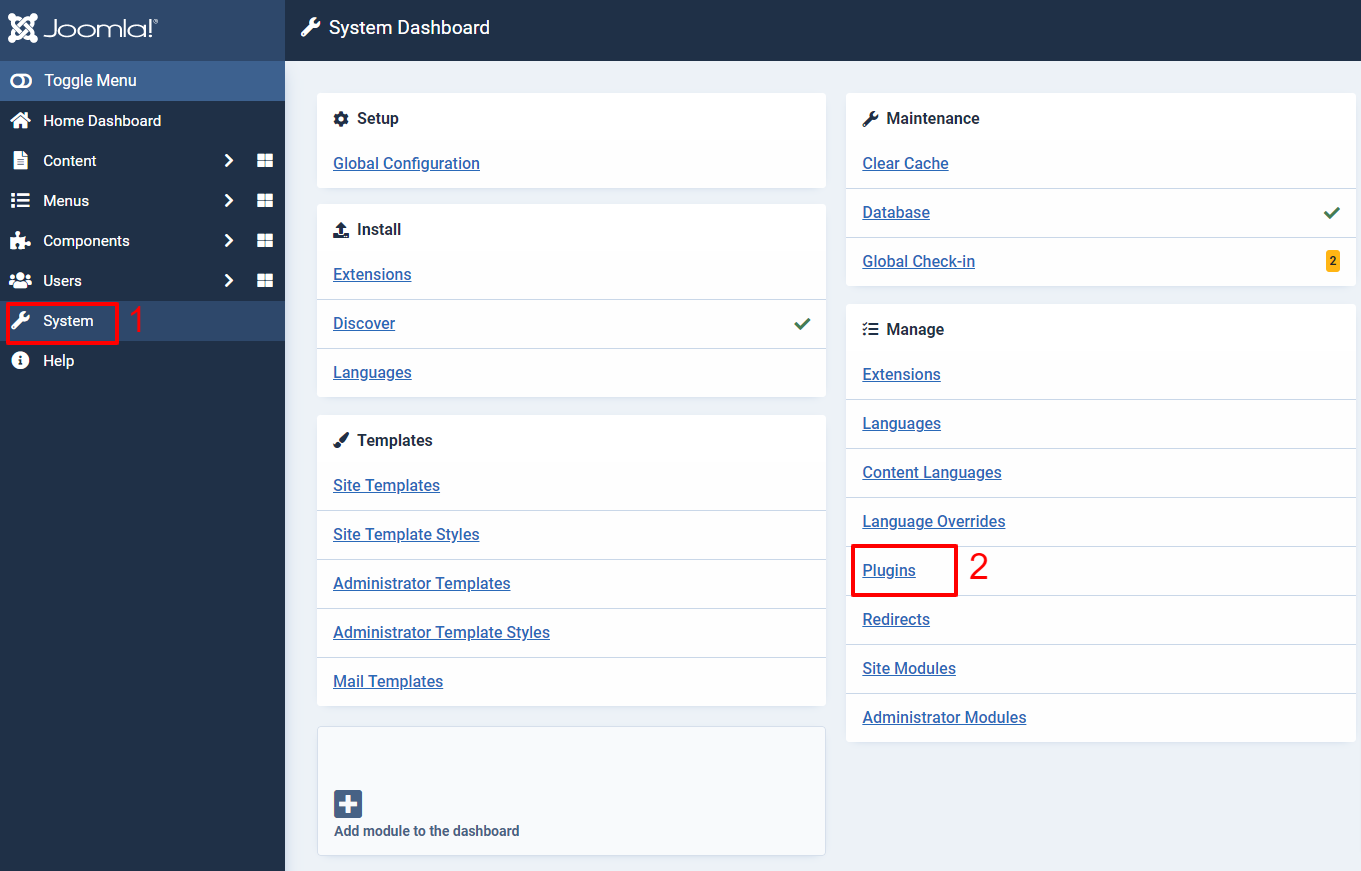 Now, on the search bar, you need to type content – vote and enter. Then, this plugin will quickly appear for you to click to customize.

Next, you can see that the status of the plugin is disabled. So, you need to change it into Enable first.
After that, you are able to choose the position for the voting section. Thus, it can be on the top or bottom of an article. Besides that, if you want to showcase the number of Votes, let's turn on the Show button.
Finally, don't forget to click on the Save or Save & Close button to store all your changes.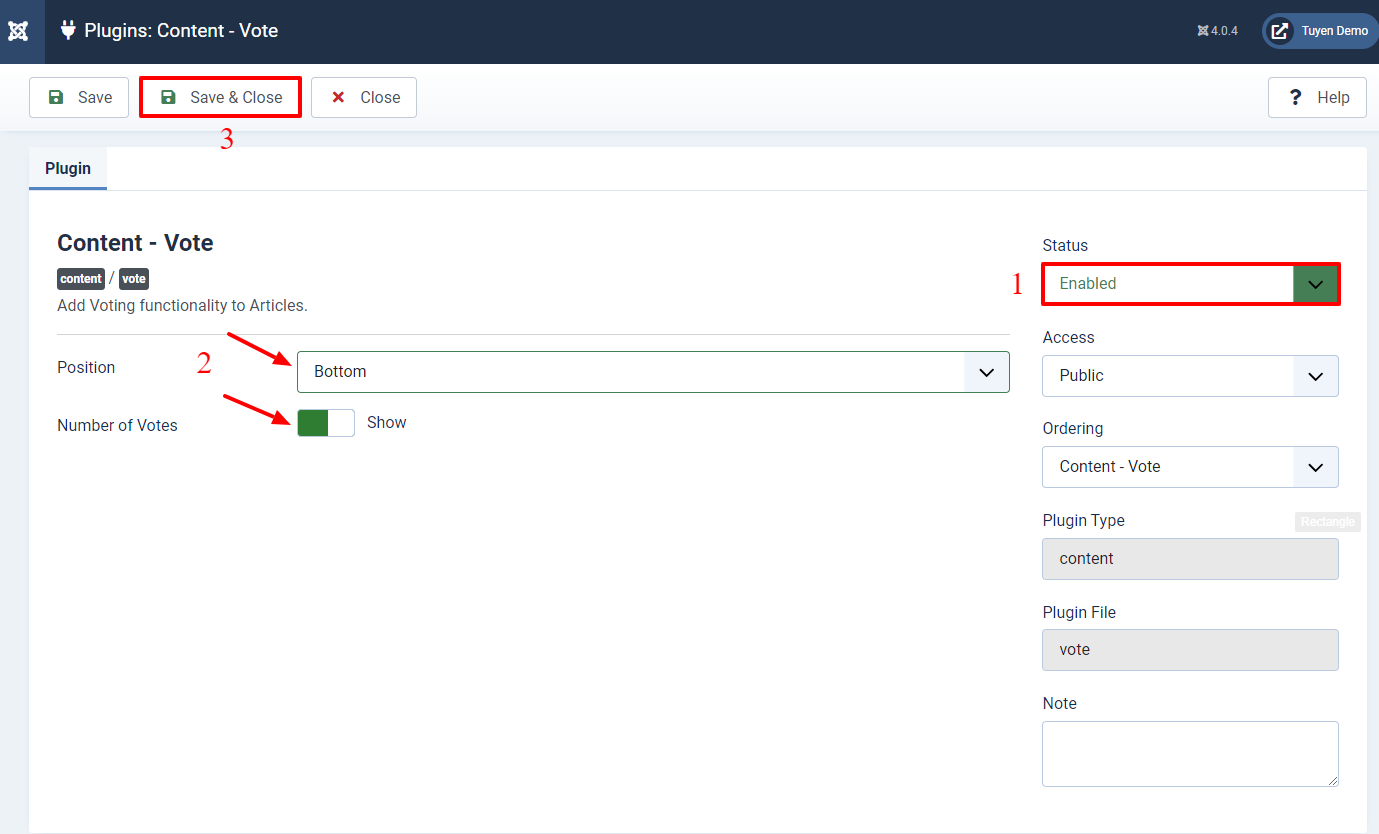 On the Toggle Menu, let's access Content -> Articles -> Options.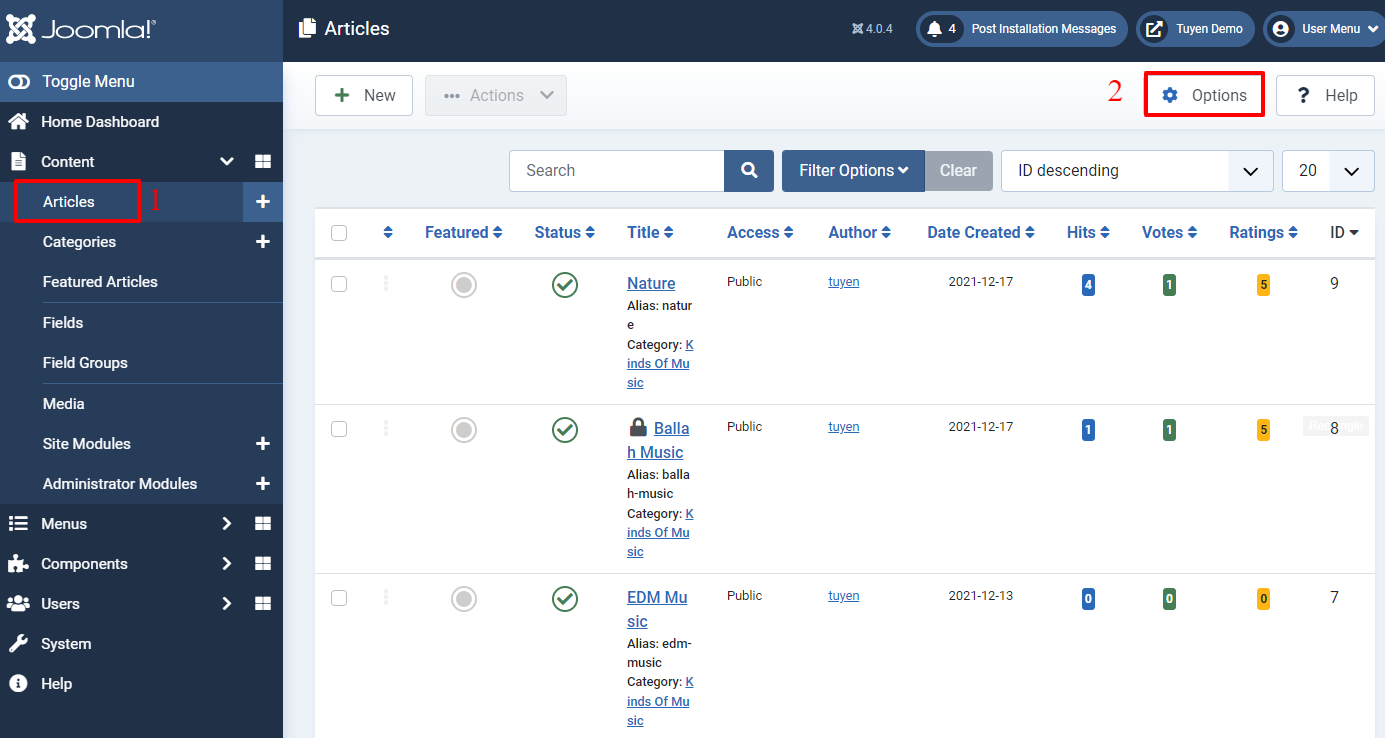 In the Articles tab, you just need to scroll down and find the Voting option. Then, simply switch it on to show the Voting on your articles.
The last step, of course, is saving all your settings by pressing the Save button on the top of the screen.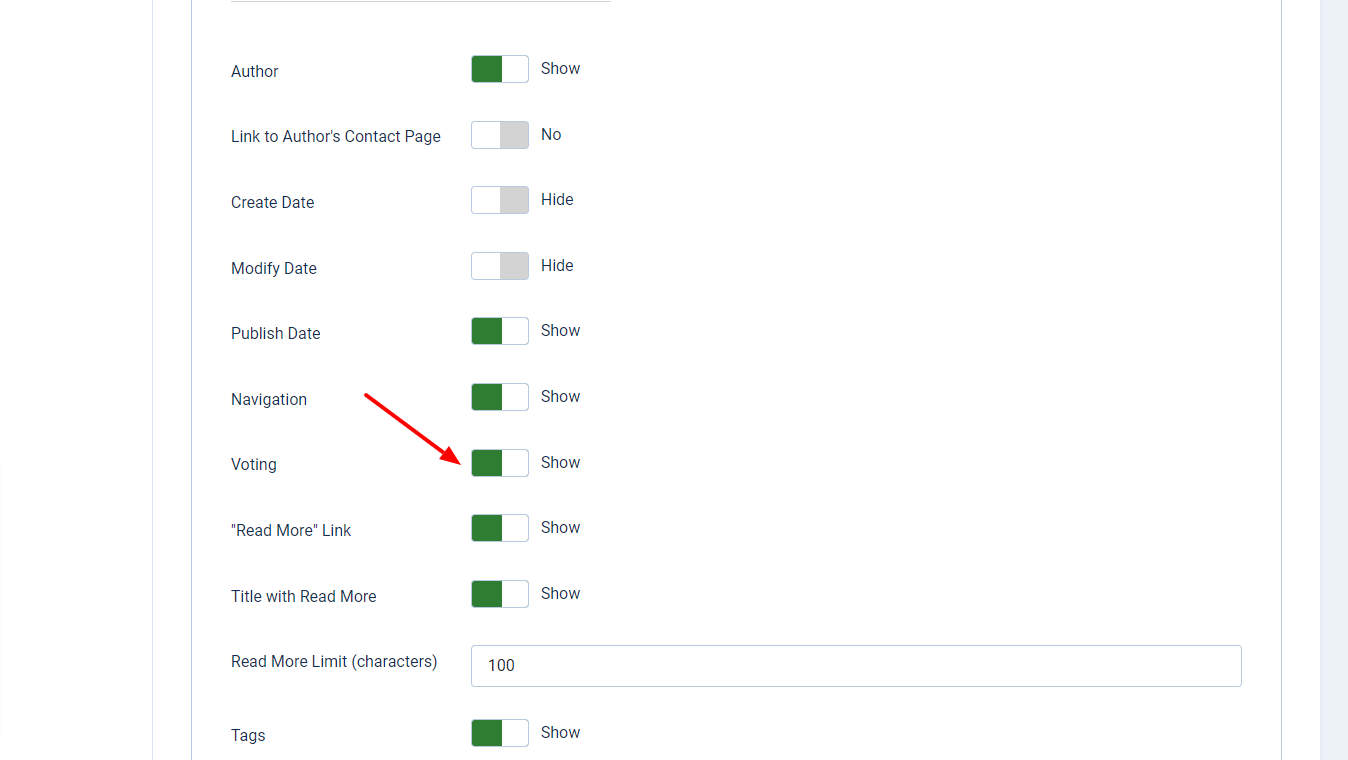 Now, let's explore the articles on your site. So, you will see that each article will have a voting system. It includes Total Votes, 5 white stars, and a box for the visitors to select the number of stars. After they choose the number of stars and click on the Rate button, the color of the stars will change into yellow.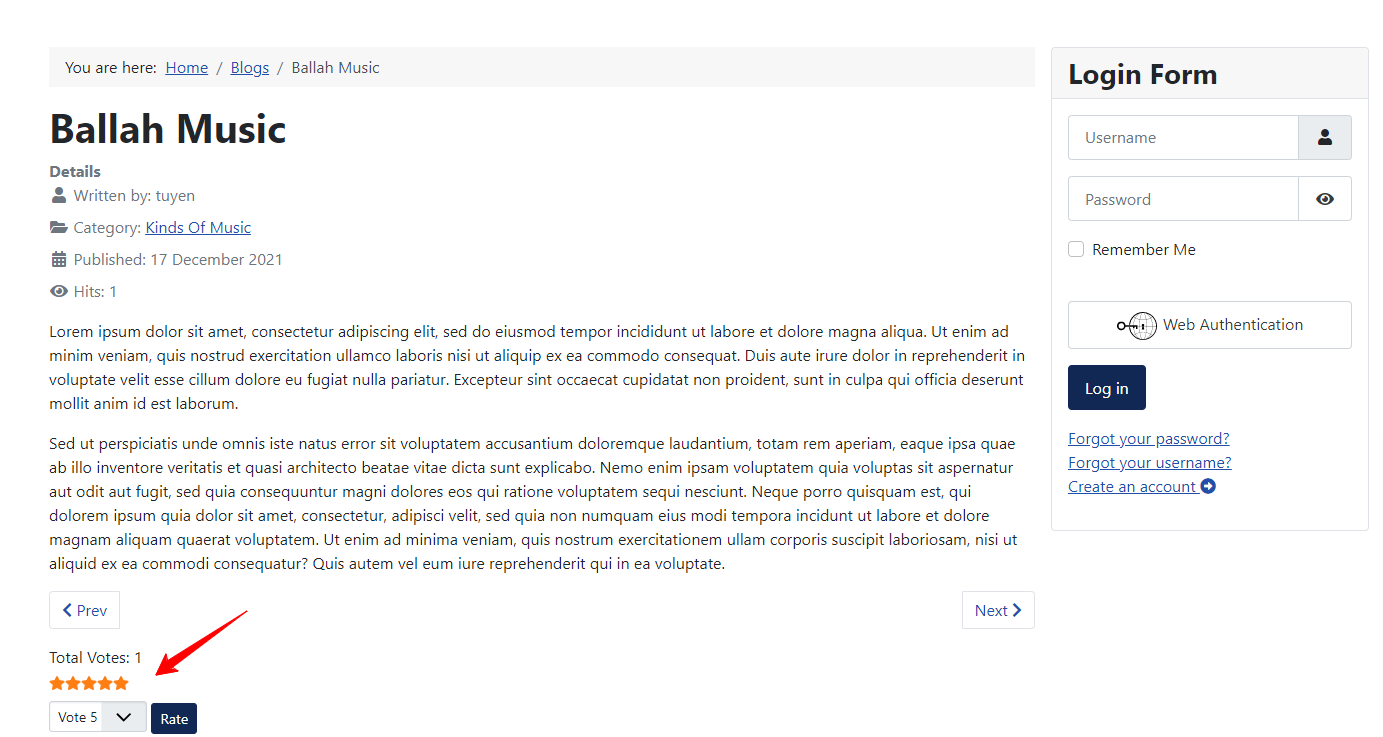 Wind-up
To sum up, using voting for the articles on your site is one of many methods to engage more visitors. We have already introduced to you the way to enable vote plugin in Joomla 4 with a few simple steps. Therefore, we hope that you can do it smoothly and effectively. If you think this blog today is useful, why don't you share it with your friends? Last but not least, don't forget to visit our site and discover many responsive and high-quality Joomla 4 Templates. Thanks for your reading.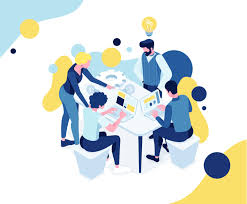 Latest posts by LT Digital Team (Content & Marketing)
(see all)