K2 Admin Item View
If you want to create Tags Used Query without modify any core K2 files, then follow this guide, you can easily add this functionality without have to modify any core K2 files, but could also be added as acore fix.
The New Edit Item Layout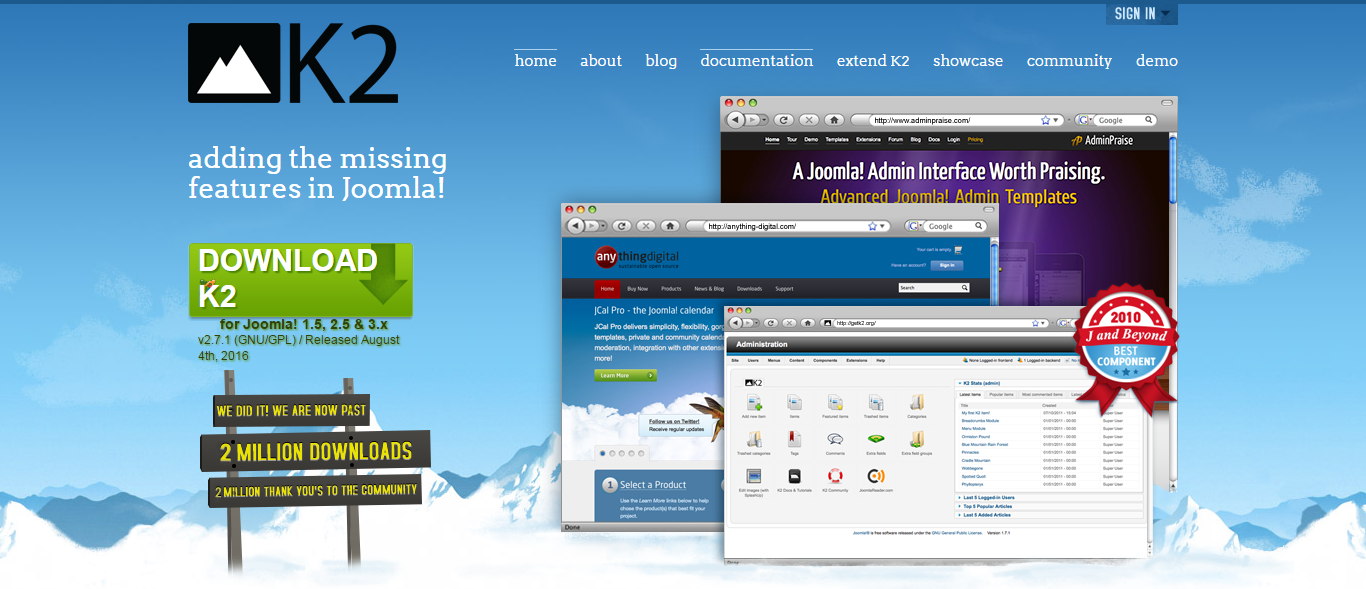 Wouldn't it be great if you could look at your K2 Item List in the Admin area and instantly see which Items had Tags on them and which did not so that you could then go and add those missing tags.
How about being able to see all the tags that are used in you K2 Item, also lists out as well, if that sounds untersting to you, then read on.
In the screen shot, you can see those exact changes.
A Tags Used column is displayed, with Green ticks if there are tags, and a Red cross if there are none.
Under the Item Title, you can see that Tags have are displayed as weel.  Each tag is linked to the Tag Editor.
Lets find out how we can get this added.
Setup Procedure
Now you can make this even easier as download includes the folders that the previous guide asked you to create, follow the following guide.
Step1. Download the zip file. (from k2joom.com, requires registration)
Step 2. Upload/Extract to administrator/templates/YOURTEMPLATE/html/
Step 3. Login to your sites Joomla admin, navigate to the K2 Items List and you will see this new tag information.
And if you plan to change your Joomla Administrator template, then you copy the DEFAULT.PHP file to the new Joomla template folder.
Thanks for your reading, and if you have any questions with this blog, don't hesitate to let us know by leaving a comment.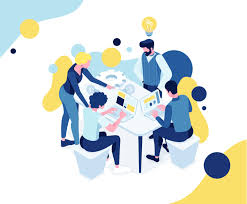 Latest posts by LT Digital Team (Content & Marketing)
(see all)