It's time to create new or re-design your websites to bring it to the next level.
Check out Top 110+ Best Free Joomla! templates Listing of 300+ Best Free WordPress themes
In our previous Joomla 3.x tutorial, we added a new product to our VirtueMart store. After browsing our store, we noticed that the following values were shown:
Base price with tax: $1.08
Sales price: $1.08
Sales price without tax: $0.98
Tax amount: $0.09
To clean up the look and feel of our store, we only want to show the initial price we entered for the book, 0.98. VirtueMart has this labeled as "Sales price without tax". VirtueMart allows you to configure which pricing options are shown, and in this tutorial we'll show you how to adjust which pricing details are shown to your shoppers.
To remove these extra price values from your VirtueMart store:
Step 1: Log into your Joomla Dashboard
Step 2: In the top menu, hover over Components and click VirtueMart
Step 3: Click the Configuration icon and Click the Pricing tab

Step 4: Under Show Following Prices, uncheck the following for both Show Price and Show Label:
Tax amount
Baseprice with Tax, but without discounts
Final salesprice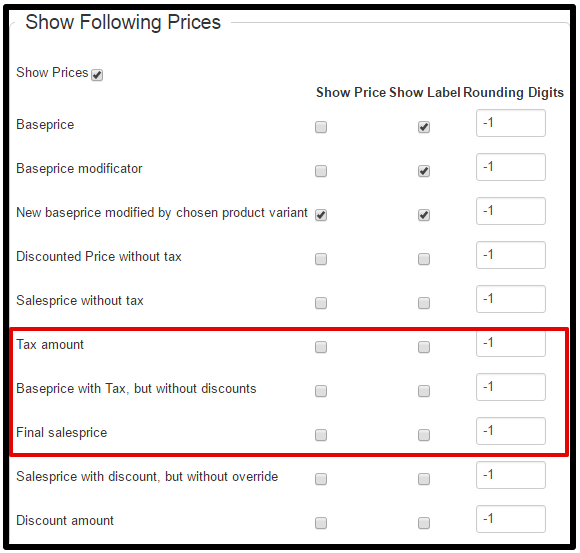 Step 5: Click Save & Close in the top right menu
Step 6: When you browse your VirtueMart store, you will now only see the Sales price without tax shown!
BEFORE                                                                        AFTER
Are you Web Freelancer or Web Design Company? Join our Club and Access our Resource!
Access 500+ PRO Premium Joomla! and WordPress themes with $19,200 just $149, Quickstart Package included!