Adding a new product to our store will be the next step In our VirtueMart for Joomla 3.x tutorial series. We just setup a new product category, Operating Systems. In this tutorial, we will show you how to add a new product to your VirtueMart store. We will add a book called, "Working at the Ubuntu Command-Line Prompt" to our Operating Systems category.
Steps for adding a new product in VirtueMart:
Step 1: Log into your Joomla Dashboard
Step 2: In the top menu, hover over Components and click VirtueMart
Step 3: Click the Products icon and Click the New button in the top right menu

Step 4: There are many options you can enter when setting up a product. For our example, we will enter the following basic details: Product Name, Product Category, and Cost Price.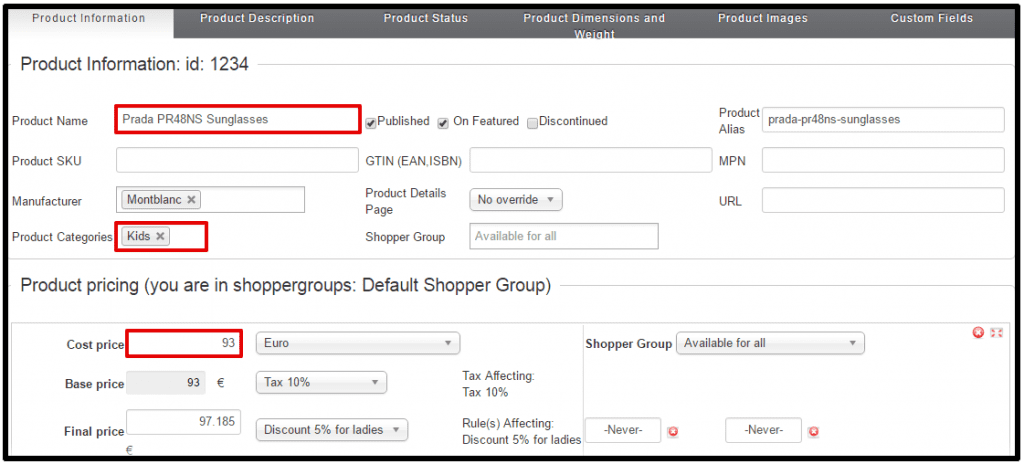 Step 5: You will also want to click the various tabs at the top so you can modify the product even further, for example adding a product image and description.

Step 6: When you are finished configuring the details of your new product, click Save in the top right menu
Step 7: You have succussfully added a new product to your VirtueMart store in Joomla 3.x! When you browse your store, you will now find your new product.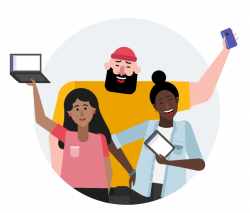 Latest posts by Document Team
(see all)