VirtueMart for Joomla 3.x includes a feature referred to as Latest Products, which shows your stores most recent products on the front page. Not everyone needs to show their latest products, and in this tutorial we'll walk you through the steps for removing the Latest Products feed from your VirtueMart store front.
To hide Latest Products on your ViruteMart front page:
Step 1: Log into your Joomla Dashboard
Step 2: In the top menu, hover over Components and click VirtueMart
Step 3: In the list of options, click the Configuration icon
Step 4: Click the Templates tab
Step 5: Under the Shopfront Settings, you'll see an option that says Show latest products. Uncheck the box next to this option.

Step 6: In the top right menu, click Save. When you visit your VirtueMart's store front, the Latest Products feature will no longer show!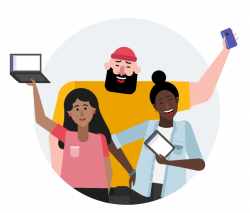 Latest posts by Document Team
(see all)