Have you known how to set up Image Layers in Unite Revolution Slider yet?
In this article, We mention instructions in setting up  Image Layers in Unite Revolution Slider. Just scroll down and follow the guide.
Look at the screenshot below, and click on Add Image Layer button for an individual Image Layer.

Then follow the following settings: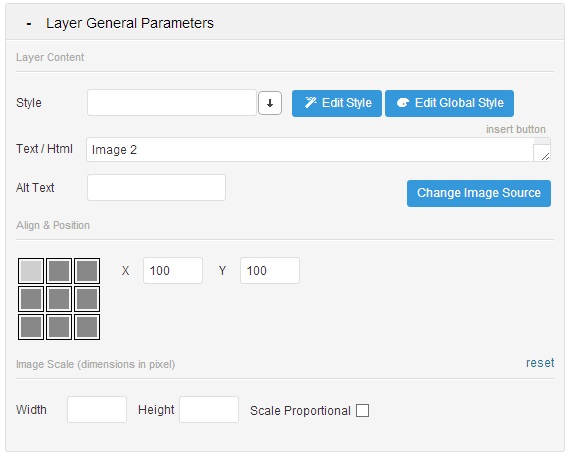 Style / Edit CSS
Use the Style Drop Down list to add your own Style or define a predefined Style.
If you want to change the Styling of the captions / Layers, just click on the Edit Style button and use the Embedded CSS Editor.
If you want to embed paragraphs, headings, buttons etc, you can use HTTML5 Standard markups.
By default, The Captions have the white-space: nowrap. And for line breaking, or add different layers for multiple lines, please use <br>.
The Edit Global Styles button is for further styling that is not possible through Edit Style.
Text / HTML
Click the Change Image Source button to change the Image Source itself here.
Alt Text
Add Alt Text here. It's good for SEO.
Align & Positions
Set the Align of the Layers / Captions here. If this option is not set, it will be left top by default.
Image Scaling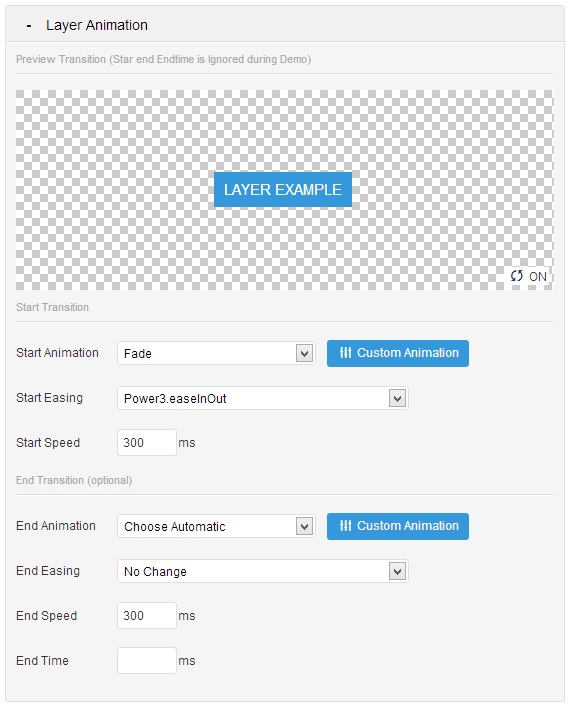 You can change the Width / Height of the image or scale the image proportionally.
Start Transition
Please select one of the Animation, Easing, and Speed. It's the way that the Caption will appear on the screen.
End Transition
The Reverse Animation will be used as set in the Start Transition if it isn't set. It's optional.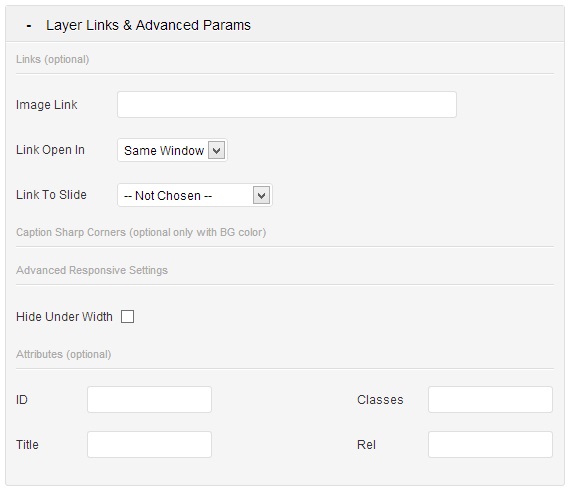 Image Link
Insert the URL of the image here.
Link Open In
Select from the drop-down list, it's the link target if the image has been clicked.
Link to Slide
Please set a special link, Select from the drop-down list, like Swap to Previous / Next slide, Predefined Slide, Scroll Under the Slider, etc.
Hide Under Width
Tick at the box in the case you want to hide Caption under a certain width. It helps you have a more clear slide on mobile devices.
Attributes
Set extra attributes into the caption, like IDs, extra classes, or title.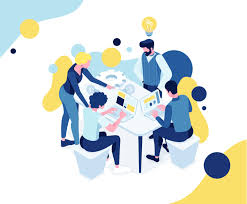 Latest posts by LT Digital Team (Content & Marketing)
(see all)