Why don't you improve your site with top best Joomla Browser Extensions we give you in the blog today? Thanks to it, you can bring a good experience to your visitors. Let's check them out!
Why should you use Joomla Browser Extensions?
These days, thanks to the development of technology, it always has the development of any products. Informing and updating the new version of a product is not easy; therefore, installing a Joomla Brower Extension is a great choice for you. Today, we helped you to pick up some powerful Joomla Brower Extension that may help you to enhance your online experience. Let's start now!
Top Joomla Browser Extensions
Browser Update Warning [Free Download]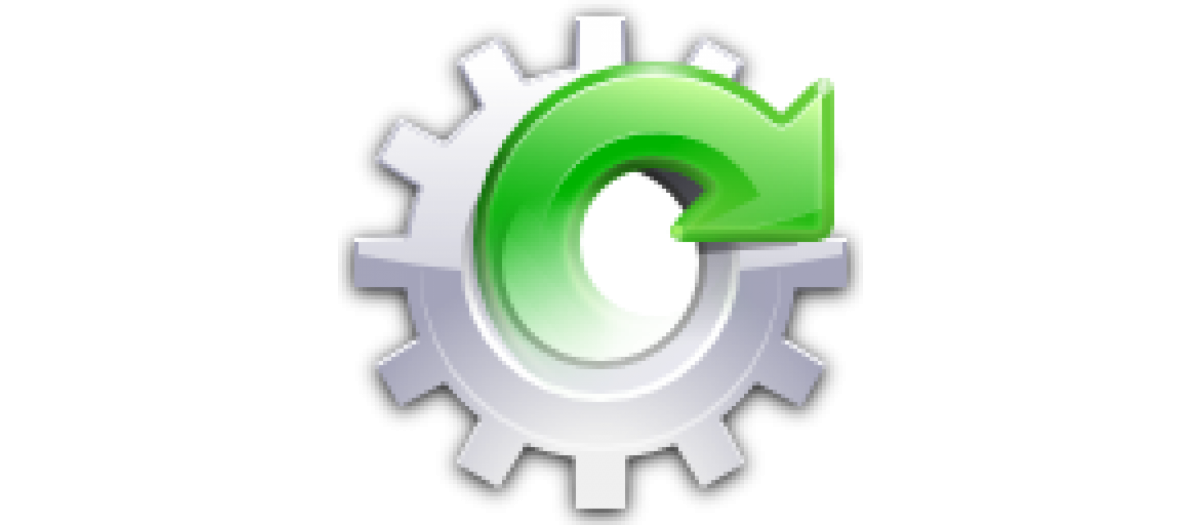 This Joomla Browser Extension allows you to set versions of the minimum browser for your website. Moreover, thanks to using this extension, you can show a notification message that informs your users that their browser is out of date and suggest them update new versions.
Provided features:
Choose minimum version numbers
Display a warning message
Set minimum browser versions
Enforce these minimum requirements
Choose to use the default styling
Highlights:
Easily extendable
Easy and intuitive
Very useful
Expires Headers [Free Download]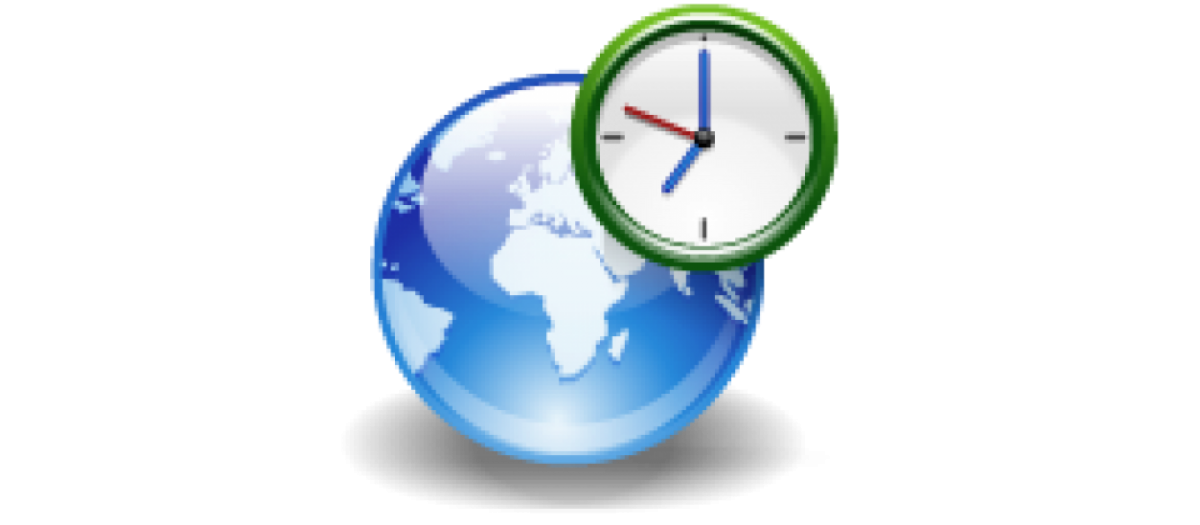 Here is a Joomla Web Standard Extension that enables admin to set the Cache-Control, Pragma headers as well as global Expires for your site. In the pro version, it also includes individual settings which are used for specific menu items.
Provided features:
Speed up site
Set short time-spans
Set global Expires
Individual settings
Expires Header
Highlights:
Really and Simply Excellent
Easy to setup
Great plugin, great coder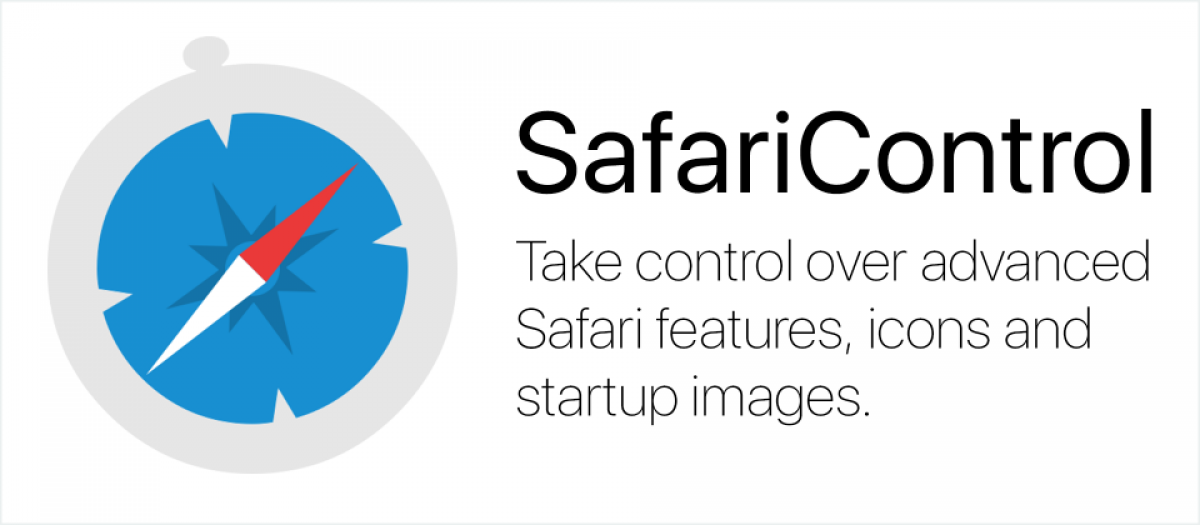 SafariControl allows you to insert pinned tab icons, startup photos or touch icons to your site. Moreover, it also helps you to optimize your website for gadgets that use Apple's Safari browser. Thanks to this extension, you can take care of all screen resolutions for your Joomla site.
Provided features:
Set different bookmark icons
Supports bookmark icons
Rich inline documentation
Advanced feature set
Automatic image resize
Insert touch icons
Highlights:
Very easy
Easy and Powerful
Support is amazing

KC Old browser system allows you to exchange the time notification as well as colors of background and bar. In addition, this extension sends you a notification in case your version is out-dated browser and recommends to update a new version.
Provided features:
Undisturbing bar
Warning for using the out-dated browser
Adjust the time of the notification
Adjust the color of bar and background
Recommendation to update
Do Not Track [Free Download]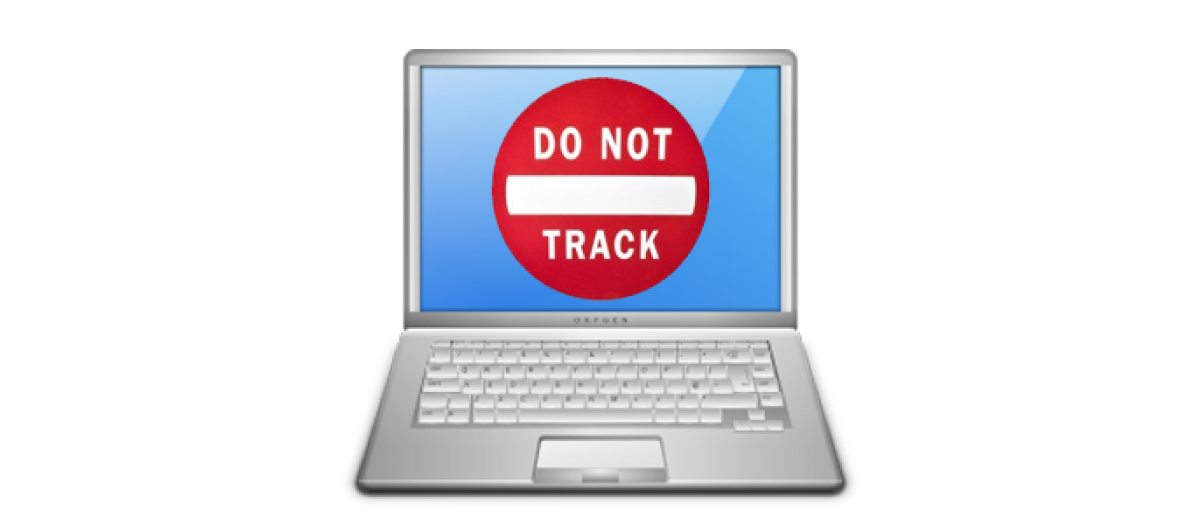 This Joomla Browser Extension helps you to find out the Do Not Track browser setting and then insert or delete a Joomla Access Level which is based on that setting. Moreover, you can also insert Components, Modules, and Plugins that set tracking cookies to the access degree.
Provided features:
Display advertisements
Links to other sites or services
Detect the Do Not Track browser setting
Remove a Joomla Access Level
Set tracking cookies
System – Content Security Policy [Paid Download]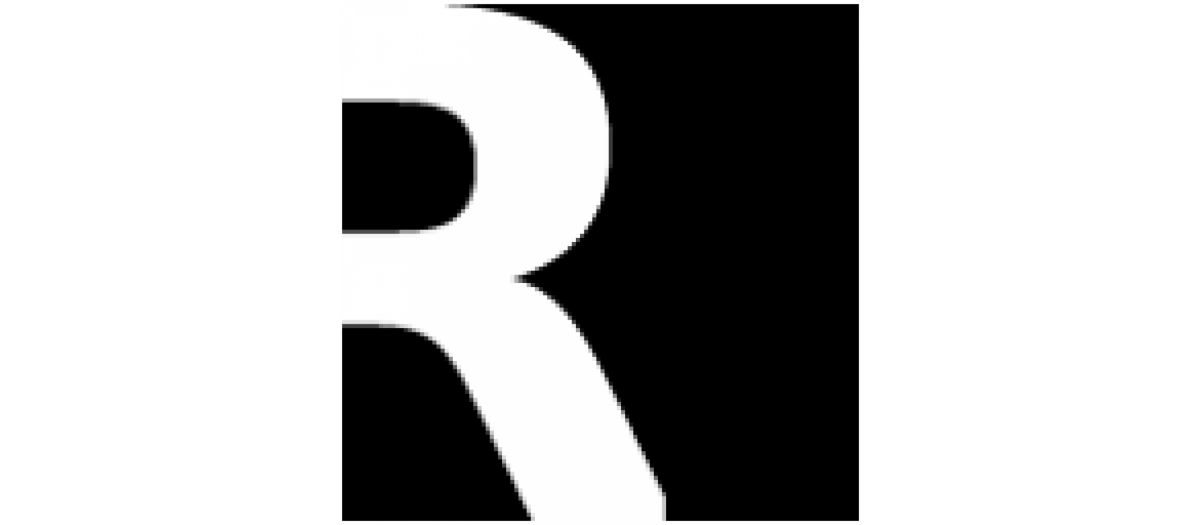 Here is a great extension that offers you a large number of necessary security functionality for your Joomla site. It also helps you to implement a report-URI feature of the CSP as well as provides you an ability to get your csp-report through the included AJAX.
Provided features:
Adds a meta tag
Injects your settings
Set X-Content-Type-Options
A listener for report-URI
CLI script to be used in a CRON job
Fetch directives, Document directives
Highlights:
Must have
Outstanding
Very simple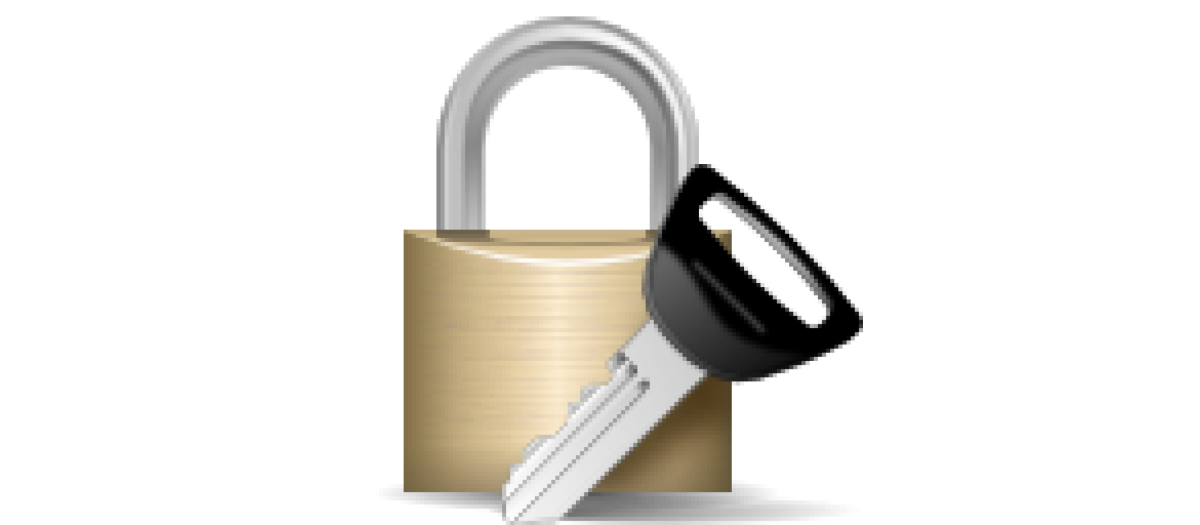 JER3 JavaScript Requirer enables your visitors, who have browsers disabled JavaScript execution, to see a curtain with a notification which is about the most amazing part that they missed.
Provided features:
See a curtain with a message
Perform as designed
Expires Headers Pro [Paid Download]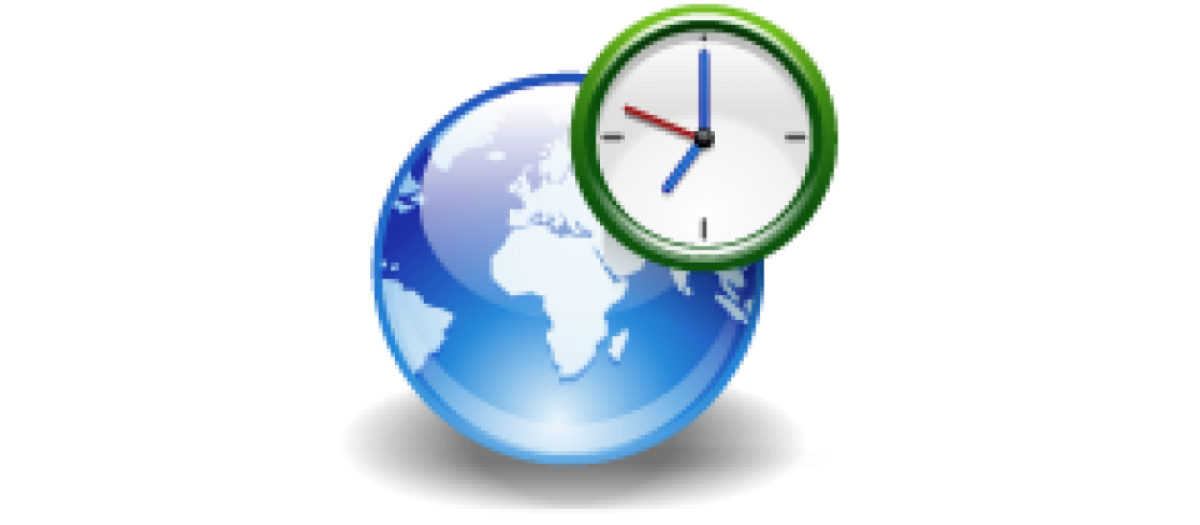 This extension enables admin to set global Expires, Pragma header, and Cache-Control. In addition, this extension also helps you to speed up your site and set short time-spans or longer time-spans that depends on your need.
Provided features:
Set short time-spans
Speed up site
Set global Expires, Cache-Control
Set longer time-spans
Individual settings for particular menu items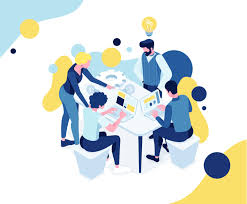 Latest posts by LT Digital Team (Content & Marketing)
(see all)