Why don't you come and choose the most powerful Joomla Content Info Extension for your site? Most of them are free and easy to use. Don't hesitate to check them out now!
Do you need Joomla Content Info Extension?
If you are finding an extension that helps you to manage the authors of your content as well as display the information of the content, then you may be in the right place. Today, in the article, we provide you top best Joomla Content Info Extension and hope that you can choose the best one.
Top Joomla Content Info Extensions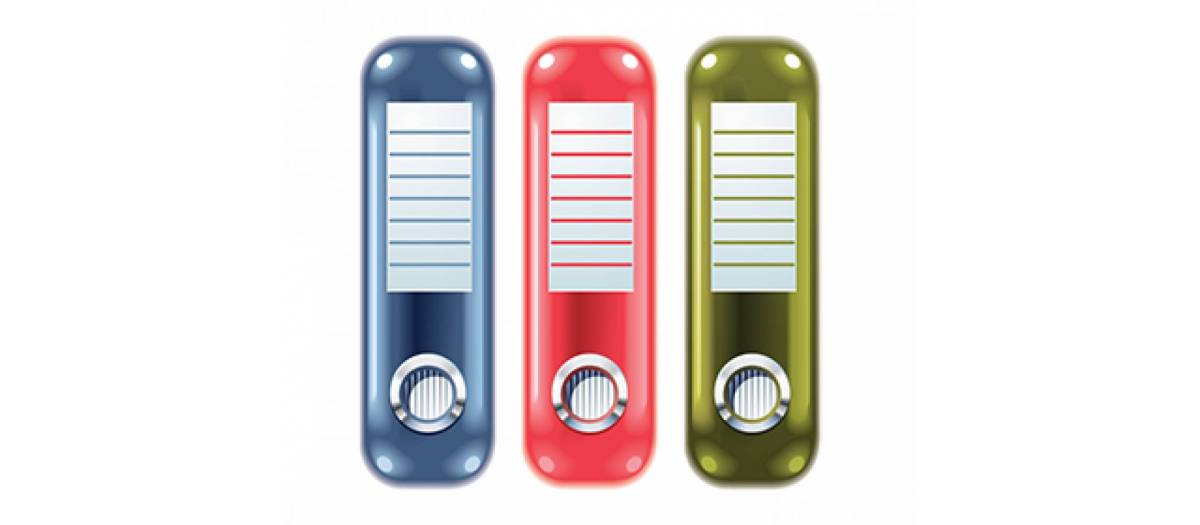 Author List is a Joomla Content Info Extension that enables you to control the authors of your content so that your clients are able to access to a sortable article list table layout or pages. Moreover, you can also generate many kinds of author list menu items after generating your wanted author instances in the backend.
Provided features:
A general article list or blog
 Optional category filter
Resize all images and to create thumbs
A list of your authors
Multi-language support
An article list or blog layout
Edit their details from the frontend
Integration with Joomla Live Update
And more
Highlights:
Easy to use
A lot of features
Very professional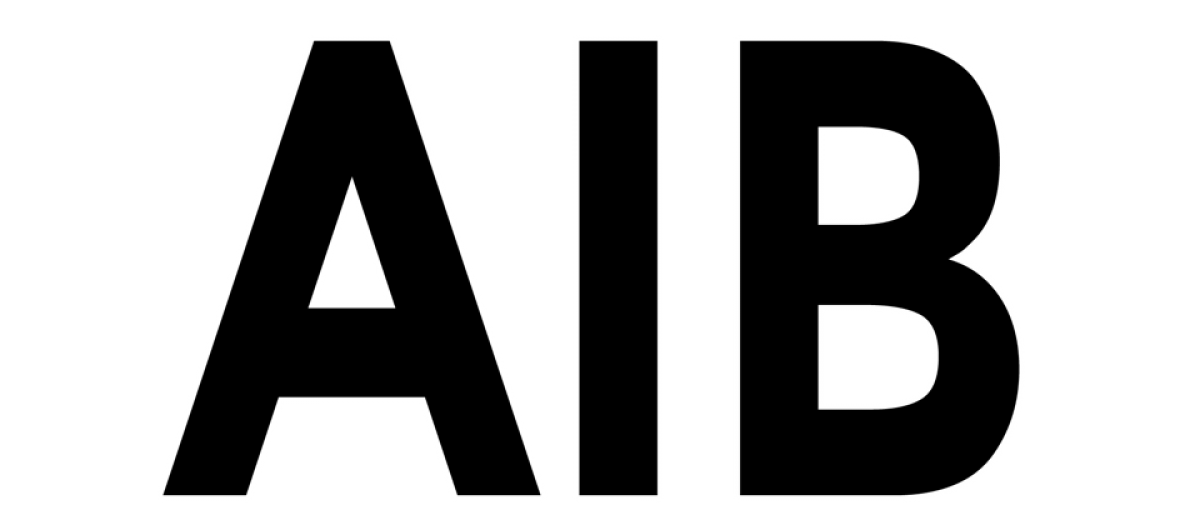 This is a Content Management System that helps you to show the information of the authors at the top or bottom of your articles. Moreover, this extension also enables to display the information of name, website, address, description or avatar and so on.
Provided features:
Article view
Author Info Box
Set a link to the Joomla! Contact Component
Infobox position
The triggering of the plugin
Email Address
All fields are optional
Image of the author – Avatar
And more
Highlights:
Excellent documentation
Good Support
Very intuitive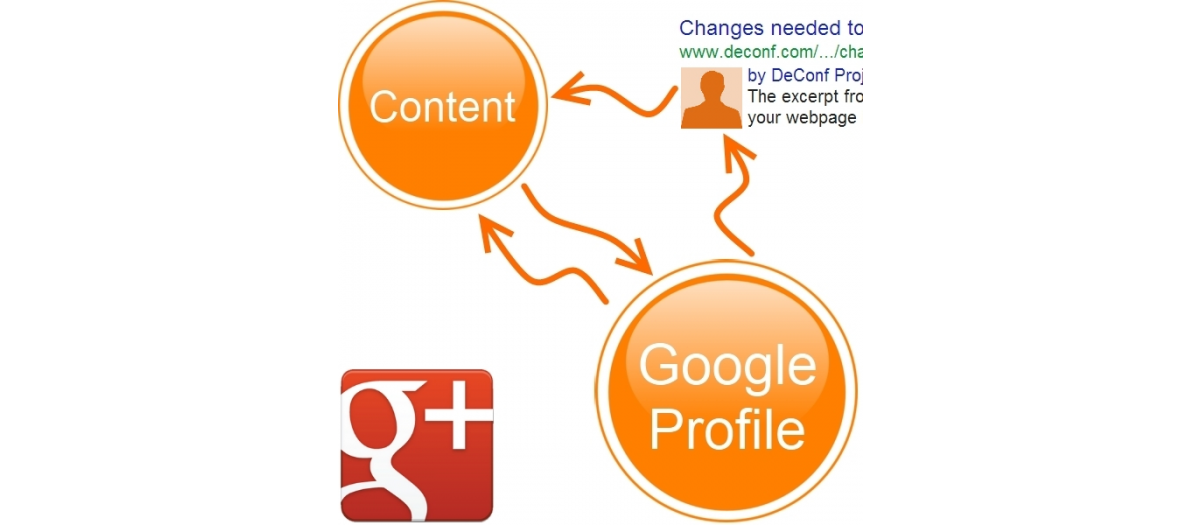 This extension will help you to enhance the result performance of your search engines as well as improve your CTR. This extension also helps you to build a narrower relationship among your readers as well as bring you reliability. Moreover, this extension also provides you power in your field.
Provided features:
Use authorship markups
Display author information
Supports authorship markup for multiple authors
Display as author name
Highlights:
Work like a charm
Straightforward documentation
Great support.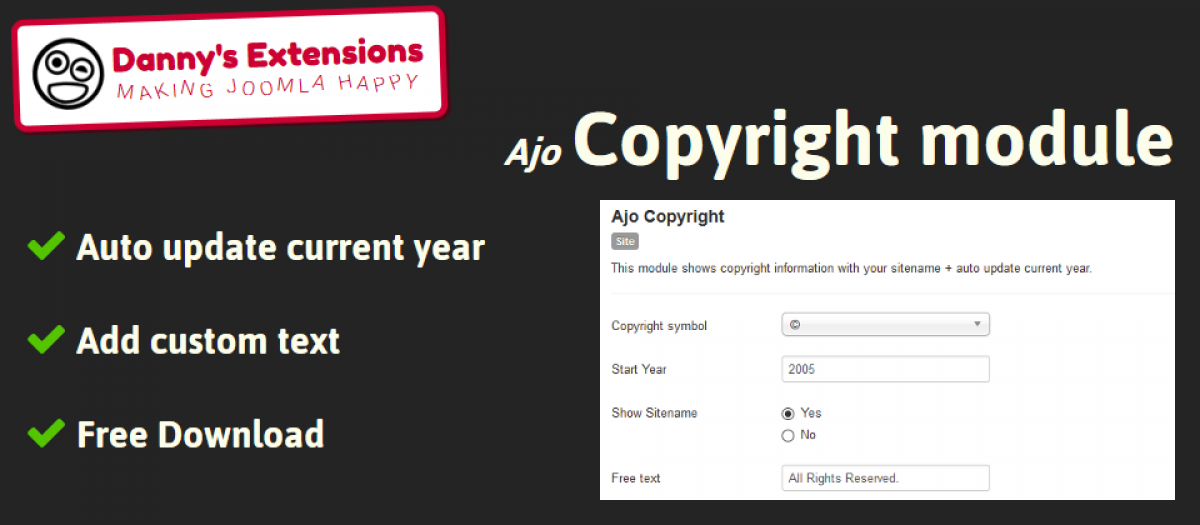 Ajo Copyright module is a Straightforward Content Management System that enables you to show the copyright message as well as the year for use at the bottom of the page.
Provided features:
Show site name
Auto update current year
Add custom text
Highlights:
Simple and effective
Very simple
Easy to use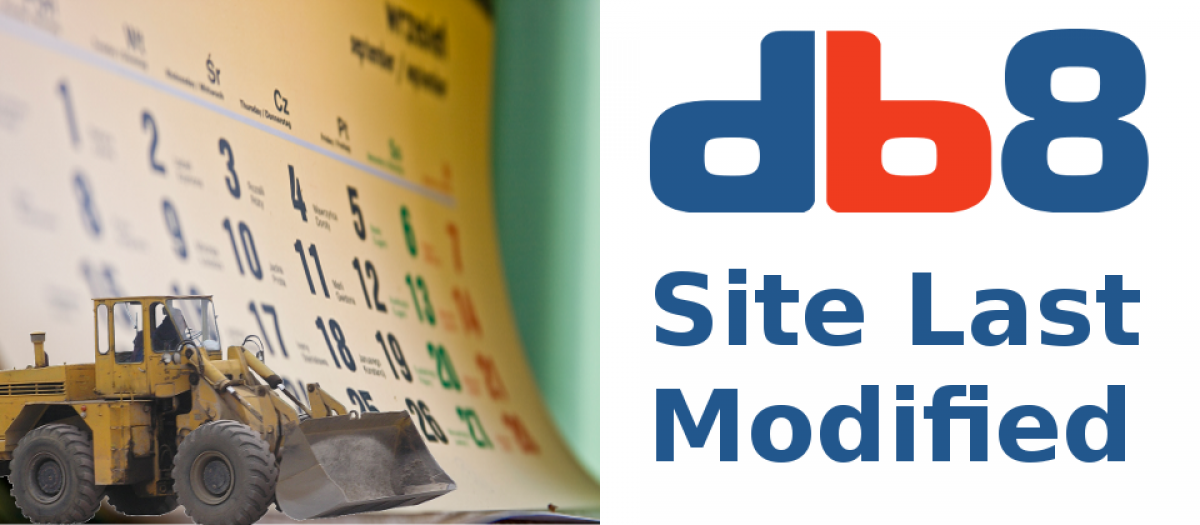 This Extension provides you the information of a global "last modified" day which provides your clients with the last changes done in your site. Moreover, this extension also shows the date and time of that last creation and modification of your all articles which regard theirs publishes state and access level.
Provided features:
A global "last modified" date
Add HTML code to "Text before/after Date" fields
Site Last Modified date and time
Module Class Suffix
PHP strftime format
Highlights:
A useful extension
Simple, but much effective
Excellent and straightforward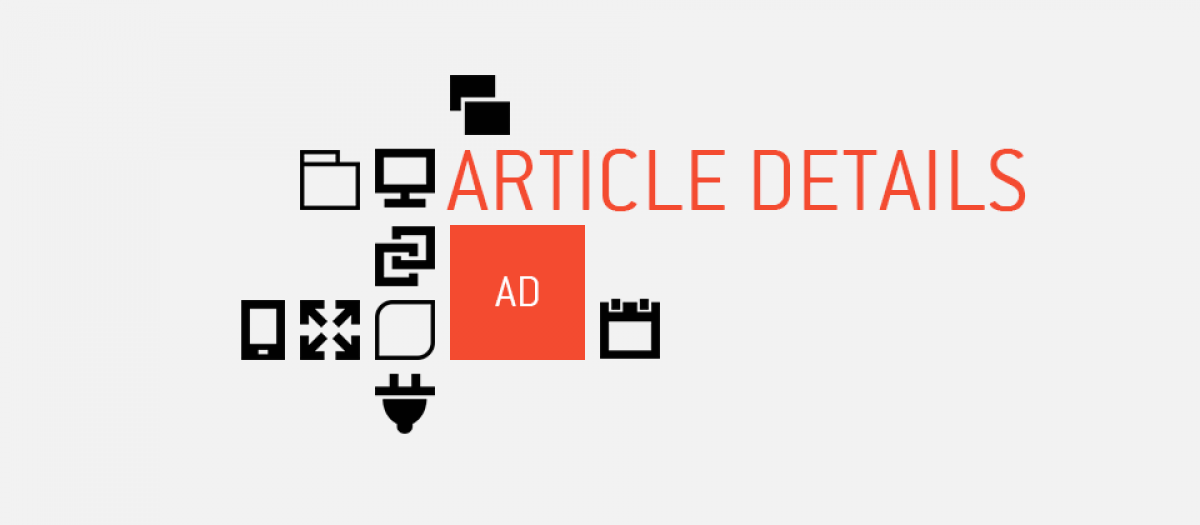 Article Details is a Joomla Content Info Extension that allows you to override the information details of your articles as well as display them as the way you desired.
Provided features:
Use on multi-language sites
Add an optional calendar representation
Modify the article, blog/list
Cache the stylesheets
Use publish down dates
Add an optional calendar representation
Use publish down dates
Highlights:
Fairly straightforward
Great plugin
Super professional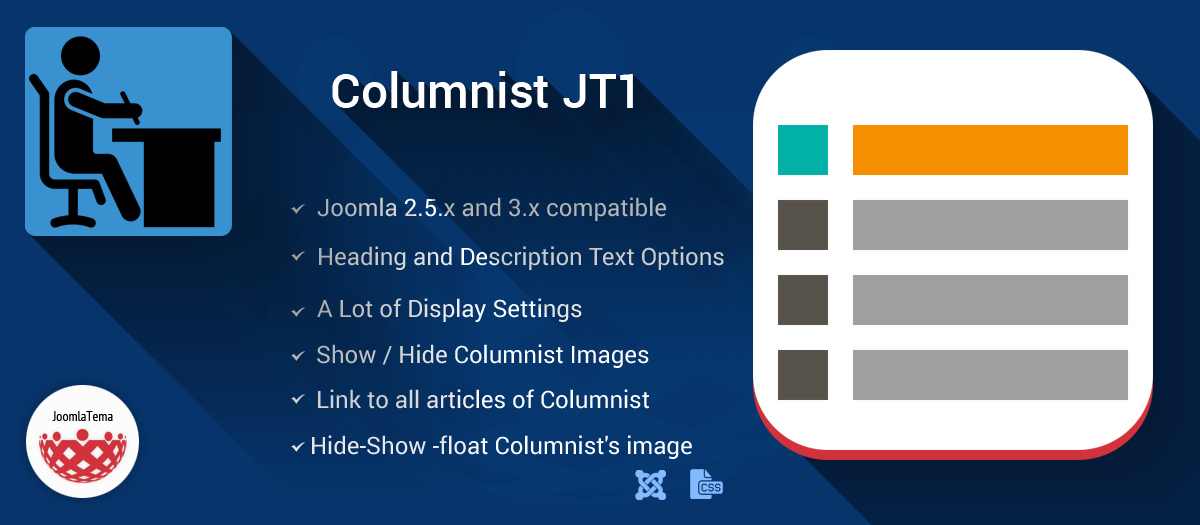 This extension allows you to show the articles from the columnist-categories that you selected. Moreover, this extension also enables you to generate categories according to the name of Columnists and then enter every article of the columnists under their category.
Provided features:
Show / Hide Create Date
Columnist Box Background
HTML Supported Code for Content Layouts
More Articles Link Color
Columnist Image Width
Child Category Depth
Titles and Text Font Size
Columnist-Category Order
Show Featured Articles
And more
Conclusion
We hope that all the Joomla Content Info Extensions in the blog will be the best tools for you. If you have any questions, don't hesitate to leave a comment below. Furthermore, don't forget to share it with your friends if you think the blog is really great.
Last but not least, if you need to alter your site look, you can get another eye-catching Joomla 4 Templates to achieve your goals.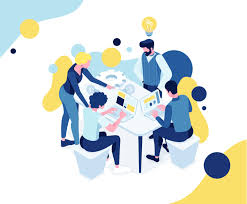 Latest posts by LT Digital Team (Content & Marketing)
(see all)