Let's enhance your online business by using some of outstanding Joomla CRM Bridge Extensions we introduce to you in the blog today!
The reason of using Joomla CRM Bridge Extensions
These days, CRM is becoming more and more popular with most online businesses. Thanks to this, you can understand your customers and engage with them effectively. Today, in order to help you choose the best one easily, in this collection, we provide you the top best Joomla CRM Bridge Extension that may helpful to you.
Top Joomla CRM Bridge Extensions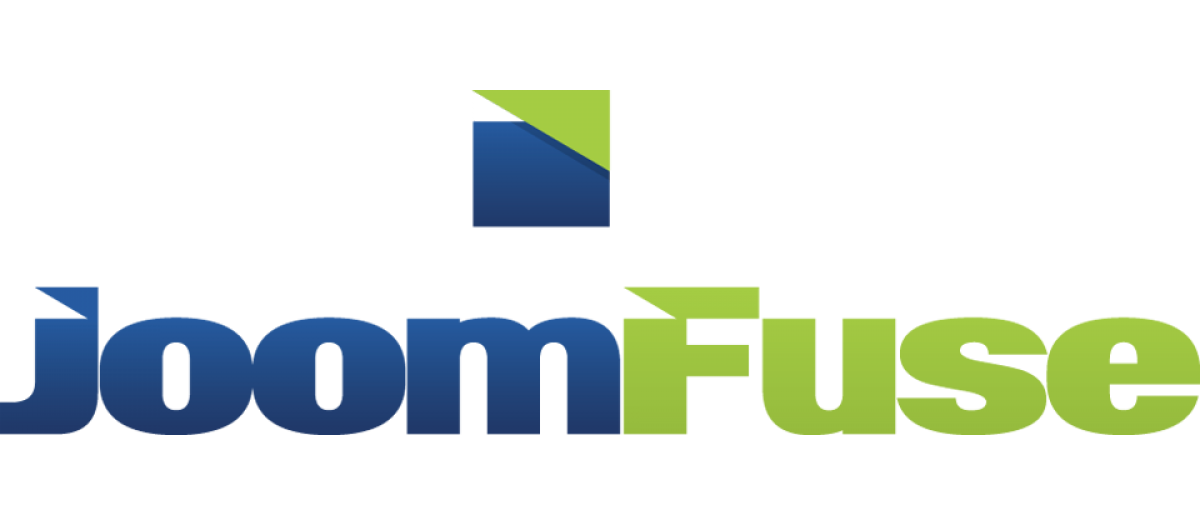 This is a powerful Joomla CRM Bridge Extension that consists of sneak-peak option which comes from the upcoming JoomFuse V3. In addition, you can also manage Joomla users and levels as well as get access to content on your Joomla site.
Provided features:
Data type fields
JoomFuse updates
Promote loyalty, and revenue
Totally tag driven inside Infusionsoft
Discounted JumpStart packages
Joomla Configuration & Functionality
And more
Highlights:
Work like a charm
Excellent integration
Highly recommend

This extension is completely compatible with Infusionsoft native features. Furthermore, as a member of JF Portal, you can have a possibility of controlling the detail information of account that includes invoices, credit cards, and subscriptions.
Provided features:
Hide subscription viewing
Add/change/delete credit card information
Bidirectional communication
JoomFuse interfaces with native Joomla
Utilize JoomFuse with JF Portal
Highlights:
Prompt support
Fantastic, seamless and flexible
Great functionality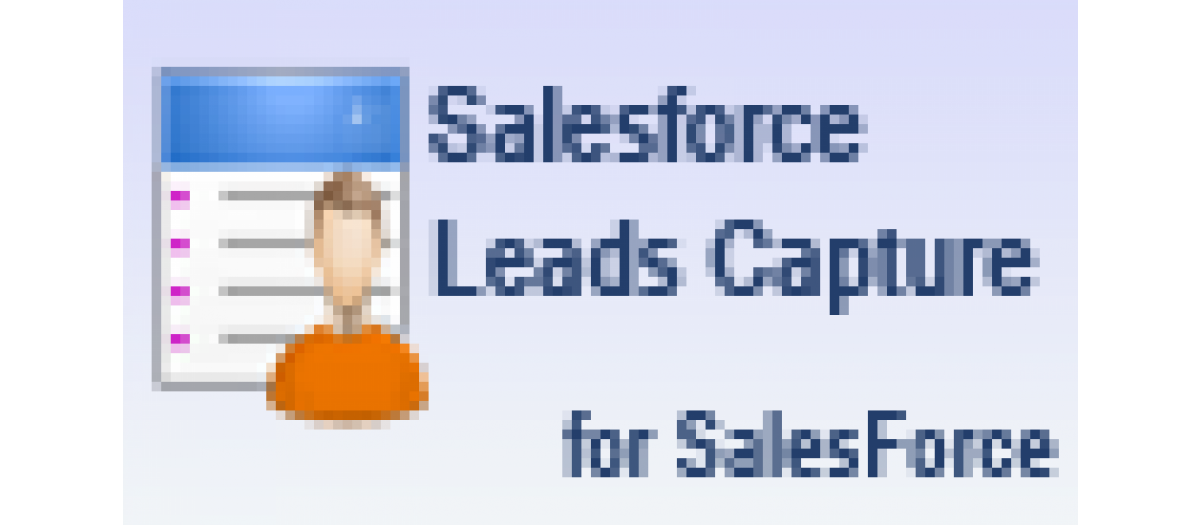 Leads Capture for Salesforce is a Joomla CRM EXtension that you can use to apprehend the data into the Leads in SalesForce CRM in case you submit the contact information via your Joomla contact forum.
Provided features:
Capture data (Name, Email)
SalesForce CRM
Submit the contact information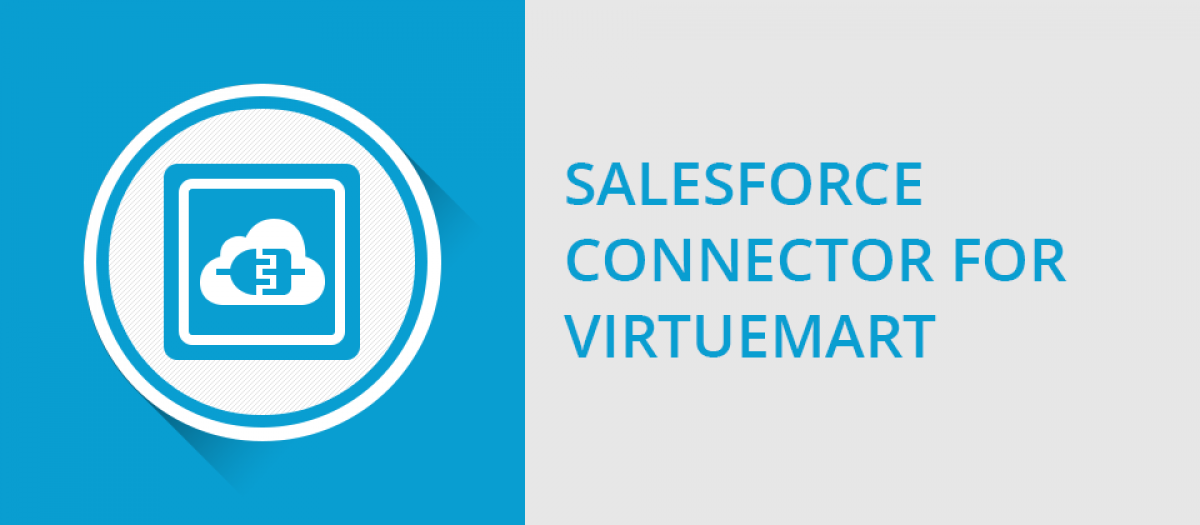 Here is a next-generation extension which helps to improve e-commerce and CRM platform. Moreover, thanks to this extension, you can enhance data integrity and preserve the real inventory of stock as well as real-time order generation. It also offers you perfect customer care as well as many other different powerful features.
Provided features:
Global settings, User field page
Real-time order generation
Concept of "service-first" approach
Cloud computing service
Create targeted customer segments
And more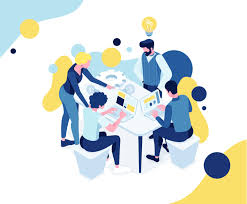 Latest posts by LT Digital Team (Content & Marketing)
(see all)