Do you want to showcase the online status of the users on your site? If yes, all you need to do is use a useful Joomla Online Status Extension. The list below will give you some suggestions about that. Let's check out!
The benefit of using Joomla Online Status Extensions
Joomla Online Status Extension is a tool that helps you to display chat status for your customer to contact you, then you may be landing in the right place. Today, in this collection, we provide you with top best Joomla Online Status Extension with the hope that you can choose the best one. Let's start now!
Top Joomla Online Status Extensions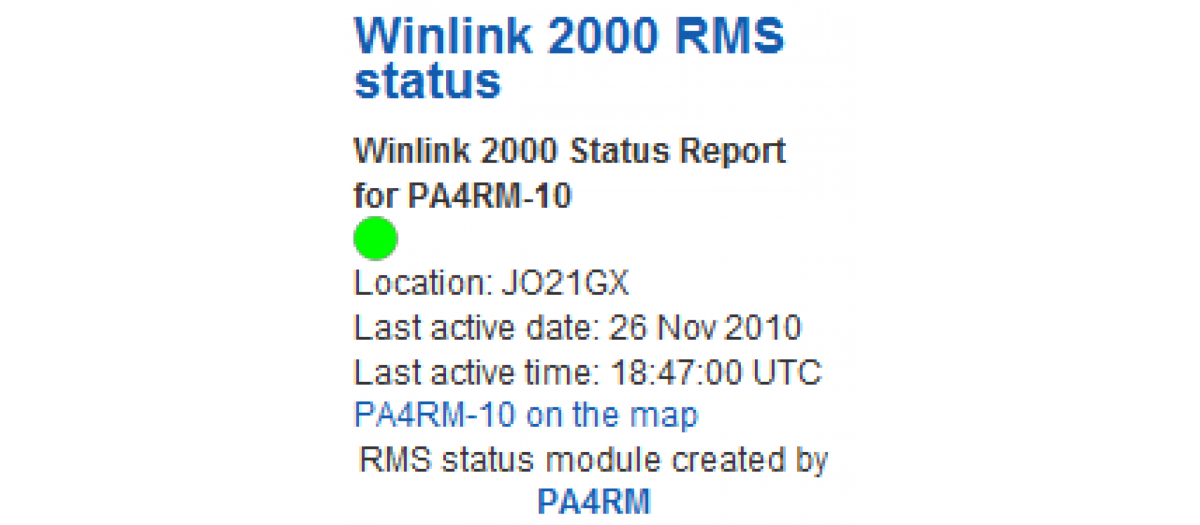 Here is a Joomla Website Template which allows you to display HAM Radio Winlink 2000 RMS status. Moreover, thanks to the Winlink server, you are able to check out the status. In order to have mail notifications when a new version is published, you may subscribe to the mailing list.
Provided features:
Signs changed to "one line sign"
Winlink server
Check for valid XML data
Show online status
Subscribe to the mailing list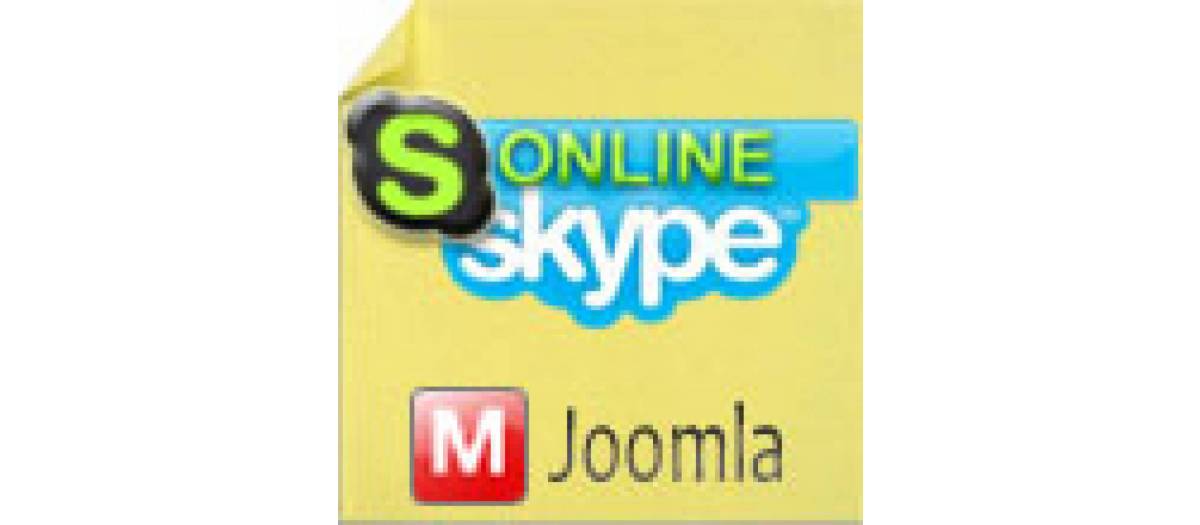 This extension allows you to show your online skype status as well as initiate chats just by clicking the status icon of the Skype Support Module. The status icon is designed by TechGasp designers team with a very beautiful glossy look.
Provided features:
Module Class Suffix
Glossy Transparent Icons
Advanced skype conversation
Designed by TechGasp designers team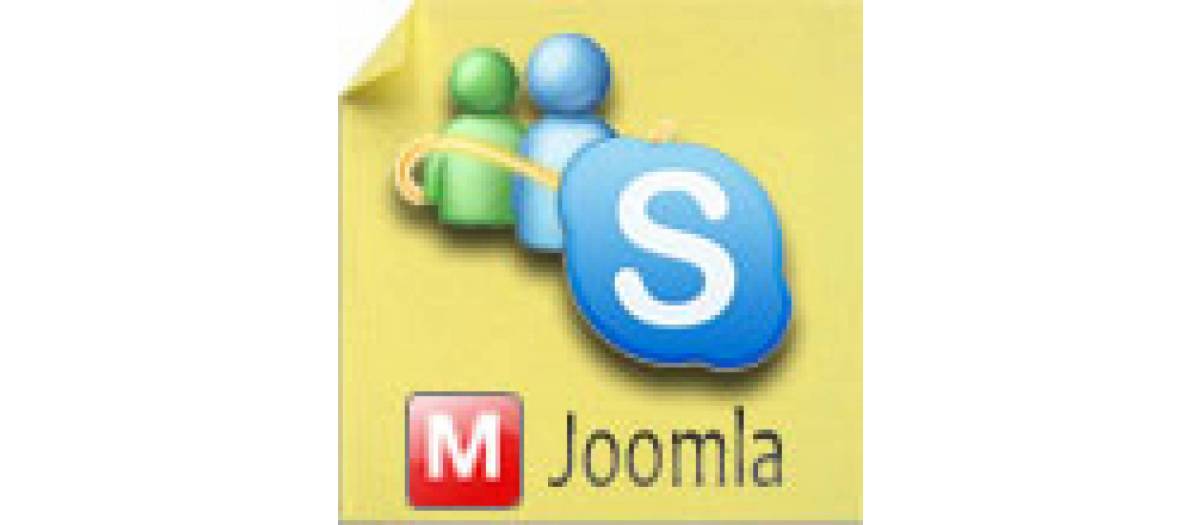 Skype Master is a powerful Joomla Website Template which allows you to show 6 skype actions. This extension also includes horizontal and vertical display option ass well as 2 famous skype colors that work perfectly in your articles.
Provided features:
Skype Buttons Display
6 skype action buttons
Cool skype transparent icons
Skype TechGasp
2 famous skype colors
Makes no use of Javascript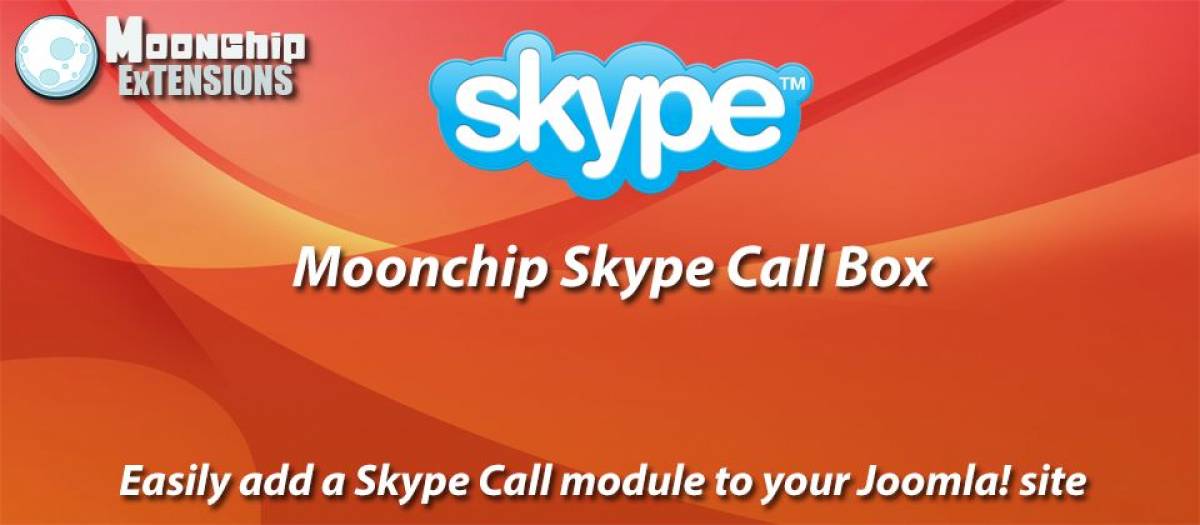 Here is a user-friendly Joomla Online Status Extension that enables you to show Skype button in your site. Moreover, Moonchip Skype Call Box also allows your users to contact you through Skype in an easy way.
Provided features:
Edit button size and color
Uses the latest skype buttons and functions
Displays a Skype button
Call and chat functions
Conclusion
In conclusion, we hope that this collection of Joomla Online Status Extension will give you some useful recommendations. If you have any questions, don't hesitate to leave a comment below. And if you find it useful, don't forget to share it with your friends!
Moreover, let's check out our Joomla 4 templates when you need to give your site a new appearance.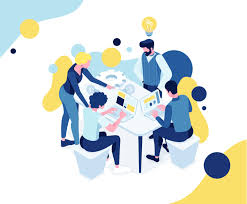 Latest posts by LT Digital Team (Content & Marketing)
(see all)