Now, it's not complicated or difficult for you if you want to translate your site content to another language with the support of many handy Joomla Language Extensions below!
Why do you need Joomla Language Extension?
That would be a big obstacle if you read a website without understanding its content because of language barriers. Therefore, using a language extension is the most partial solution. Today, we provide you top best Joomla Language Extension and hope that you can choose the most suitable for yourself. Let's start now!
Top Joomla Language Extensions
This Joomla Language Extension helps you to translate the content of your site in any languages that you want easily. Furthermore, you can also manage all of your translations in every module as well as your web sites.
Provided features:
Edit translation page
A backlink to faboba site
Package installation script
Better support for small screen
Fix update bug on module parameter's
Fix warning on orphan with PHP 7.2
And more
Highlights:
Work easy and well
Simple and intuitive
Clear documentation

This is a fast and easy workflow to translate the whole site including menu items in one go. Moreover, With this free extension, one can set up a multi-lingual site using Bing translator or Google translate (new) and then easily update translated content manually. Check it out
Provided features:
Use BING translator or Google Translate (new)
Select any language to translate FROM/TO
Multi-languages installation
Translate all languages in one time
Easy Association management
Only translate new content
Translate Meta description & meta keywords too
Option to duplicate content for the new language
Highlights:
Multi-purpose
Easy to use and install
Realy fast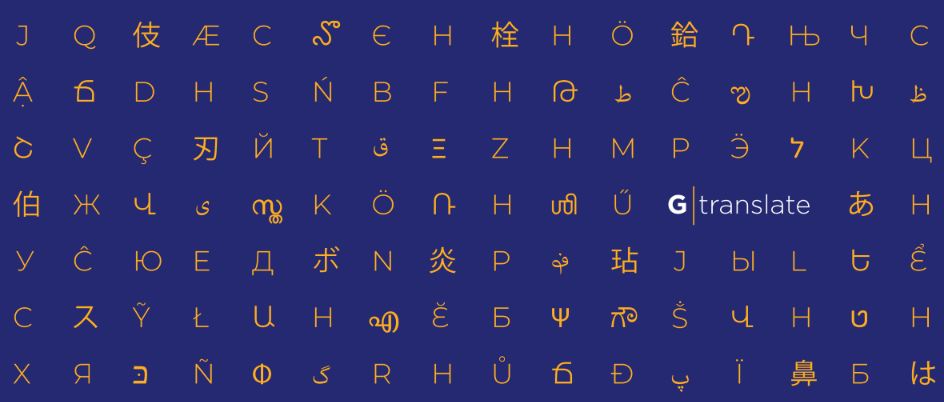 Thanks to Google Translate power, this extension makes your websites multilingual. Your users will not have any difficulties in understanding your site's content as there are 103 languages available.
Provided features:
Valid XHTML
Alternative flag
Analytics feature
On Fly translation
Automatic translations
Multilingual language names
Hides Google top frame after translation
Highlights:
Excellent feature
Self-explanatory
Fast and a lot of parameters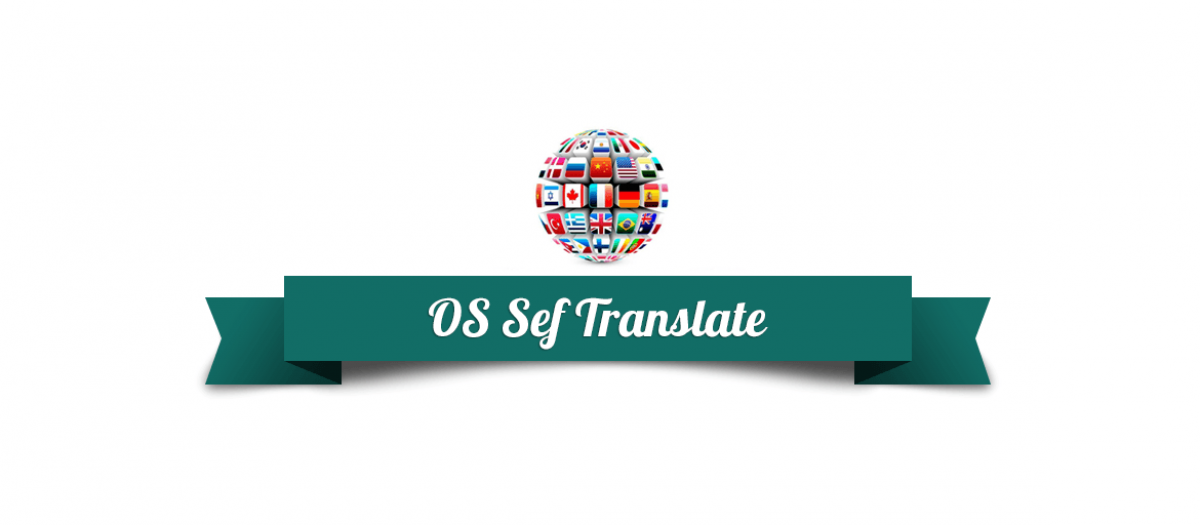 This is a free Joomla Language Module that allows you to translate your site content into 99% languages over the world. Furthermore, because this extension includes the option of choosing languages in the site's maps, it helps to enhance the visibility and rank of translated content.
Provided features:
Support FaLang
Google Translate API
SEO and SEF features
Bing/Microsoft Translator API
Possibility manual edit translated text
Support Joomla native Multi language
Automatic translation on 90+ Languages
Highlights:
Great functionality
Clear and easy to follow
Unbeatable technical support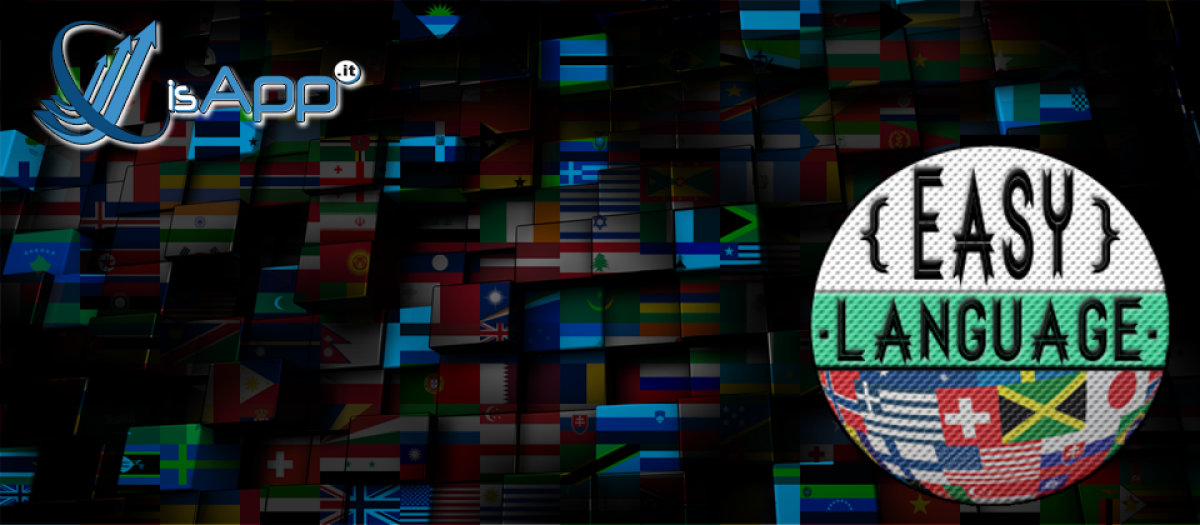 Easy Language is an extension that allows you to manage multilingual texts simply and quickly in any articles, modules, templates and so on.
Provided features:
Language code URL
Supports all languages
Setting default language
Manage of multilingual texts
Ability to display the translated texts
Optimized code to solve minor problems
Highlights:
Good support
Great and light plugin
Extremely Marvelous Work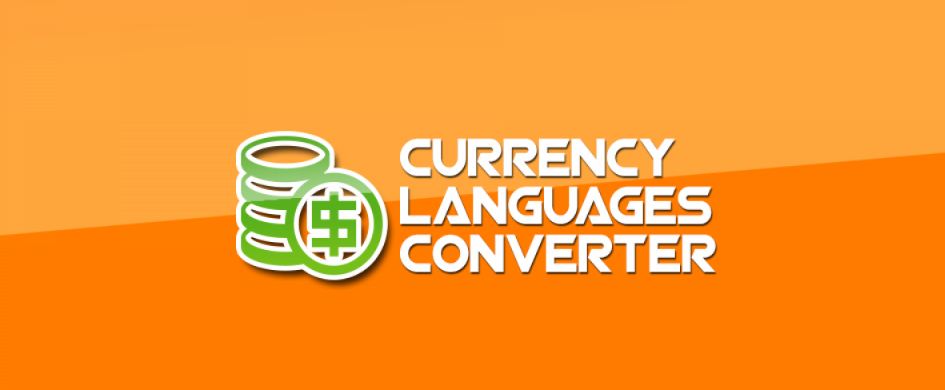 You want to approach more clients who come from different countries. You can totally make your store a flexible one with Virtuemart Currency Languages Converter. The extension allows the admin to set up the list of currencies and languages and helps customers quickly to convert the specific currencies and languages on the front-end.
Provided features:
Auto-detect geographical address
One language for many countries
Currencies supported by Google or Yahoo
And more
Highlights:
Easy to access to different countries
Quick convert language and currency
Easy to install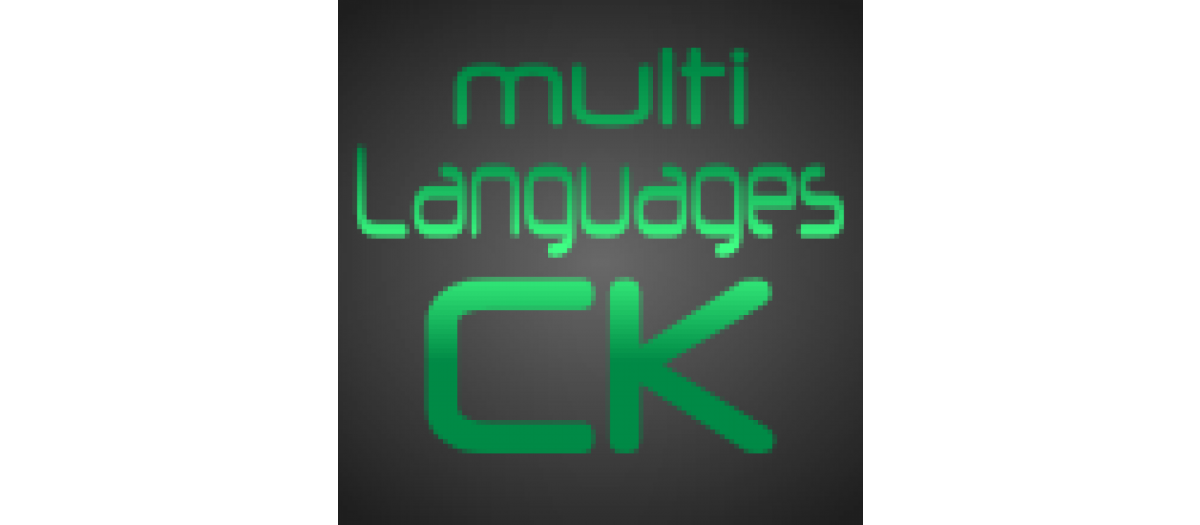 This Joomla Language Extension allows you to take a control the translation at any places in your website. You just need to put a tag for the language you want to translate into, and this plugin will show the text in that language for you.
Provided features:
Use debug function
Language tag like en-GB
Manage the translations at anywhere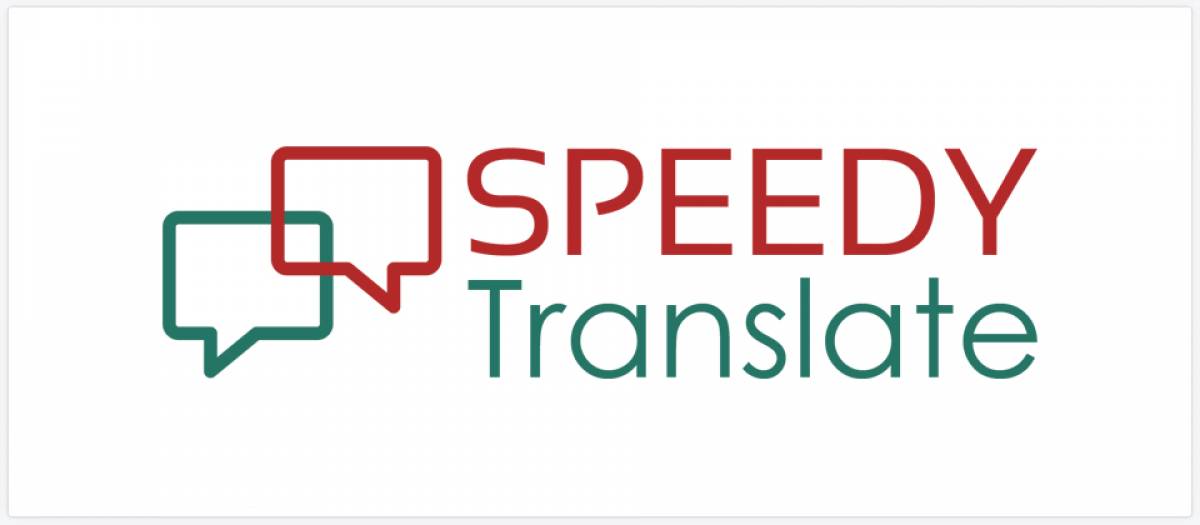 This Joomla Language Module was built with the goal of making your translation work easier and quicker even for those who don't have experience about this. Besides, this extension also makes a automatical translation suggestion for you and you can choose to use it or not.
Provided features:
Syntax Checker
Inside translation
Context translation
Automatic Translation
Duplication Detection
Highlights:
Good document
Good value for money
Very handy and useful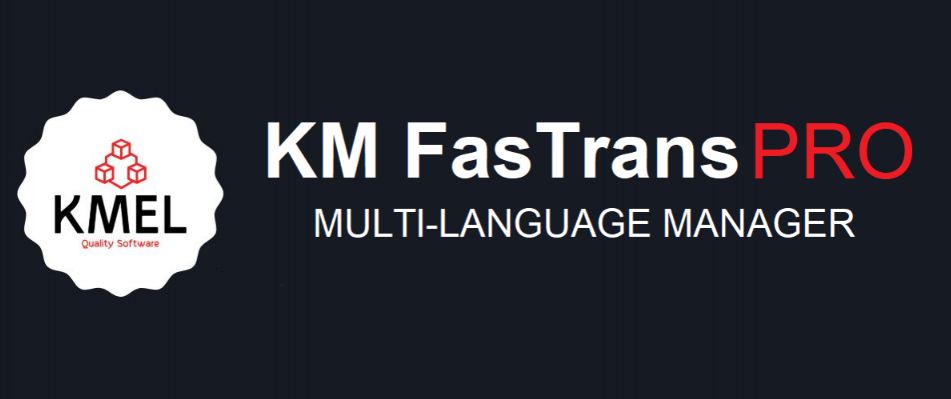 This Joomla Language Extension enables you to translate the content of your websites much more easily and quickly. Besides, you can also glance at which content was translated and which languages was used. This also allows you to copy files when generating or editing translations of elements.
Provided features:
Front end article editing
Inconsistencies detection
Translations Suggestions
Synchronizing Associations
One click preparation of the site
Permissions management Configure
Highlights:
Excellent support
Easy to understand
Outstanding piece of software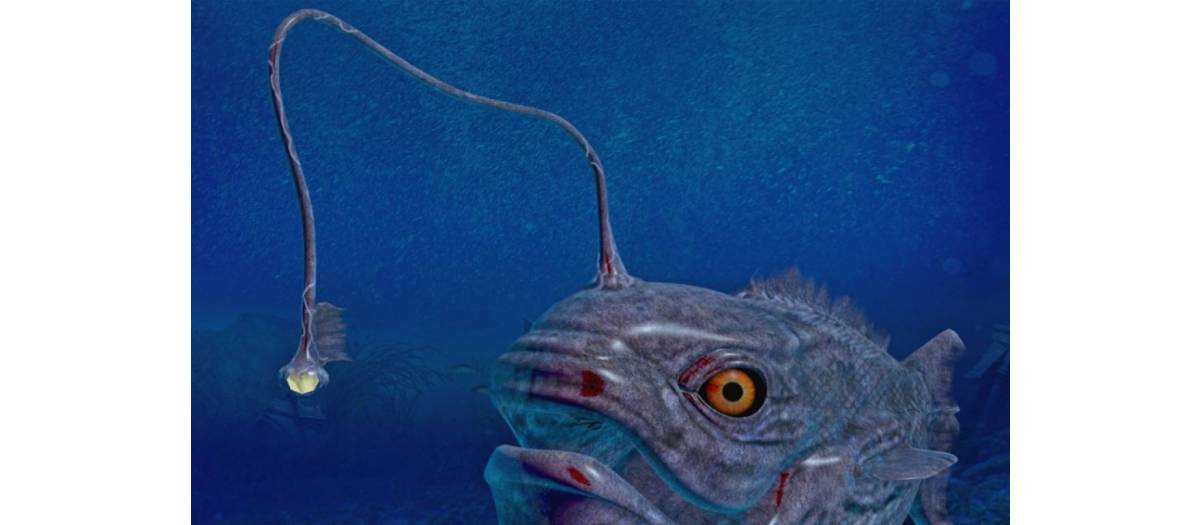 This Joomla Extension allows you to translate the content of your website easily. You can also control it efficiently at just one page in which an original and a translation are displayed at the same time.
Provided features: 
Speed up translations
Supports all core extensions
Instant switching between languages
Optionally translate and associate items
Manage translations in a single interface
And more
Highlights: 
Easy to install and use
Easily translate
Nice
Conclusion
To summarize, why don't you try and get the best Joomla language extension for your site? We will be really happy if you can smoothly find the best tool after reading the blog today. If you think it is useful, don't hesitate to share it with anybody who needs a Joomla language extension to assist them.
Besides, there is a great deal of responsive and proficient Joomla 4 Templates here, don't forget to visit our site anytime you really want to get a new theme for your site. Gratitude for your visit.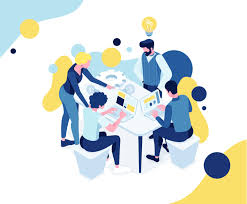 Latest posts by LT Digital Team (Content & Marketing)
(see all)