What is the best Joomla membership extension for creating membership groups? The answer will be in the blog today. Let's take a look!
Why should you try Joomla Membership Extensions?
Looking for the best Joomla membership extension? Well, you're on the right way! This article will mention about 10 best Joomla membership extensions that will help you easily create and manage the access permission with different subscription plans and memberships. All you need to do is to scroll down to get an overview of them and choose the one that impresses you the most!
Top Joomla Membership Extensions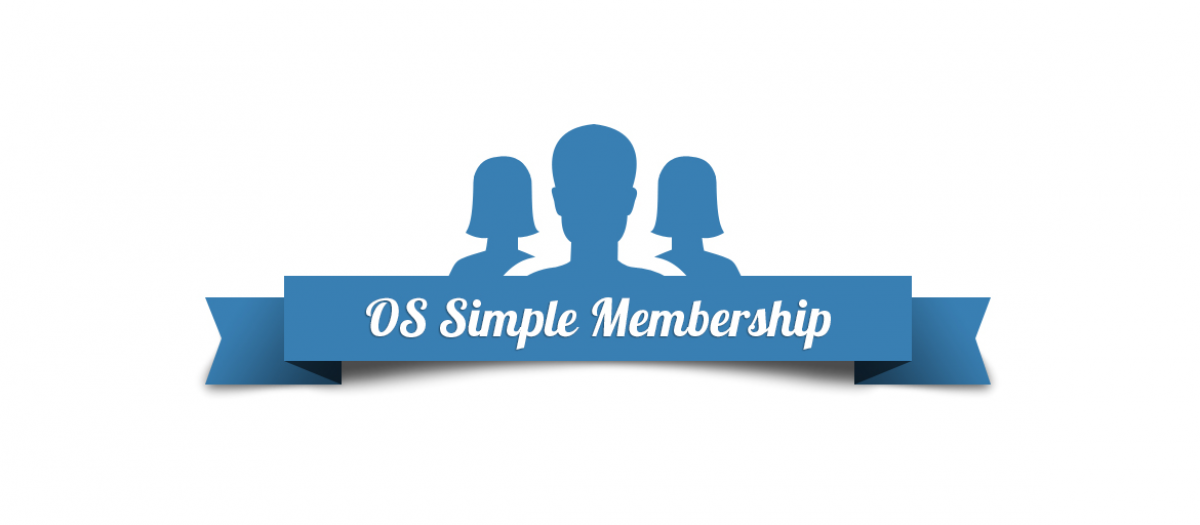 simpleMembership is a wonderful extension that allows you to control your memberships and subscriptions effectively. It also includes a function for you to generate and control subscriptions easily. IIn addition, this Joomla Extension also enables you to configure the aces rules for various Joomla components and content as well.
Provided features:
Manage memberships and subscriptions
Handy backend dashboard
System of users profiles
Users and administrators get messages
Ability to edit the text of notification emails
Synchronize Joomla users and simple membership users
Subscription plans
Turn on VehicleManager Plugin
And more
Highlights:
Very easy to use
Full of options
Great functionality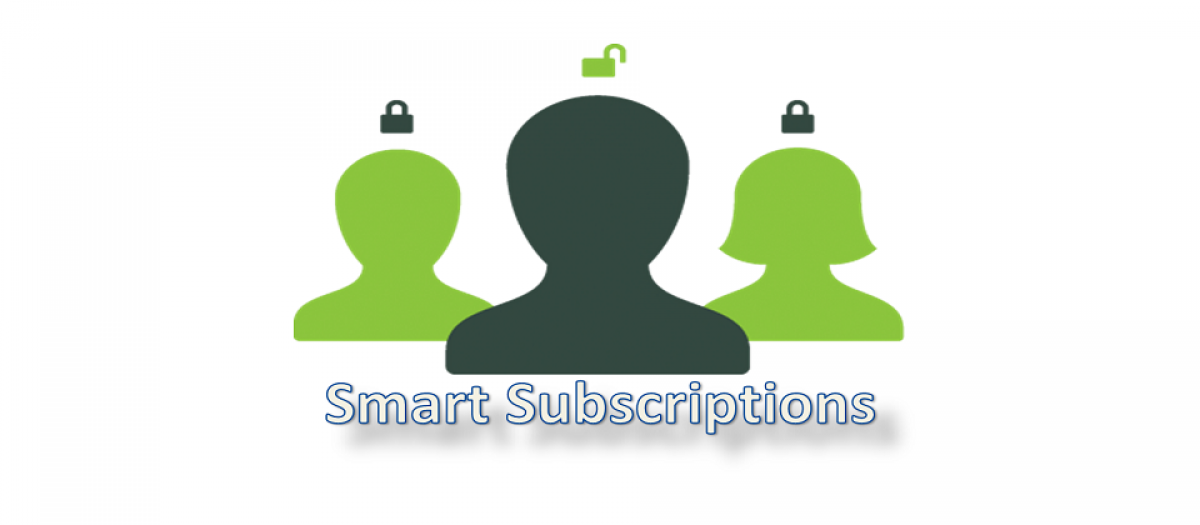 Smart Subscription is a perfect option for you to manage specific items that your customers can see such as menu items, modules, articles, and so on according to their active subscription. Moreover, your users can also insert to smart subscription scope just with one click.
Provided features:
Assign subscriptions to users in Joomla Users manager
Flexible discount policy for subscriptions upgrades and renewals
Complete list of all active and archived subscriptions and payments
Payment methods implemented
Automatic subscriptions scanning and email notifications
Subscription accounts selector layouts
Highlights:
Simply great
Awesome support
Intuitive easy to learn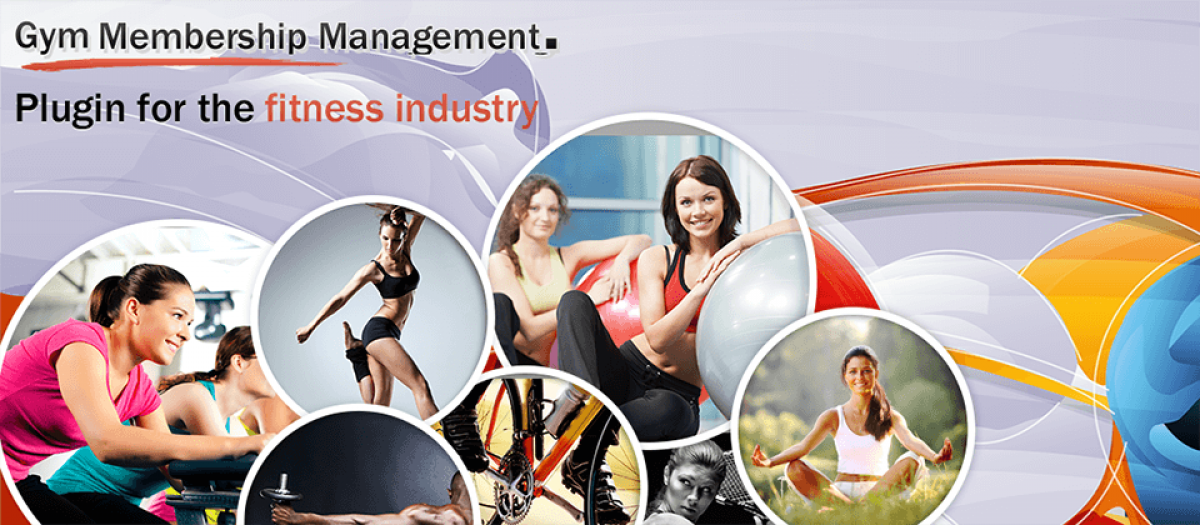 If you are running a gym center website and finding an extension for managing your member, Gym Membership Management is the best suit in this situation. Thanks to using this extension, you are able to control your gym classes, members, instructors, and so on in an effective way.
Provided features:
Insert monthly class calendar along with class details
Add a login area with a member's dashboard
Insert a schedule of classes on websites
Automatically generated for the member
Add your own Cascading Style Sheet to override the style
Automatically charge members by a selected timeframe
Track payments and unpaid members
And more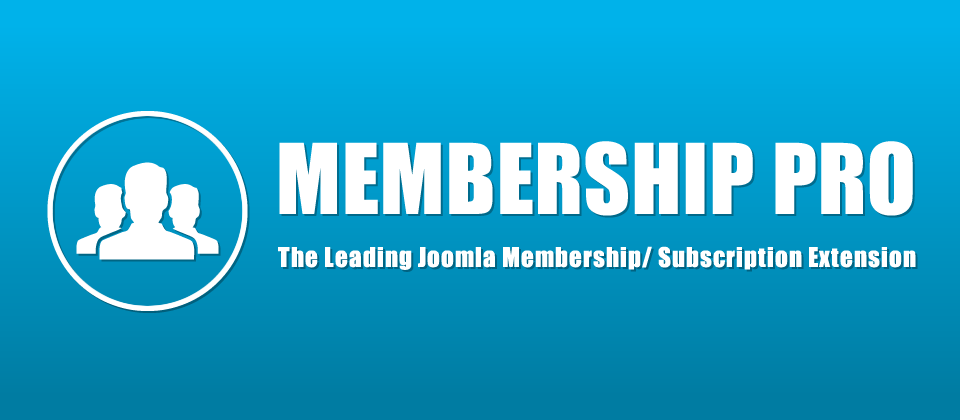 Say hi to Membership Pro! This is the best Joomla membership extension which comes with many features and easy to use. The extension allows you to create and sell subscription plans, give subscribers access to restricted resources on your site like articles, K2 items, videos, documents, etc.
Here are some of the features of Membership Pro:
Flexible renew options
Custom, flexible subscription form
Support 40+ payment gateways
Powerful Emails Notification System
Nice, responsive layout based on Twitter bootstrap
And more.
Highlights:
Excellent extension
Fantastic support
Great value for money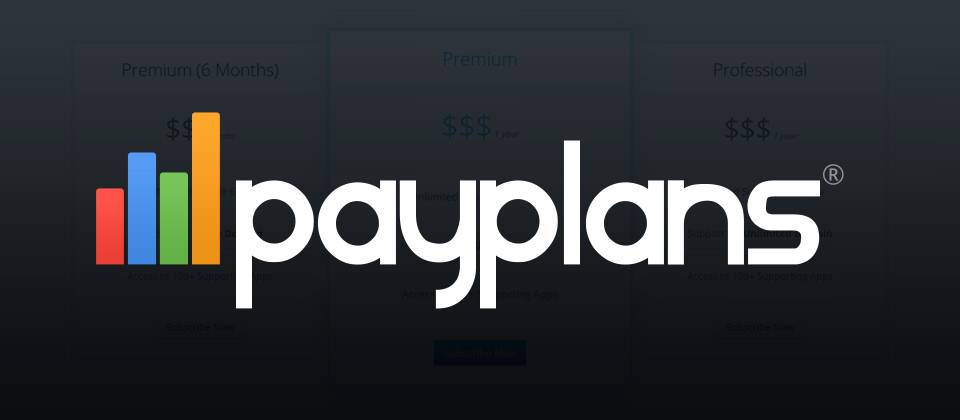 PayPlans – an ideal choice for you to create an exceptional membership system for selling your services online. The extension is distributed under the GNU/GPL license, so you can use for unlimited time to sell, paid membership plans!
Provided features:
Plan Analytics
Multiple Language support
Create Micro-Subscriptions
Eye smoothing and responsive interface
Professional Invoice Generation in PDF
And more.
Highlights:
Great software and support
Pretty smooth usage
Much detailed documentation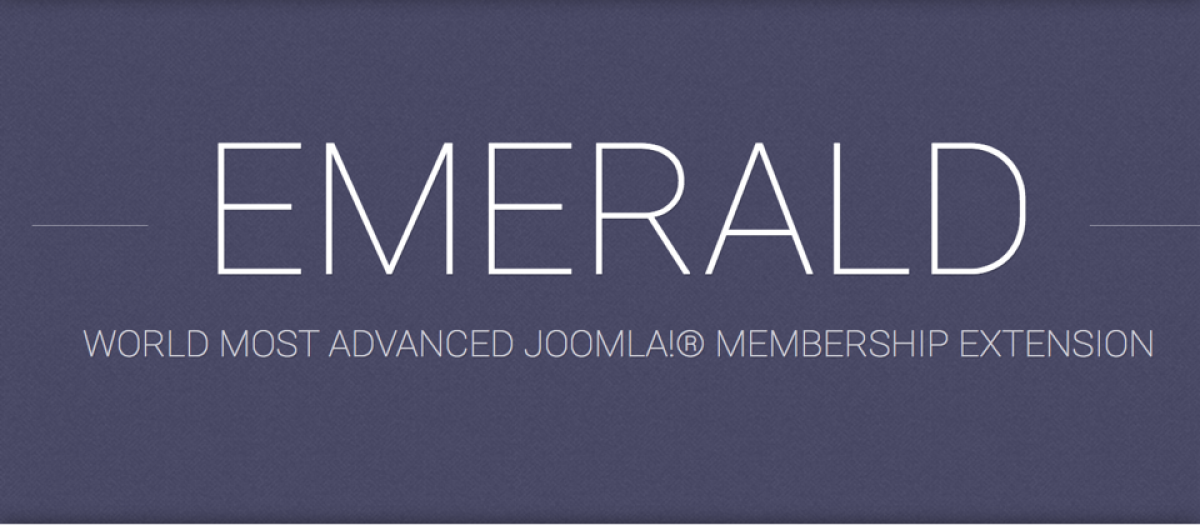 Emerald is an ideal Joomla Membership Extension including many powerful features for you to restrict any sections and action of your site without needing extra integration. Moreover, thanks to using this extension, you can also generate a flexible subscription plan.
Provided features:
Set periods like 1 month or 2 years
Make plans invisible but still active
Create subscription manually
Set email alerts text for successful
Limit how many times this subscription can be
Set discount for first plan purchase
Generate zero (0.00) price subscription plans
Group plants into groups
Payments gateways PayPal, 2CO, WebMoney
Highlights:
Detailed documentation
Highly efficient support
Extremely flexible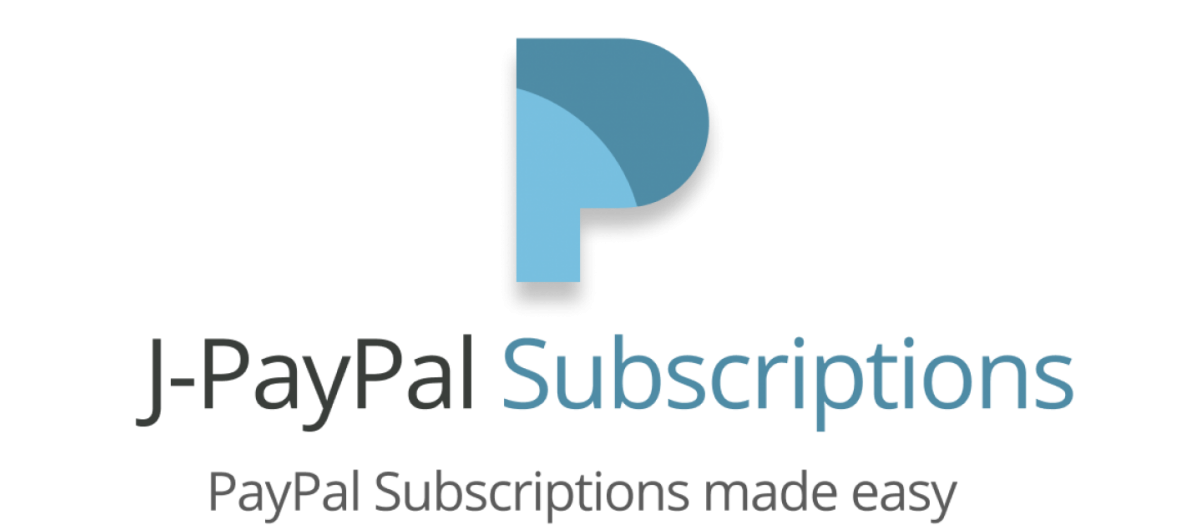 Here is a great extension that you shouldn't miss. Thanks to using this extension, you are able to generate multiple subscription packages with full permission of customizing such as deleting or blocking upon exprated subscriptions. In addition, you can also control all of them effectively.
Provided features:
Create multiple subscription packages
No registration hustle, user information
More security since Joomla
Use multiple subscription levels
Upgrade their subscription
Define your own email templates
Manage user subscriptions
Define your own images for the subscription button
Highlights:
Simple and easy to use
Just 5 minute set up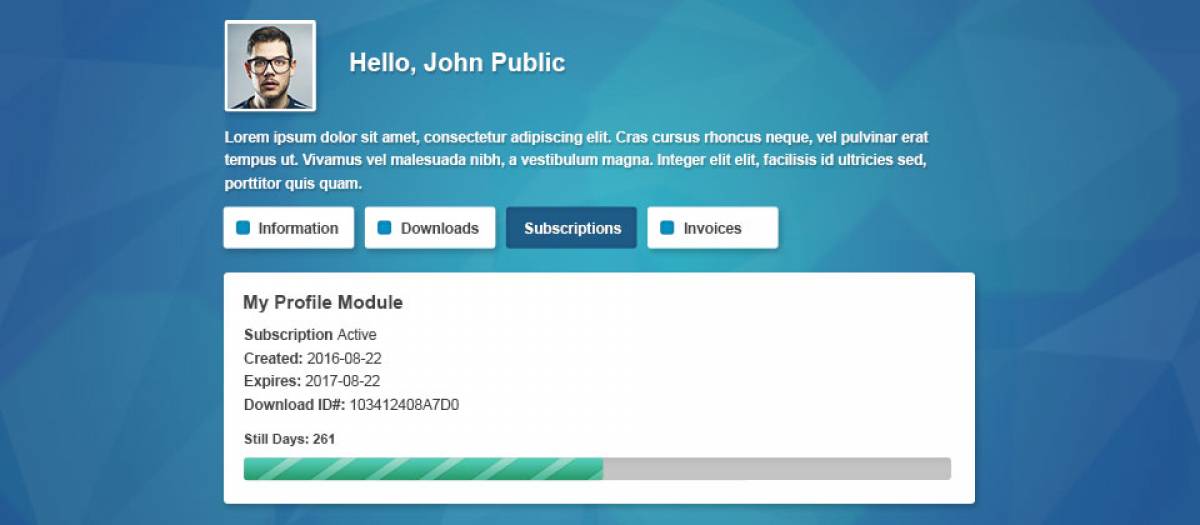 My Profile for RD-Subscriptions provides you an ability to get all information that is related to your users and then displays them in one place on your website. Moreover, this extension also helps you save a huge amount of time as well as enhance the website's usability effectively.
Provided features:
Collect all useful information related to the user
Display information in one place
A nice progress bar showing subscriptions
Improve site usability
Highlights: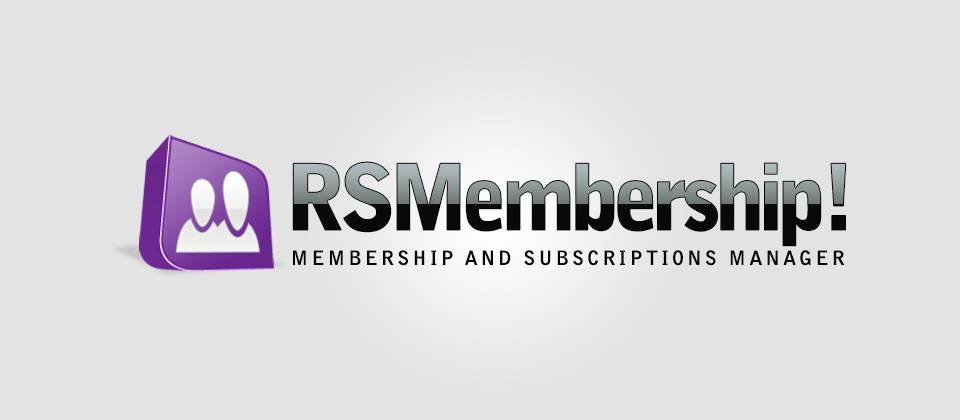 RSMembership! – one of best Joomla Membership extension which allows you to control over your subscribers. With this flexible and powerful extension, you can manage the memberships, the customer transactions, Joomla! articles, categories, and sections.
Provided features:
Powered by Bootstrap!
Custom fields per membership
Anti-spam features
"One Page" checkout process
Multiple membership options
Global custom fields
And more.
Highlights:
Good potential
Fantastic Support
Awesome extension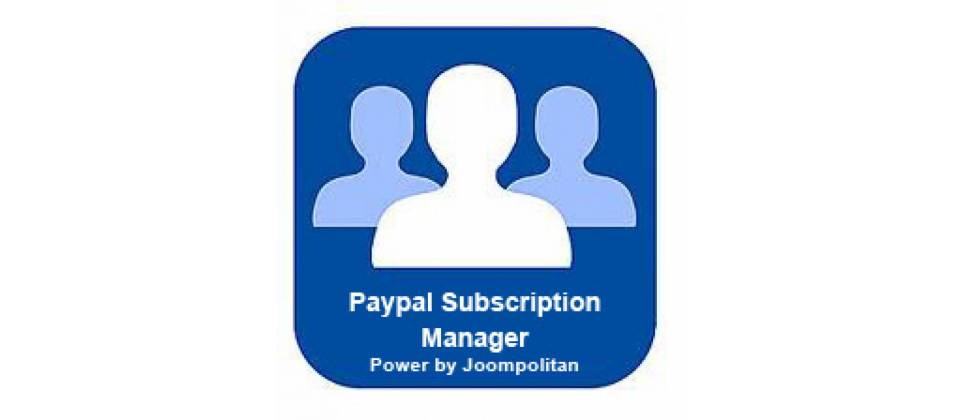 Subscription Manager – best Joomla membership extension for you to provide paid subscription/membership function on your website. With Subscription Manager, you can easily create a subscription plan and control the access permission with different subscription plans and memberships.
Remarkable features:
Automate the processing of selling subscriptions and creating accounts
Easily Plan Renew and Update
Recurring Subscription
Subscription Member Management
Payment Log System
Website Access Control with Subscription
And more.
Highlights:
Excellent Subscription Solution
Work properly as expected
Conclusion
Have you found the most suitable Joomla membership extension for your Joomla website? If you have any questions about this post, don't hesitate to leave a comment below. And don't forget to share it with your friends if you find it useful! Thanks!
Furthermore, don't forget to visit many Joomla 4 templates to create a wonderful Joomla website.
Note: on 4th December 2020, we updated this post and removes the Nice Memberships extension because it didn't appear on extensions.joomla.org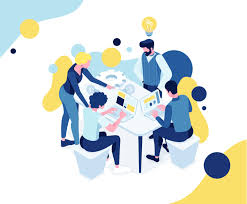 Latest posts by LT Digital Team (Content & Marketing)
(see all)