Looking for the best Joomla table extension for your website?
Why should you try Joomla Table Extensions?
There are many extensions that allow you to quickly create a beautiful and multifunction table. In this article, we introduce some of the most popular tables Joomla extensions. All you need to do is to scroll down to get an overview of them and choose the one that impresses you the most!
Furthermore, don't forget to check out and get one of the most professional Joomla 4 templates to give your site a new and more attractive appearance.
Top Joomla Table Extensions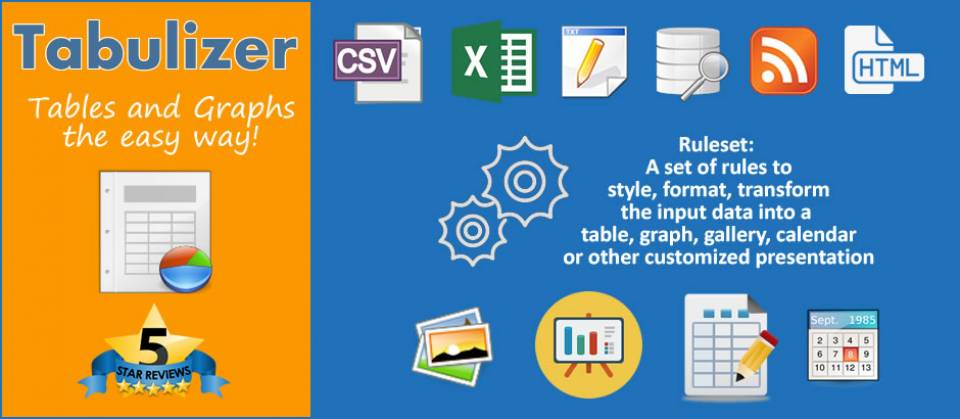 Tabulizer – a unique and flexible Joomla table extension which allows you to easily create tables and graphs just a few clicks. The extension comes with many excellent features to read data from various sources and present them in many different formats such as tables, graphs, galleries, etc.
Highlights:
Unlimited Templates
Table editing
Dynamic table creation
Re-Tabulize an existing table
Download and Email table data as file
Table sorting
Data calculation
And more.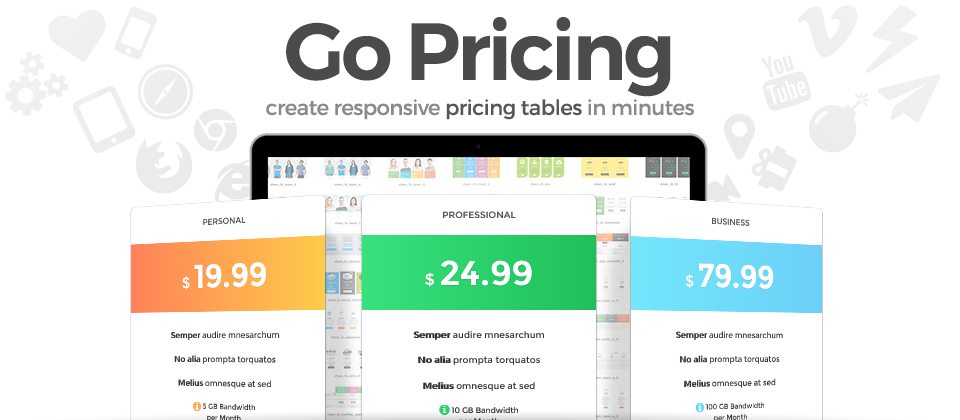 Meet Go Pricing – one of the best table extension for Joomla that allows you to create pricing and compare tables on your Joomla website. It's fully responsive, so it will provide the best user experience. In addition, it comes with over 240 predefined sample tables which are separated by colors and themes. All packages are easily importable and customizable.
Here are some remarkable features of the Joomla table extension:
Powerful animation builder
240+ different looking templates
Unlimited colors and color combination of columns
Numerous column shadow and badge options
650+ Google Web Font
And more.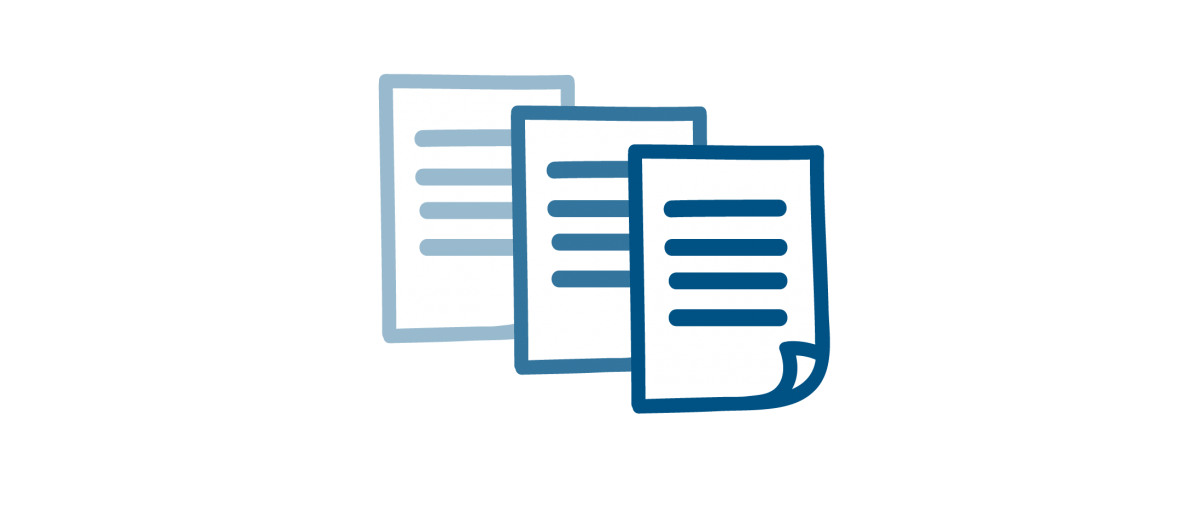 List of items is also an amazing table Joomla extension which allows you to show your items or products in table/list. It also allows you to display items of a certain category. You can organize your data in Excel then import them into your site easily.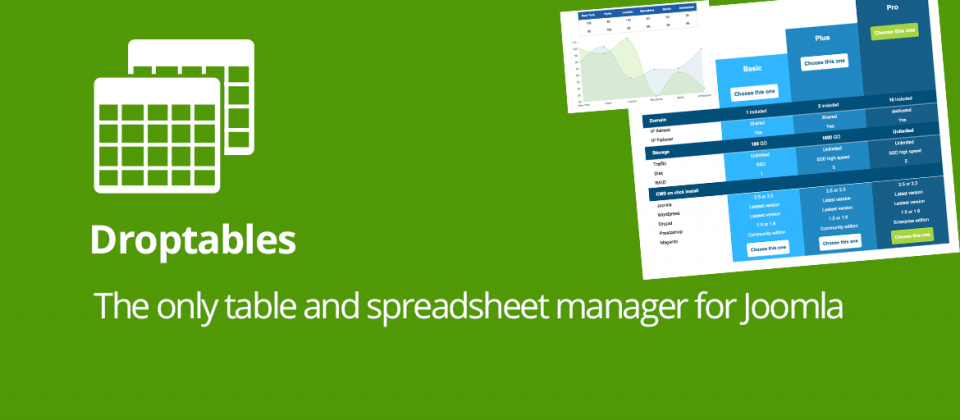 It's powerful and easy to use Joomla table extension which offers a real spreadsheet interface to manage tables like excel, google sheet. You can easily manage all the tables from the editor. The extension is easy for beginners, it doesn't require HTML/CSS knowledge.
Main features:
6 themes included
Cell, line, column style editor
Manage tables like in a spreadsheet
Create chart from your table data
Create tables from database tables
Add tooltips on cells
And more.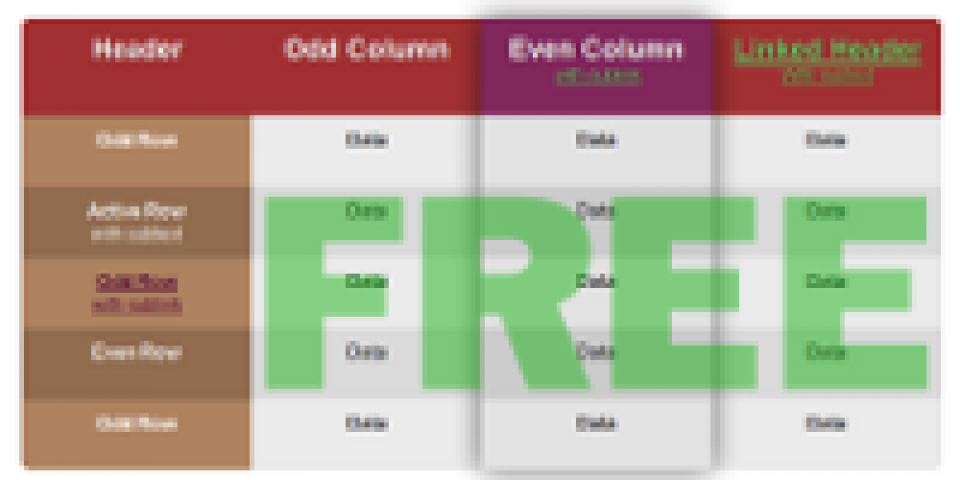 Abivia SuperTable Pro allows you to create tables and use SuperTable markup to create great results. SuperTable takes regular tabular data and turns it into a powerful and dynamic display. The extension comes with many wonderful features such as:
Reads CSV, JSON, and XML files locally or via URL
Built-in CSS style library with presets and custom override to your own CSS file
Offers powerful data formatting options
Get data from any database supported by Joomla, local or remote
And more.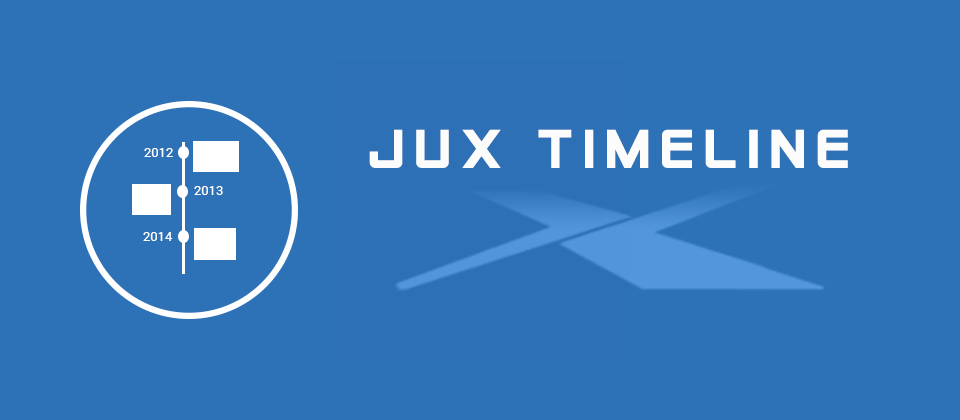 JUX Timeline – an amazing table extension for Joomla that allows companies and teams to show their timeline or resume on a vertical line. The extension also comes with many features such as being fully responsive, supports browsers: IE+, Firefox, Safari, Opera, Chrome; able to expand and collapse, and more.
Conclusion
Hope we have helped you find the Joomla table extension that best suits your site. If you find the article useful, don't forget to share it with your friends! And let's leave a comment below if you have any questions about this post! Thanks for reading!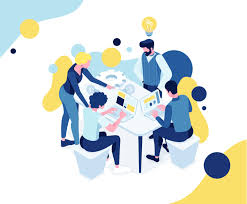 Latest posts by LT Digital Team (Content & Marketing)
(see all)