If you are looking for some tools to help you manage all the modules of your Joomla site, it's a great suggestion for you to find and use a powerful Joomla Module Management Extension. The blog today will give you some extensions like that. Don't hesitate to have a look now!
Why should you use a
Joomla Module Management Extension?
Joomla Module Management Extension is a tool that helps you manage the modules on your sites as well as add a module position in an easy way. Today, in this collection, we provide you with top best Joomla Module Management Extensions and hope that you can choose the best one. Let's start now!
Top
Joomla Module Management Extensions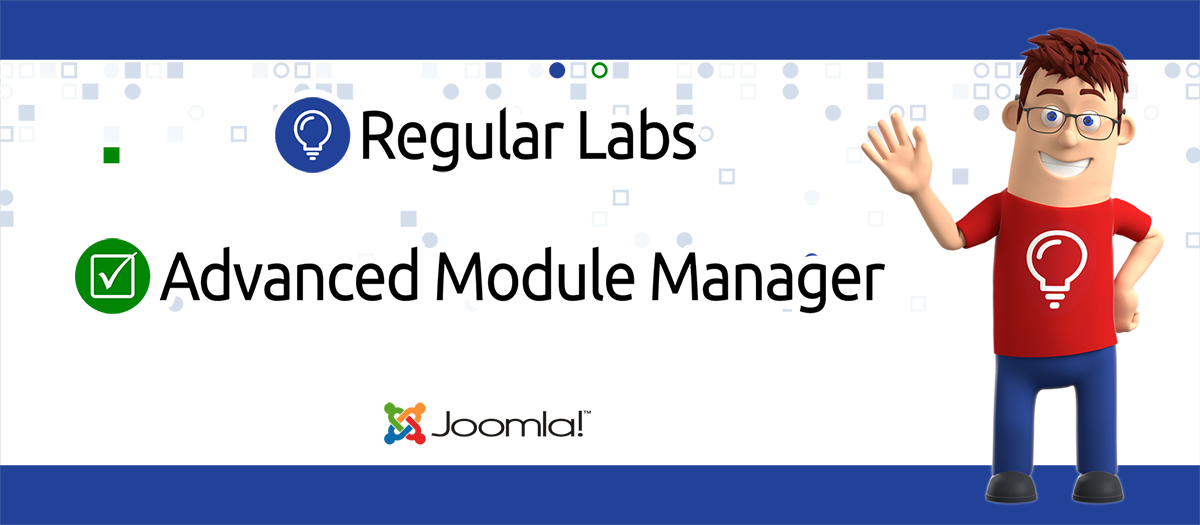 Advanced Module Manager allows you to manage your modules effectively. Moreover, thanks to this extension, you can have the ability to insert a multitude of functions such as manage publishing modules, select to mirror the assignment settings and so on.
Provided features:
User Group Levels
Control publishing module
Operating Systems
Color labels in the module list
Highlights:
Powerful and useful
Complete control
Excellent support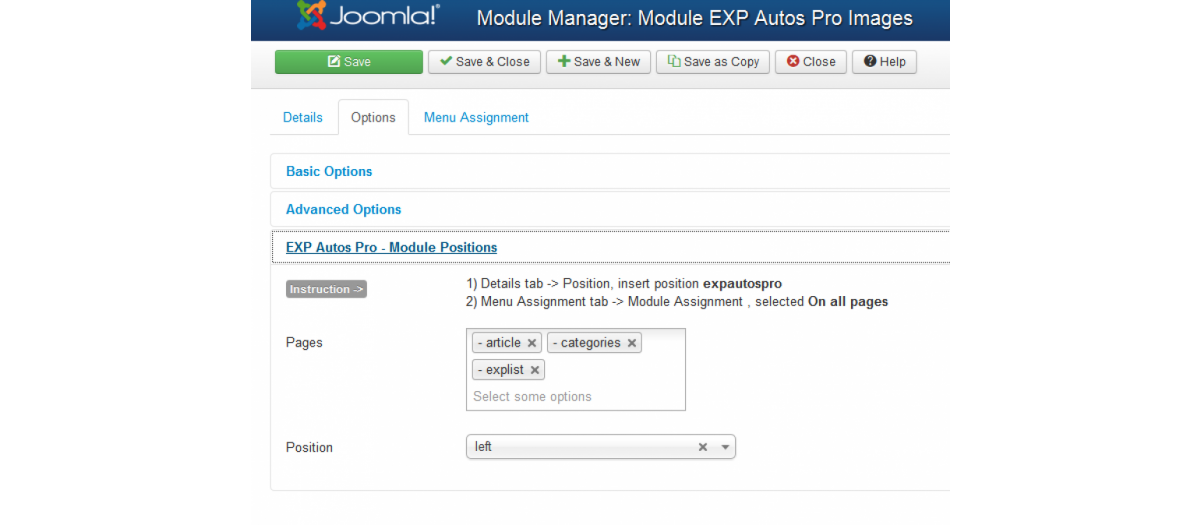 EXP Module Positions Plugin is an Advanced Module Manager that you can use to tie the modules to the links or pages which belongs to components. It is also completely compatible with every component.
Provided features:
Tie modules to links
Work with all components
Tie modules to pages of components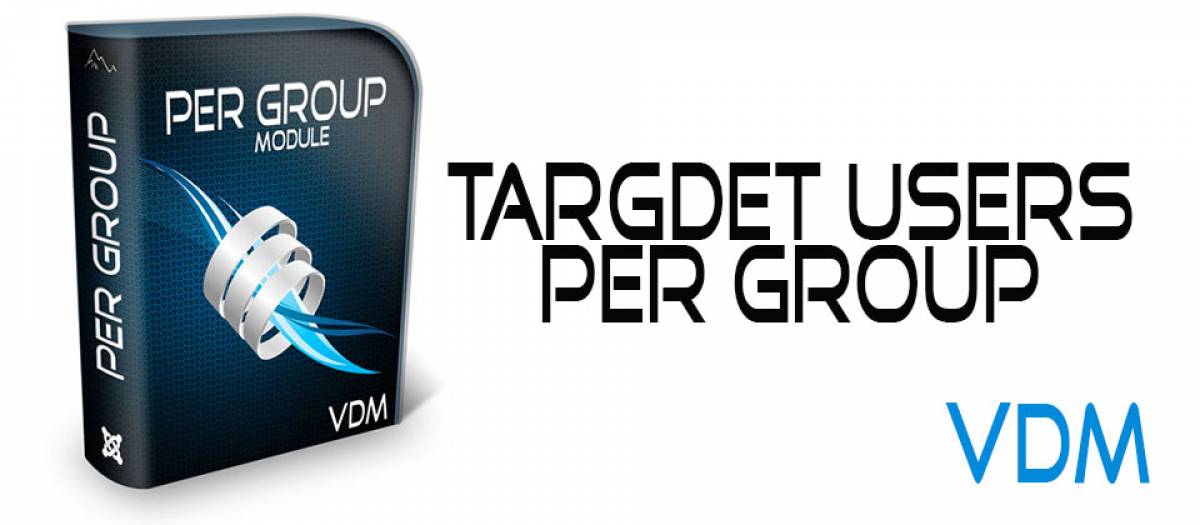 Per Group aims at customers which are based on the group. Moreover, this extension also allows you to redirect a customer that is in or not in a group. It also enables to make a lot of style changes in the professional module settings. The templates also manage the layout that you are able to edit it.
Provided features:
Redirect a user
Style changes
Target users based on the group
Module's advanced settings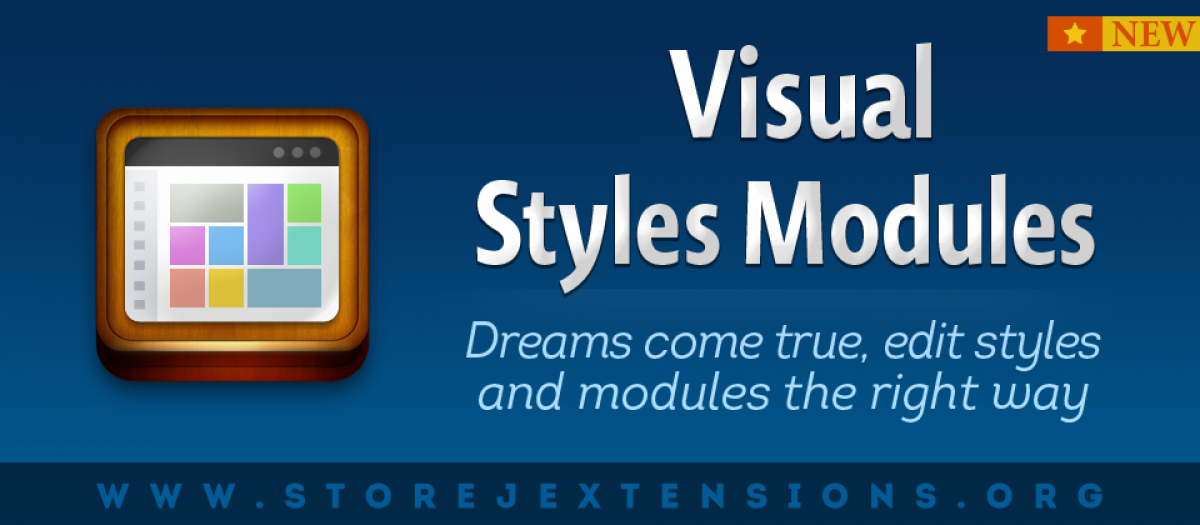 Visual Styles Modules is an Advanced Module Manager that you can use to control the modules styles, contents as well as heading by using a visual environment. Moreover, this extension also enables you to organize styles and module without any coding knowledge requirement.
Provided features:
Headings Dashboard
Mobile emulator
ACL permissions management
Interactive modules manager
Image Effects Editor
Custom text color
Inline editing Dashboard
Highlights:
Simple and elegant
Best extension
Excellent support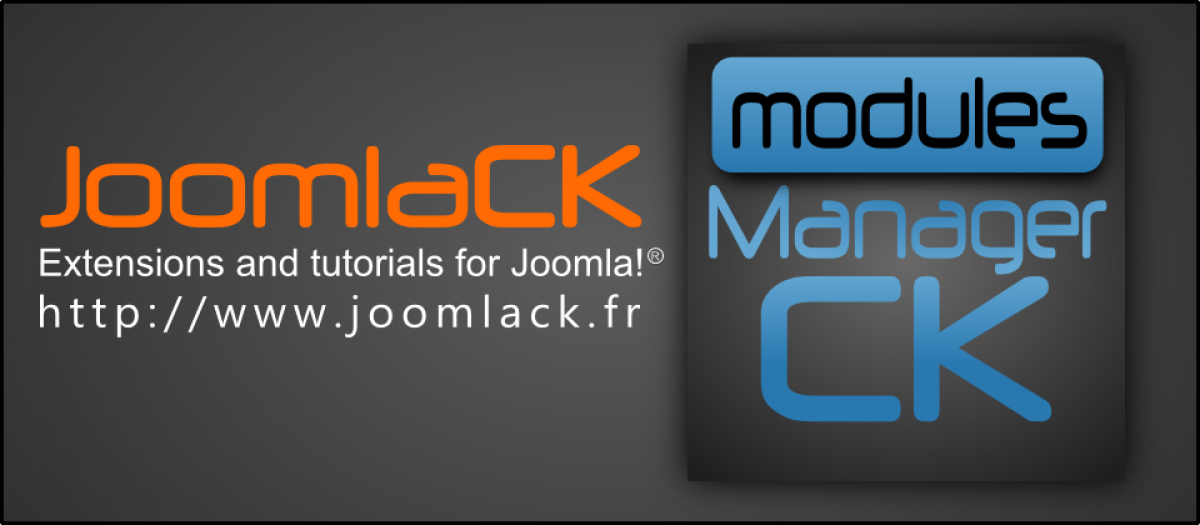 This extension enables you to control your modules into your Joomla template in a direct way. In addition, you can also use this to insert, remove and rename your module with drag & drop immediately. It also provides you ability to insert modules to your site at any places.
Provided features:
Make Modules Manager CK
Drag and drop your modules
Fast interface
Publish, unpublish or rename any module
Add or remove any module
Highlights:
Easy to handle
Great extension
Simply to use
This extension allows you to build demos for your modules as well as show the backend module settings on the frontend.  ExtStore Module Demo also includes many outstanding features such as an easy setting and clear management.
Provided features:
Module Demo Button
Display Diversity
Joomla MVC Standard
Clean and neat design
Flexible Options
Alive Performance
Clean and neat design
Conclusion
To summarize, it's a great idea for you to get the best Joomla Module Management Extension to manage all the modules on your Joomla site without much effort. We will be happy if you can smoothly find the most suitable extension in the wake of perusing the blog today. If you think it is useful, don't hesitate to share it with your friends.
Eventually, there is a great deal of mobile-friendly and proficient Joomla 4 Templates here, don't forget to visit our site anytime you really want to get a new theme for your site.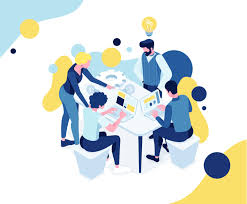 Latest posts by LT Digital Team (Content & Marketing)
(see all)