Are you wasting much time uploading photos and videos on your Joomla website, or simply managing them? Everything will become easier and more convenient with the help of the best Joomla Multimedia Extension. So, let's start to explore the collection below now! Most of them have the Joomla 4 compatibility.
Why is the Joomla Multimedia Extension necessary for your site?
A multimedia extension is a great tool that helps you to do a lot of tasks such as uploading photos and videos, customizing, storing, tracking as well as removing your content. Thanks to this, your site will become more attractive and draw more attention from customers. In order to help you do it easily, today, in this collection, we provide you top best Joomla Multimedia Extension that may be helpful to you. Let's start now!
Top Must-have Joomla Multimedia Extensions

This is a great Joomla Multimedia Extension that consists of a number of powerful features. Thanks to using this plugin, you are able to insert videos by offering Video URL or using the upload method. What's more, this plugin also include CDN streaming methods such as Amazon Cloudfront, Highwinds SMIl as well as Bitgravity Streaming.
Provided features:
Supports both HTML5 & FLASH.
Support all major Joomla versions
Support responsive templates
Related Videos Inside the Player.
Option to create Sub Categories.
Support for Breadcrumbs.
Color the skin on your Own.
Categorization of Videos.
Front-end user upload.
Content Player Plugin for articles.
And more
Highlights:
Easy to use
Quick and professional
Good and comfortable options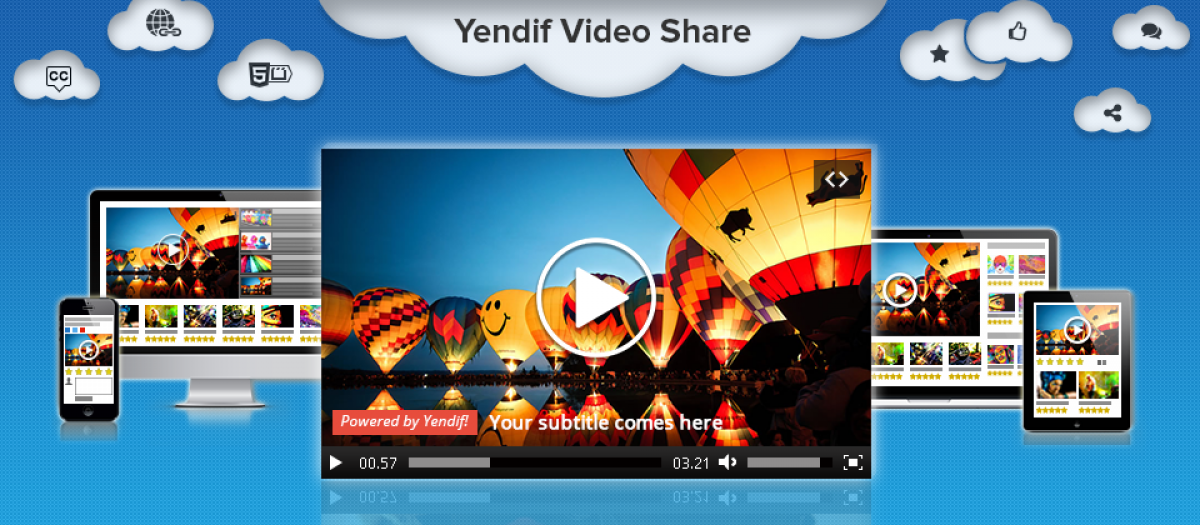 Yendif Video Share is a great Joomla Multimedia Extension that enables you to insert video content into your Joomla sites easily. In addition, using this extension, you can also display an individual video and create big video sharing sites. This extension helps you to build a playlist in order to play a category of your videos.
Provided features:
A vast amount of player configuration options
Support responsive templates
Beautiful and Powerfull video gallery system
Subtitling video
Track the player events
Control playback through keyboard shortcuts
Ability to sort categories & videos as Latest
Comment & Rate videos
Add your own social share script
Videos embeddable to other websites
Highlights:
A Superb Video Gallery
Fast and Easy
Flexible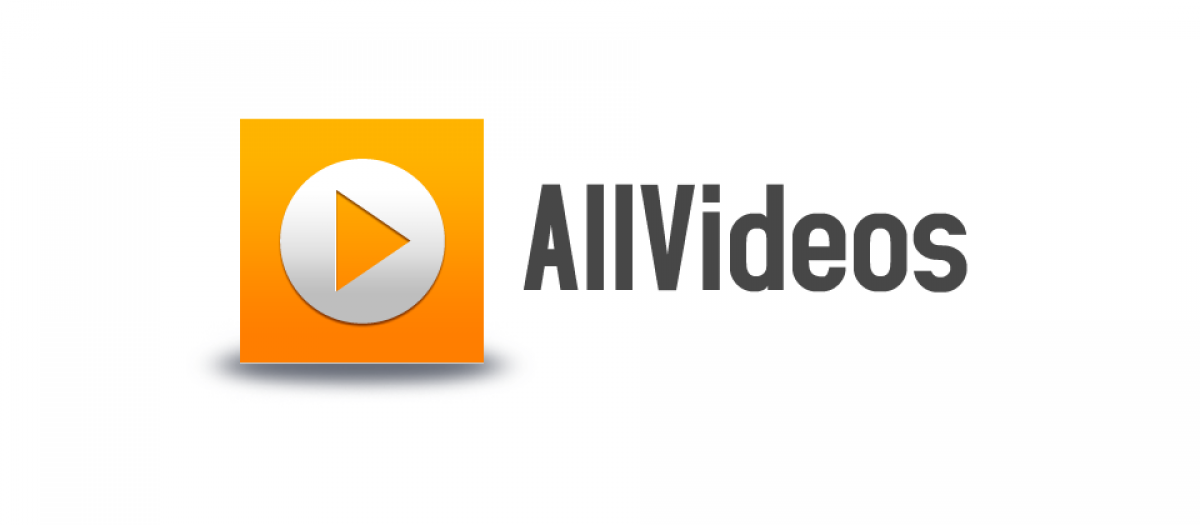 This extension gives you an ability to manage your media effectively. Here is absolutely a must-have extension for your site. Moreover, this also enables you to embed the audio and video content into your K2, Virtuemart, Joomla articles, Kunena as well as many other Joomla components.
Provided features:
Mobile/tablet-friendly by default.
Includes 3 templates
Easily embed your media content
Use custom poster/preview images
Easy, descriptive syntax for media embedding
Fully responsive media playback
Uses the core Joomla updater
And more
Highlights:
Must-have extension
User-friendly app
Super easy to use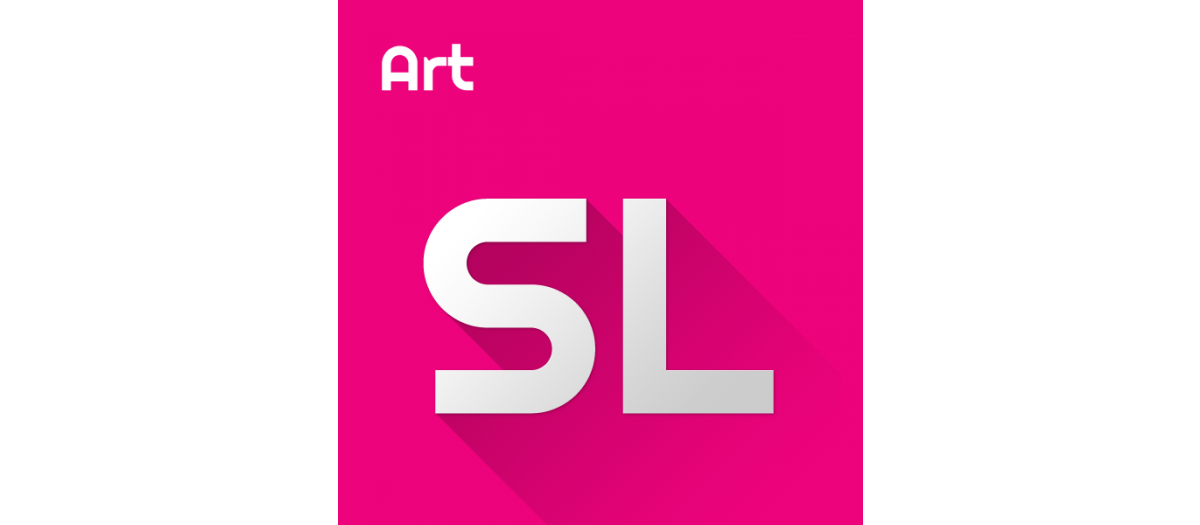 Art Sexy Lightbox is a Joomla Media Extension which is suitable for galleries, articles, Instagram albums, Google photo and so on. Using this extension enables you to create a lightbox in the way that you want very easily. 6 themes are also consisted of in this extension like black, new black, new white, white, Spanish white, Spanish black.
Provided features:
Show gallery from remote images
Slideshow support
Carousel/Image slider option
Cloud Carousel – autorotation of images, image reflection
Great way to display articles
Several customizable properties
Can be modal or not
The lightbox can be shown on page load – show alerts
Ability to display a single thumbnail
Internationalization support
Highlights:
Very good extension
Amazing extension
Beautifull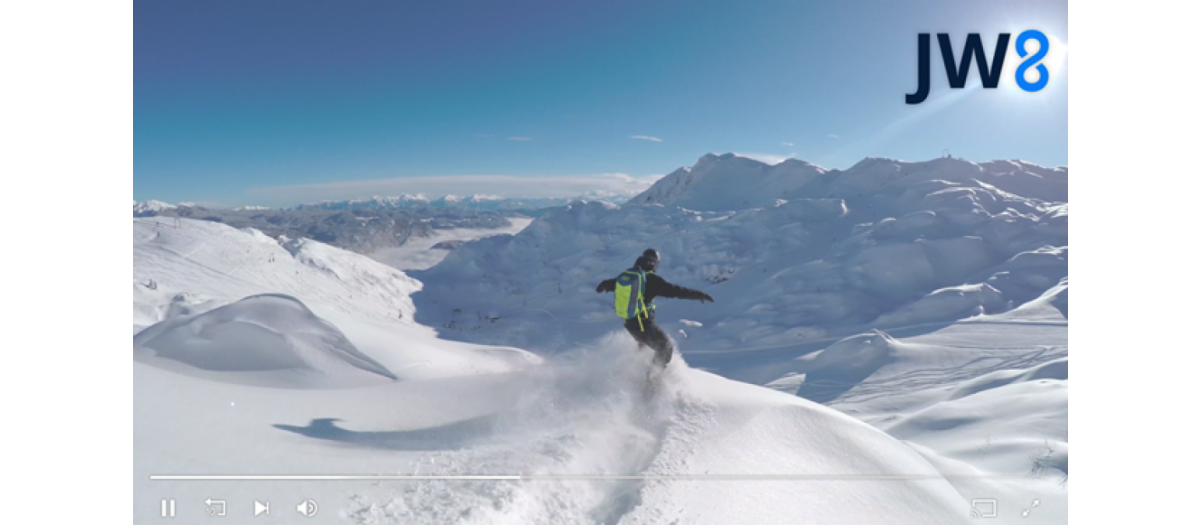 JW Player Advanced extension allows you to list all the artists, albums, songs, lyrics, bands and so on effectively. This Joomla Multimedia Extension also gives you an ability to create a music community for your users so that they can upload music into these areas and thanks to this you can promote your site's collection.
Provided features:
RSS Link (RSS-Media,SMIL,JSON)
Support Video/Audio Files
Multiple Playlist
Playlist Editor, up to 50 items
AutoGenerate Playlist, Scan files in a directory/generate a playlist
JSON Playlist
Multiple Player with different Playlist
Highlights:
Excellent module
Fantastic support
Absolutely Fabulous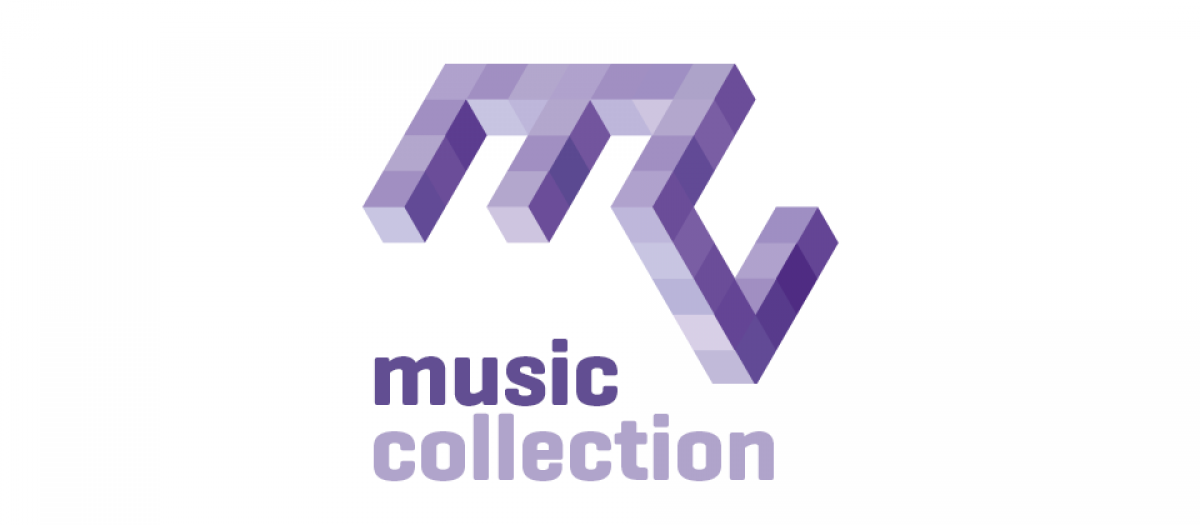 Here is a great tool that allows you to control your music system so that you can list all your albums, bands, lyrics, songs and so on in an effective way. Using this plugin is also a great way for you to generate a music community for your users and they can upload their contents as well as promote your collection.
Provided features:
Social integration
Komento integration
Discogs integration
HTML5 player
Automatic folder
ID3 tag metadata reading
Front-end users can add content
EasySocial integration
Folder auto-scanning
Comment plugin system
Highlights:
Great support
Works great
Well worth the money.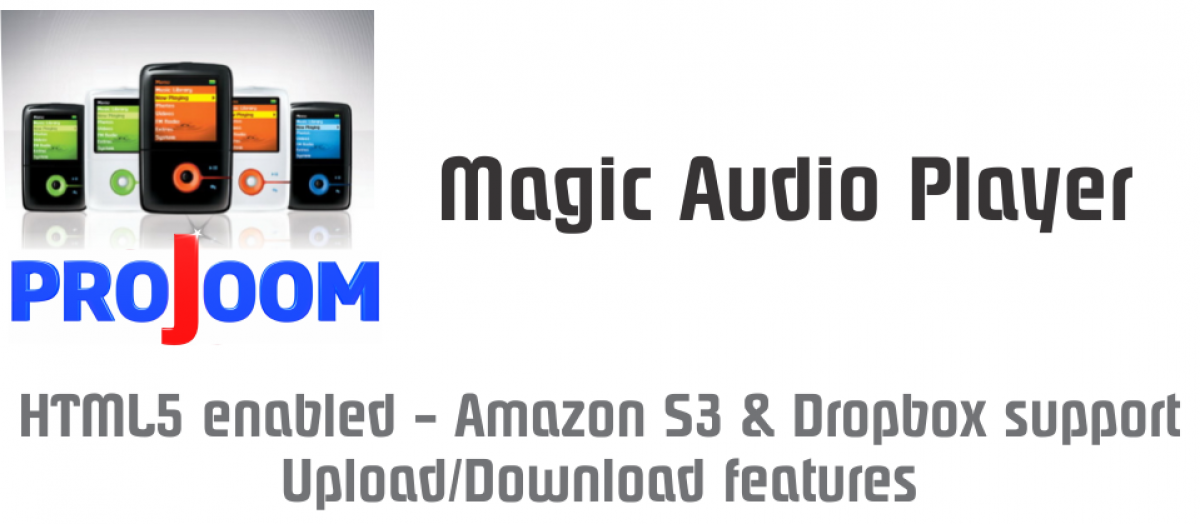 This Joomla Multimedia Extension provides you a large number of playlists which includes a larger number of tracks. Thanks to this, you can upload, control as well as remove from the front end right away. This extension also helps to support many players, pages, and themes.
Provided features:
Publish unlimited instances/page or across the site
Supports mp3 & Ogg and remote services
Front end uploader with a file browser
Scheduled playlists by date
7 pre-built skins + custom theme support
Theme customization with 75 options
Color picker for sharp theme-matching colors
Highlights:
Excellent Extension
Fantastic Support
Well worth the price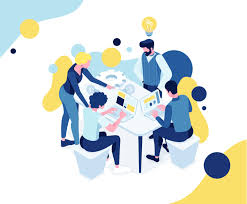 Latest posts by LT Digital Team (Content & Marketing)
(see all)