Don't hesitate to go through and select the best Joomla SEF Extension to create a humanly readable URL for your site.
Why do you need a Joomla SEF Extension?
If you are finding an extension to help you associate paths with internal Joomla! queries and translate them into a humanly readable URL, this collection will be very useful for you. We listed the top best Joomla SEL Extension to help you choose the best one easily.
Top Joomla SEF Extensions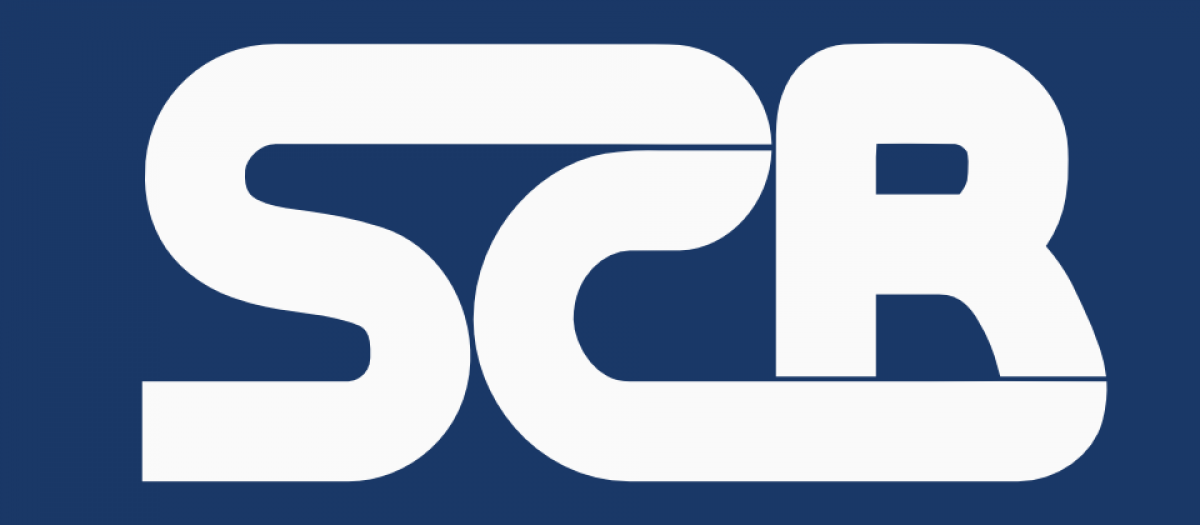 This Joomla SEF Extension allows you to link paths with internal Joomla queries and it will be translated to a humanly readable URL.
Provided features:
Optional cache for the generated paths and queries
Manager interface to add, edit and remove the routes
Parametrize paths and internal Joomla! queries
And more
Highlights:
Nice extension
Outstanding support
Great component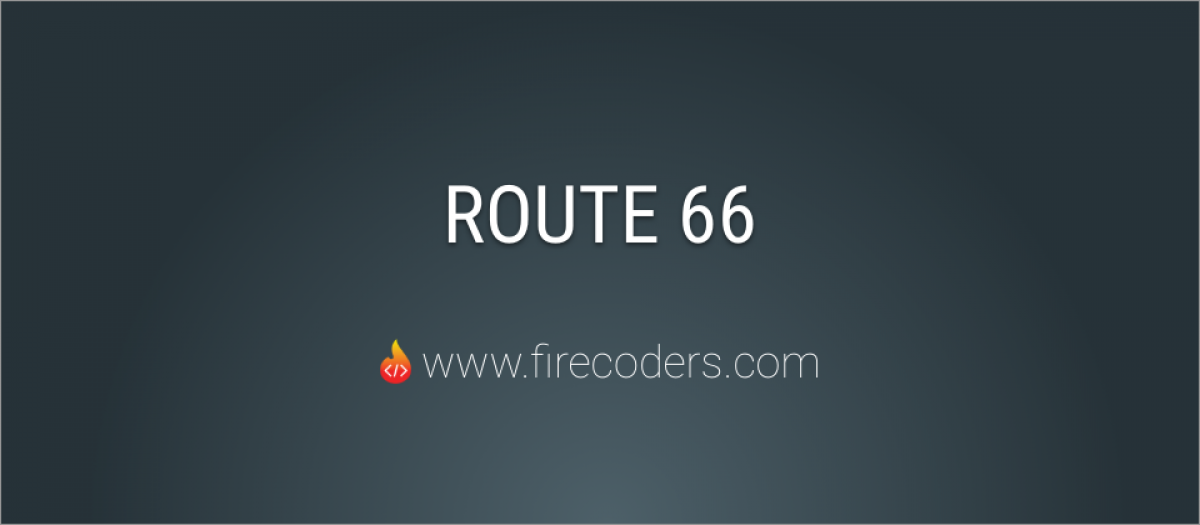 This Joomla SEF URL enables you to determine the SEF URLs of your website by using patterns and it isn't be restricted by limited URL options. Besides, this extension also consists of any URL friendly character  some tokens for creating dynamic variables.
Provided features:
Google PageSpeed Optimization
ML and Google News Sitemaps
Facebook Instant Articles
Exceptional performance
Flexible SEF URLs definition using patterns
Duplicate URLs handling – Canonical Links
SEO Content Analysis Powered by Yoast
Highlights:
Very simple
Fantastic support
Easy to set up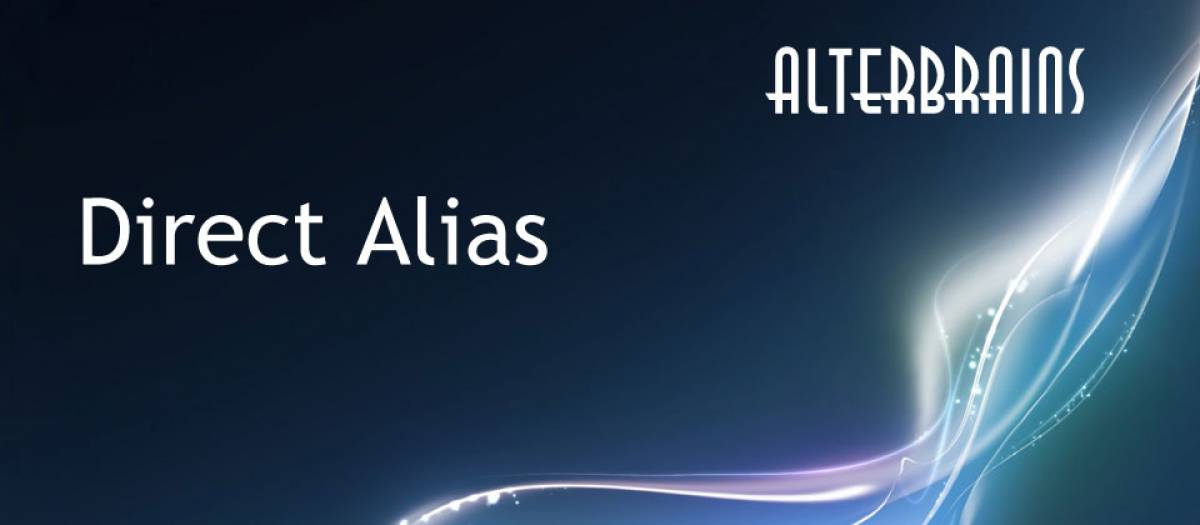 This Joomla Extension enable you to manage menu item alia and have a short SEF URLs without consisting of aliases of parent menu items. Because this extension is not robust, you can just define menu item alias.
Provided features:
Switch alias to 'direct' mode
Child menu items have URLs
Short URL without aliases of parent menu items
Auto-prepended alases of all parent menu items to SEF URL
And more
Highlights:
Intuitive buttons and hints
Perfect support
Fantastic extension

This Joomla SEL Extension allows you to improve your search engine rankings as well as get more traffic to your site. Besides, this also satisfy many Google recommendations for search engine optimization in a fast and easy way.
Provided features:
Limit flooding attacks
Redirect mutiple URLs together
Twitter Cards support
Google Analytics Universal support
Harden against malicious page requests
Create and insert Open Graph data quickly
And more
Highlights:
Set up is easy
Professional support
Great functionality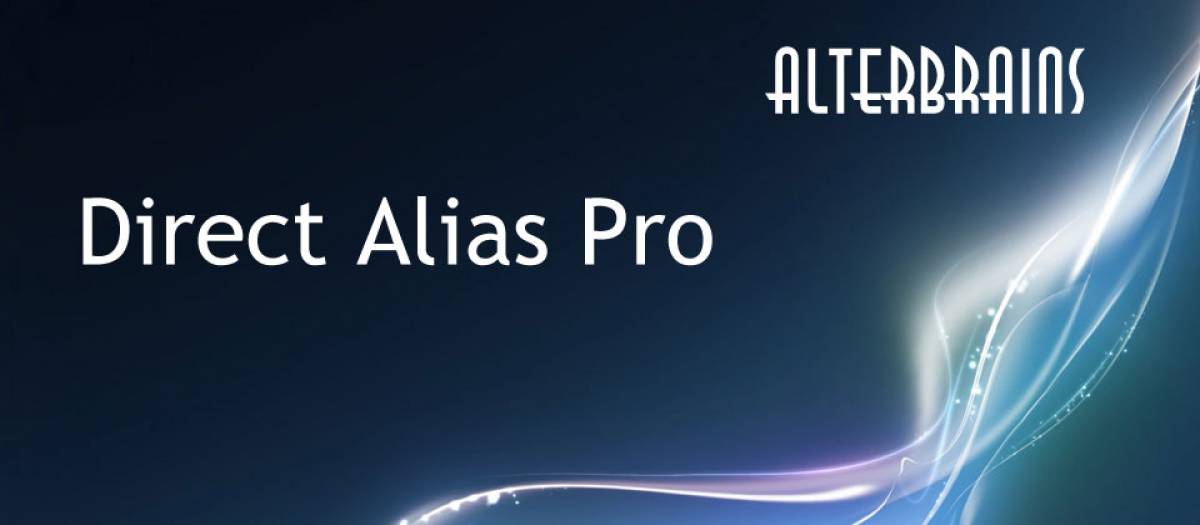 This Joola SEF URLs Extension allows you to manage menu item alias. Besides, you are able to remove menu items aliases from articles URLs and leave only single article alias.
Provided features:
Switch alias to 'direct' mode
Active menu item is still identified
Remove menu items' aliases from article URLs
Previous native URLs are redirected to new URLs
Highlights:
Fast and informative
Very good price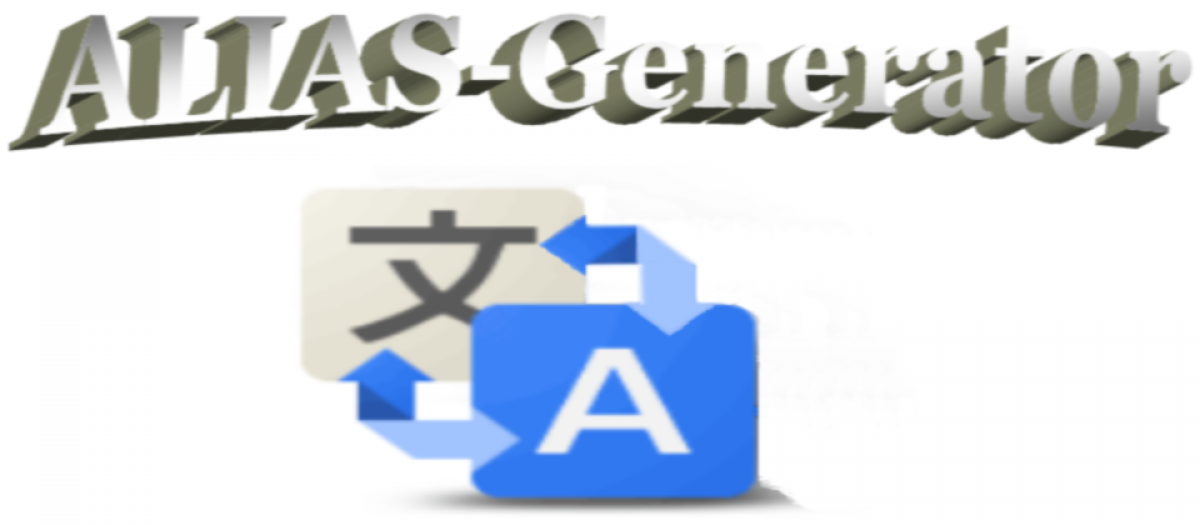 This is a great Joomla Extension for you to create aliases for your articles. In addition, you can also select between Joomla transliteration aliases or joomla unicode aliases.
Provided features:
Empty the alias field
Make Search Engine Friendly URLs
Prevents problems with invalid characters
Automatically create an alias from the Title field
And more
Highlights:
Simple to use
Extremely easy-install
Grateful, quick support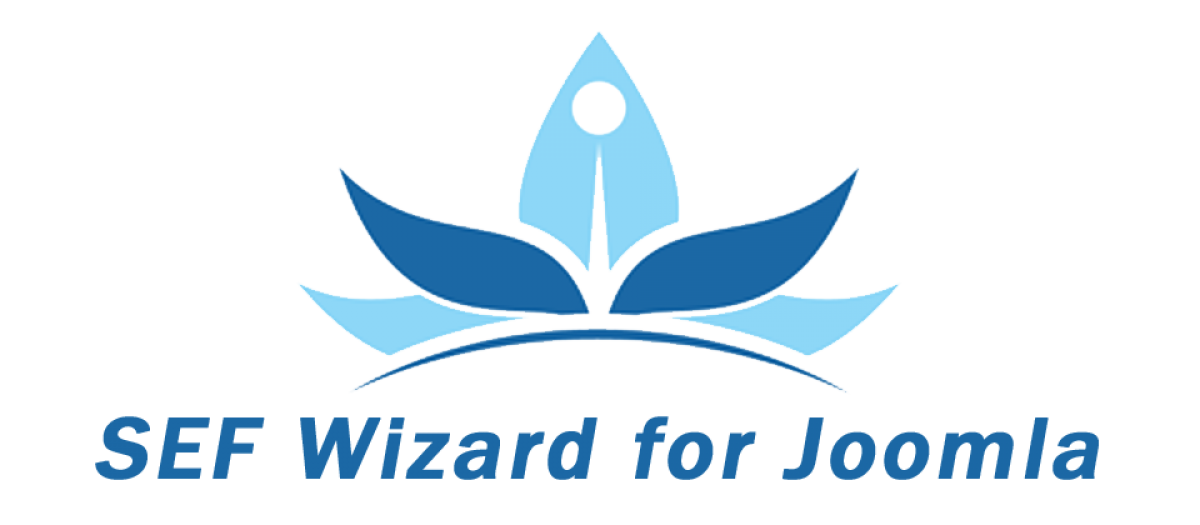 This extension which has simple logic and high performance allows you to improve native Joomla SEF. You can also remove IDs from the URL of standard Joomla elements as well as remove page duplicates. Furthermore, it also enables you to disable indexing of some pages that have non-SEF URL.
Provided features:
Robots.txt editor
"Smart" error handler
Redirect manager
Removing page duplicates
Sending email notifications
Removing IDs from the URL
and more
Highlights:
simple logic and high performance
Easy to use
Nice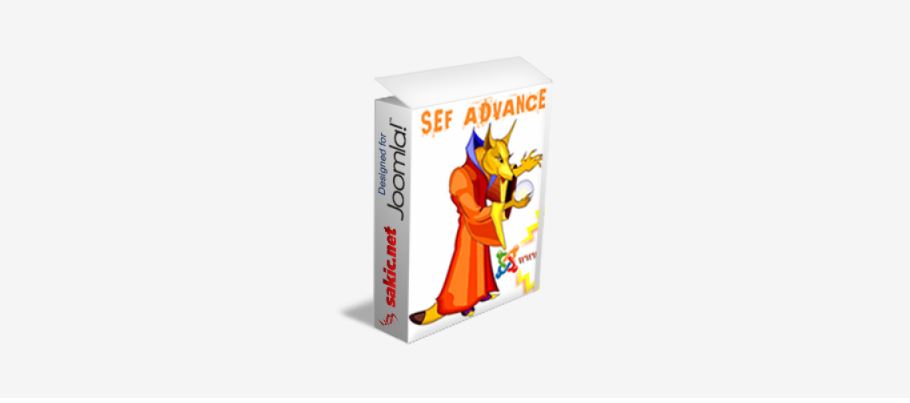 SEF Advance is a Joomla SEF component that extends its built-in Search Engine Friendly URL functionality and raises it to a higher level. Being developed, improved, and supported for over 9 years by a core developer of Joomla! and Mambo, it is the oldest and most reliable Joomla SEF extension available.
Provided features:
Supporting them natively
The only pure-logic SEF solution
Not relying on a database for URL storage
Consist of meaningful keywords rather than numbers
Highlights:
Great support
Nice extension
Awesome
Conclusion
We hope that this collection will give you some good recommendations and you can get the best Joomla SEF extension for your site. If you have any questions, don't hesitate to leave a comment below. And if you find it useful, don't forget to share it with your friends!
Finally, we are offering many outstanding Joomla 4 Templates. So, let's take a look!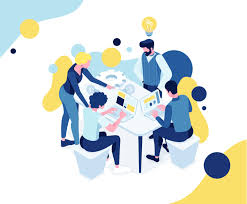 Latest posts by LT Digital Team (Content & Marketing)
(see all)