It's time to create new or re-design your websites to bring it to the next level.
Collection of 200+ Free Joomla templates, support Joomla 3.9.x and Joomla 4 Listing of 300+ Best Free WordPress themes, WooCommerce compatible, Elementor supports!
Create a glossary for your site with the best Joomla Glossary Extension!
As a web developer, you always want to keep the users on your site and enhance their experience, thanks to this, they can be pleased to use your products. Therefore, installing a Joomla Glossary Extension is a great solution for you. Today, we help to pick up some powerful Joomla Glossary Extension that is absolutely useful for you. Let's take a look now!

Here is a simple Joomla Glossary Extension that enables you to show a beautiful glossary on your site in an easy way. Moreover, you are also able to run this extension with an elegant glossary including CSS which is compatible with your template.
Provided features:
Simple HTML
Stylable tabs
Cyrillic character set
Uses Joomla Updater
Joomla 3.x compatible
Bootstrap designed tabs
Highlights:
Simple as possible
More flexibility
Well documented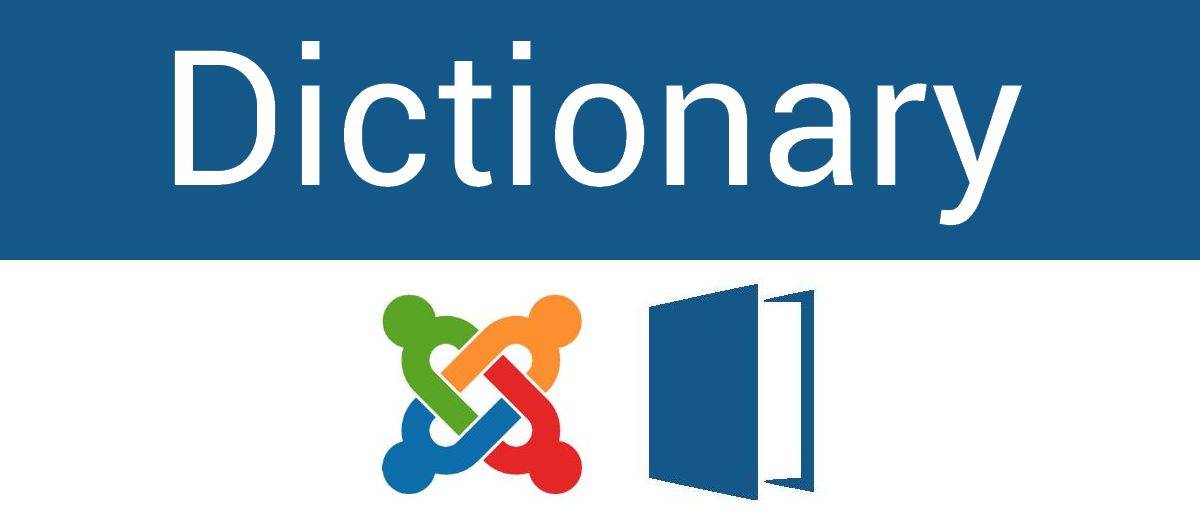 This is a powerful Joomla Dictionary Extension that gives you an ability to generate many different things on your site with a beautiful display. You can also identify each word immediately and its definition is hidden with CSS3.
Provided features:
Create something different
Original display
CSS3
Combine simplicity on the backend
Import and export the content
Definitions are "hidden"
Highlights:
Easy to use
Excellent support
Intuitive extension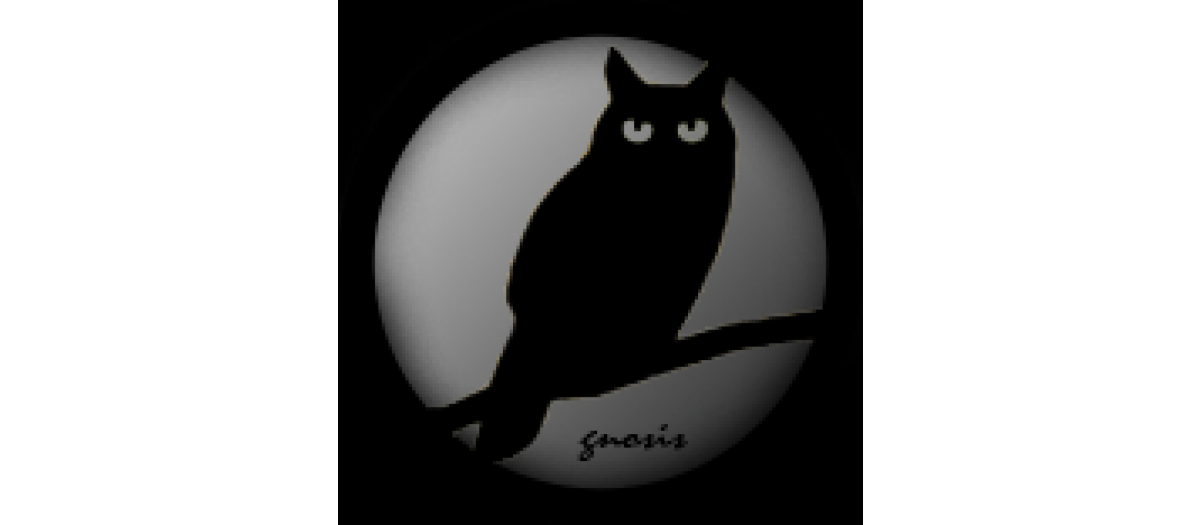 Gnosis is a Joomla Glossary Extension that you can use to control the categories of your terms as well as their definition, example usage, tags and so on. In addition, you can also insert terms and edit them in the front end, ACL as well as administration.
Provided features:
Three list views
Choose which fields to show
Individual word view
Manage lists of terms
Style and colors of the tooltip
Potential security flaws
Highlights:
Great extension
Easy to use
Effective and Useful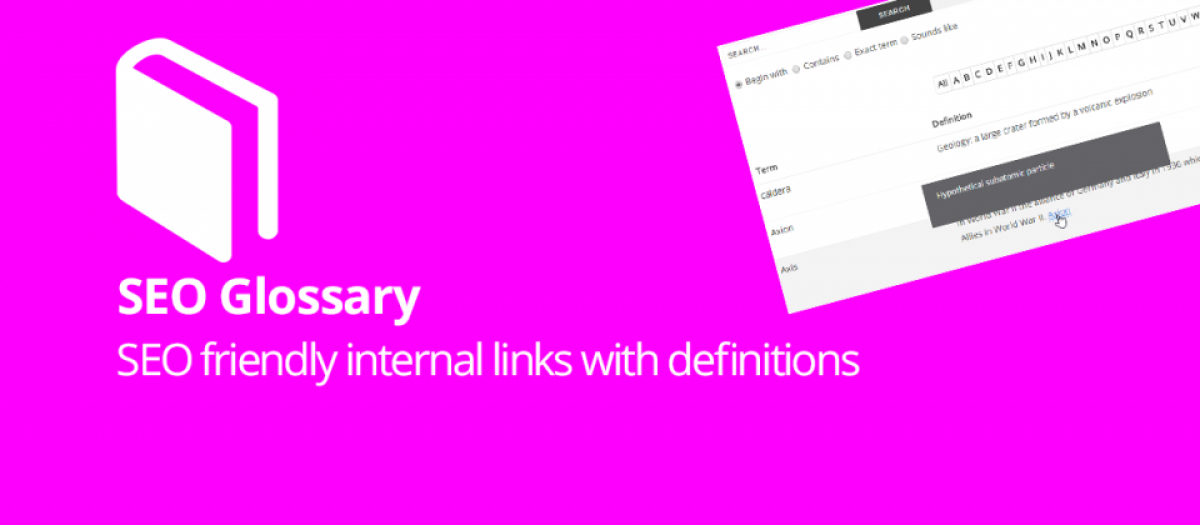 Here is one of the most professional and popular Joomla Glossary Extension that helps you to define the terms as well as create beautiful and auto definition tooltips and then show on the content of your Joomla site. Thanks to this extension, you are able to build a multiple dictionary or glossary.
Provided features:
Disable SEO Glossary
Create some inner links
5 additional responsive themes
Disable glossary tooltips
Create unlimited glossaries
Disqus integration
Support video in tooltips
And more
Highlights:
Great functionality
Easy to use
Affordable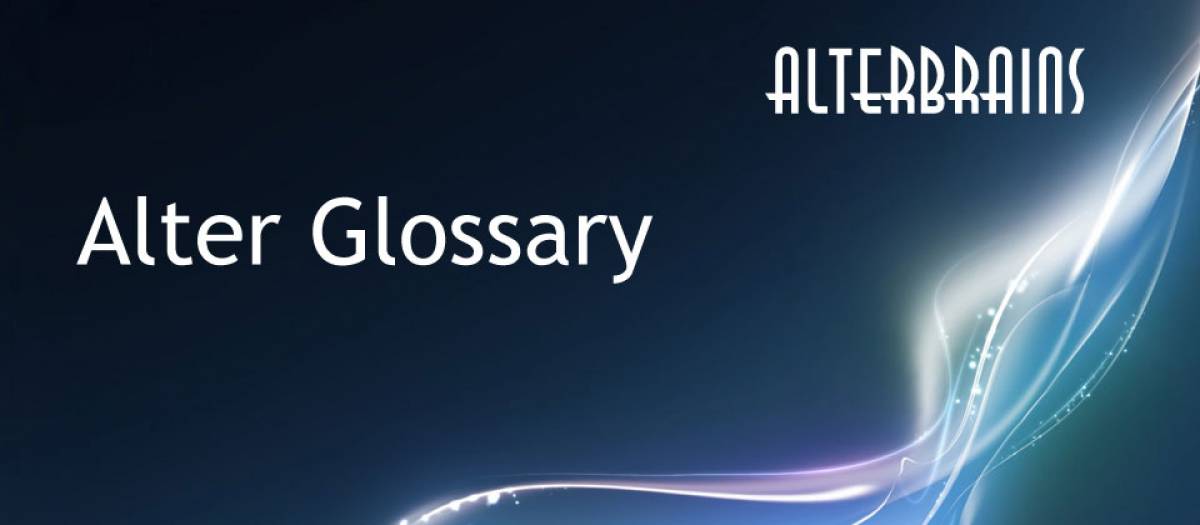 This extension provides you an extremely powerful tool to highlight the Alter Glossary term descriptions. In addition, you can also display many special professional optimizations in the content items in a nice way.
Provided features:
Frontend views 'List of Categories'
Alter Glossary terms descriptions
Frontend edit and creation of terms.
Bootstrap Tooltip or Bootstrap Popover types
5 configurable links for term
Configure the list of HTML tags
"Sounds like" search method
Highlights:
Straightforward installation
Quick and efficient support
Really nice work done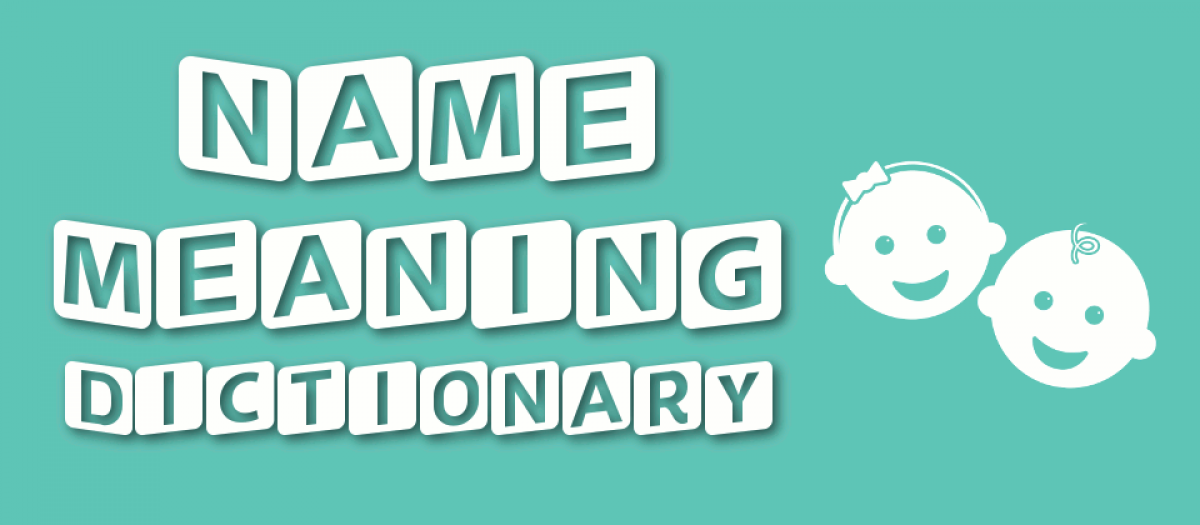 Name Meaning Dictionary is an effective Joomla Dictionary Extension that can consist of more than 4100 names of boys and girls or the database meanings. It also contains up to 47 different languages that help you to understand the content of your site easily.
Provided features:
Better admin interface
Voting system
Report Incorrect name info
Enter a Unisex name
Additional info
Name list
Search for a name starting
Highlights:
Great Component
Nice work
Easy to use and maintain
In conclusion
We hope that this collection is helpful for you. If you have any questions, don't hesitate to leave a comment below. And if you find it useful, don't forget to share it with your friends!
Moreover, you can refer to free Joomla templates to create a glossary for your site.
Are you Web Freelancer or Web Design Company? Join our Club and Access our Resource!
500+ Premium Joomla! and WordPress themes just $8.70/Month, Quickstart (dummy) package included, unlimited domains!